In honor of the holiday, the musician completely transformed into Don Vito Corleone from The Godfather — and he was unrecognizable.
The Weeknd went all out for the costume, wearing facial prosthetics, a wig, and the character's signature tuxedo.
Don Vito was originally played by Marlon Brando in the 1972 mafia-based movie, and the resemblance is pretty impressive.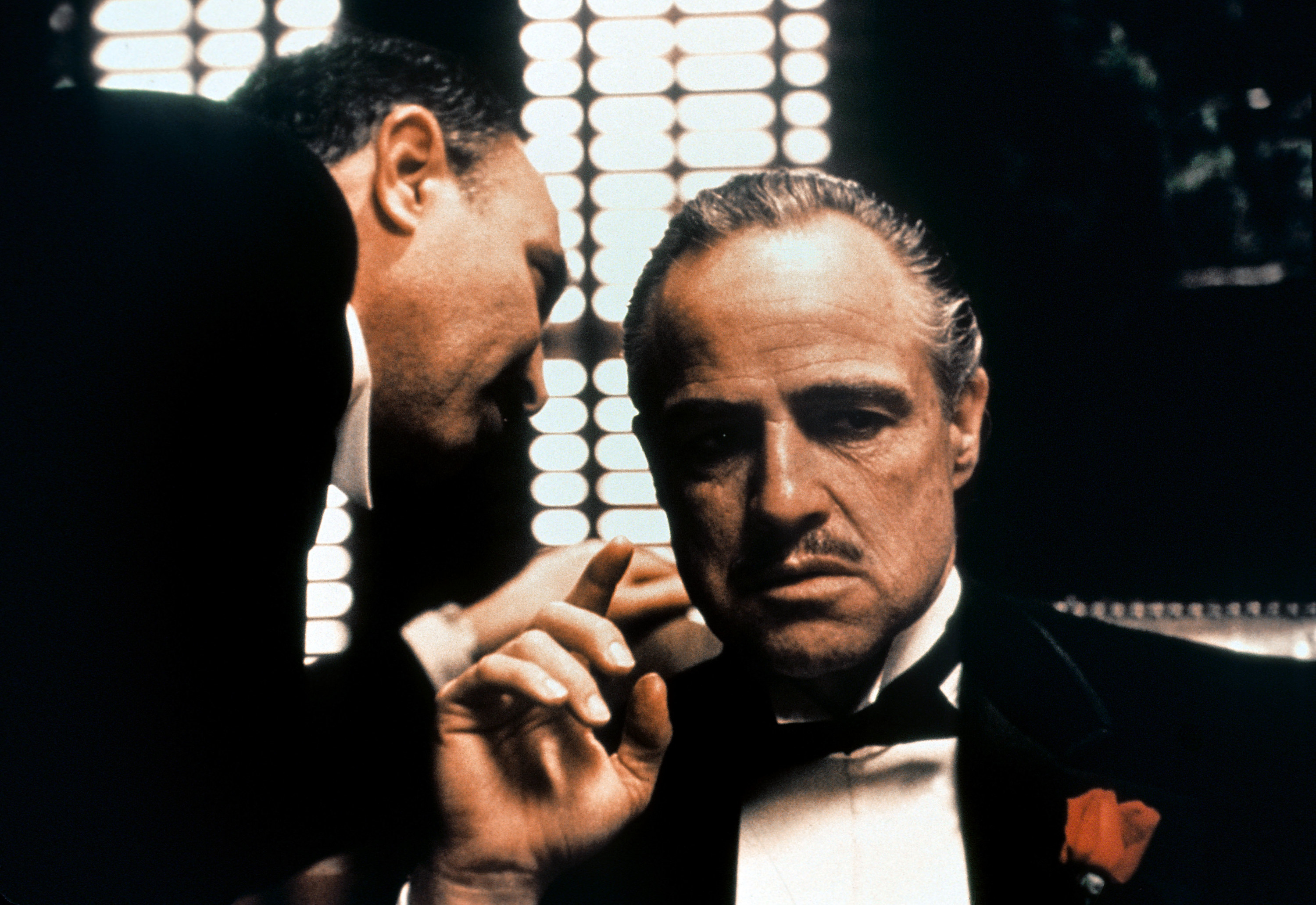 But this isn't the first time The Weeknd has gotten decked out in a detailed costume!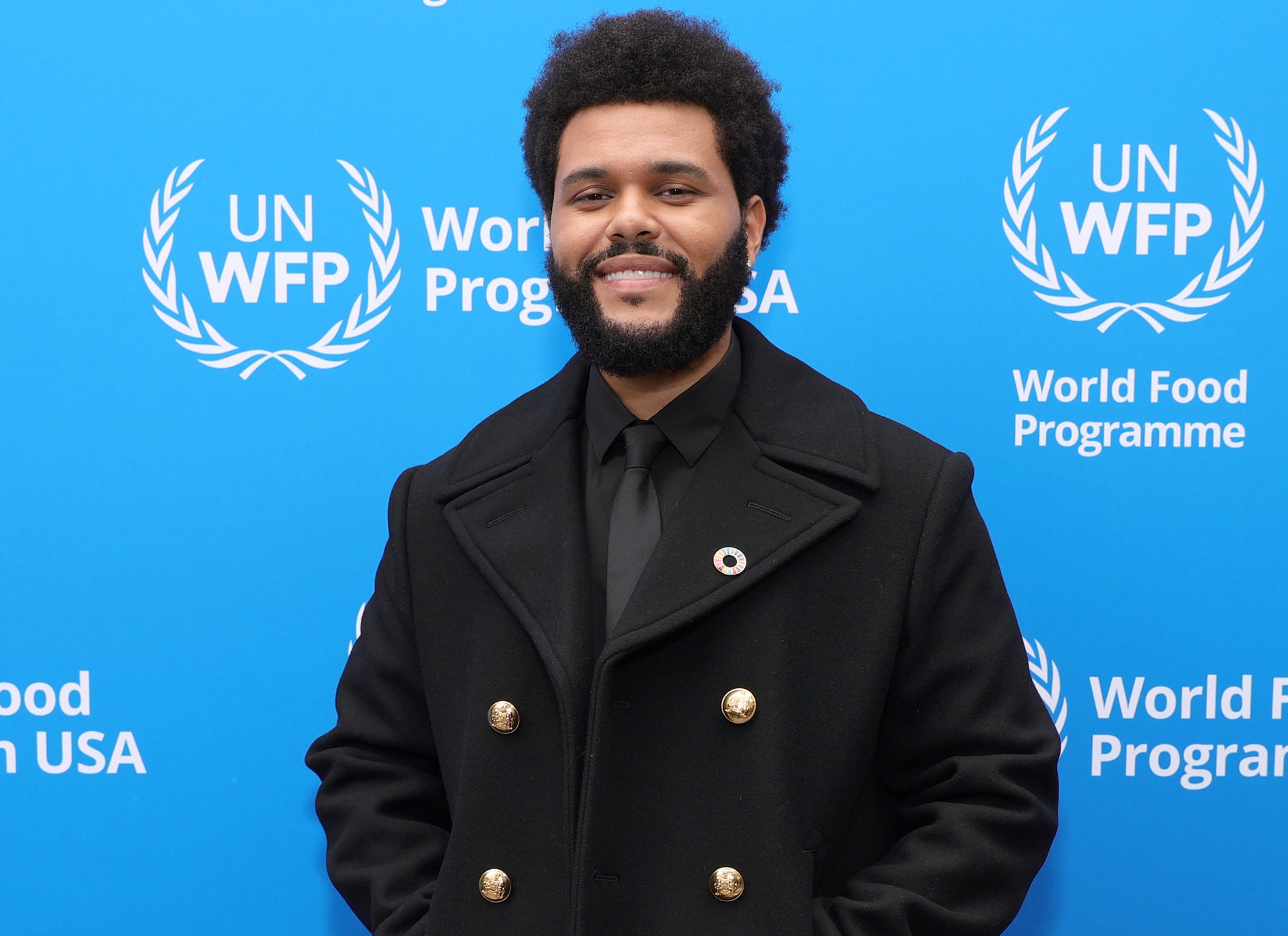 Last year, he transformed into Eddie Murphy's The Nutty Professor character, scientist Sherman Klump.
And in 2018, he and then-girlfriend Bella Hadid impressively recreated Beetlejuice and Lydia Deetz iconic looks.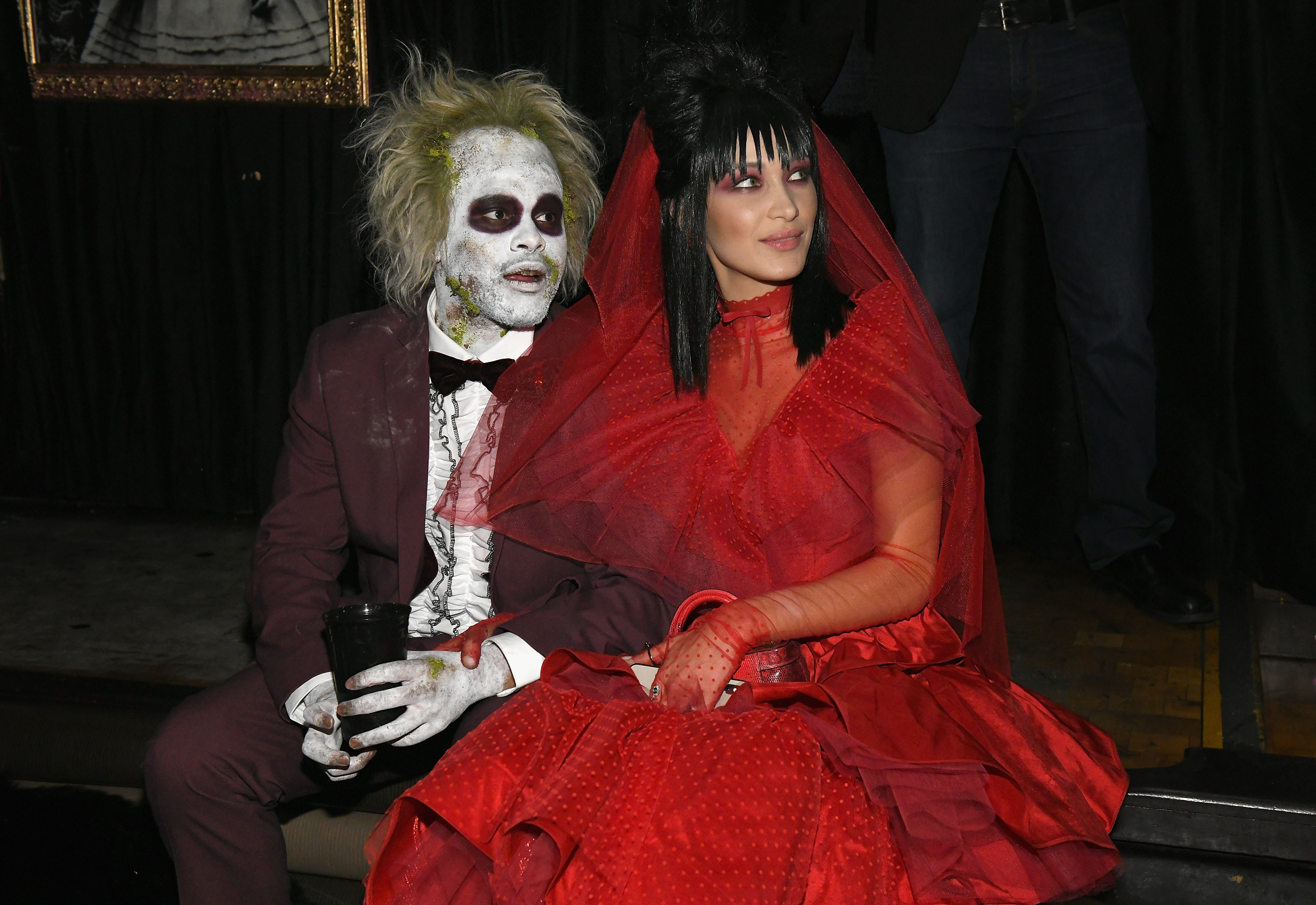 I'm already looking forward to seeing what he does next year!