Thandiwe Newton Revealed What Was Actually Supposed To Happen To Her Character At The End Of "Solo: A Star Wars Story"
"You don't kill off the first Black woman to ever have a real role in a Star Wars movie."
Thandiwe Newton was disappointed by how things played out for her character in Solo: A Star Wars Story.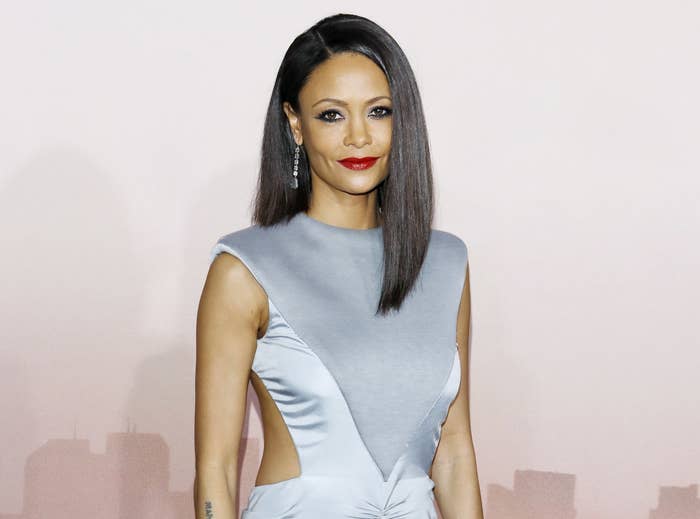 In the 2018 spinoff, Thandiwe portrayed Val, an outlaw and member of Tobias Beckett's gang who teamed up with Han Solo.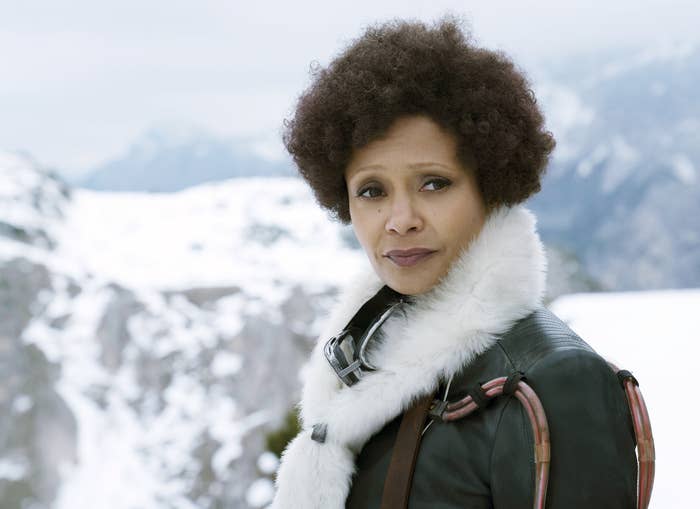 As one of the first female Black leads in the franchise, Val was killed off less than halfway through the movie — which wasn't actually supposed to happen.
"I felt disappointed by Star Wars that my character was killed. And, actually, in the script, she wasn't killed. It happened during filming," Thandiwe revealed to Inverse.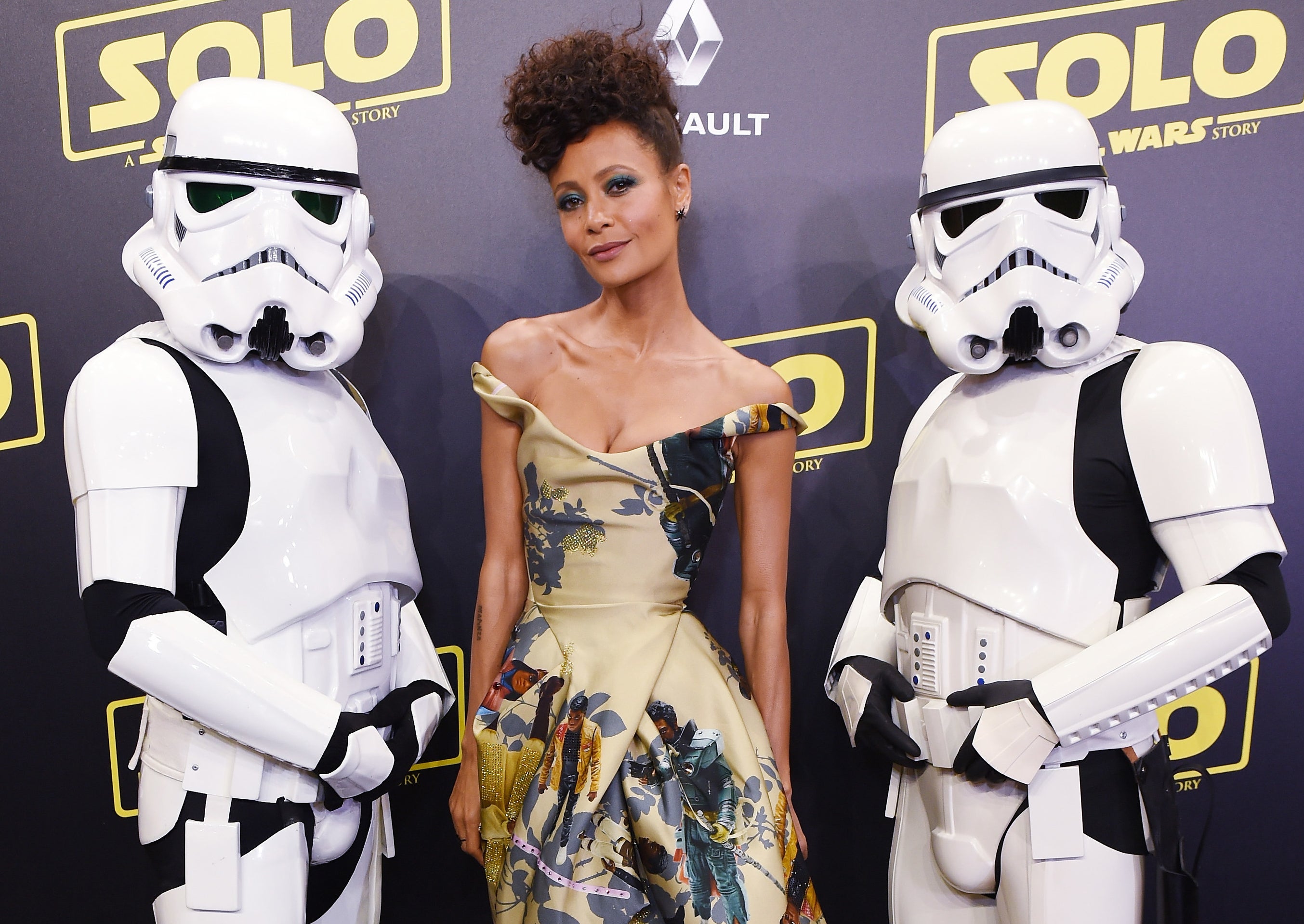 She continued, "It was much more just to do with the time we had to do the scenes. It's much easier just to have me die than it is to have me fall into a vacuum of space so I can come back sometime."
Instead of Val's death, Thandiwe says the character was supposed to have a much more mysterious ending, leaving the opportunity for her to return in the future.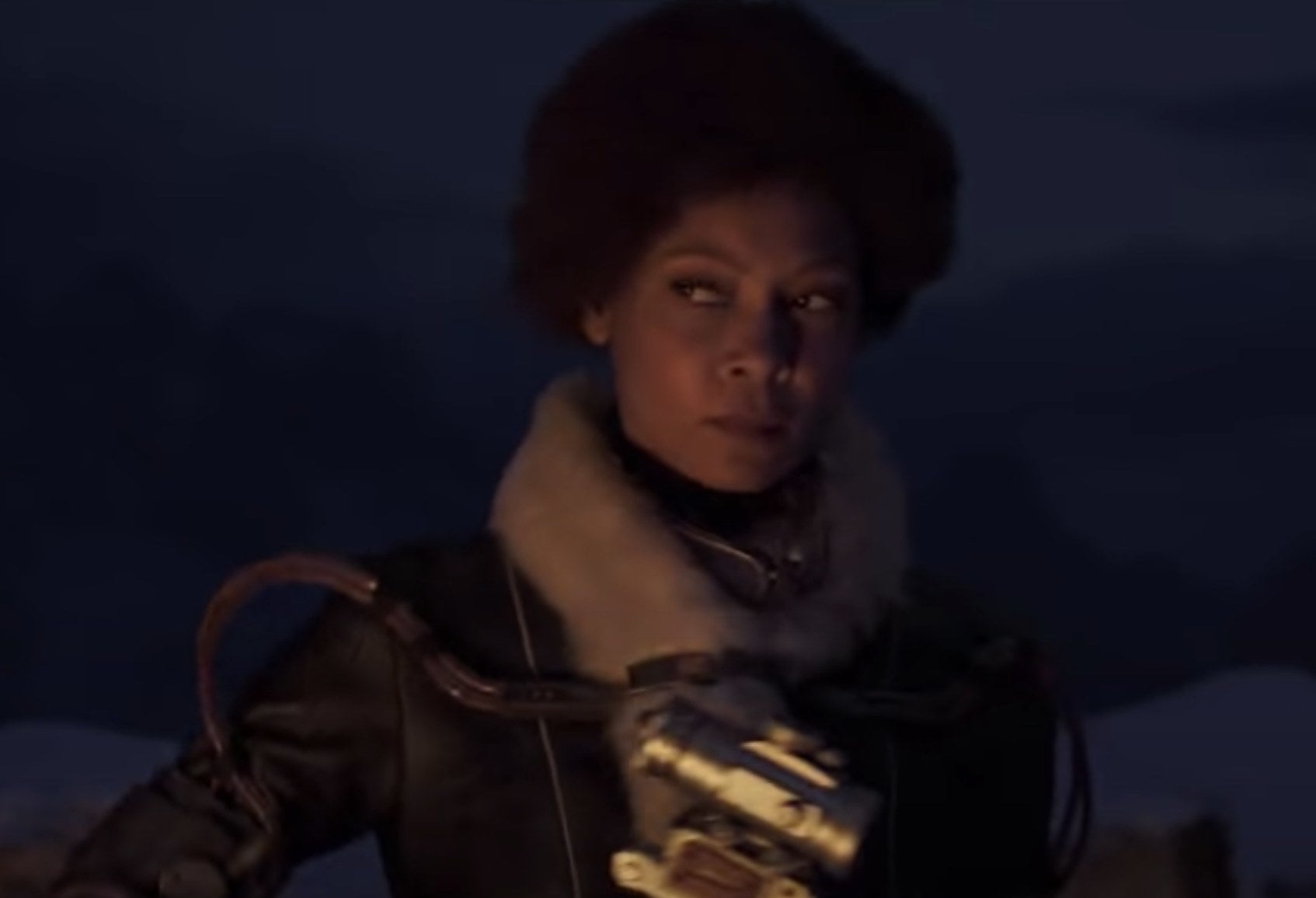 "When we came to filming, as far as I was concerned and was aware, when it came to filming that scene, it was too huge a set-piece to create, so they just had me blow up and I'm done," Thandiwe explained.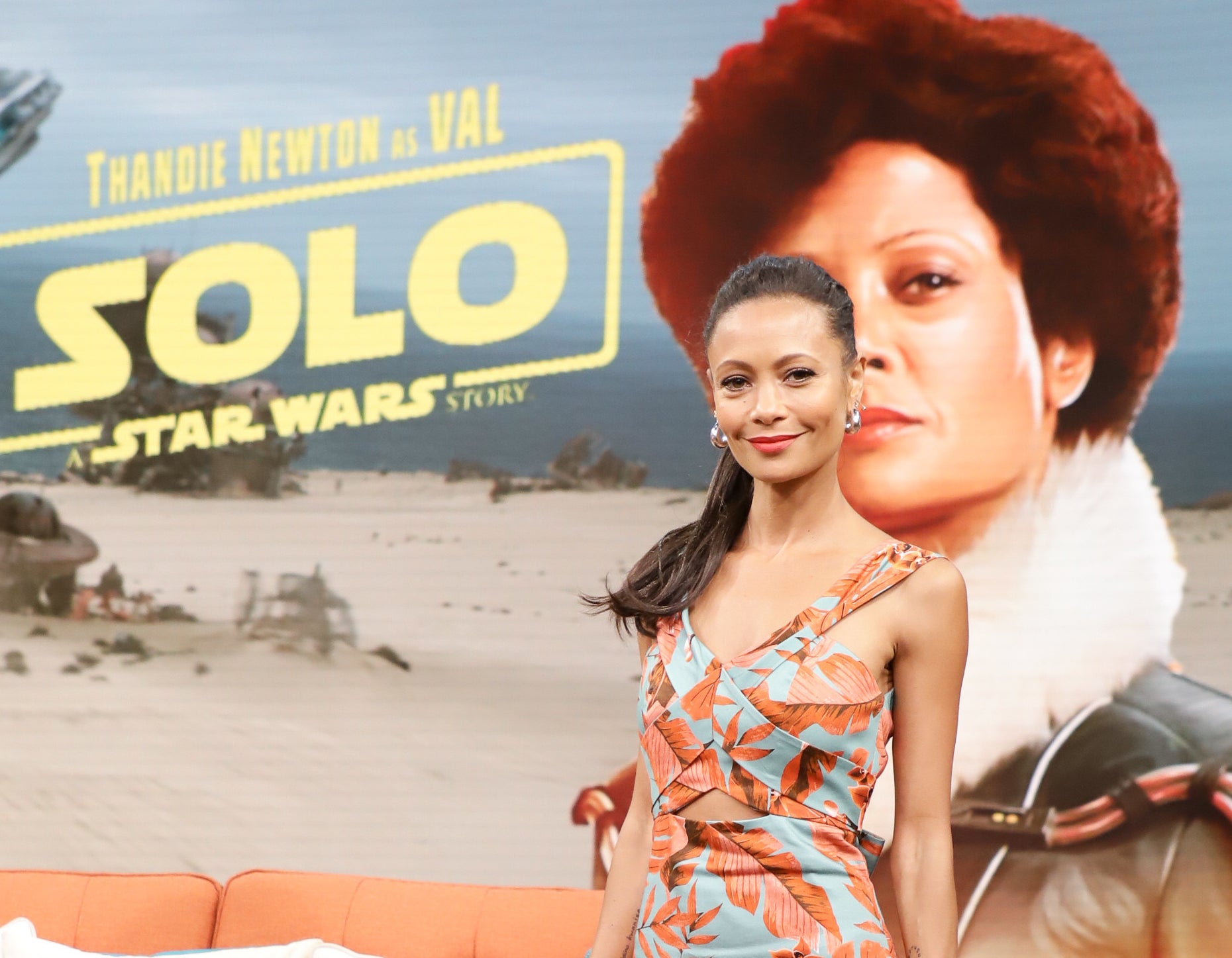 She added, "I remembered at the time thinking, This is a big, big mistake — not because of me, not because I wanted to come back. You don't kill off the first Black woman to ever have a real role in a Star Wars movie. Like, are you fucking joking?"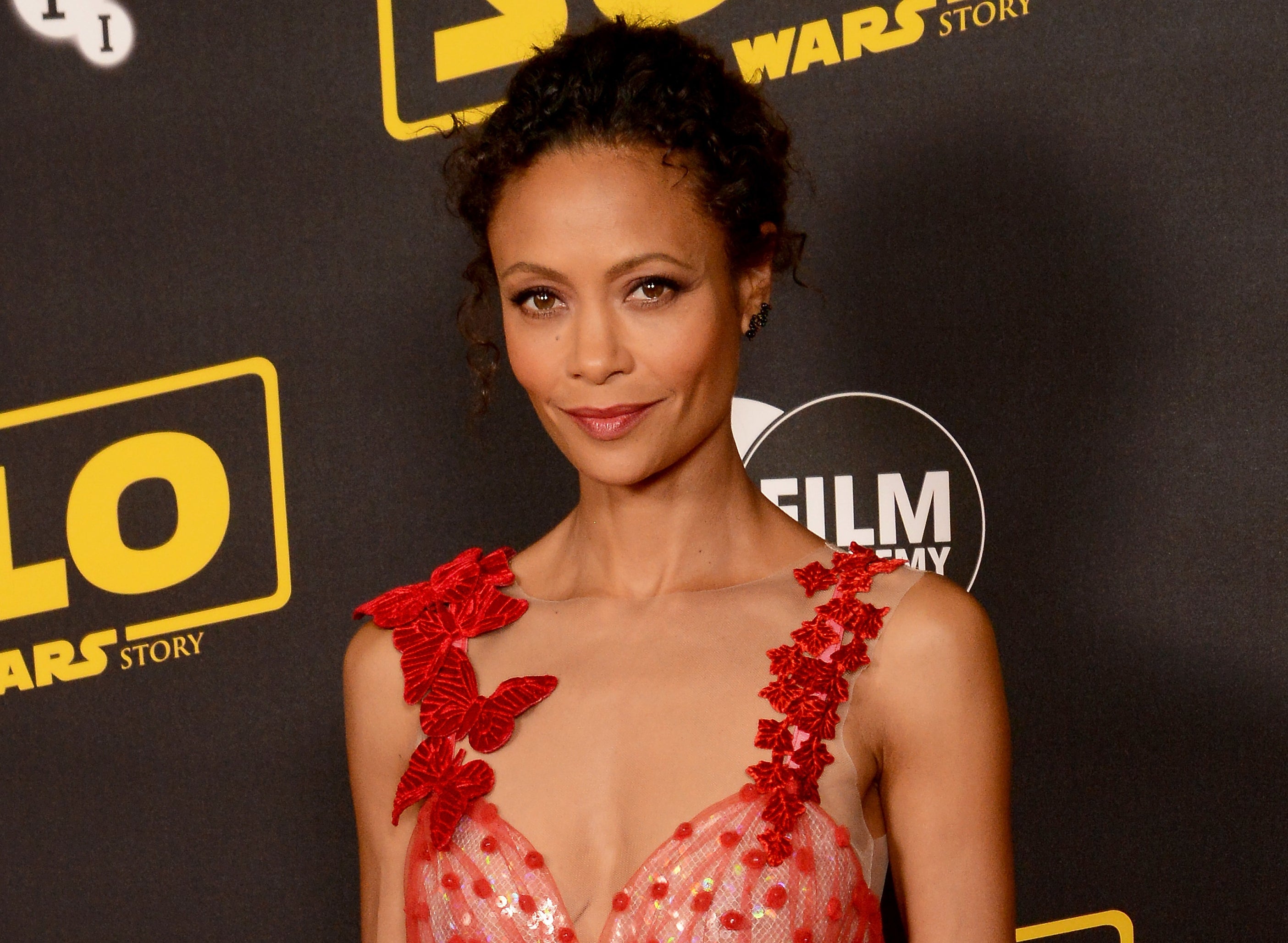 The lack of representation and treatment of Black characters in the Star Wars universe has long been an issue and is one that John Boyega also recently spoke on.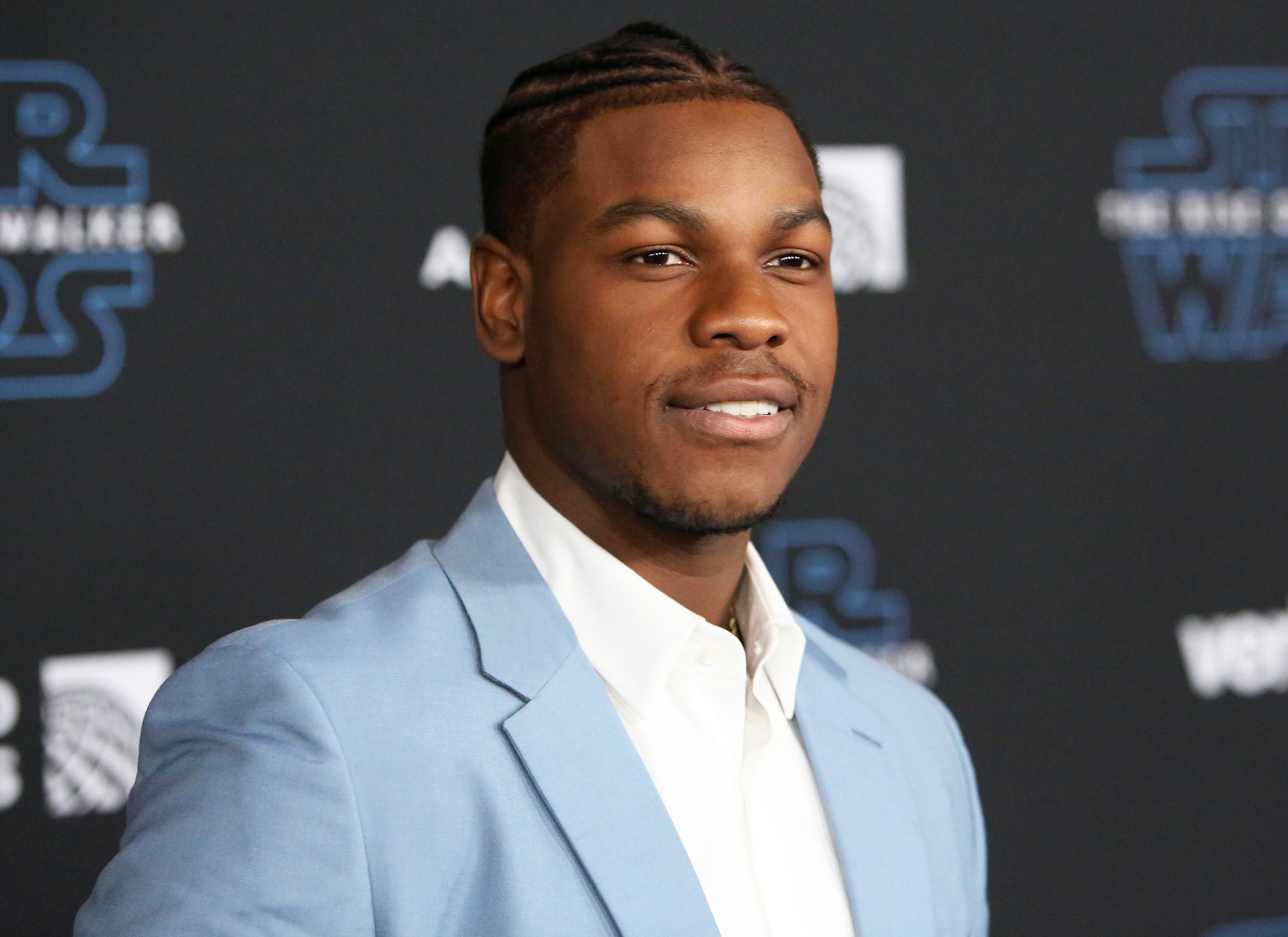 "What I would say to Disney is do not bring out a Black character, market them to be much more important in the franchise than they are and then have them pushed to the side. It's not good," John told GQ.
He added, "Like, you guys knew what to do with Daisy Ridley, you knew what to do with Adam Driver. You knew what to do with these other people, but when it came to Kelly Marie Tran, when it came to John Boyega, you know fuck all."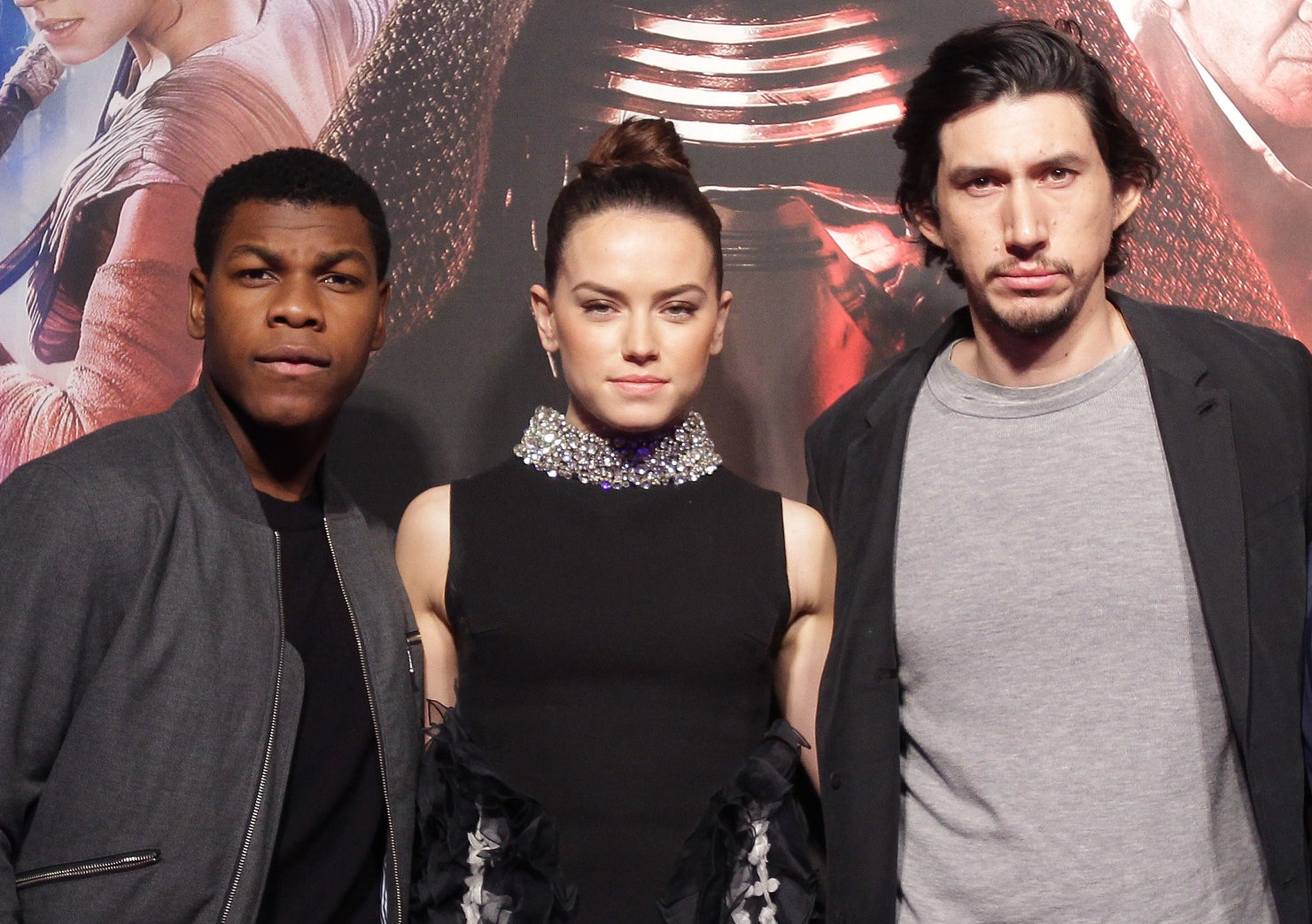 Following John's comments, he says he had a "transparent" and "honest" conversation with Lucasfilm president Kathleen Kennedy that was "beneficial" to them both.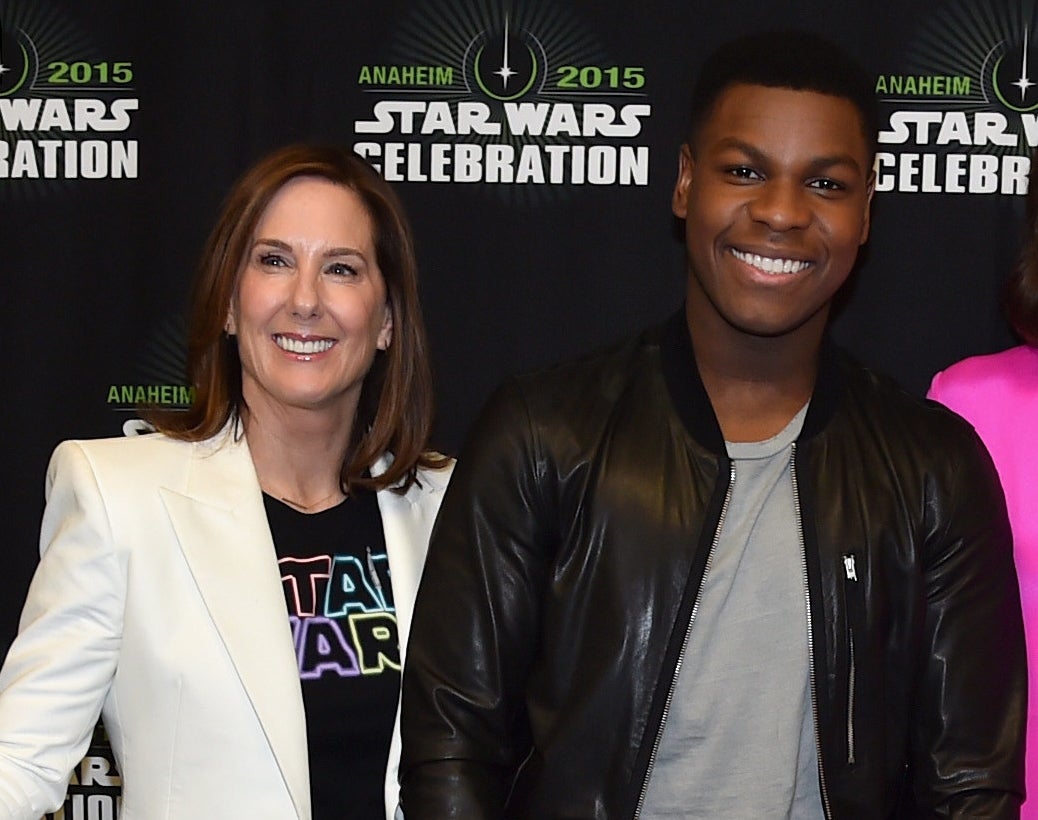 Here's to hoping there will be better representation in future Star Wars projects.