While being interviewed by the LA Times, Damon claimed that Taylor doesn't actually write her own music.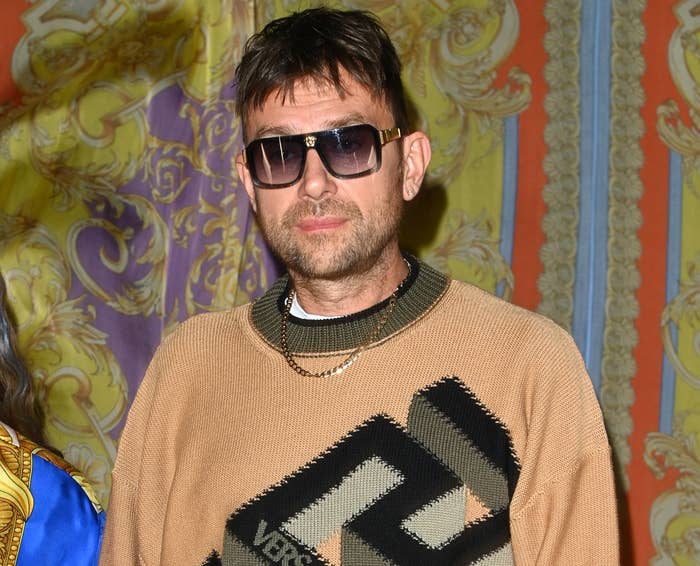 The quote was then shared on the outlet's Twitter, which also included his positive thoughts about Billie Eilish as a songwriter.
After Taylor learned about Damon's statements, she decided to speak out — and totally slammed him.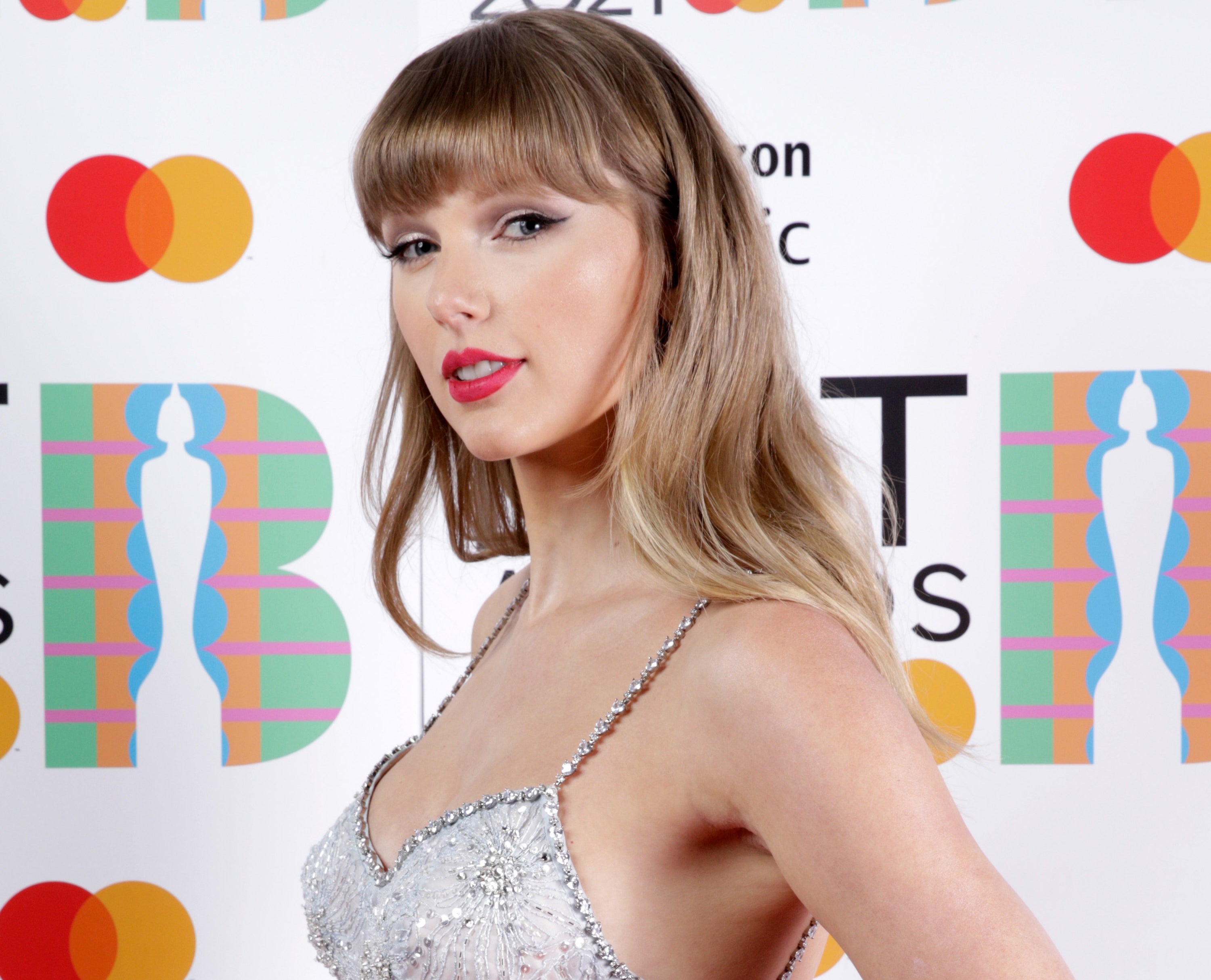 "I was such a big fan of yours until I saw this. I write ALL of my own songs. Your hot take is completely false and SO damaging. You don't have to like my songs but it's really fucked up to try and discredit my writing. WOW," Taylor wrote on Twitter.
Damon later replied with an apology and let Taylor know that his comments had been "reduced to clickbait."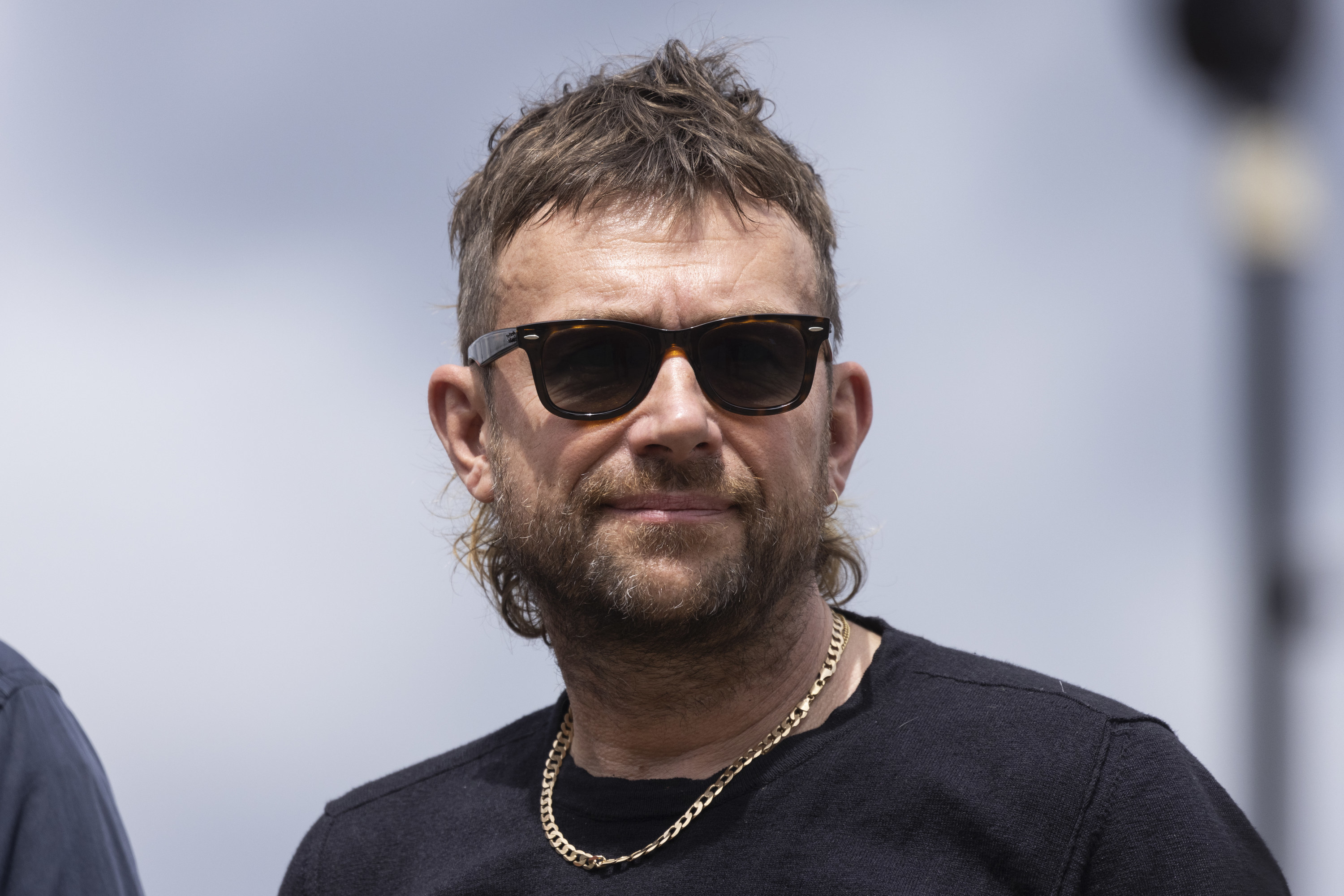 "I totally agree with you. i had a conversation about songwriting and sadly it was reduced to clickbait. I apologise unreservedly and unconditionally. The last thing I would want to do is discredit your songwriting. I hope you understand," Damon wrote.
And although Damon says his comments were used for clickbait, his full conversation still demeaned Taylor's contributions to her music.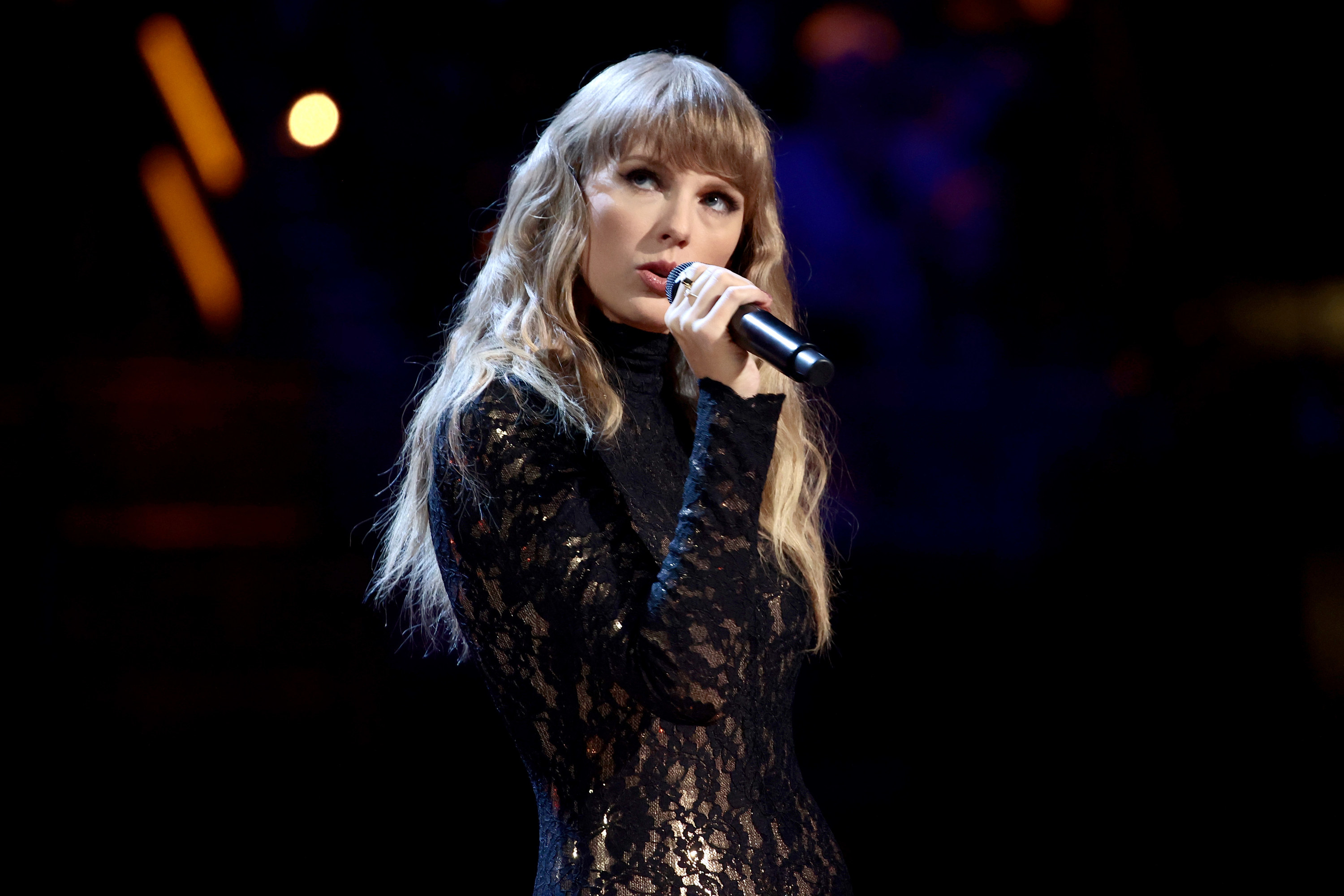 "[Co-writing] doesn't count. I know what co-writing is. Co-writing is very different to writing. I'm not hating on anybody, I'm just saying there's a big difference between a songwriter and a songwriter who co-writes. Doesn't mean that the outcome can't be really great," Damon told the LA Times.
He continued, "A really interesting songwriter is Billie Eilish and her brother. I'm more attracted to that than to Taylor Swift. It's just darker — less endlessly upbeat. Way more minor and odd. I think she's exceptional."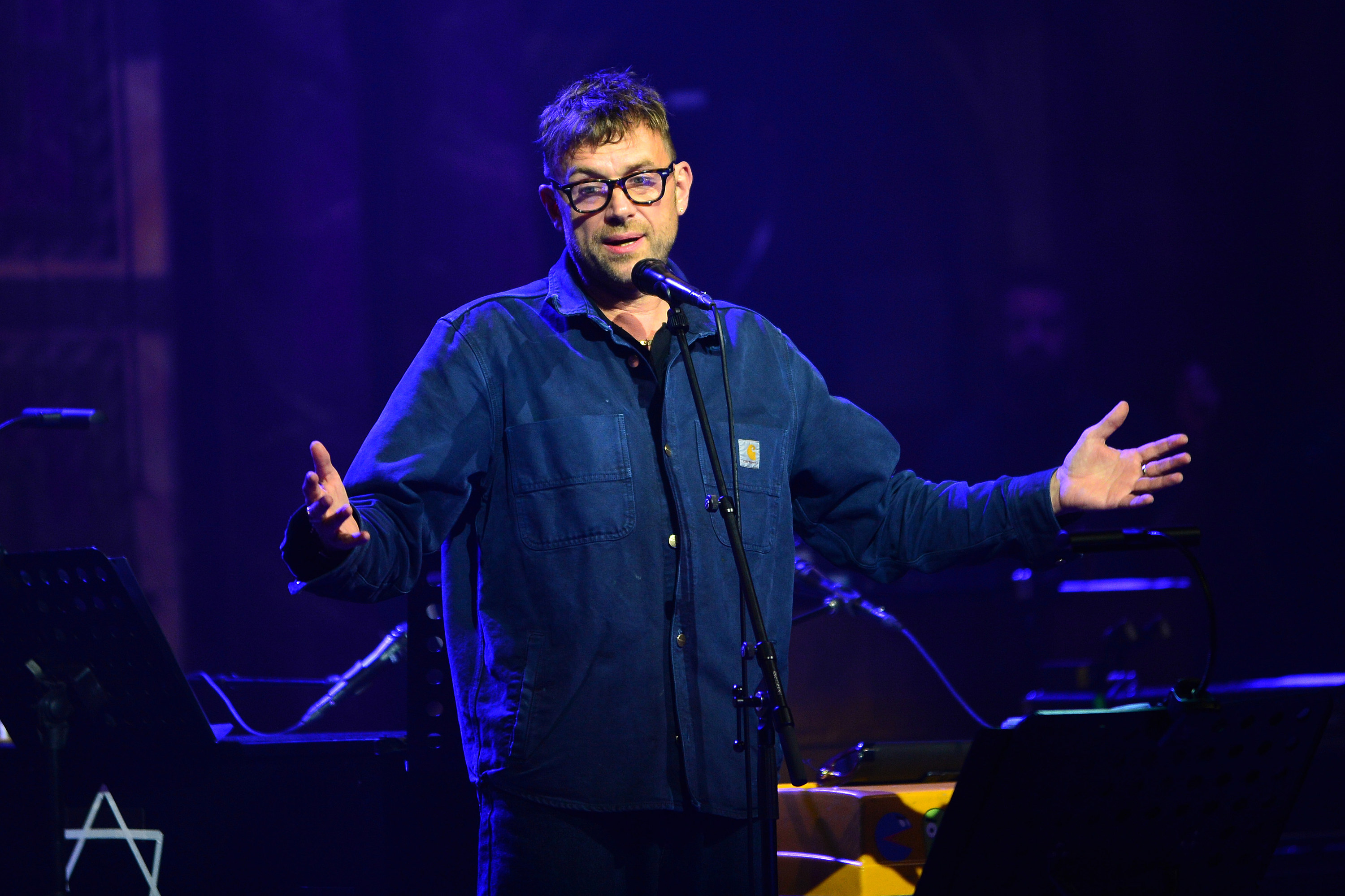 You can read the full article here — and decide for yourself if Damon's comments discredited Taylor.