Taylor Swift Inspired A Question On The AP US Government And Politics Exam, And It's The Only AP Exam Question I Ever Want To See Again
Where was this question when I was in high school??
Taylor Swift's foray into politics didn't just inspire voters — it inspired an AP exam, too!
Last week, high school students got a big surprise when they opened their AP US Government and Politics exam and discovered a test question about Taylor.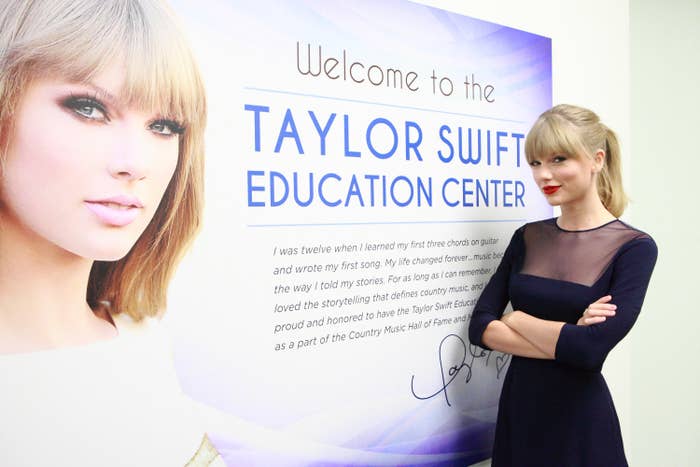 As part of the free response section of the exam, students were asked about Taylor's 2018 Instagram post in which she urged fans to become educated on political candidates and register to vote.
Taylor specifically shared her support for Democrat Phil Bredesen, who was running for Senate in the state of Tennessee at the time.
Voter registration quickly saw a massive spike, both in Tennessee and around the country, which Vote.org attributed to Taylor's post.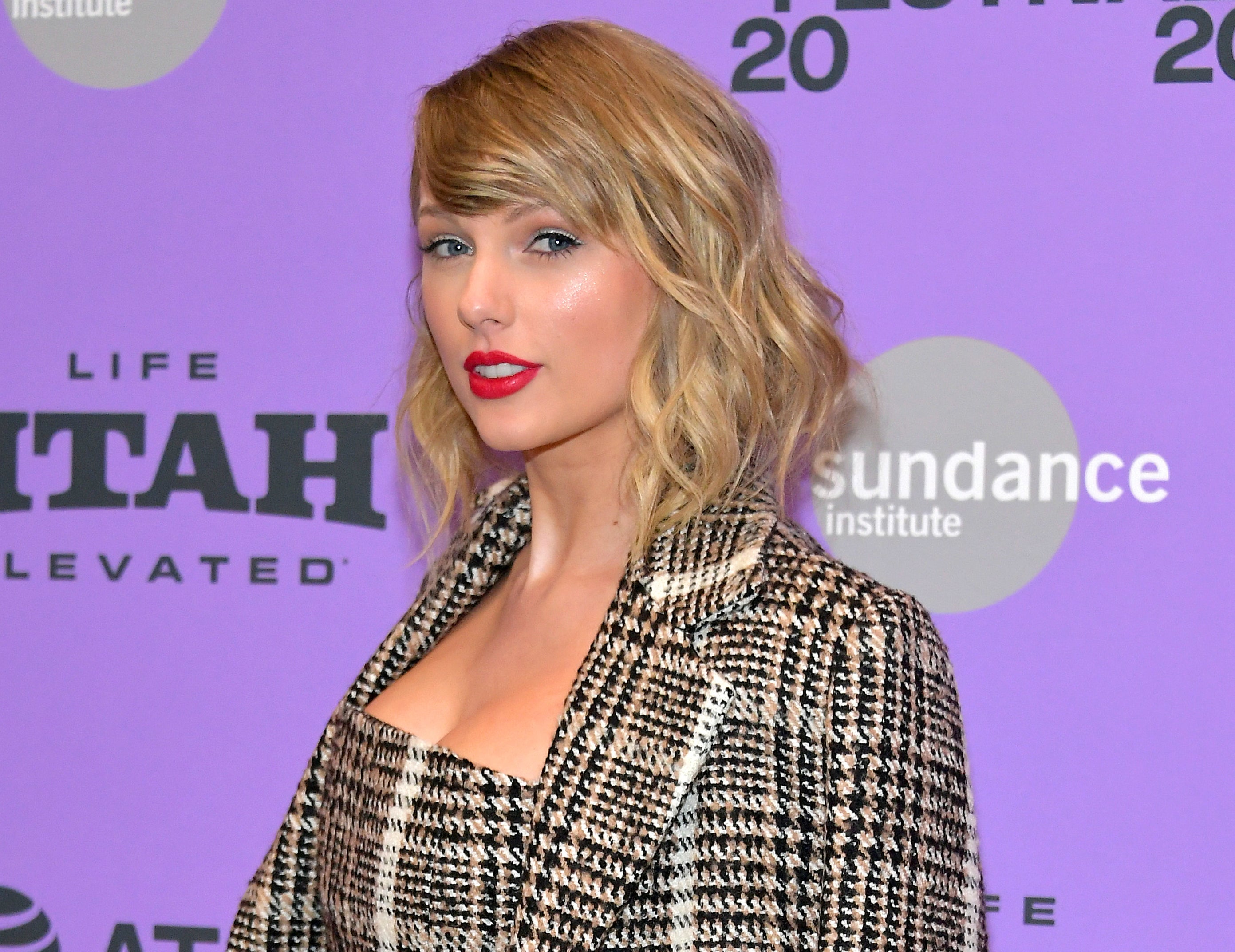 The AP exam question noted Taylor's impact on voter registration and asked students to analyze how voter registration laws and procedures can affect civic participation.
The organization even shared the exact question in case, you know, you wanted to take a crack at writing your own response.
"We're delighted to hear that AP students could relate what they've learned in their AP course to what they experience in their daily lives — and in this case, what they've read on their Instagram feeds," College Board spokesperson Jerome White told CNN.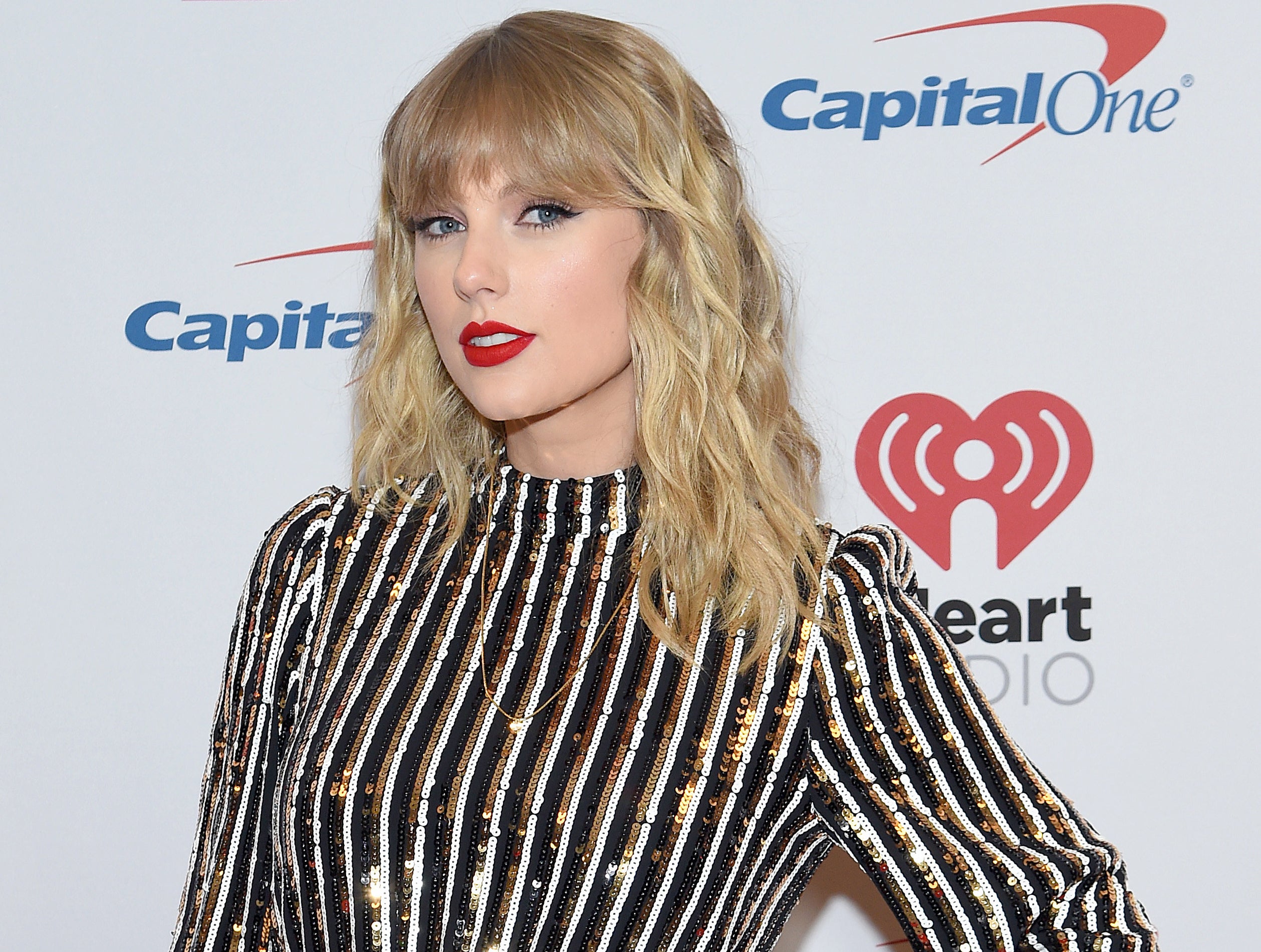 And for any Swifties taking the test later this year, the spokesperson was sure to note that, unfortunately, the question will not be reappearing on any upcoming versions of the exam!