The lifelong friends met on the set of Smart Guy in the late '90s and later went on to date on-and-off for many years.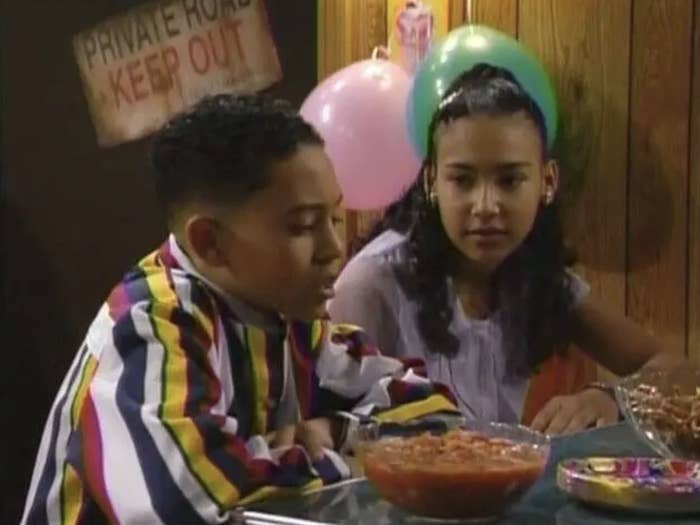 Tahj says her unexpected passing last year was "really, really rough," especially considering the major impact she had on his life.
"She was definitely my first everything. I think subconsciously it's why I never really date like that because no one really ever...I know someday someone might, but it's hard to measure up to the type of girl and woman she was," Tahj told Glamour.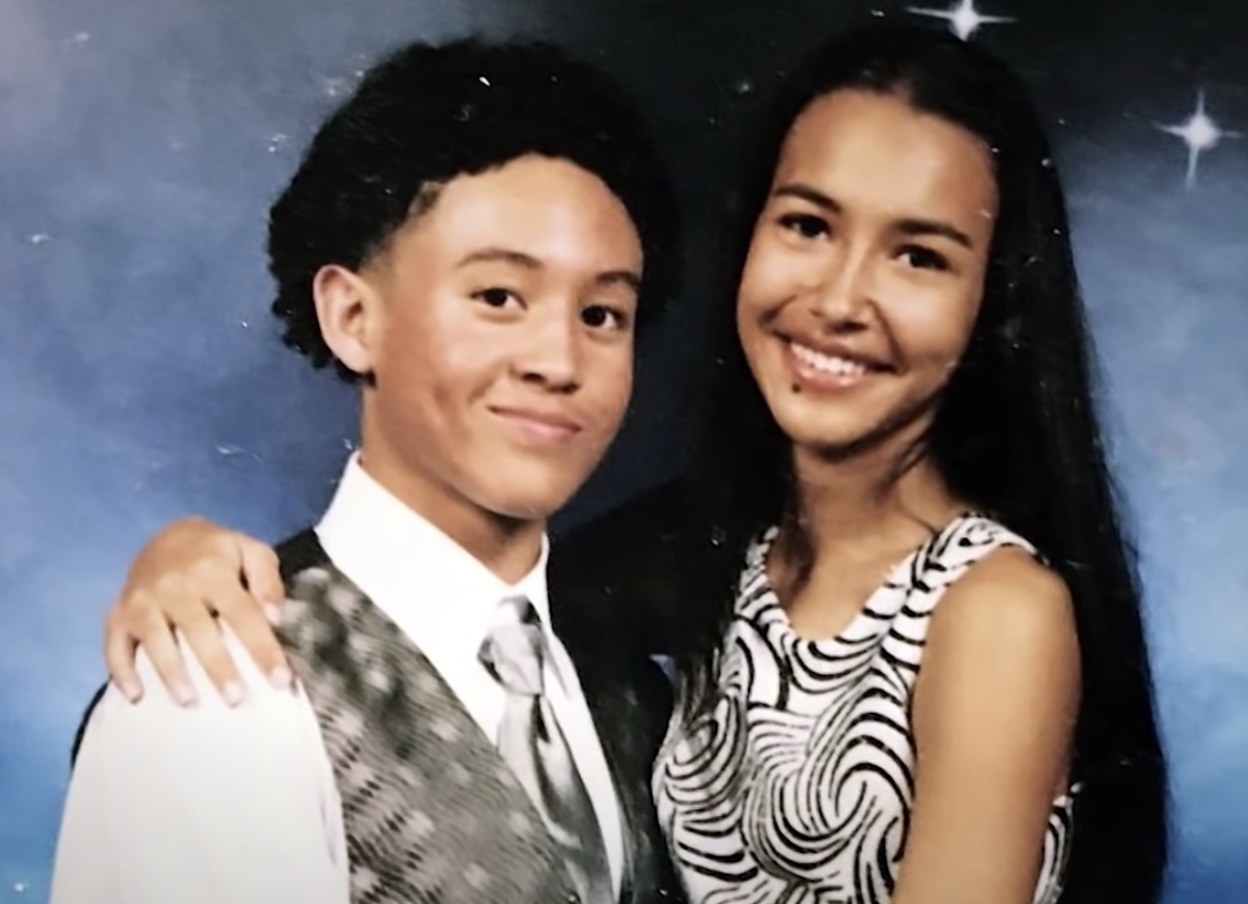 He added that her passing is difficult to discuss and knows it must be even harder for her family, whom he is still in contact with.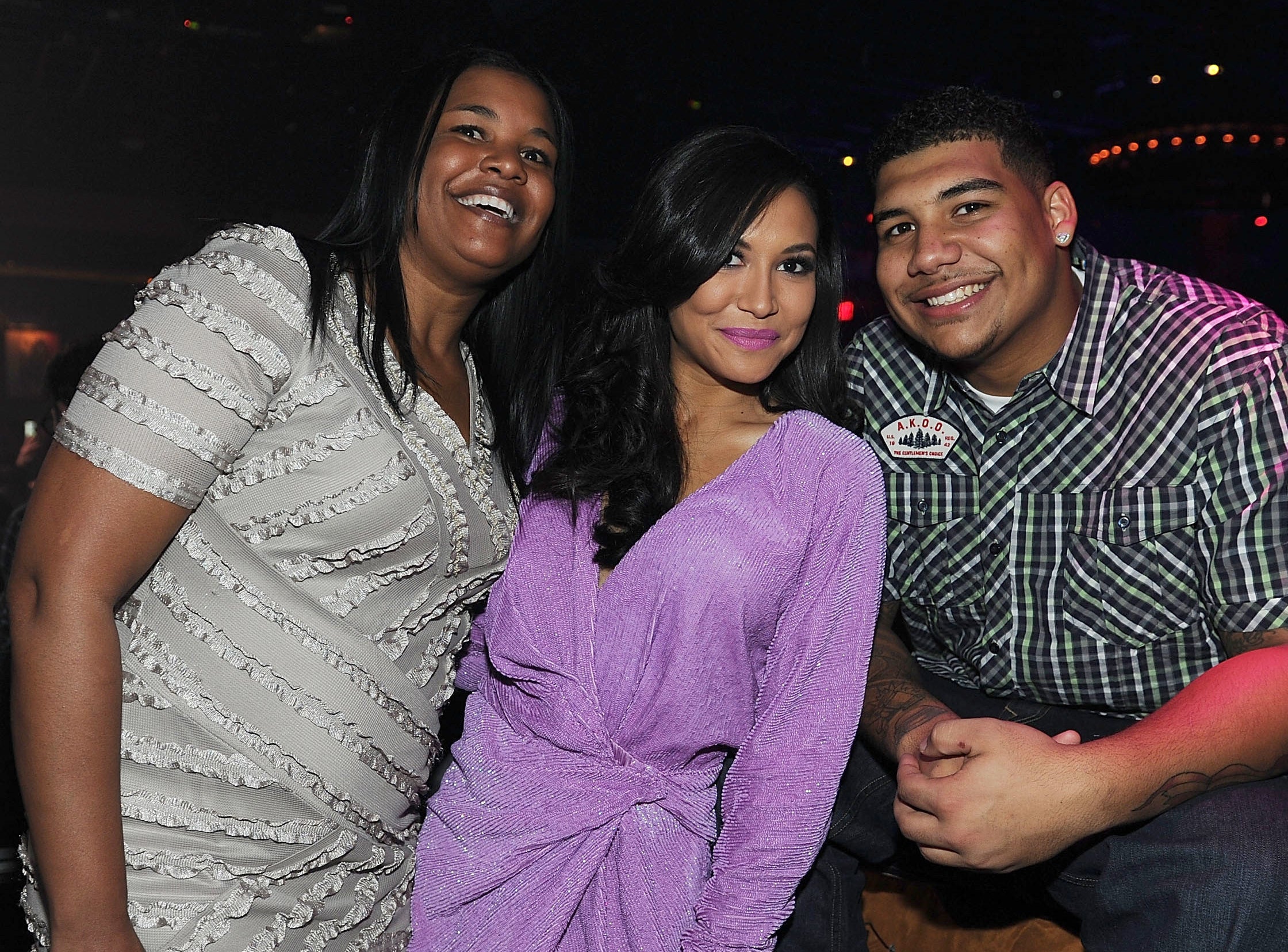 "It's a hard thing to talk about, because to think about her mother and her ex-husband and her child and her sister and her brother...the height of what they went through is times a thousand," he said.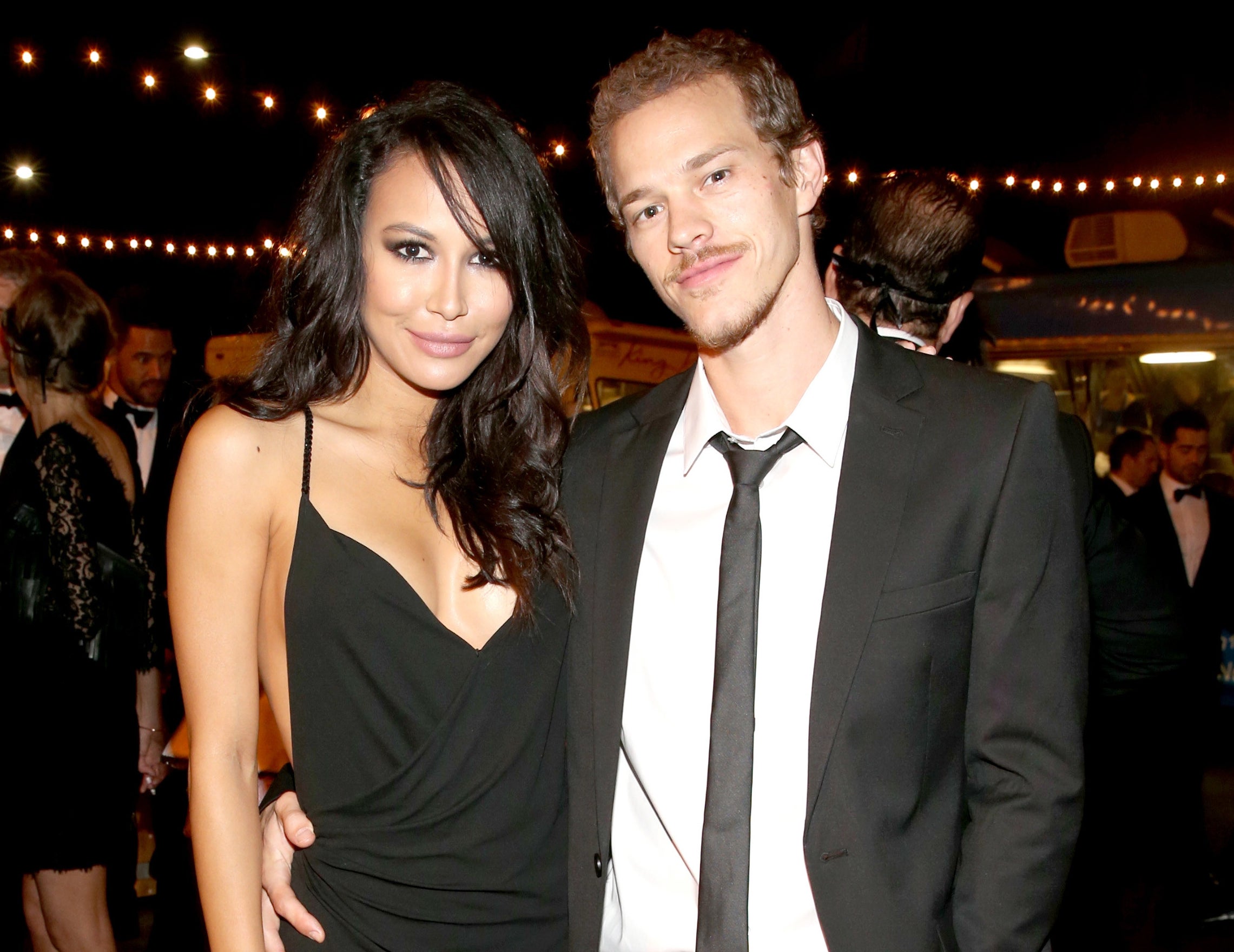 Tahj continued, "I almost feel like I can't even talk about my feelings because they don't even measure up to the pain that they went through and are still going through. But yes, much love to her entire family — her brother, her sister, her child, and her ex-husband as well."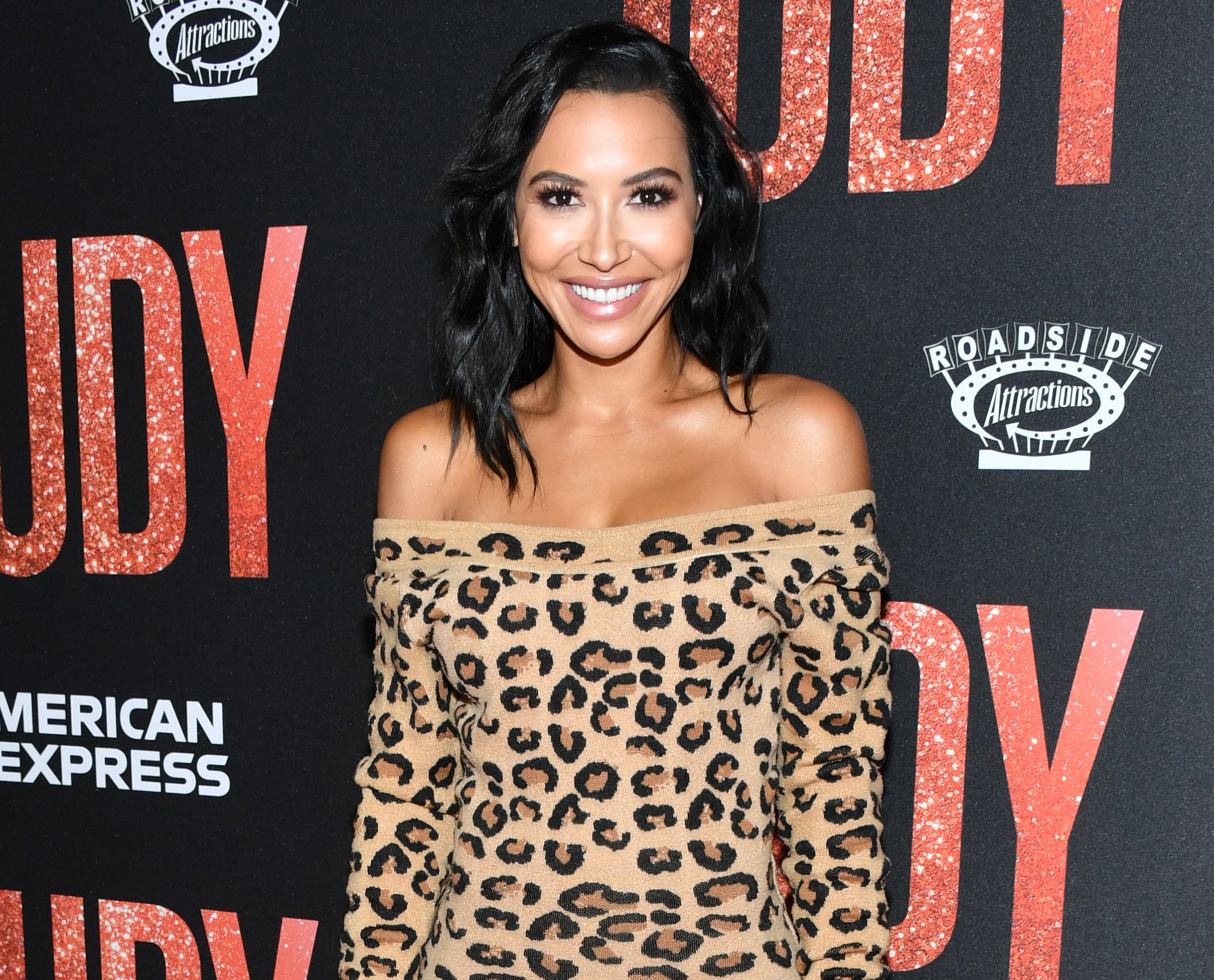 "I have so much respect for her family...I just want to make sure I'm respectful of that and what her family is going through," Tahj concluded.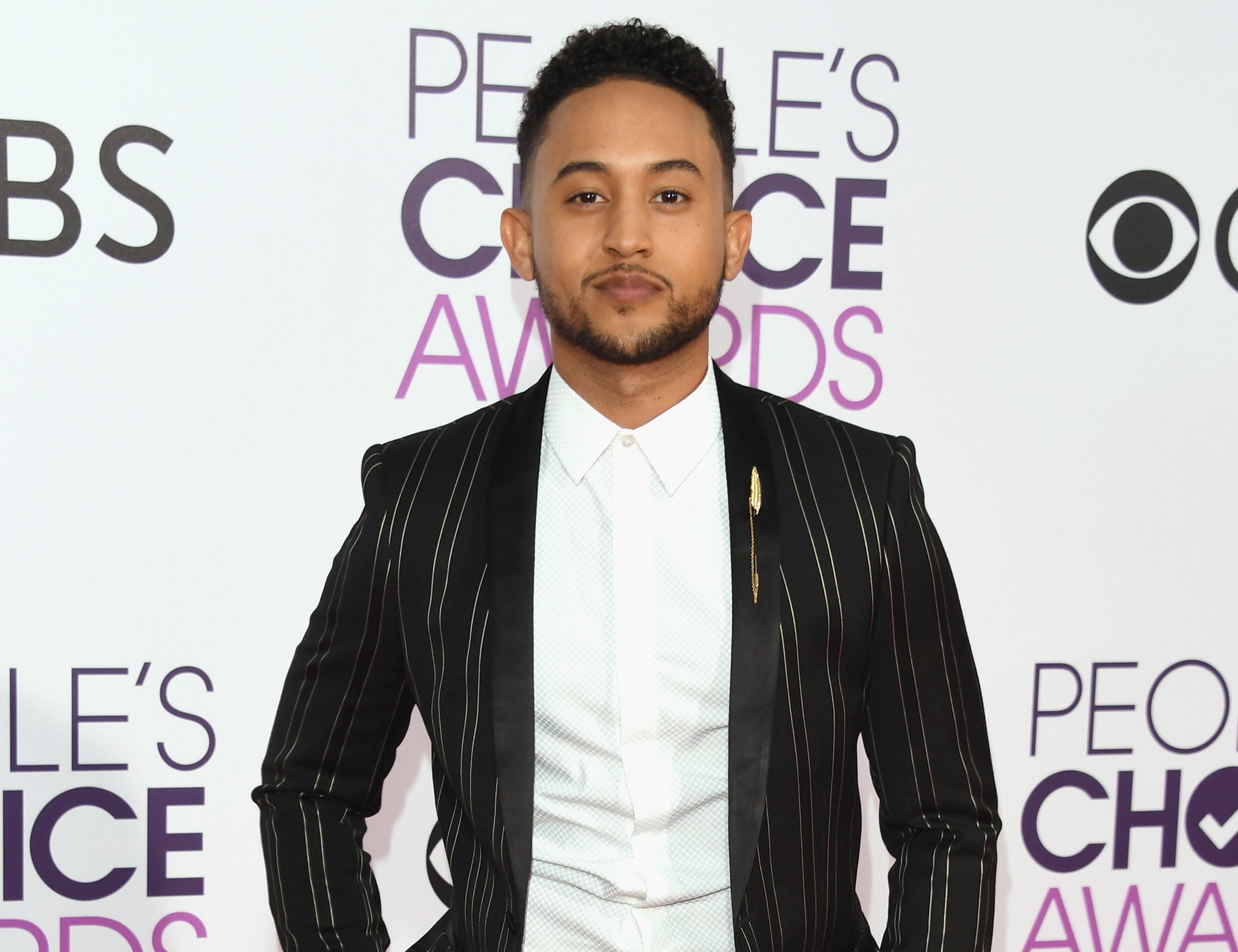 Last year, Tahj also posted a heartbreaking tribute to Naya, admitting that he had never stopped loving her and had secretly hoped they could have ended up together.
As the one-year anniversary of Naya's passing approaches, my heart goes out to Tahj as well as her family and friends.