SZA is speaking out about the rumors that she's feuding with Taylor Swift — and she's shutting things down.
Since the release of SZA's album SOS back in December, SOS and Taylor's album Midnights have been battling for the top of the charts.
While Taylor has sat atop charts like Billboard's Artist 100 and Top Album Sales, SZA has held the No. 1 spot on the Billboard 200 for three consecutive weeks.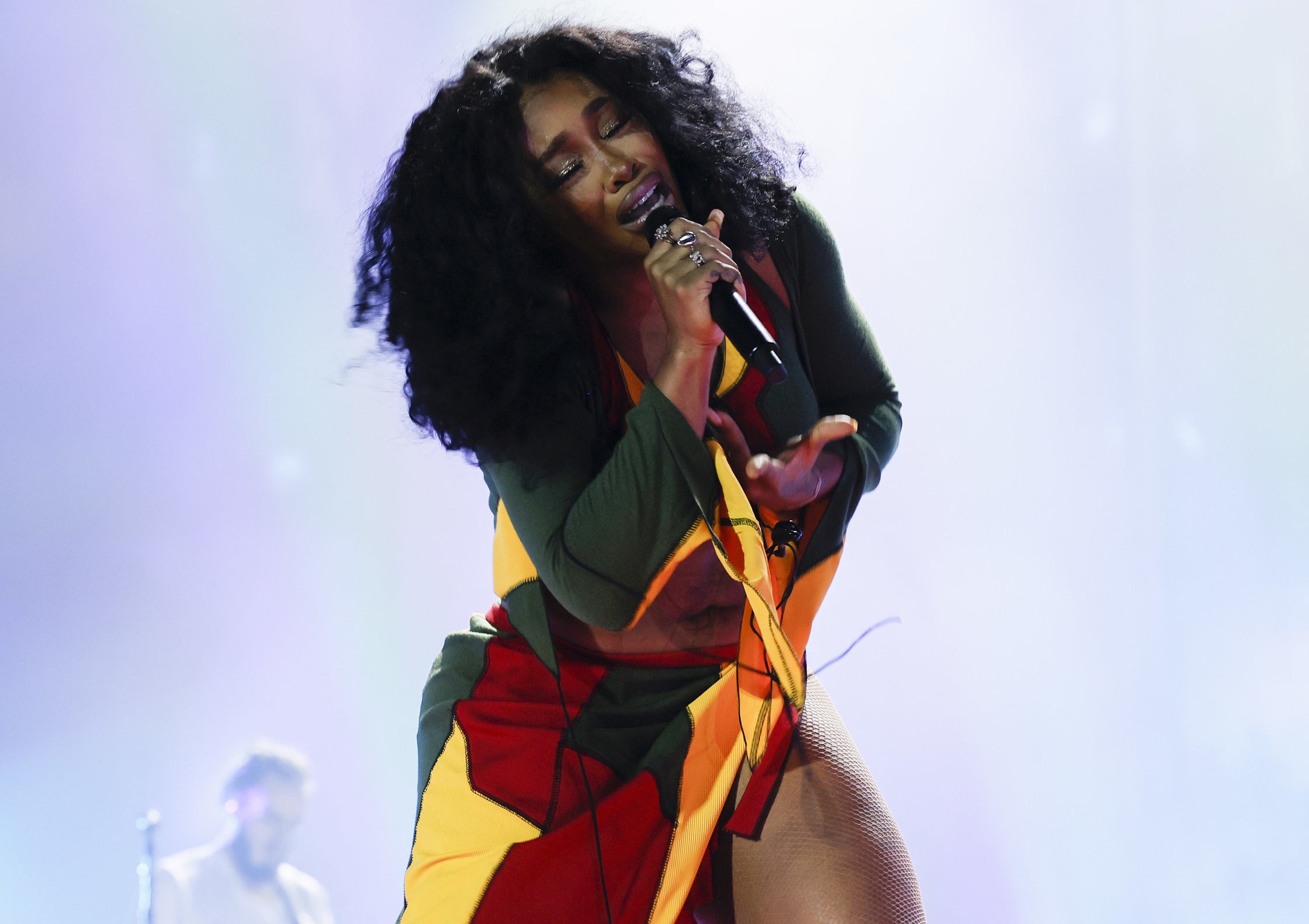 This past week in particular, SZA made a major push to rule all of the charts, releasing a $5 version of her album featuring new verses.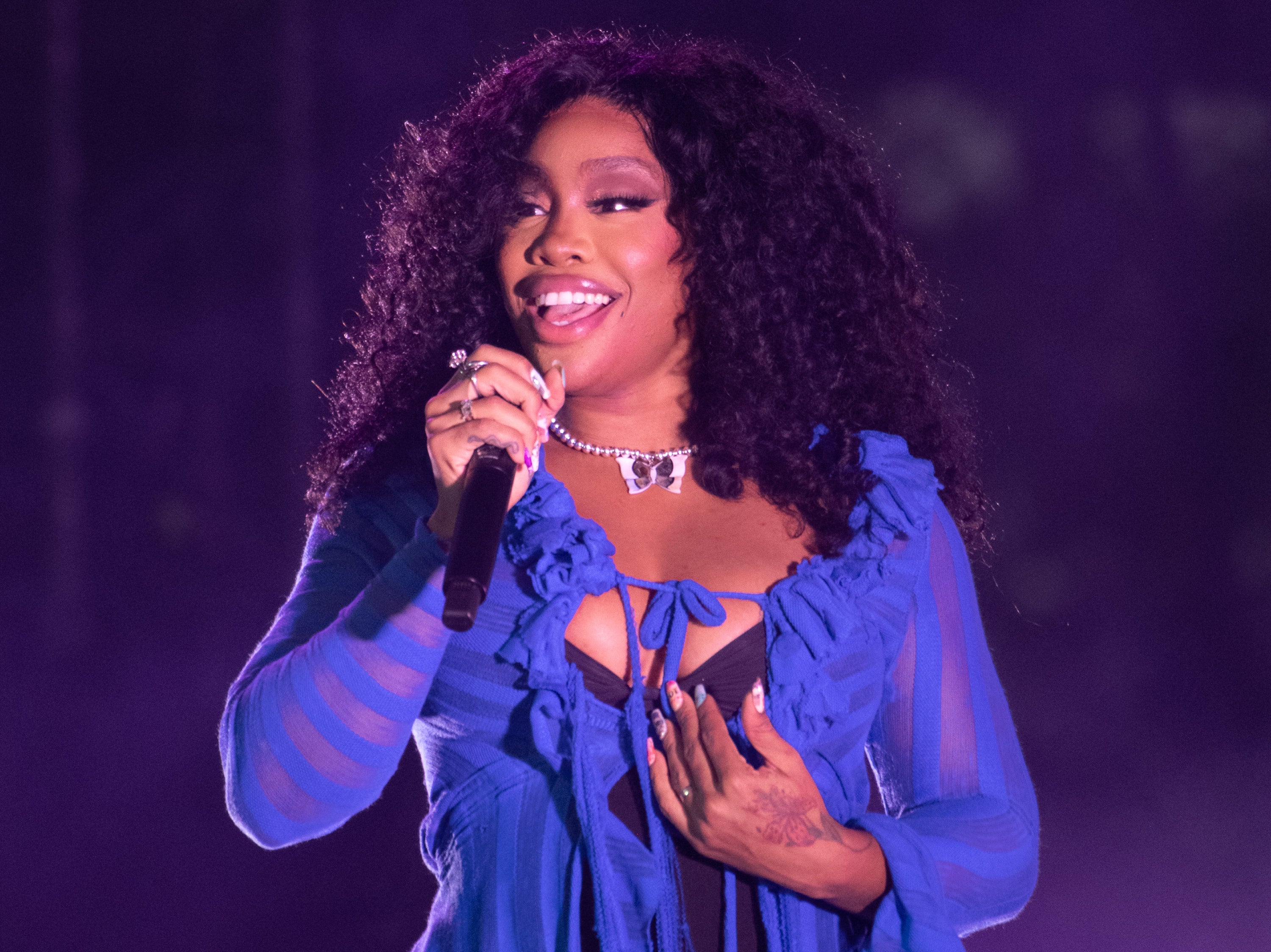 But amid the competition for the top of the charts, fans have pitted SZA and Taylor against each other — leading some to believe that there's beef between them.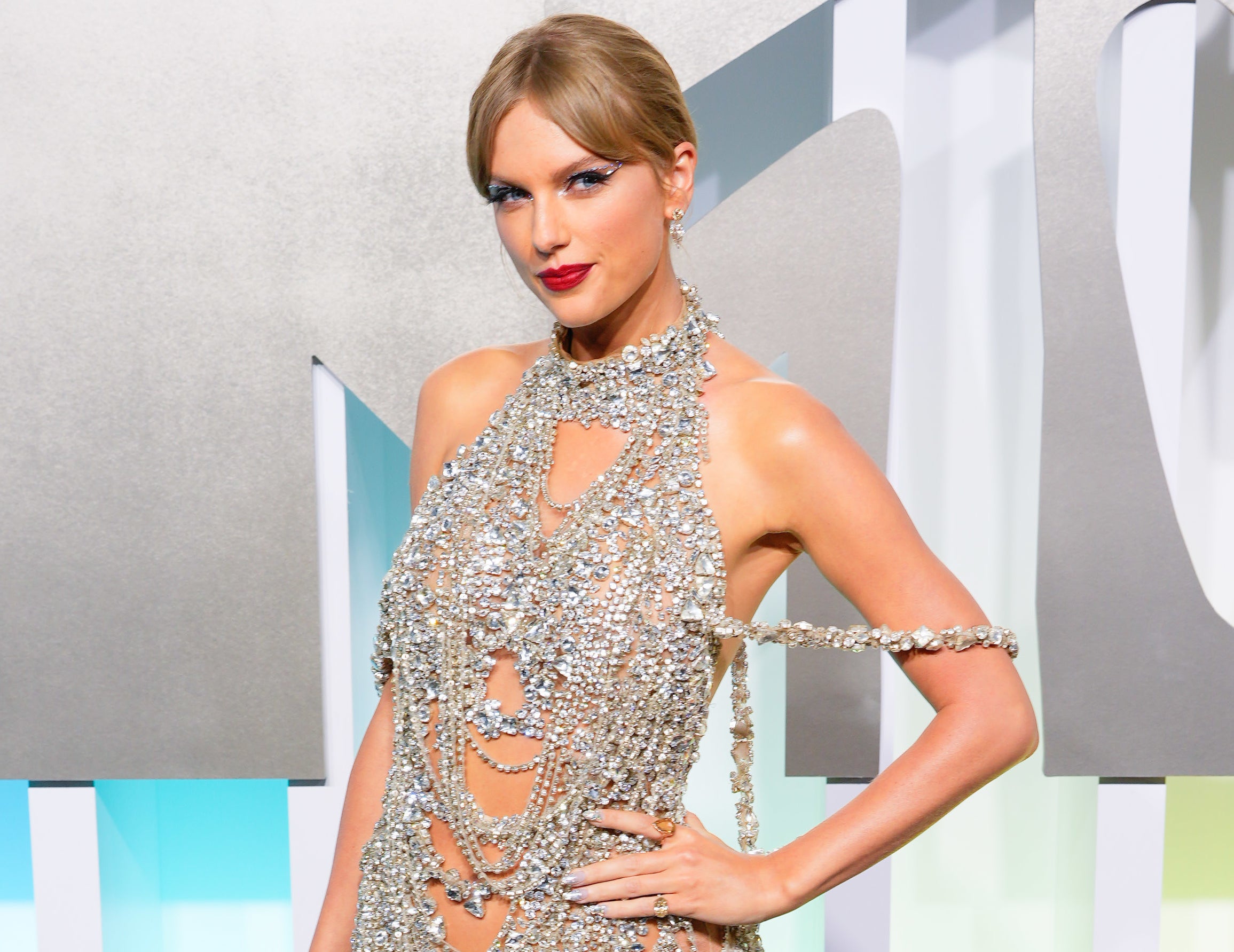 SZA took to Twitter to shut down the rumors, explaining that there's absolutely no bad blood between them.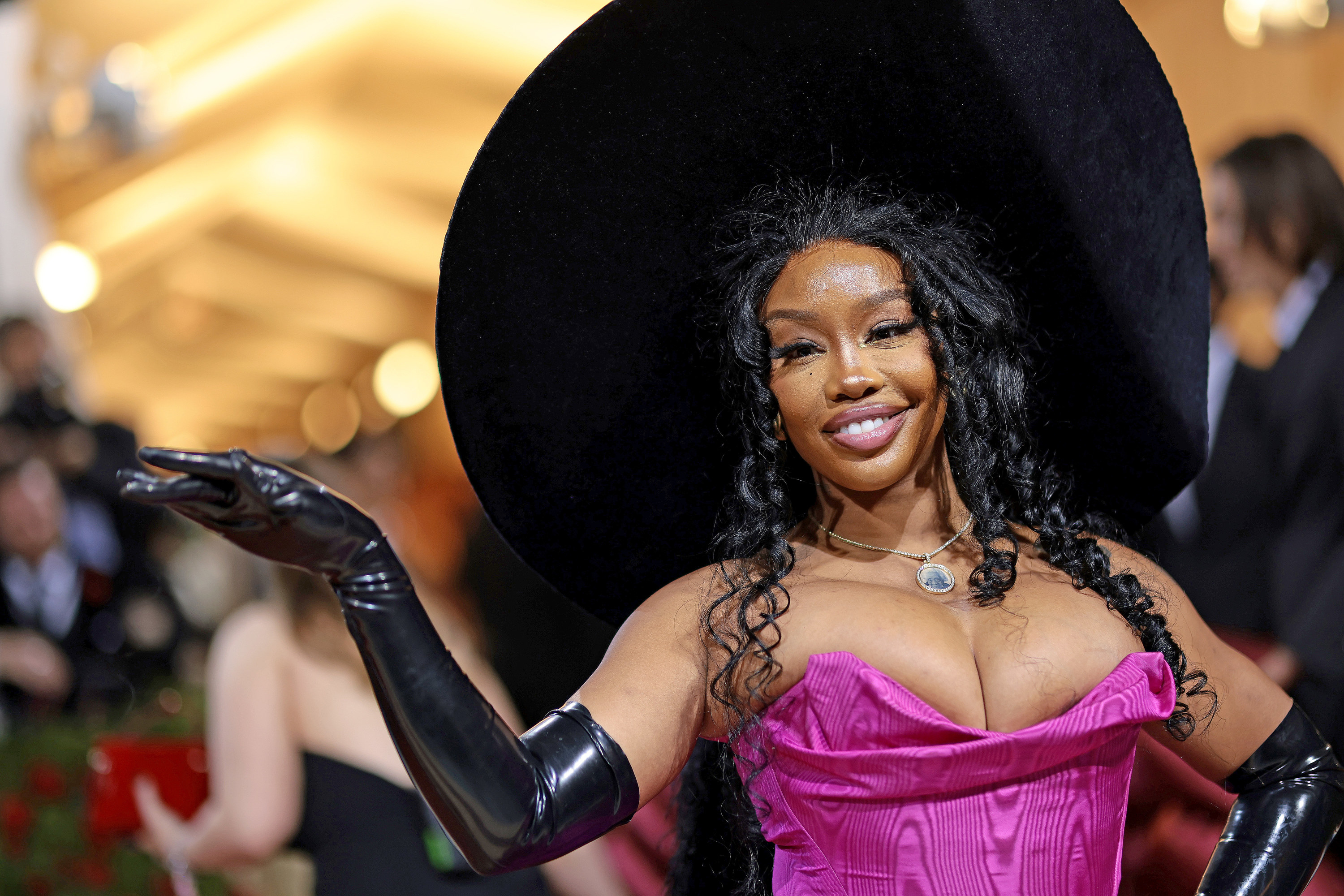 "Uhh I feel silly that I even have to say this but i see supporters arguing and I hate that," SZA wrote.
She continued, "I don't have beef w ANYONE especially not Taylor lmao I genuinely loved her album and the writing!"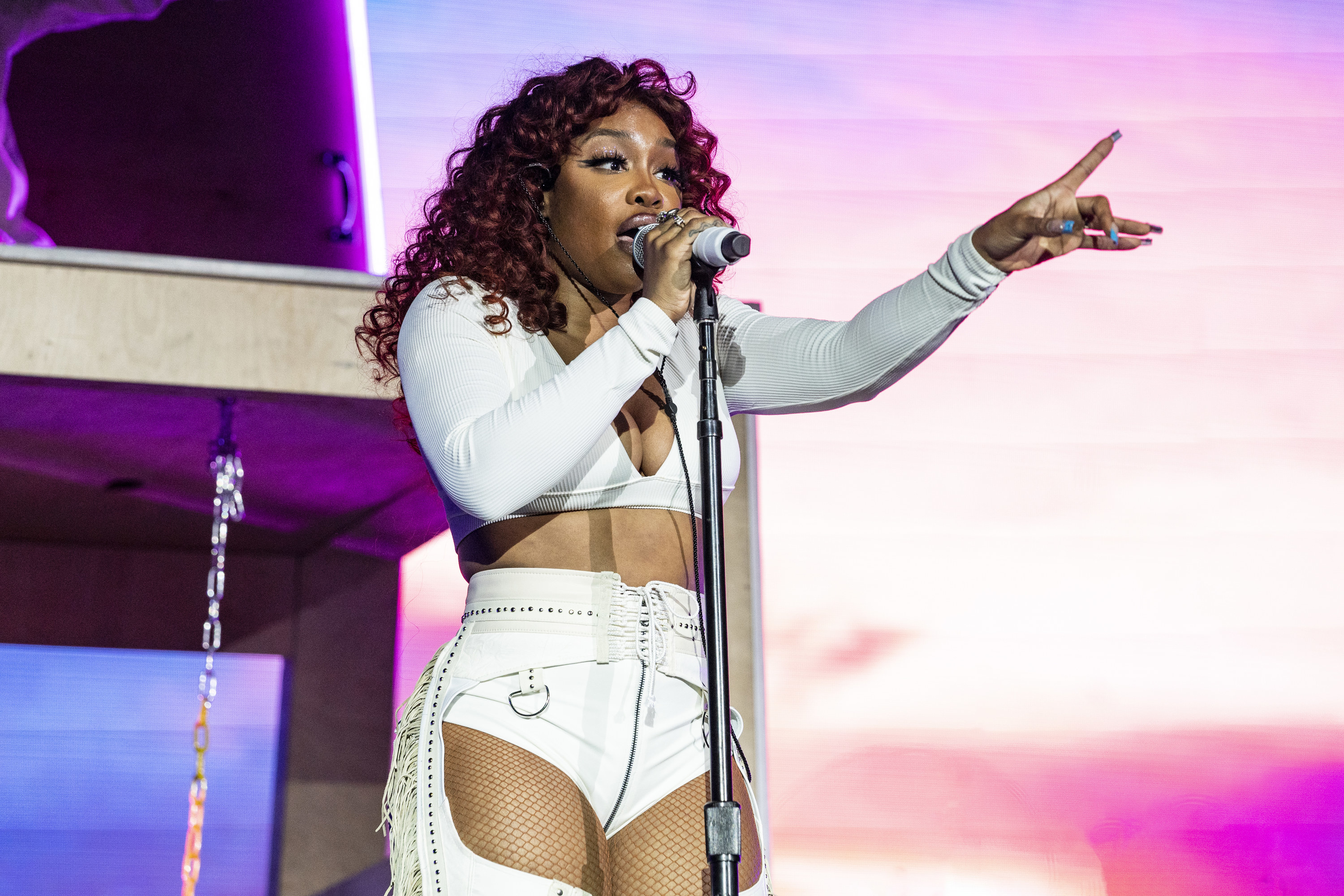 SZA added that "everyone's jus tryna do their BEST" and sent her love "to everyone."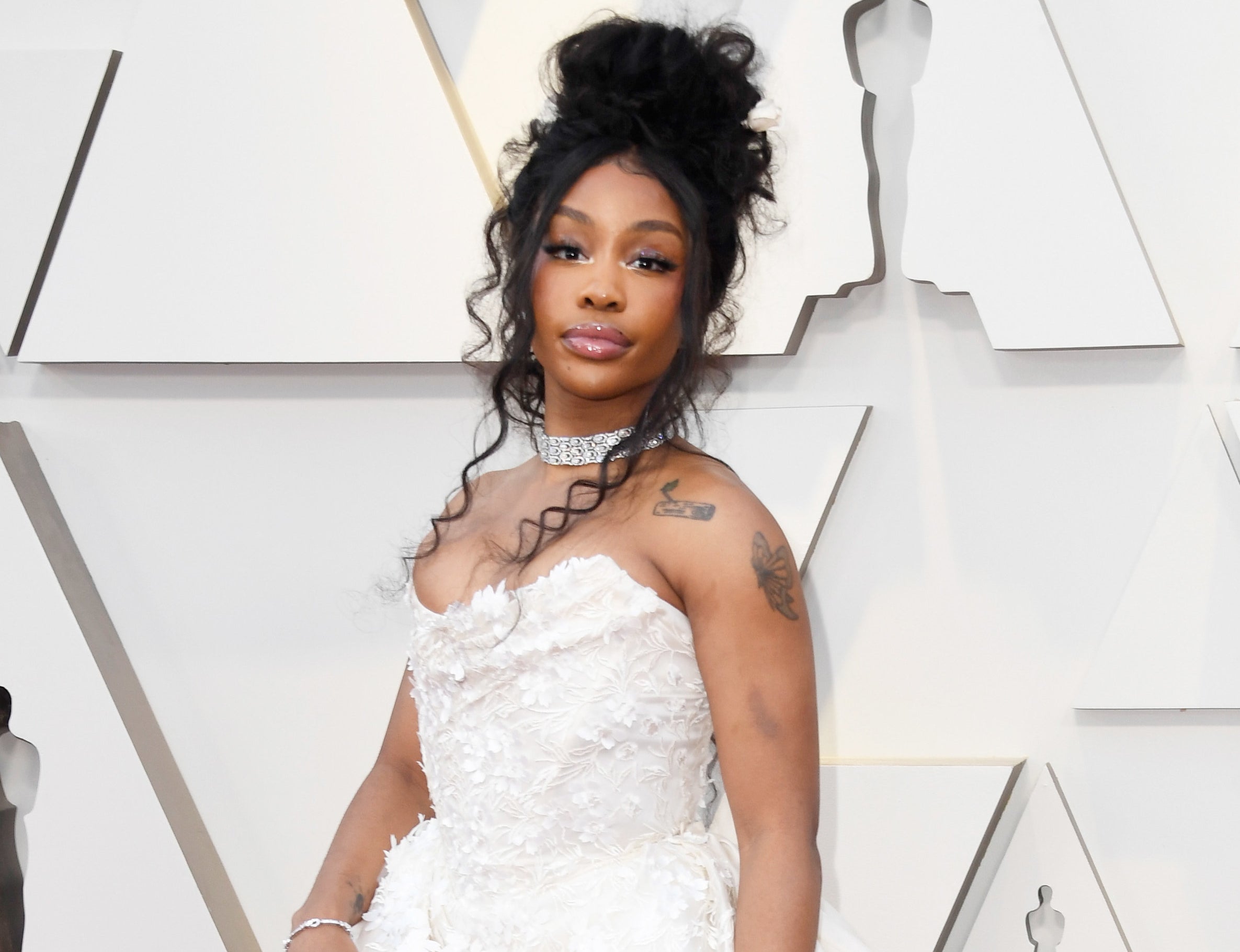 Now that SZA has cleared the air, it's nice to know that these two superstars are supporting each other!