Suki Waterhouse and Robert Pattinson have been dating for five years — but they've kept their romance extremely private.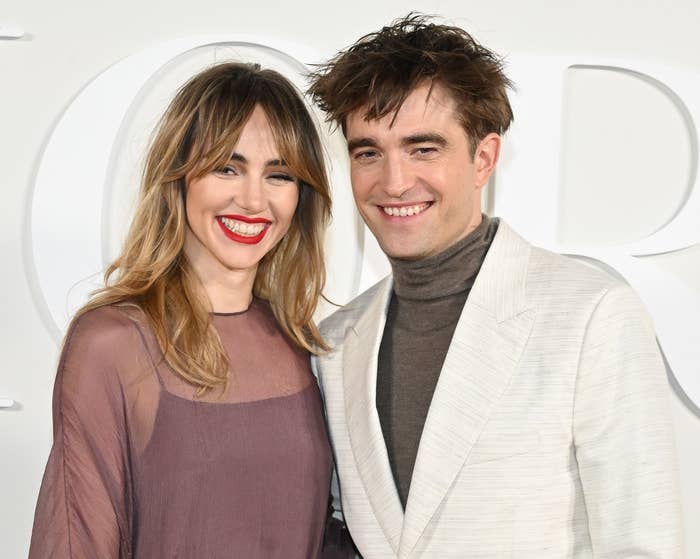 But in a candid new interview, Suki just opened up about her relationship with Robert as well as the "colossal heartbreak" she went through in her 20s.
Although she didn't specify who caused the major heartbreak, fans are speculating she was referring to Bradley Cooper, whom she dated from age 20 to 22.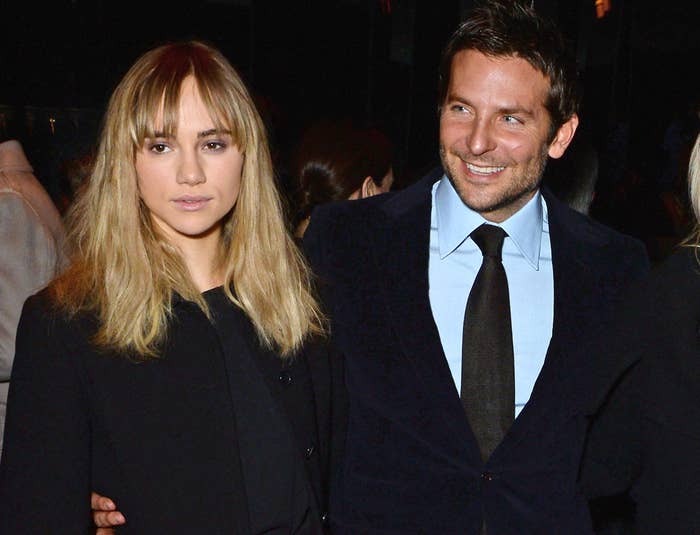 "I was kind of depressed for a while," she told the Times. "It stuck around for a long time. I think it was the breakup and also just being in my 20s and in the fucking trenches."
"You constantly read about how much more beautiful the new girlfriend is or whatever," Suki said, adding that she dealt with "public humiliation [and] a lot of shame."
She continued, "That sounds silly, but when you're actually the one that's heartbroken, it's pretty rough."
Thankfully, Suki says she's "utterly healed" from the heartbreak now and can't believe how well things have worked with Robert.
"I'm shocked that I'm so happy with someone for nearly five years," Suki shared, noting that they make sure to not go for too long apart.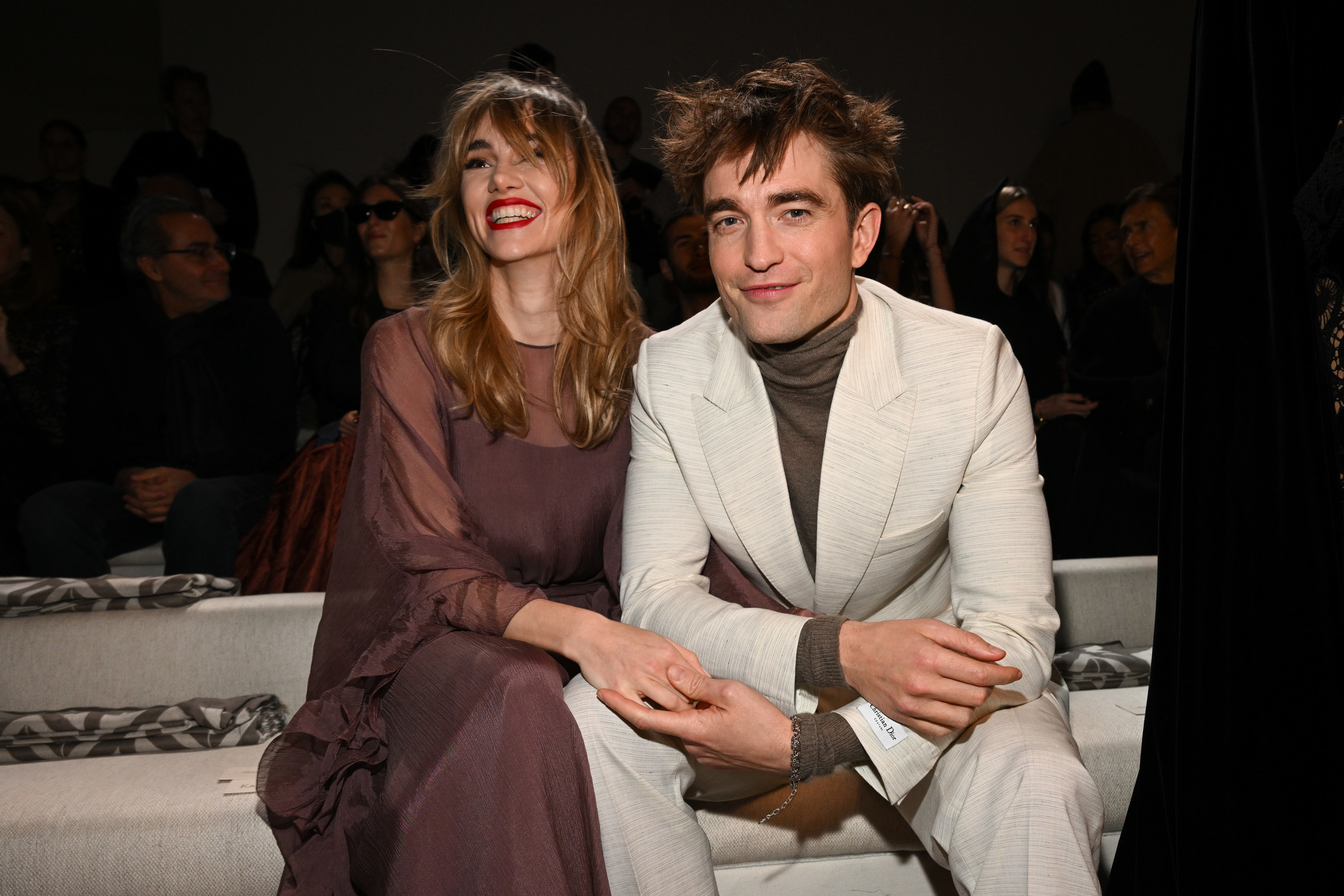 She added, "I had two days off the other day, and it was like, no question, I'm going back to see him. Then, he'll come out for a couple of days."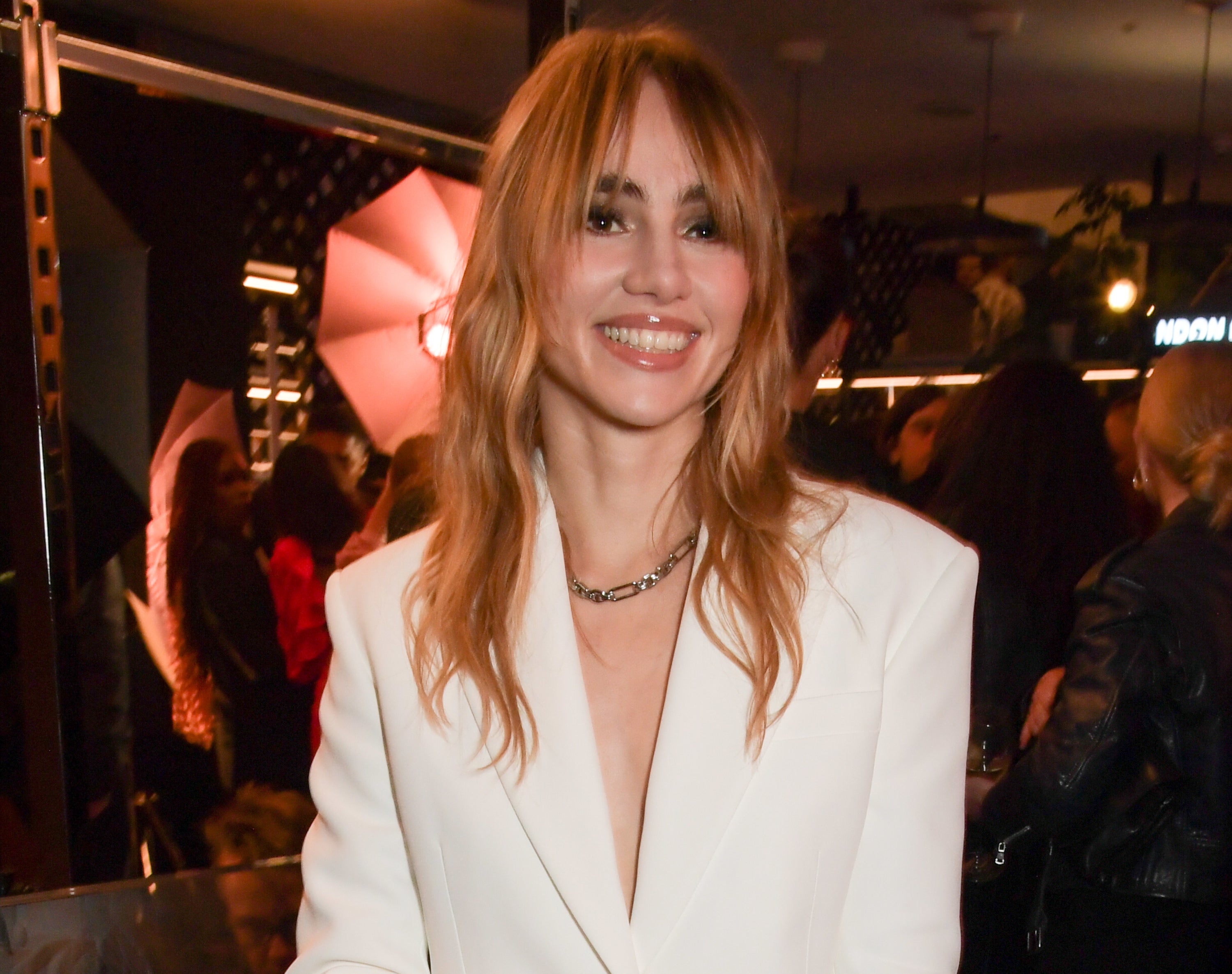 Suki admitted she even still gets excited when Robert texts or calls her.
"I'm always incredibly excited when I see his name pop up [on my phone] or even a text, and I think he feels the same about me," Suki said.
She continued, "We've always got so much to say, and I find him hilarious."