Early in his career, Stephen Colbert almost added a very interesting credit to his résumé thanks to Sex and the City.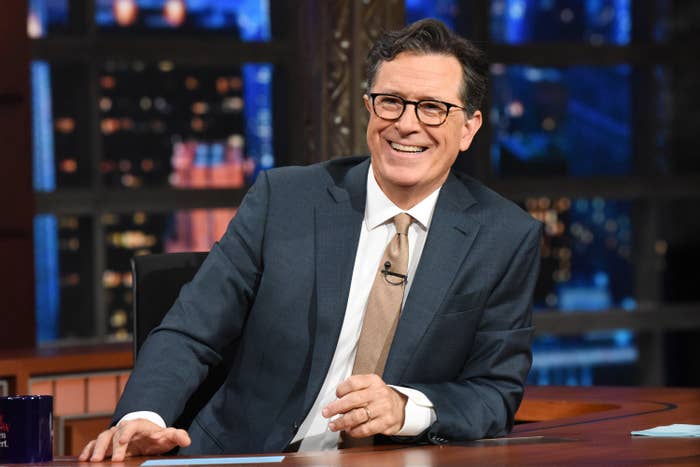 During a recent interview with stars Cynthia Nixon and Kristin Davis, it was revealed that Stephen actually auditioned to play a love interest on the show.
And while a guest appearance on the show was an exciting opportunity, it may not have been the most flattering role.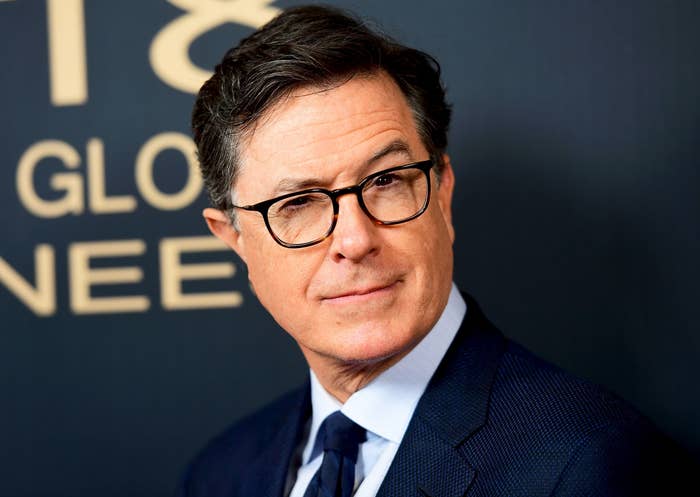 "Miranda dated a guy who was trying to leave quickly after the date, and she kept saying, 'It's fine — you're not that into me. I understand,' and he finally had to blurt out, 'I have diarrhea, and I have to leave,'" Cynthia recalled on The Late Show.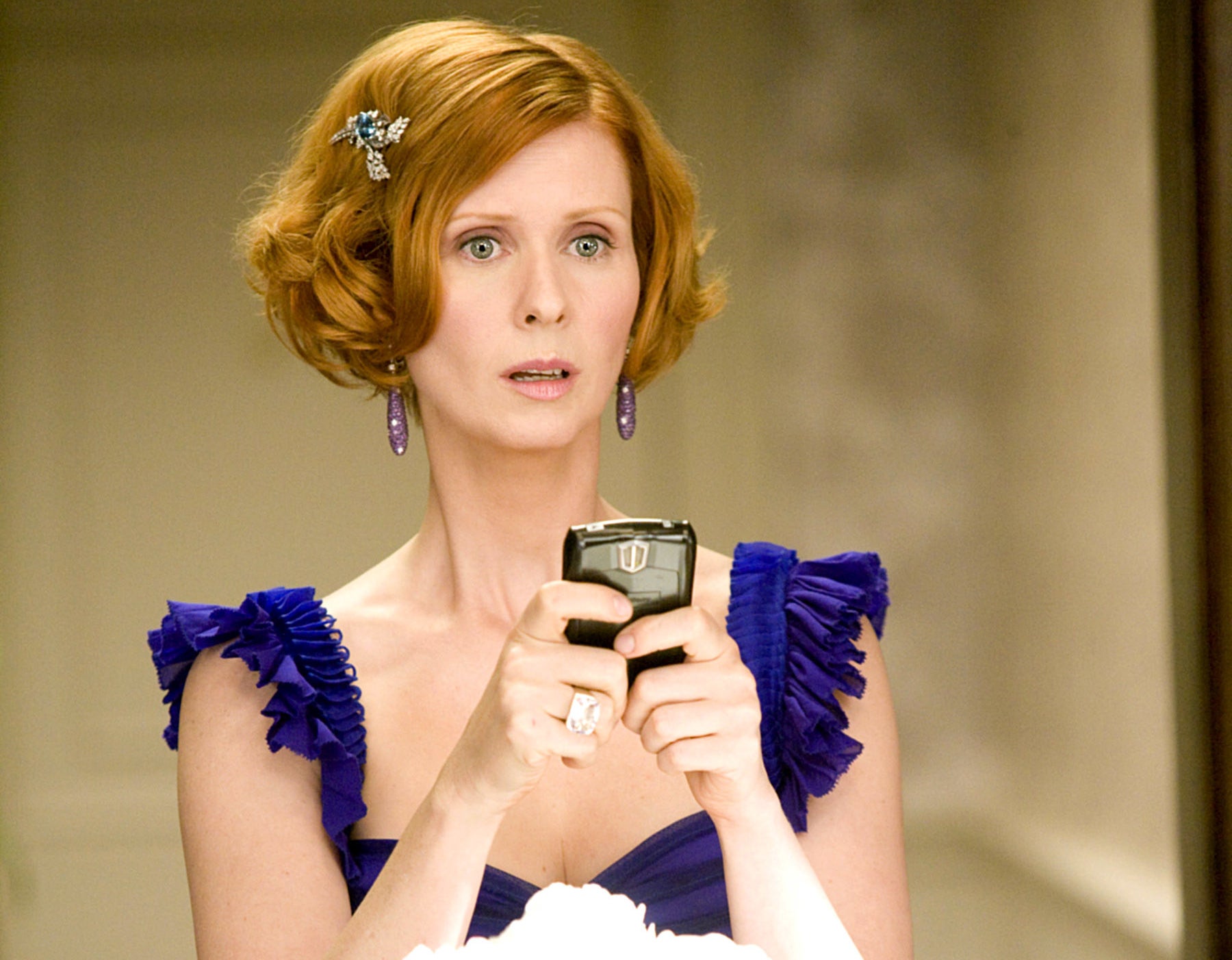 It turns out Stephen was almost that guy.
Cynthia explained that she had no idea about Stephen's near guest appearance until she was filled in by one of the writers on And Just Like That…, who had previously written on SATC.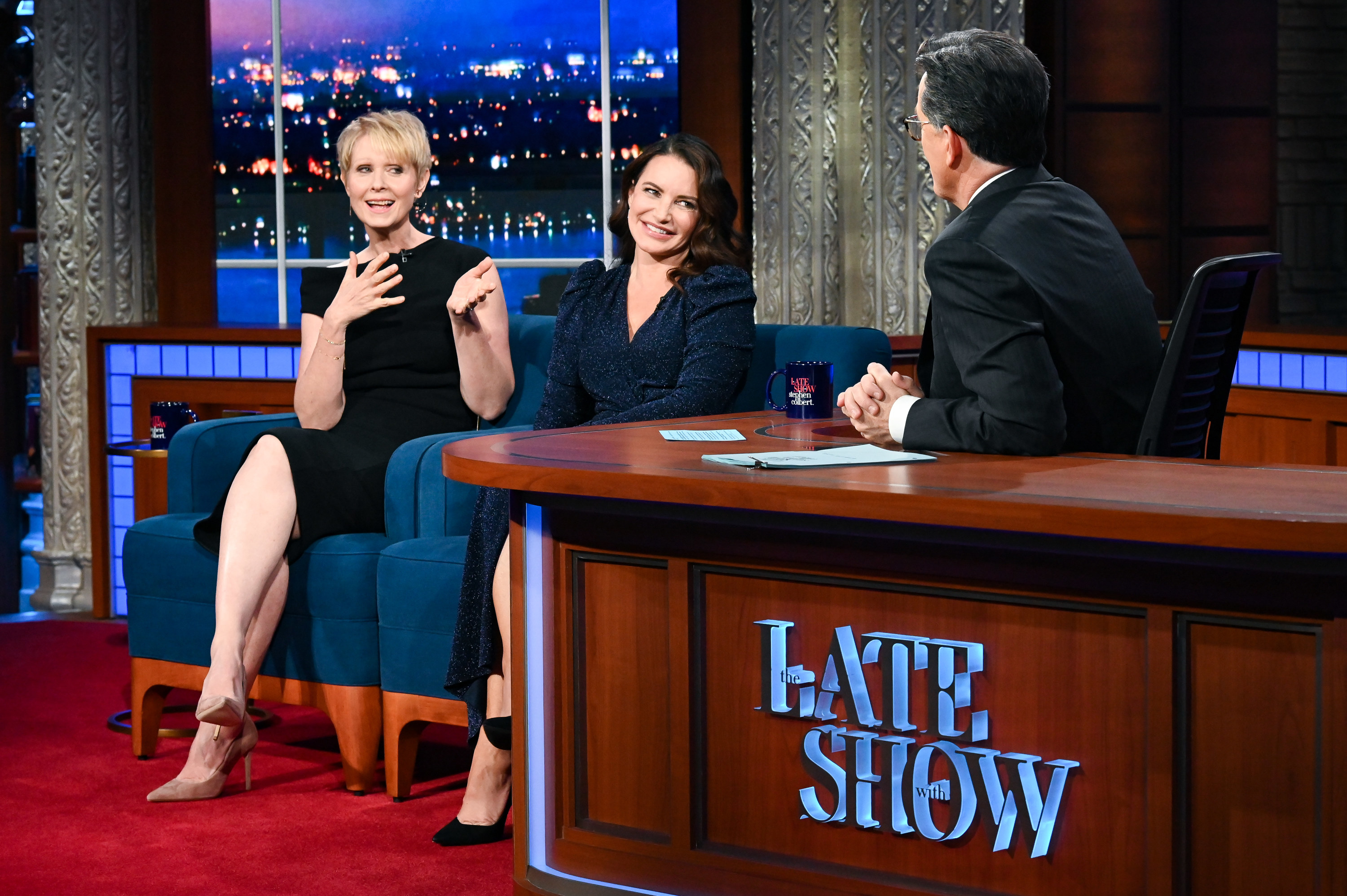 "The opening line of that scene is, 'That was some hot biryani!' And I know that because I auditioned for that part and didn't get it," Stephen confirmed.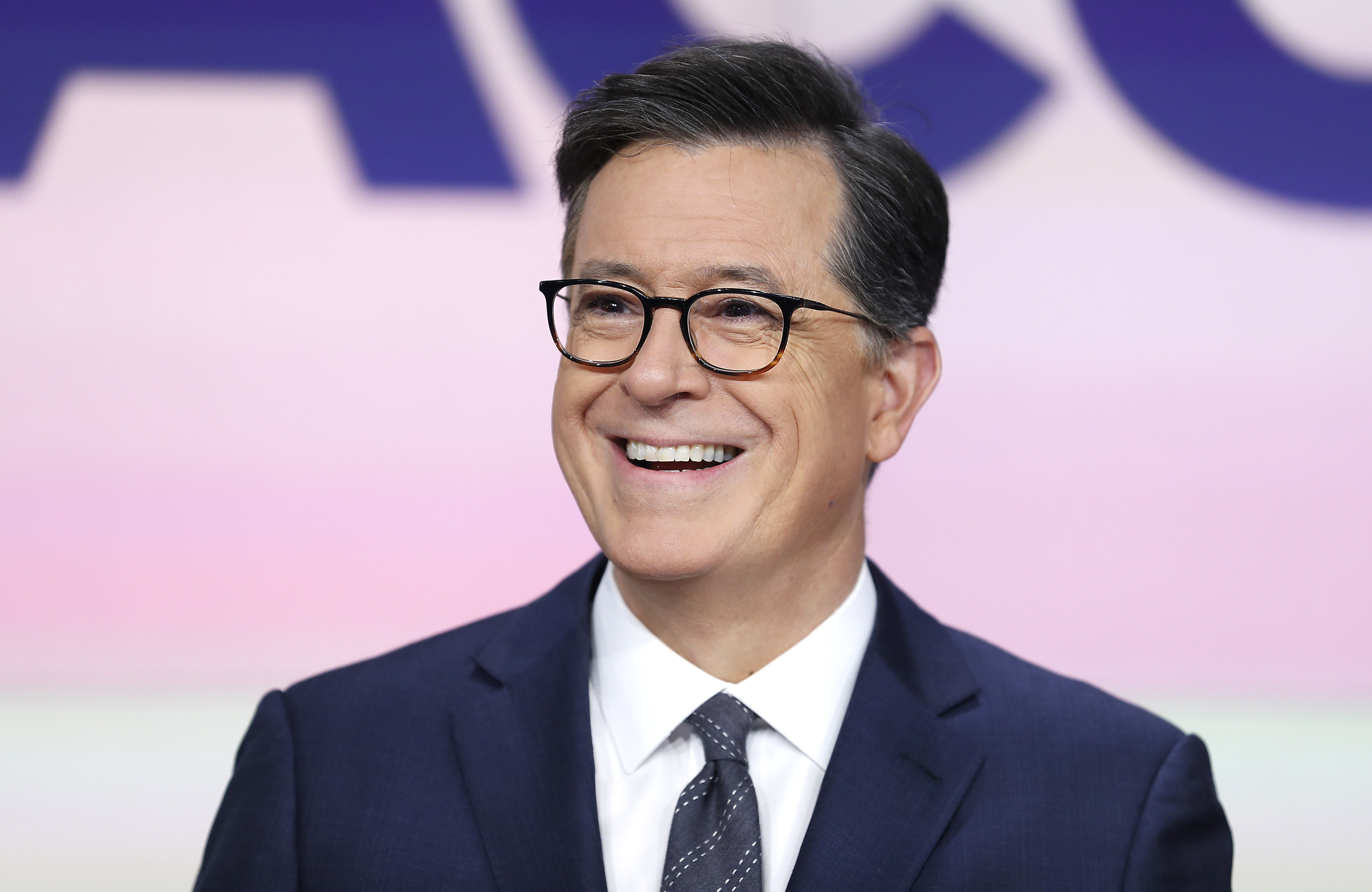 He continued, "Evidently, I did not have the acting chops to act like I had diarrhea. I did not play a convincing sick person."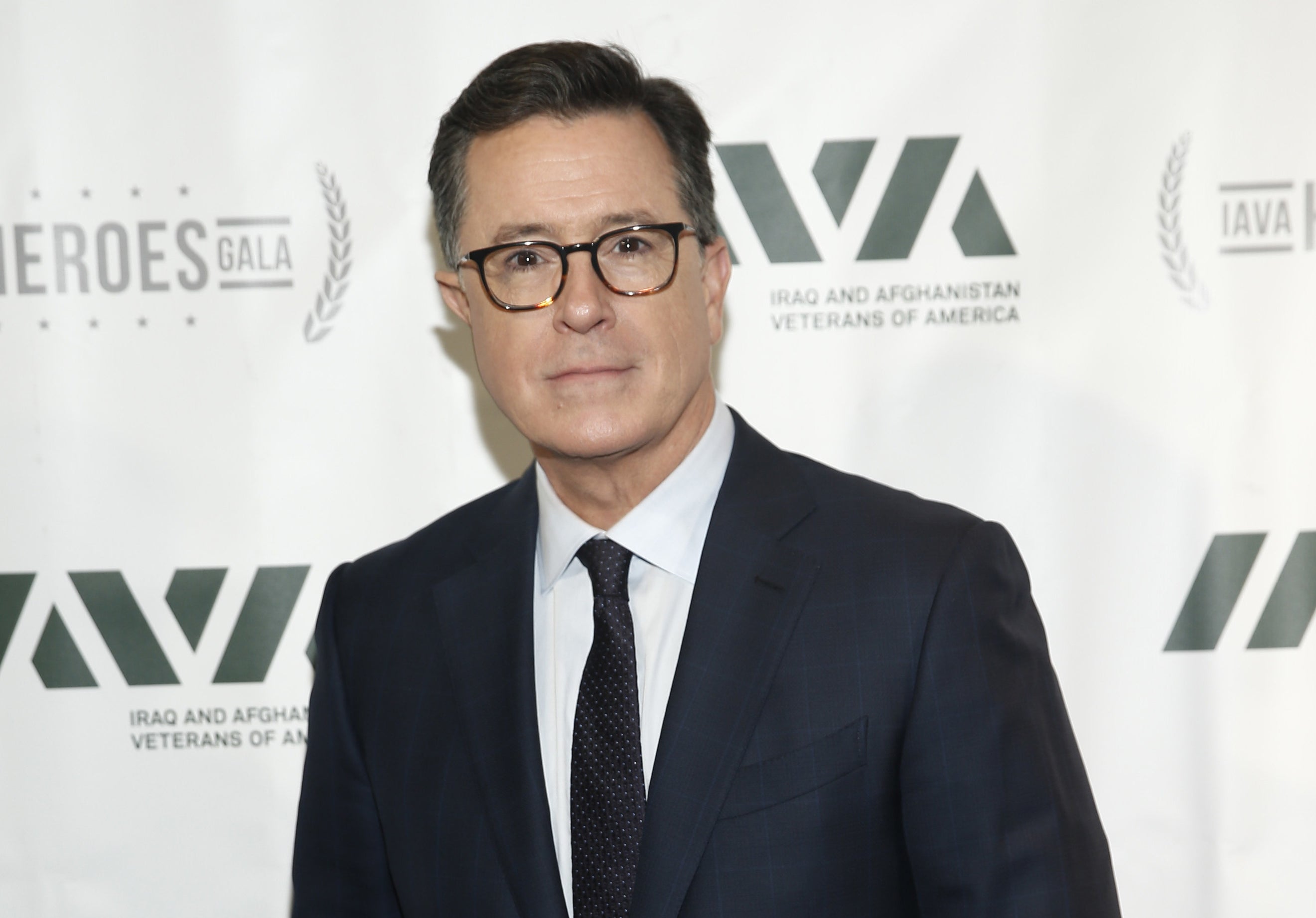 Even though Stephen says he now thinks of the part every time he goes to an Indian restaurant, it's probably a good thing he wasn't the right fit for the part!