It all started when TV writer and producer Judnick Mayard tweeted about the strange interaction between Solange and Bill she witnessed on the set of Saturday Night Live.
Judnick says that it went down in 2016 when Solange was a musical guest and Bill was making a guest appearance on the show.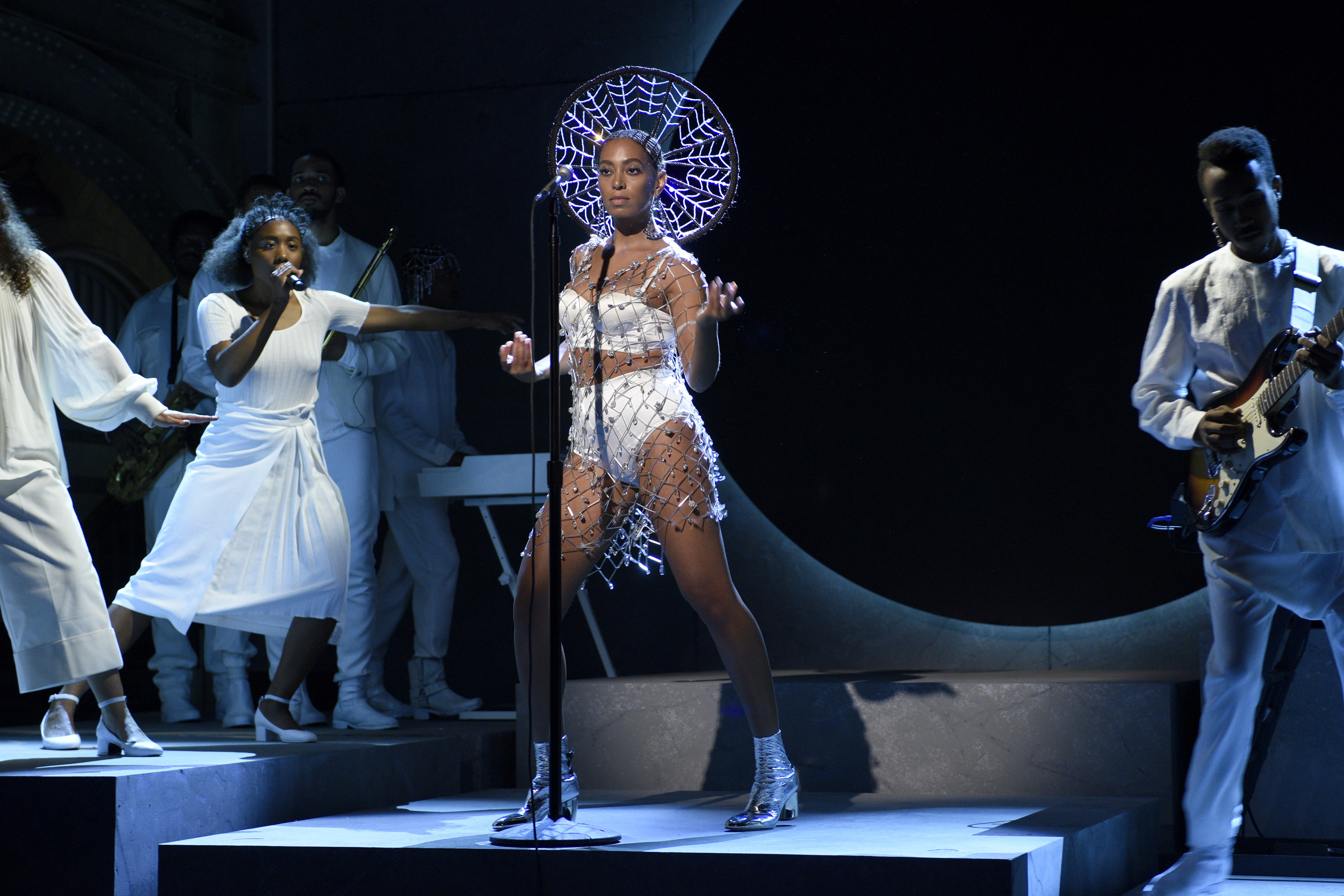 "Your yearly reminder that i saw Bill Murray put both his hands into Solange's scalp after asking her three times if her hair was a wig or not," she tweeted.
Judnick later clarified that Solange had just finished performing her song "Don't Touch My Hair" when the incident happened.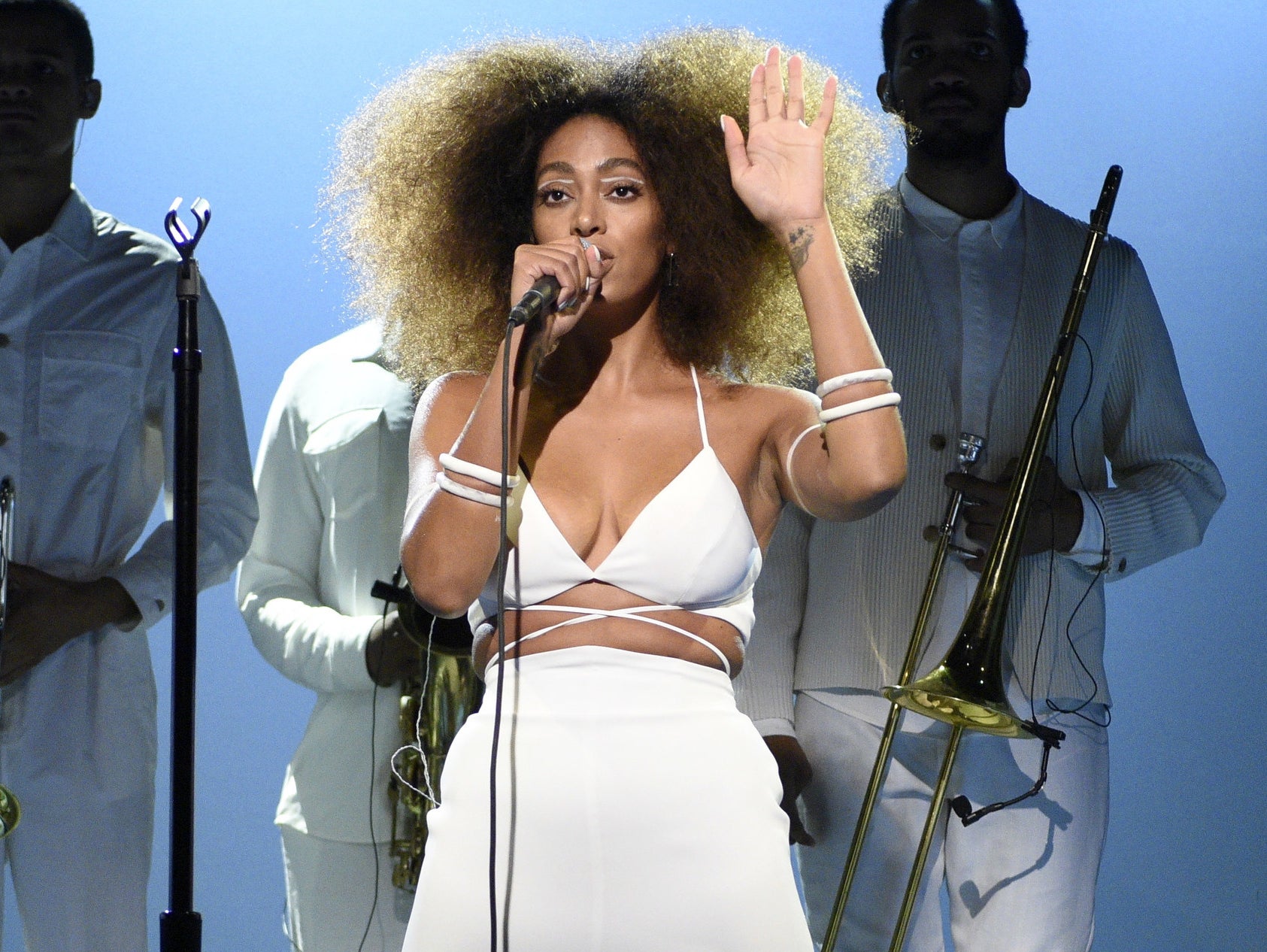 "'Don't Touch My Hair' is not about Bill Murray. She had just finished performing that song on SNL when he did it," she wrote. "That's the audacity of whiteness."
While Solange has never shared the story herself, many fans took it as confirmation to be true when she publicly liked the tweets.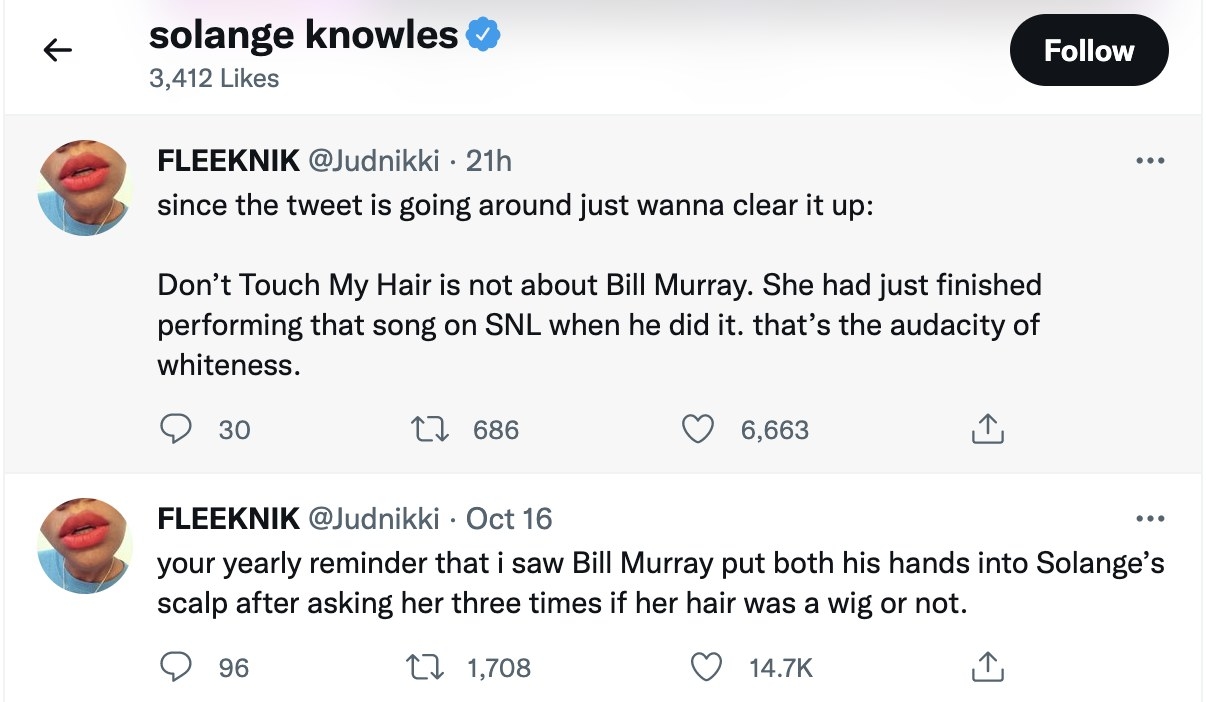 The story about Solange comes just a few days after Geena Davis shared another unpleasant story about Bill, sharing that she was mistreated on the set of Quick Change.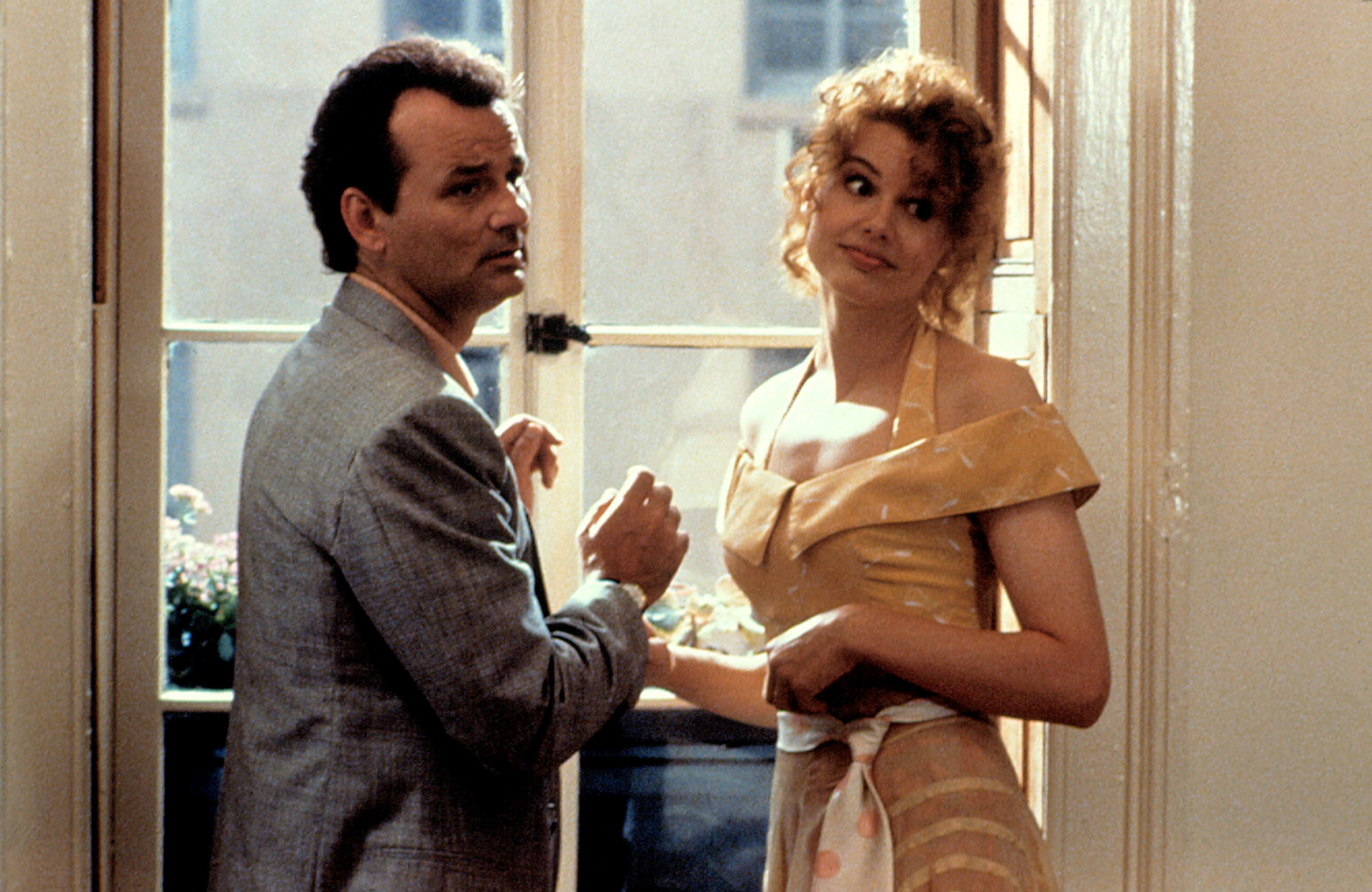 Not only did Bill verbally berate her during filming, but he also forced her to use a massage device while she was auditioning for the movie.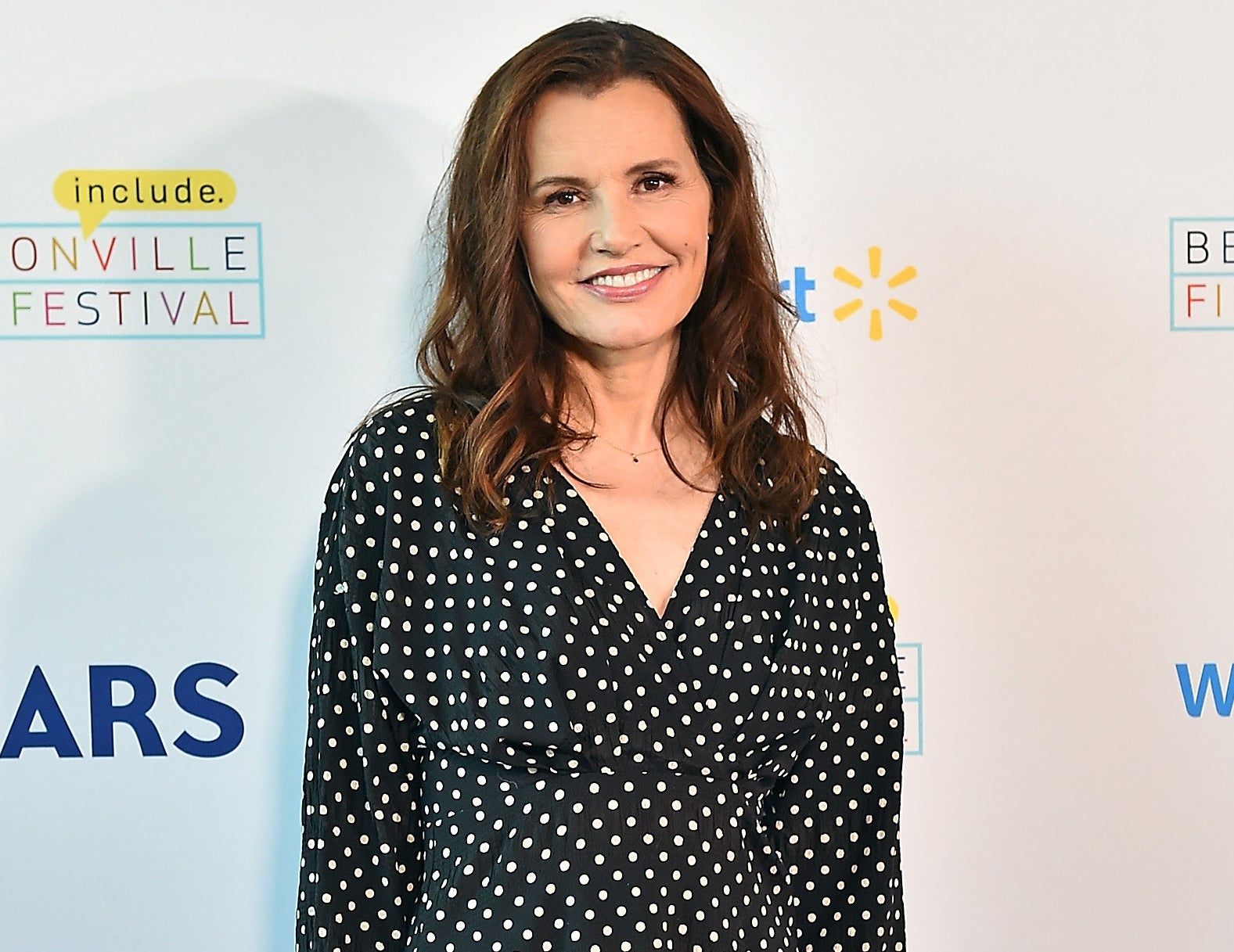 On top of that, Seth Green also shared his own experience, alleging that Bill dropped him into a trash can on the set of SNL when he was just 9 years old.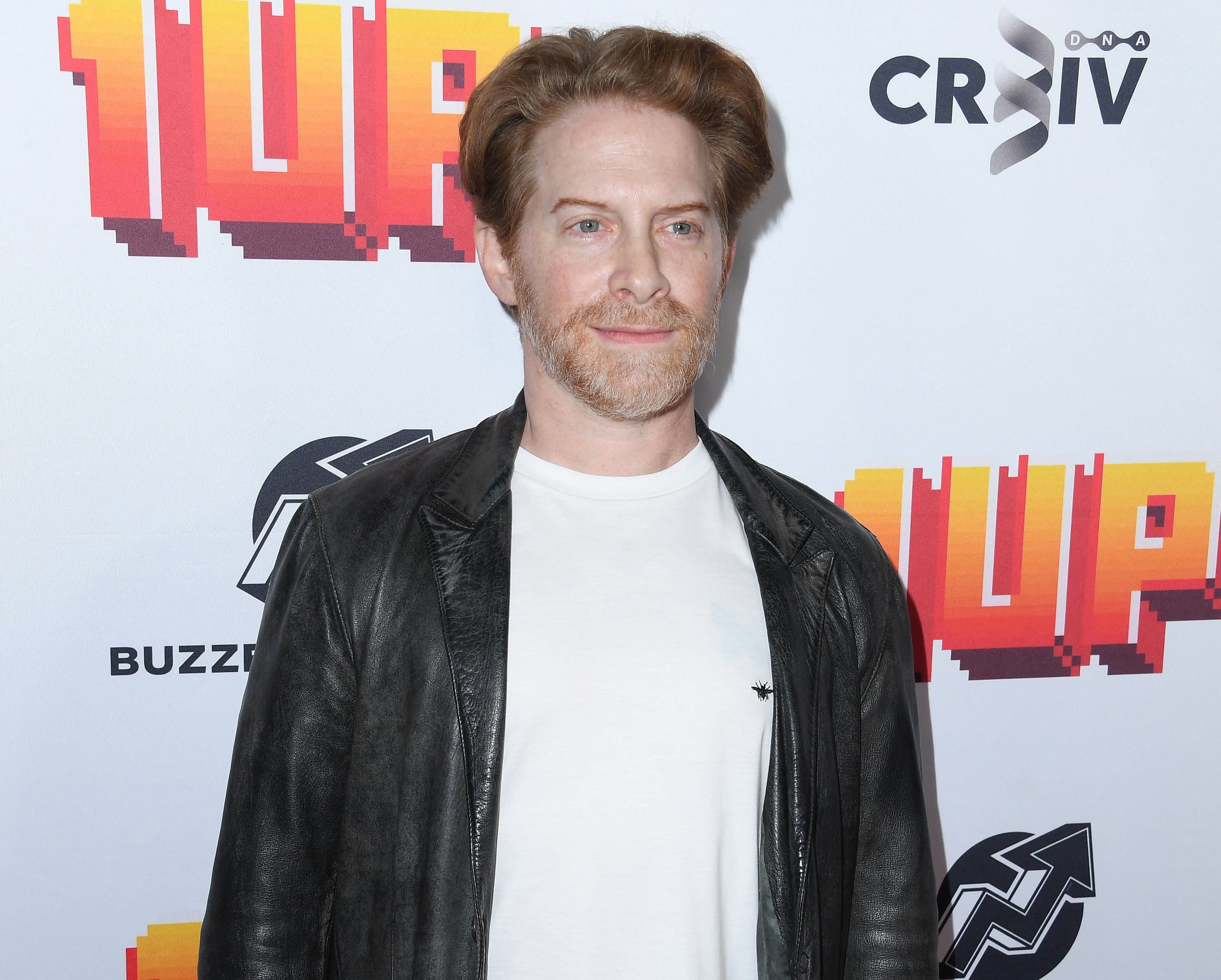 Bill has not yet commented on the incidents, but it sounds likely that there are more stories about him to come.