Sofia Coppola has kept her 16-year-old daughter Romy out of the spotlight for the majority of her life — but now she's going viral on TikTok.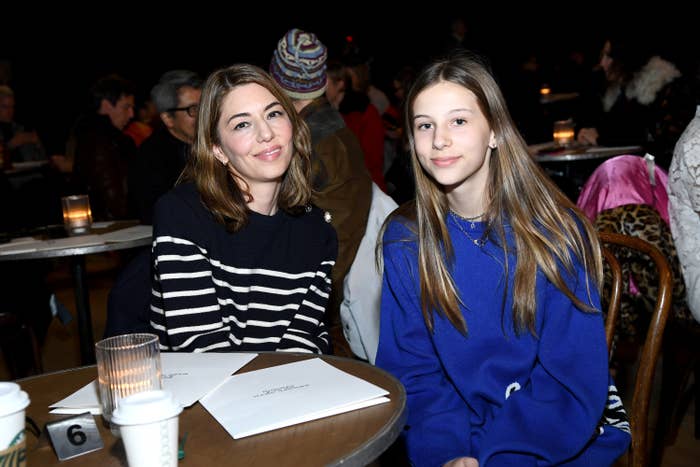 And just how did she end up going viral? Because she casually tried to charter a helicopter on a credit card belonging to her dad, Phoenix singer Thomas Mars.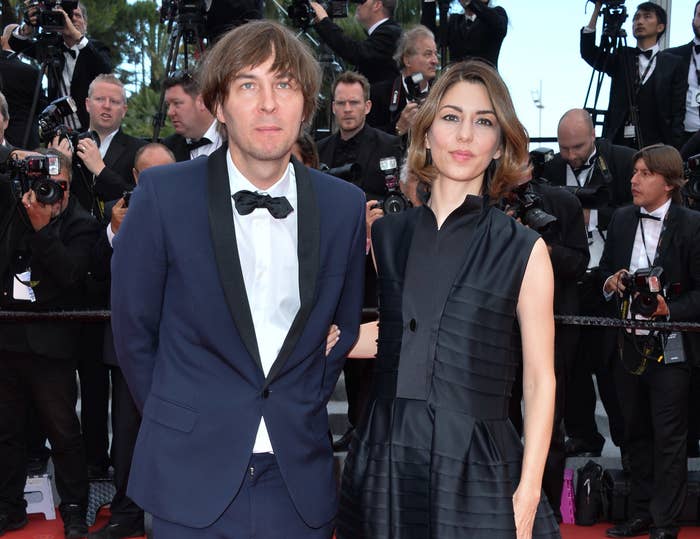 "I tried to charter a helicopter from New York to Maryland on my dad's credit card because I wanted to have dinner with my camp friend," Romy explained in the now-deleted video.
Despite the fact that Romy's not allowed to have any public social media accounts, she didn't seem too concerned about breaking the rule, as she was already in trouble.
"I thought I would do this since I'm already grounded because my parents biggest rule is, like, I'm not allowed to have any public social media accounts. Here's why," she said while holding up one of her dad's Grammy Awards.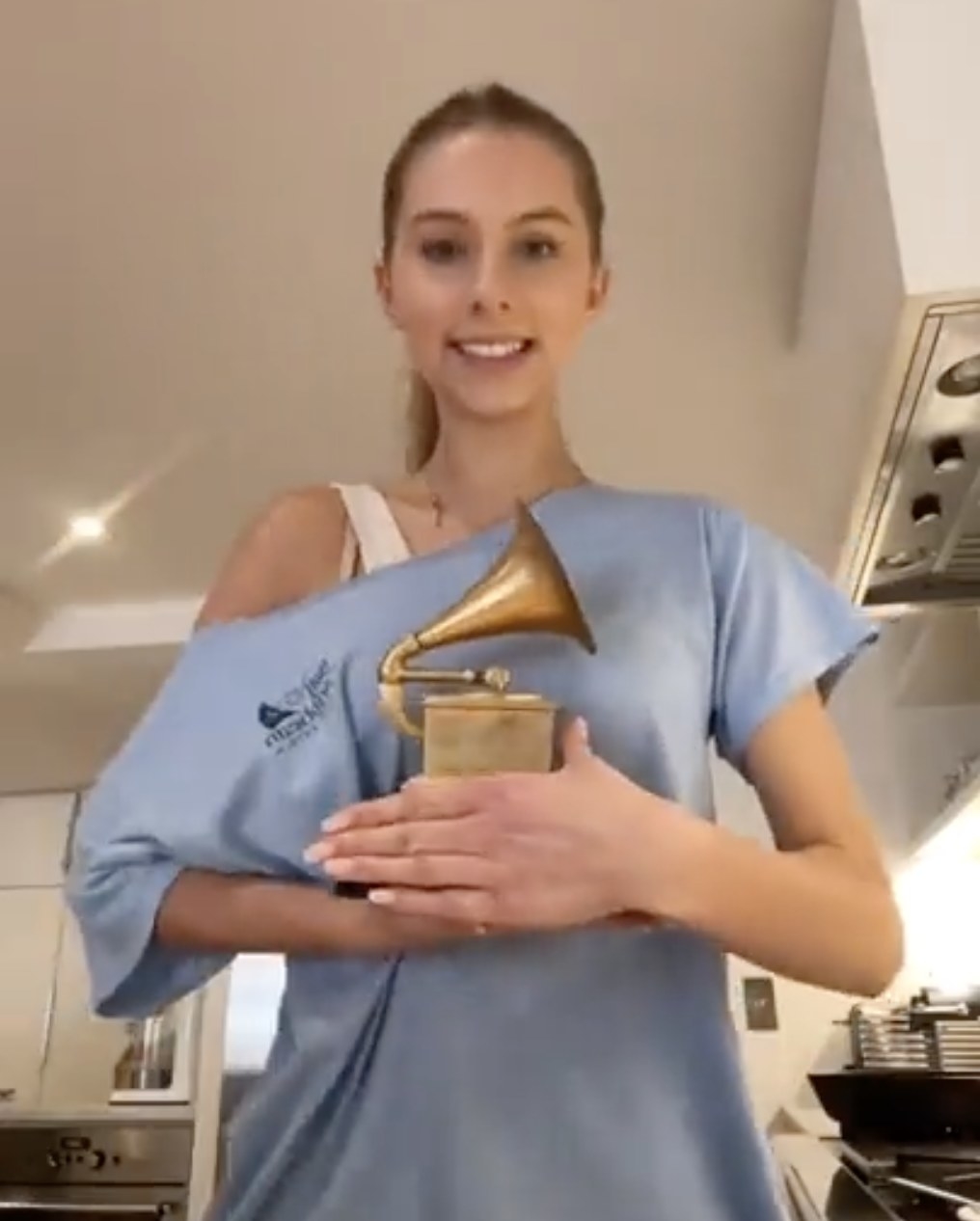 She continued, "They don't want me to be a nepotism kid, but TikTok is not gonna make me famous, so it doesn't really matter."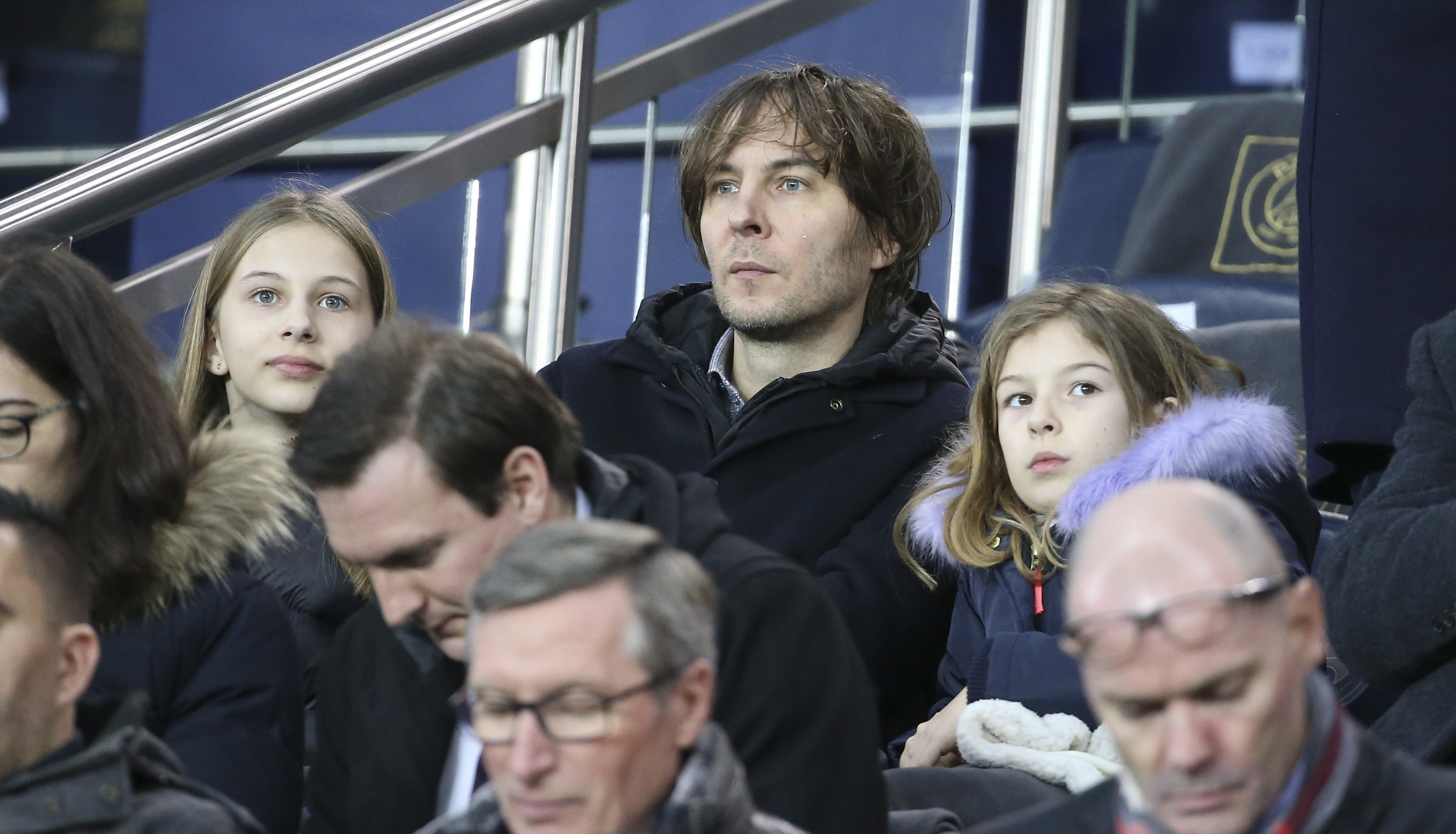 It turns out that the iconic TikTok may have made her a little more famous than anticipated, because it went viral before she deleted it.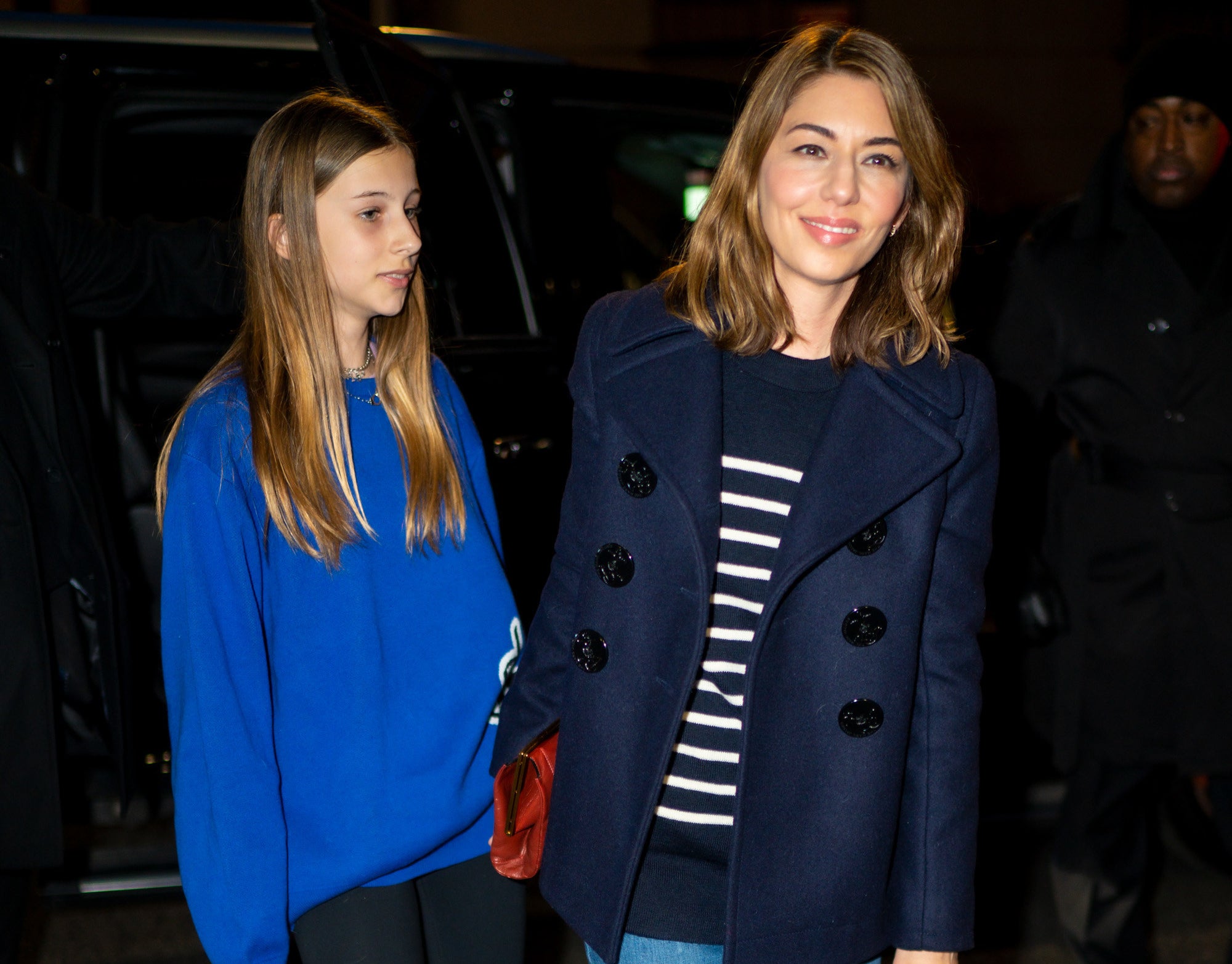 In the rest of the video, Romy attempted to make vodka sauce pasta before realizing she didn't know the difference between onions and garlic.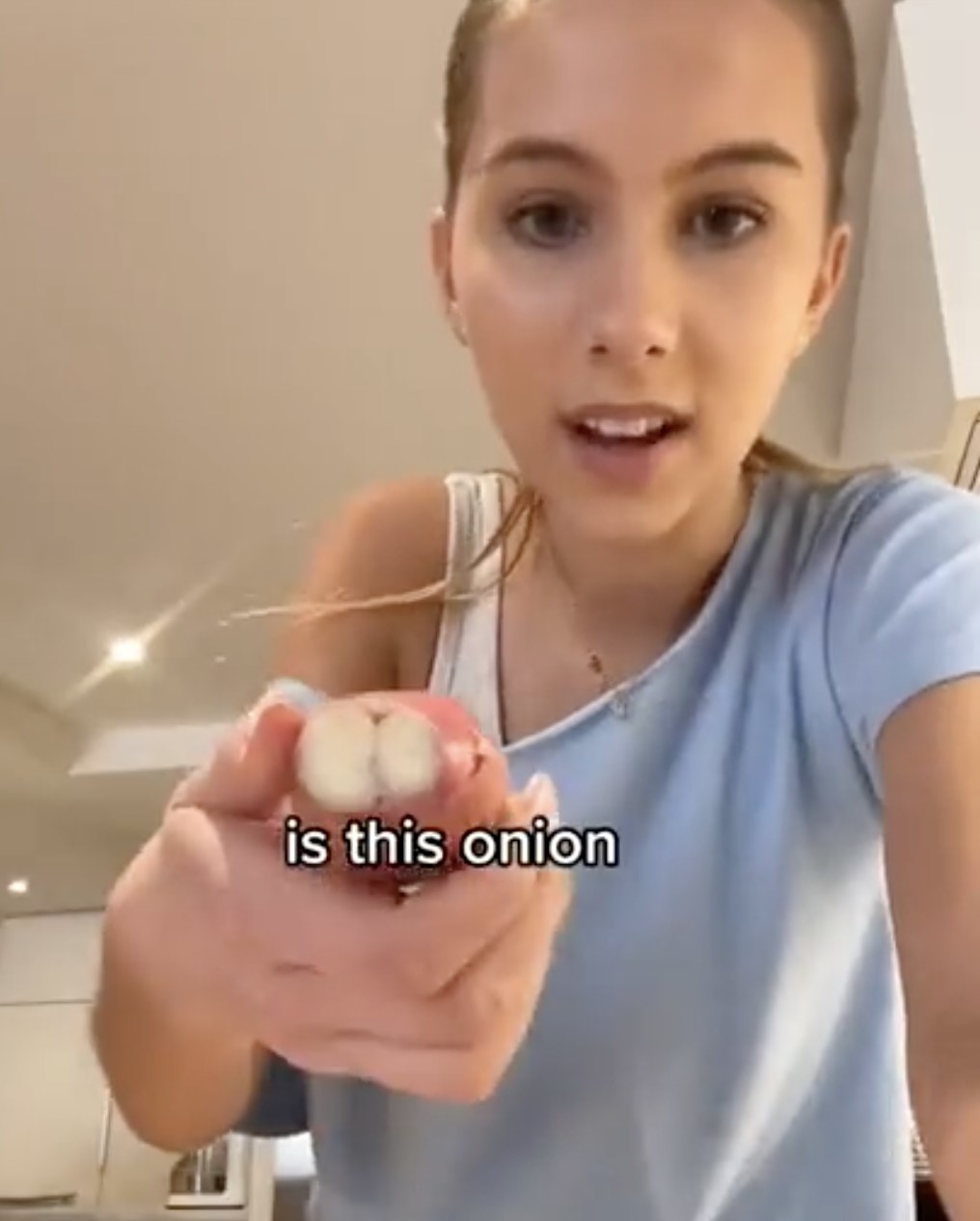 When she discovered she didn't have any onions, her babysitter headed out to the store — and Romy took the chance to introduce her babysitter's boyfriend.
"My parents are never home so these are my replacement parents," Romy joked.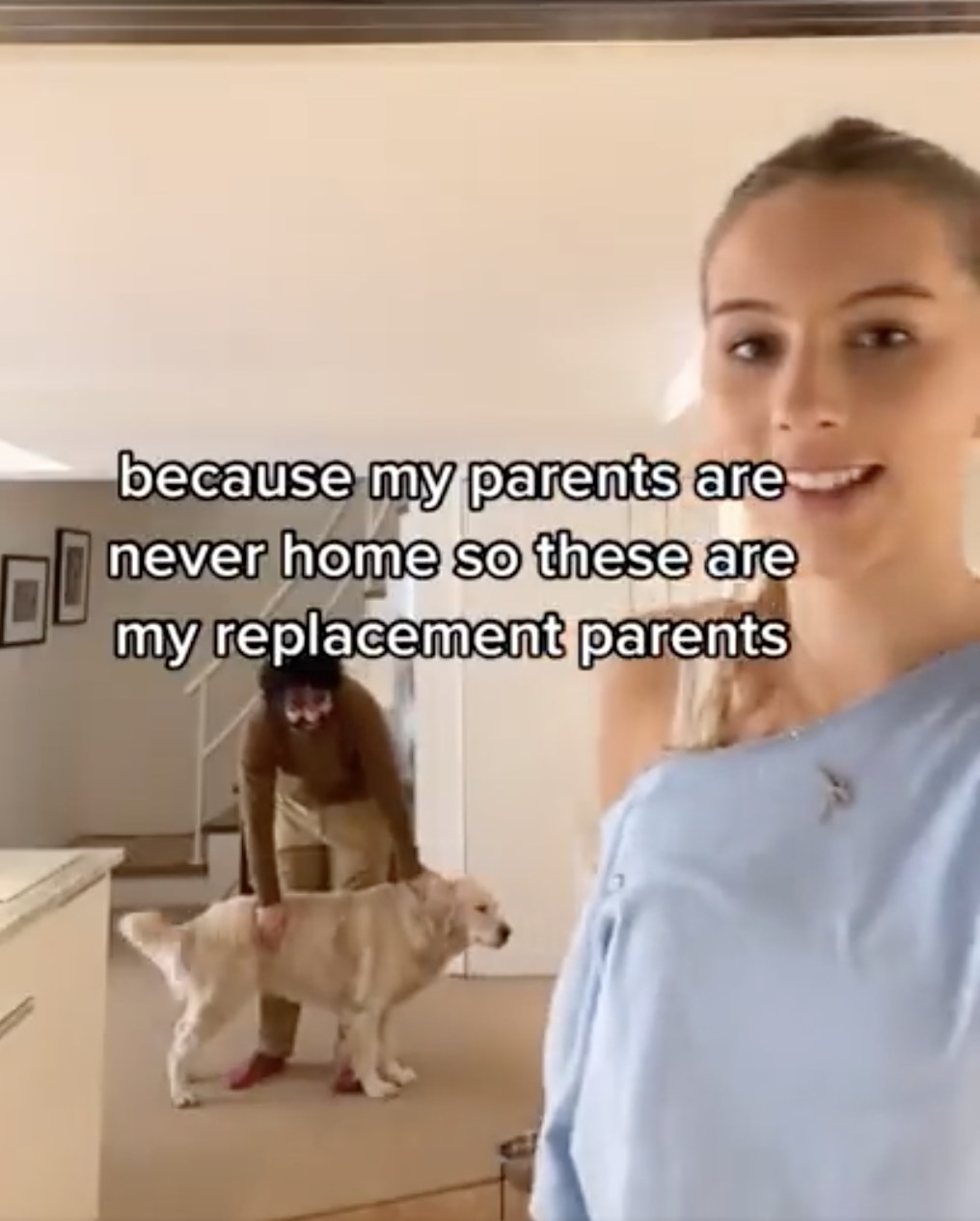 Romy concluded by telling viewers to tune in for part two of her pasta making attempt — but it doesn't seem like she'll be posting any other videos anytime soon!
You can watch Romy's entire video below.