The 16-year-old daughter of Angelina Jolie and Brad Pitt is racking up millions of views after fans spotted her in a dance video on YouTube.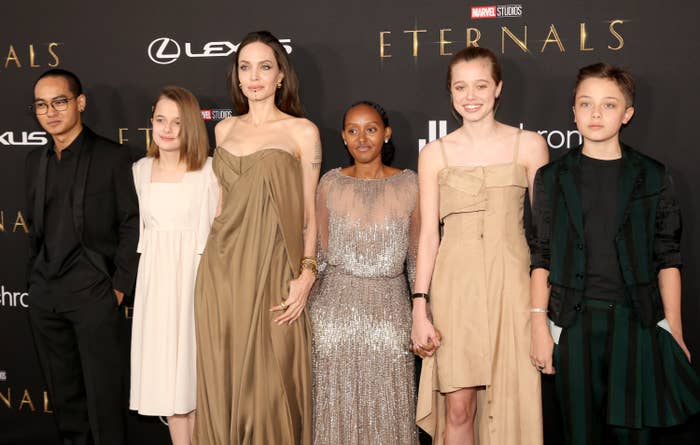 In the video, filmed at the famed Millennium Dance Complex, Shiloh takes center stage as she dances to Doja Cat's "Vegas."
While showing off her moves, choreographed by Hamilton Evans, Shiloh can be seen wearing a Beatles tee, black sweats, and Vans.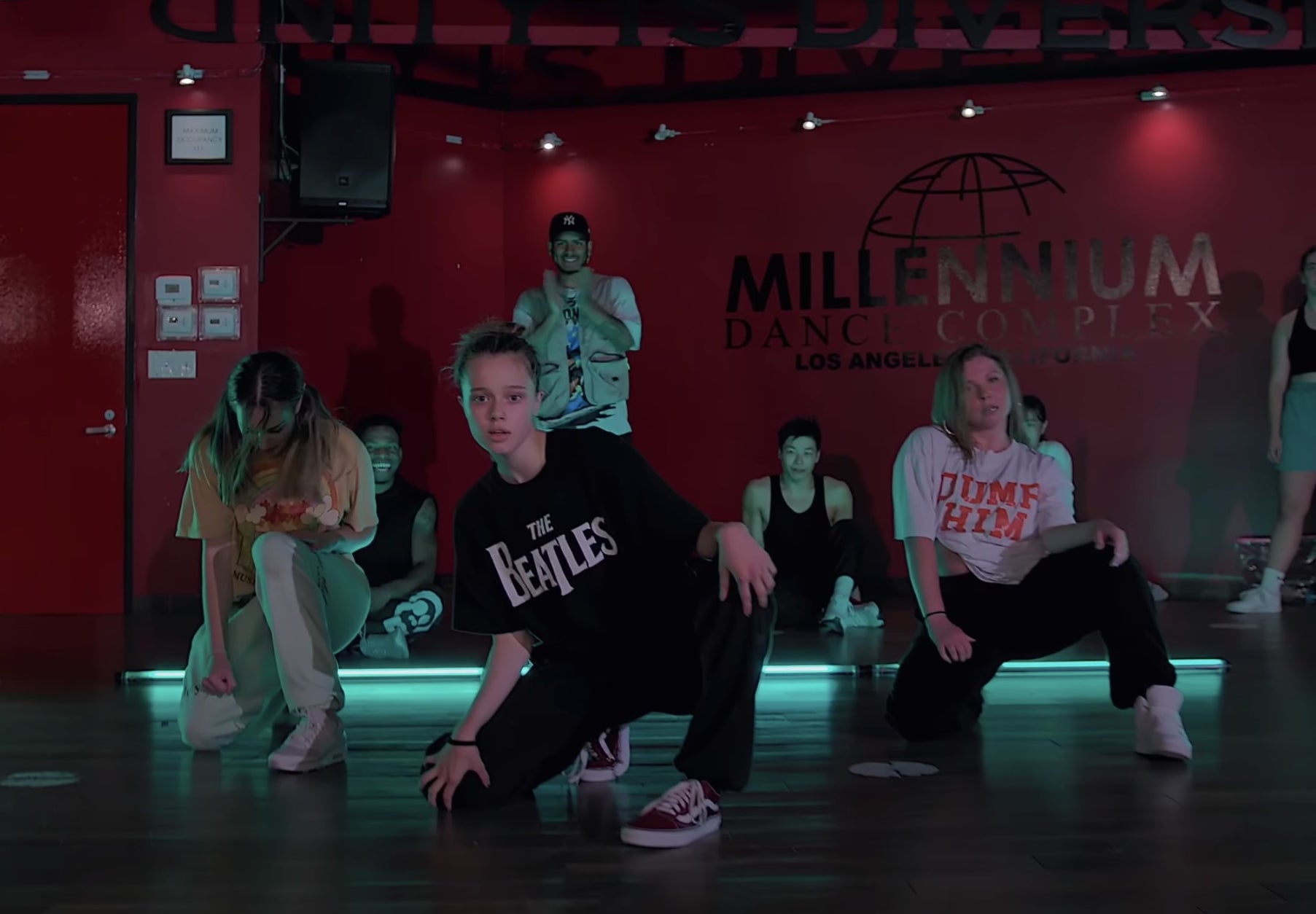 And this isn't the first time Shiloh's been spotted in a dance video. She's actually been honing her skills for quite a while — and she's gotten really good.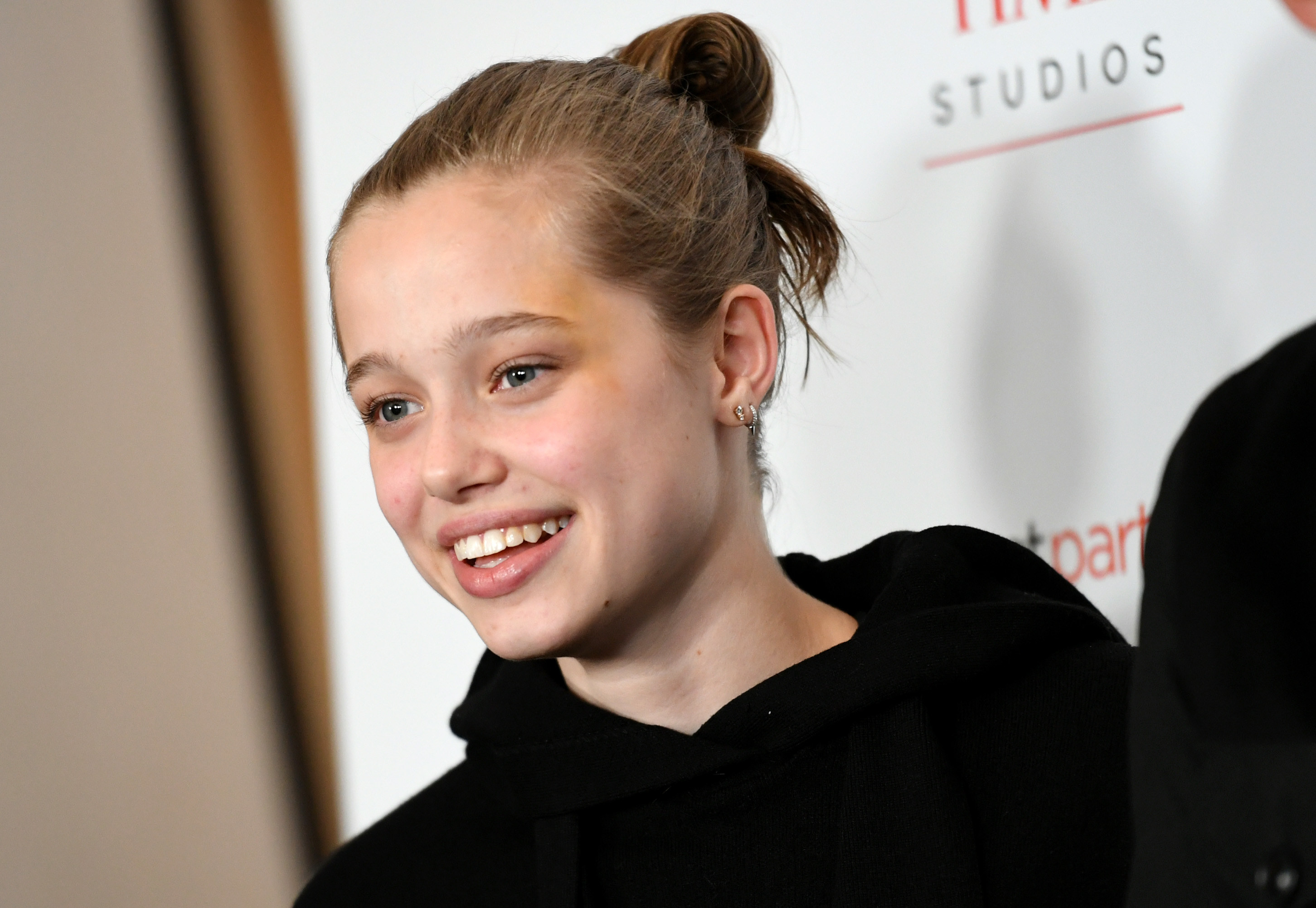 While Shiloh definitely prefers to fly under the radar, even going by "Shilo Pitt" in the video's description, some people think she could become a professional one day.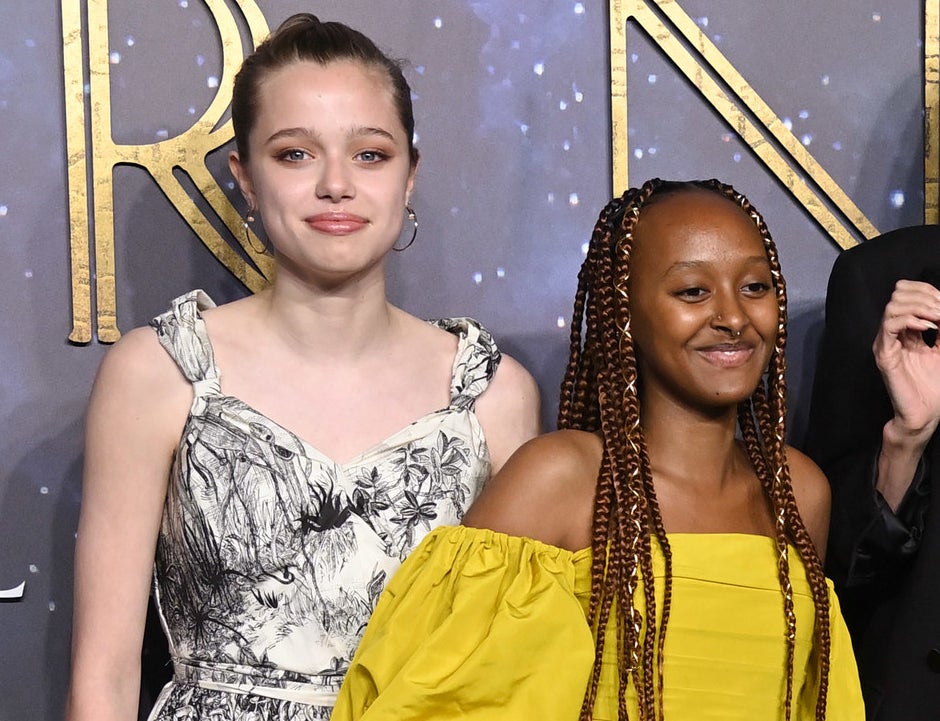 "Brad and Angie are both very proud. They'd have no issue if she wants to turn pro, but they're not pushing it on her by any means," a source shared.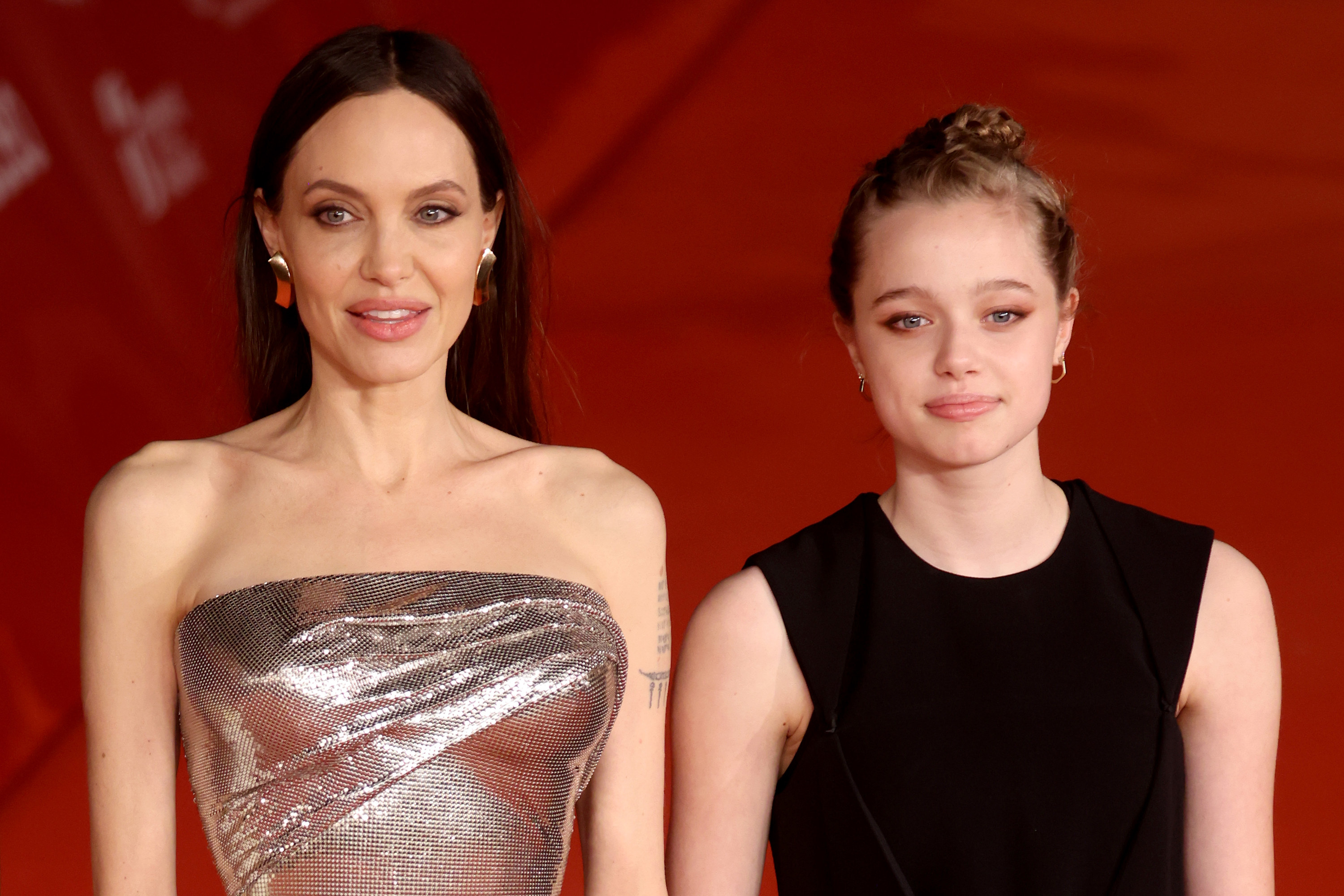 Although Shiloh hasn't yet spoken out about her dance career, it's clear that she's super dedicated and really talented.