Sheryl Lee Ralph has an important message for her 15-year-old self — and it includes some shade towards the Kardashians!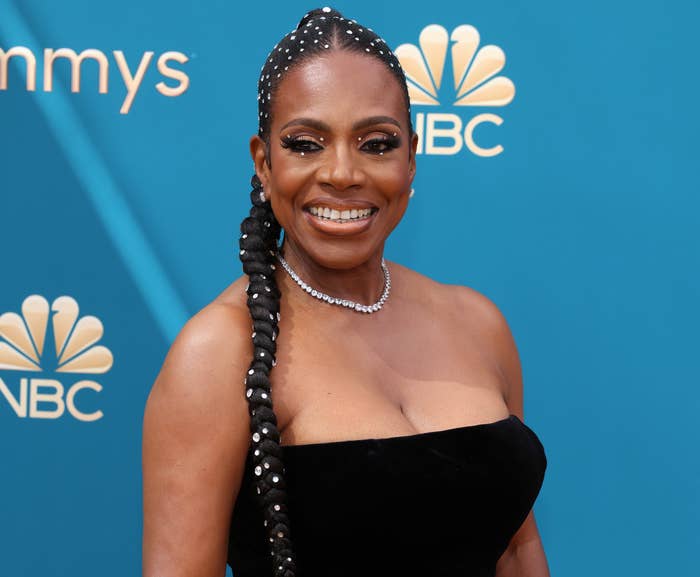 While hitting the red carpet at the Golden Globes last night, Sheryl was asked if she had a message to tell her younger self.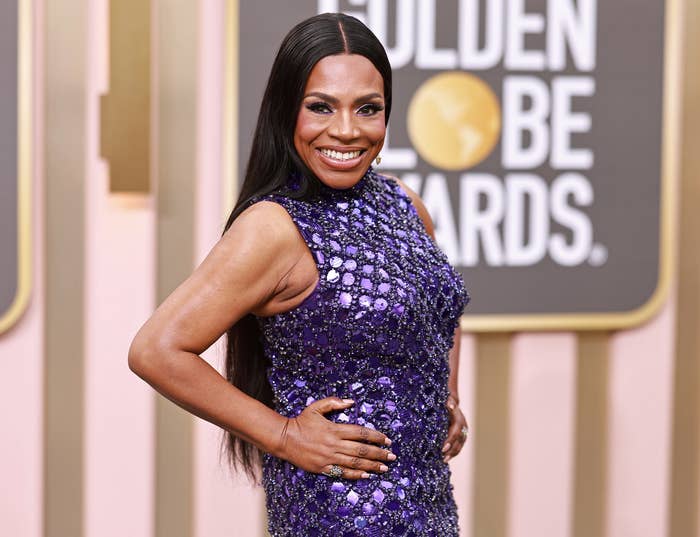 And honestly, Sheryl looked like she really appreciated the question.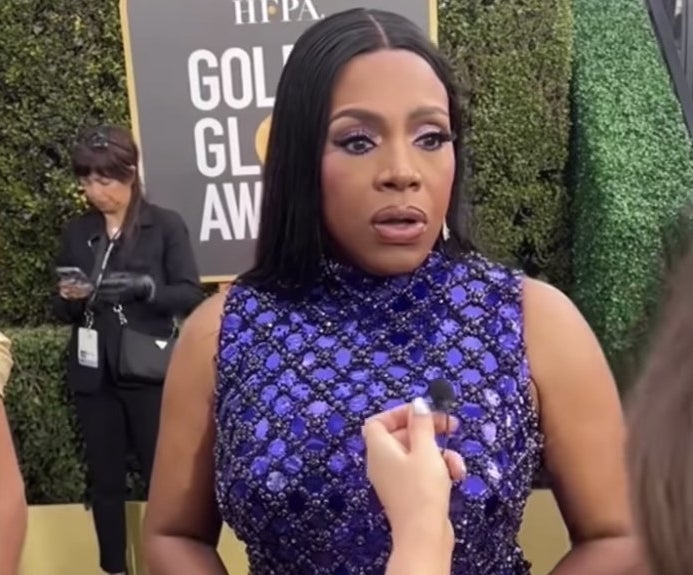 It didn't take long for her to come up with a poignant message, addressing the insecurities she had as a teenager.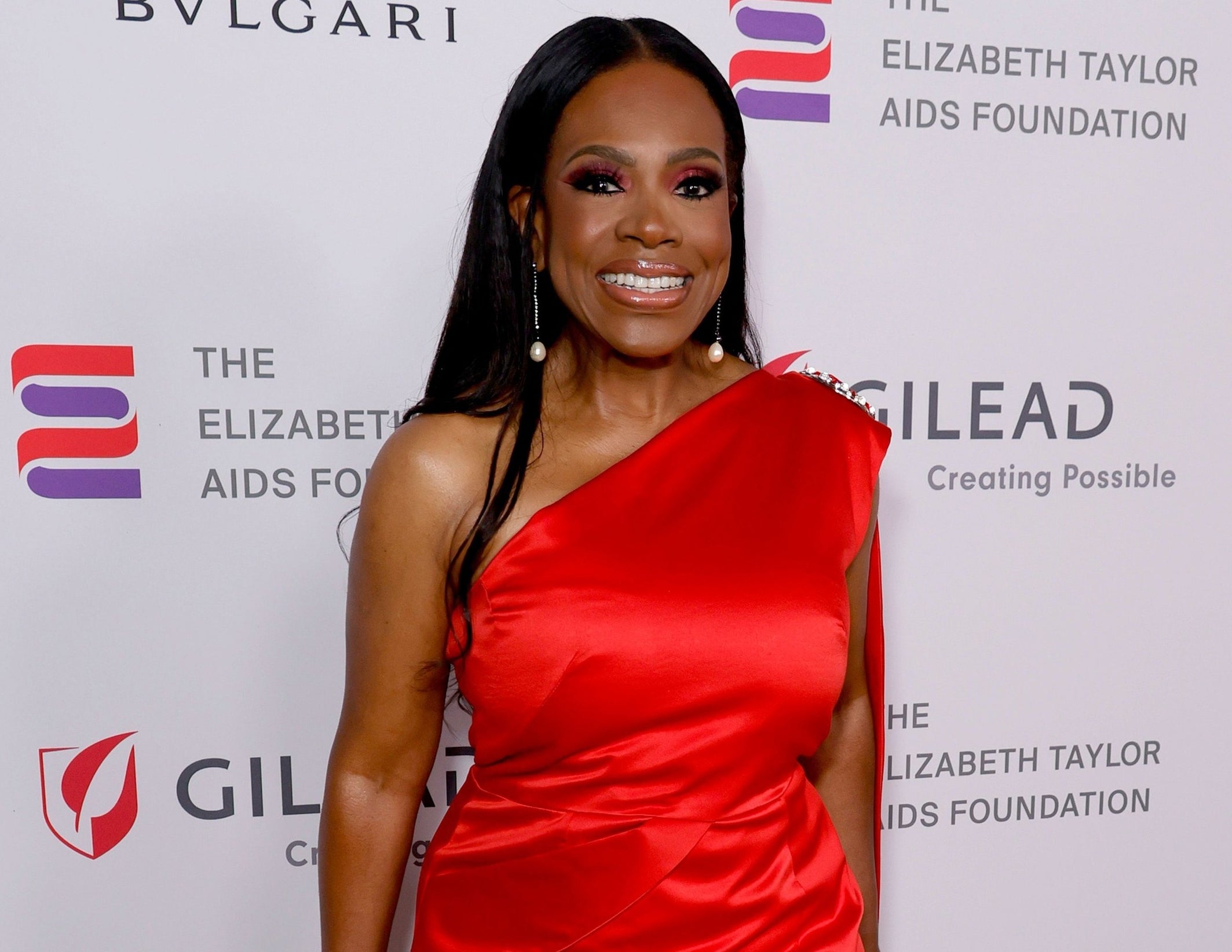 "There's nothing wrong with your nose. There is nothing wrong with the shade of your skin. There is nothing wrong with the way your hair grows out of your head," Sheryl told InStyle.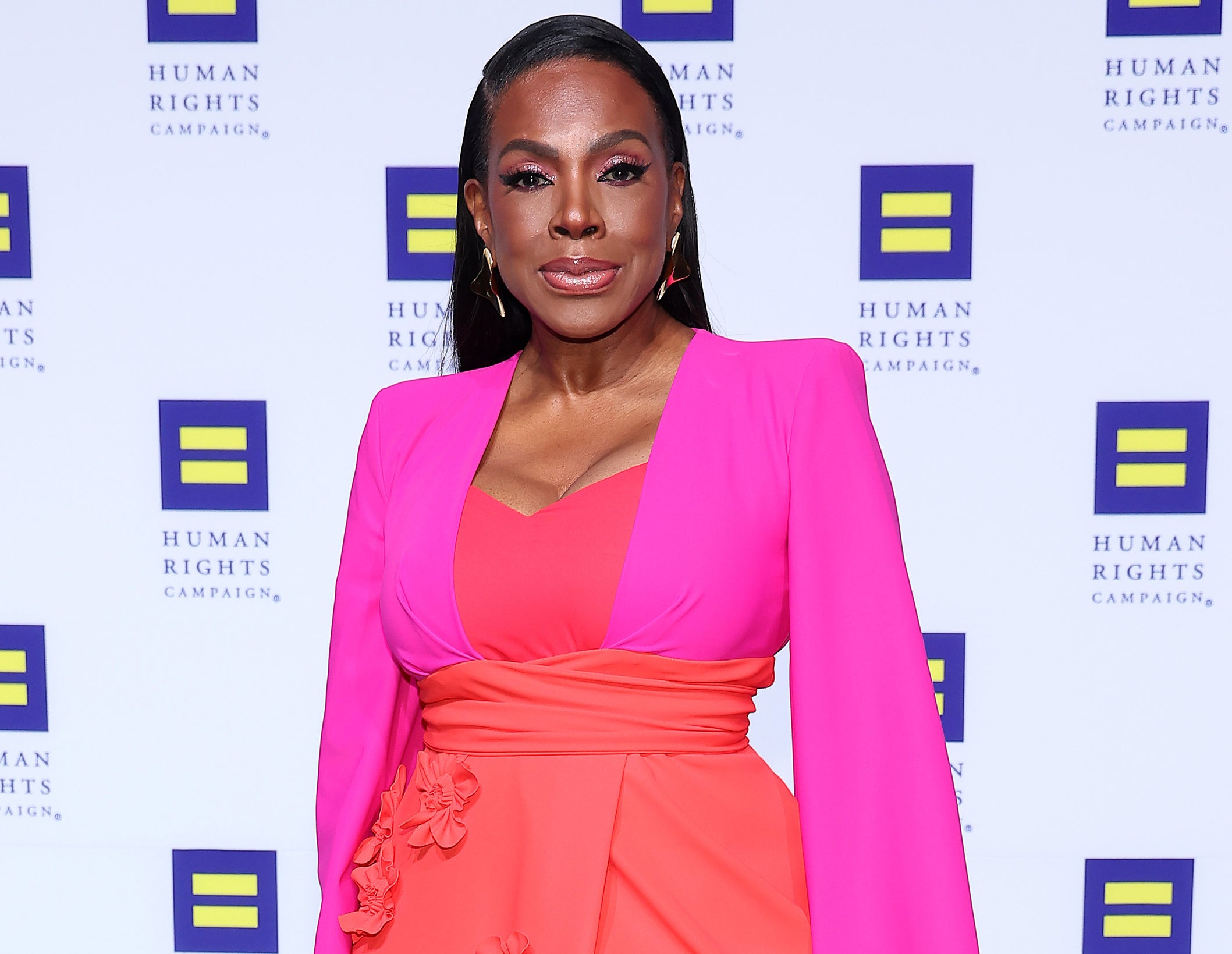 Most notably, Sheryl added that one day there would be people who would literally pay to look like her.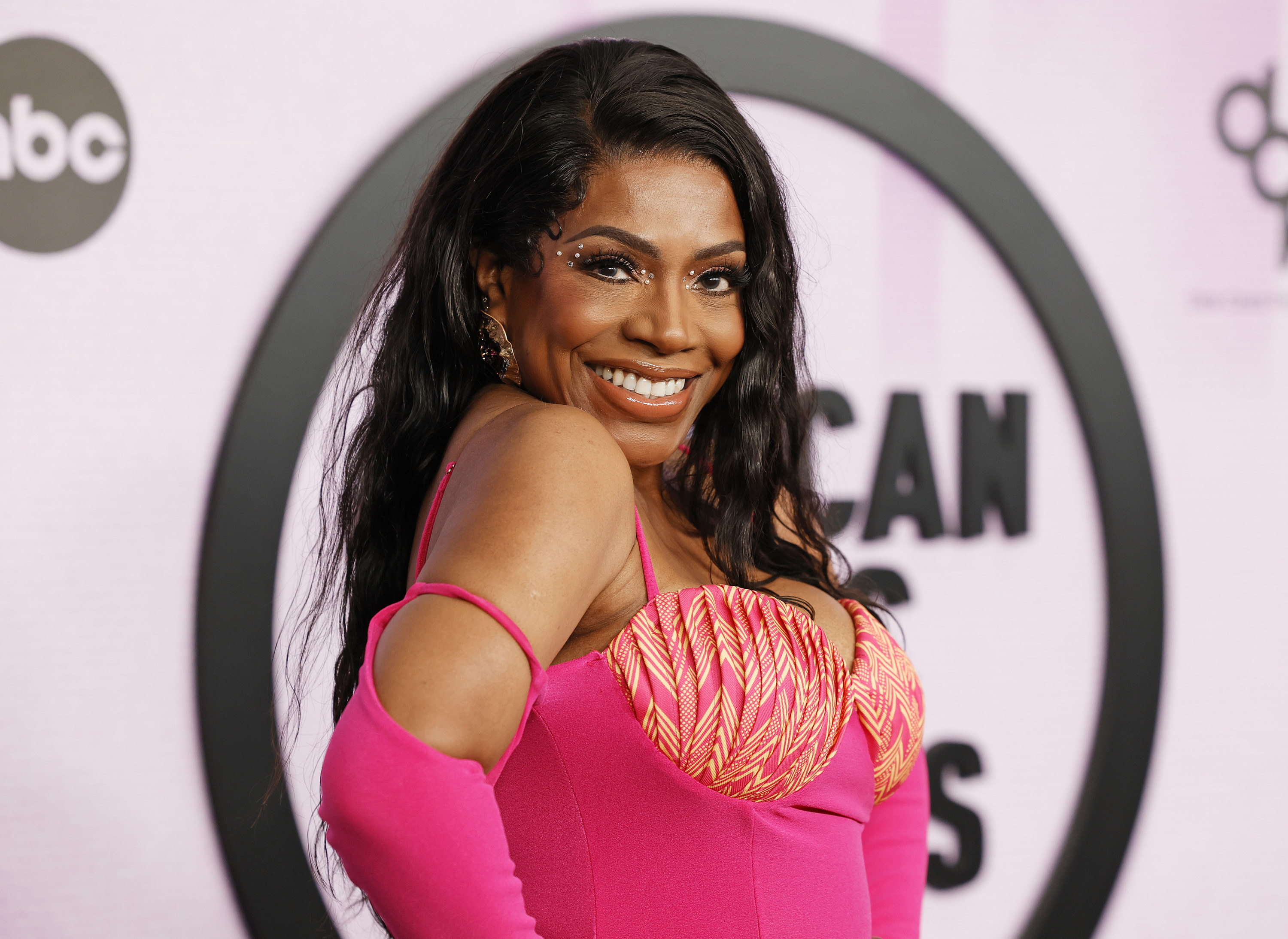 "And there certainly is nothing wrong with your lips because there will be people called Kardashians and they will pay $10,000 for your lips," Sheryl concluded.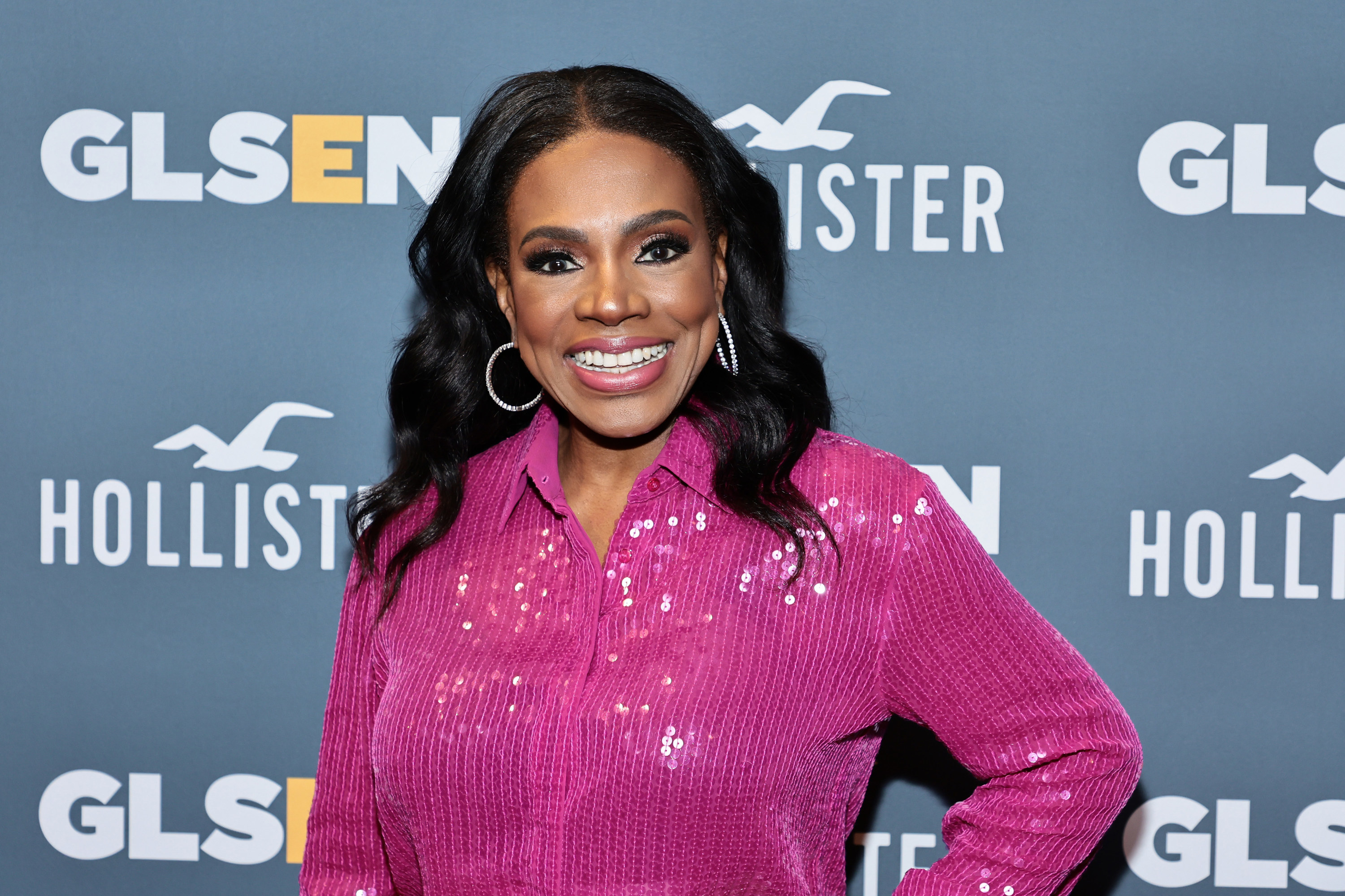 Sheryl's comments quickly went viral and, although they may have involved a little shade, she says she stands by what she said.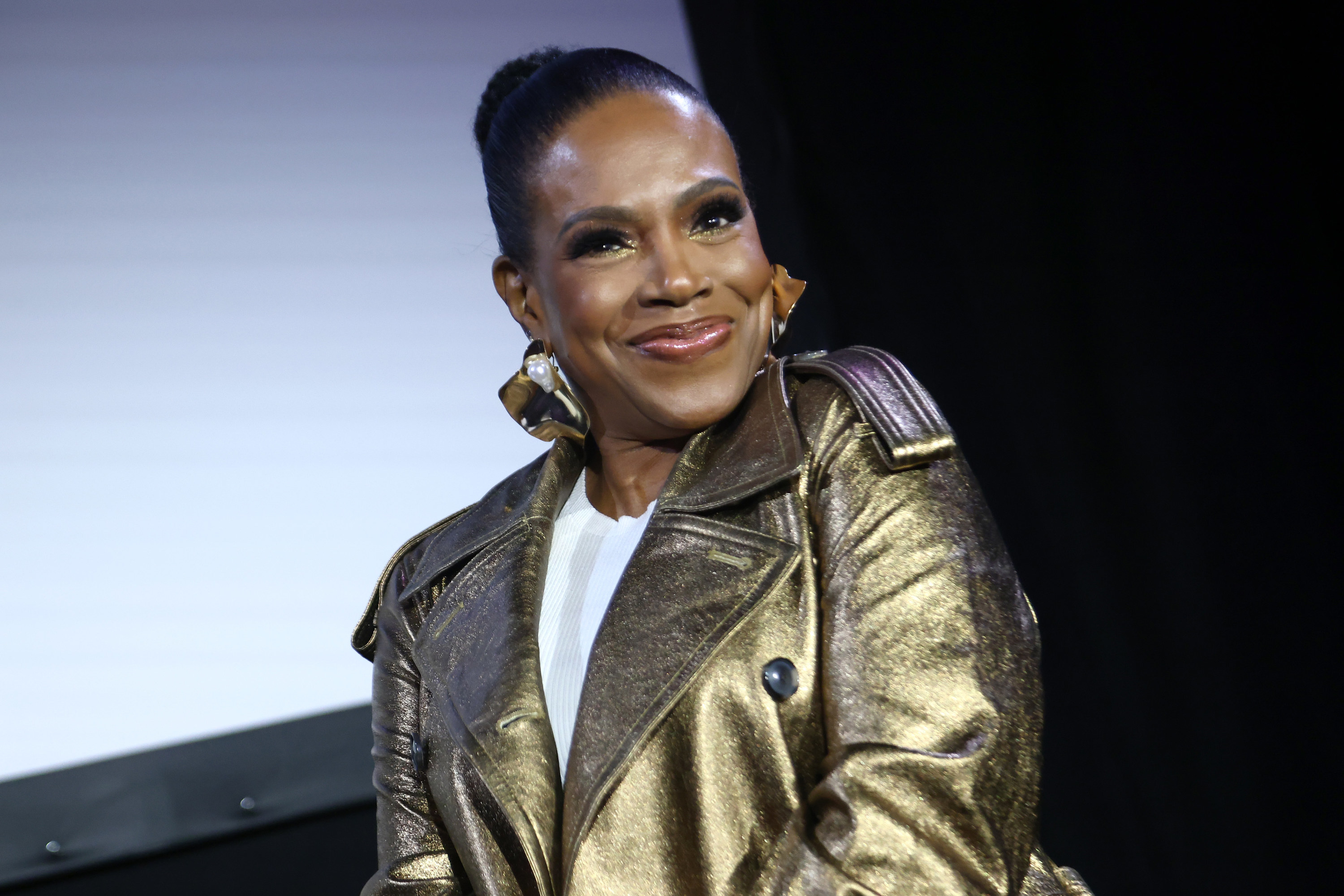 "I said what I said. Now, I'm going to bed. Goodnight!" Sheryl wrote on Twitter.
You can hear all that Sheryl had to say below.