Britney Spears Wrote A Letter To Sharon Stone In 2007 Asking For Help
"Britney wrote to me a very long and important and poignant letter."
If you've seen Britney Spears' recent Instagram post, it's easy to tell she's a big fan of Sharon Stone's.
So big that Sharon was actually one of the people she reached out to back in 2007 when she was going through a difficult time.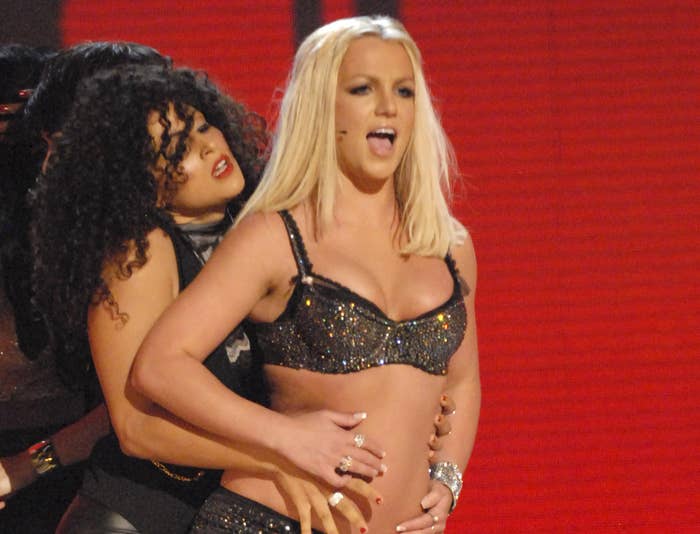 Sharon just revealed that, at the time, Britney penned her a long letter asking for help.
"Britney wrote to me a very long and important and poignant letter during a very difficult time in her life — about the time when people would recognize it, when she shaved her head, wanting me to help her," Sharon explained on The Kelly Clarkson Show.
She continued, "I was in a very difficult time of my life. I couldn't help myself. But the truth of the matter is, we both needed help. She needed help. I needed help."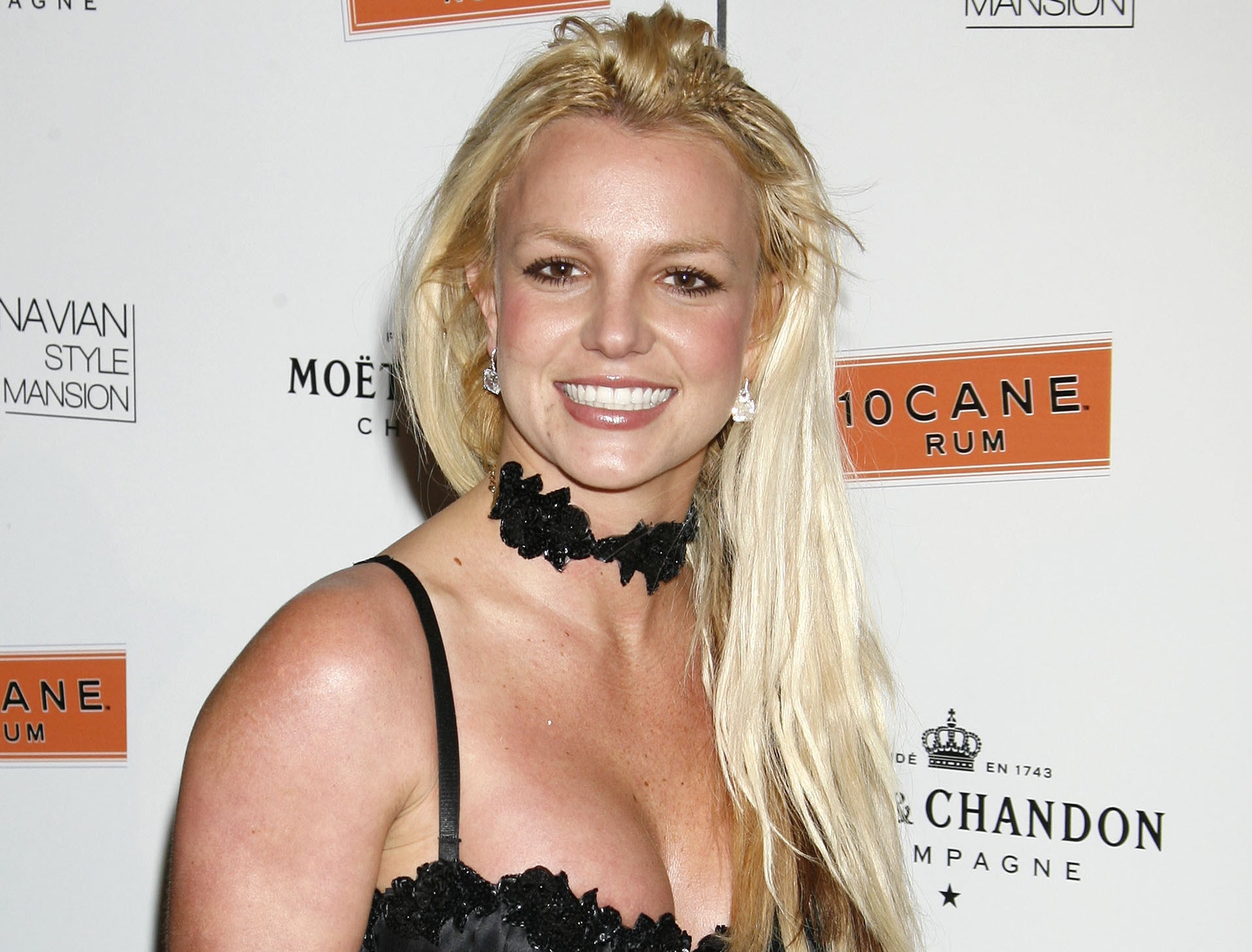 Sharon went on to say that she understands that it's difficult to be "a very successful young woman" while people try to control every aspect of your life.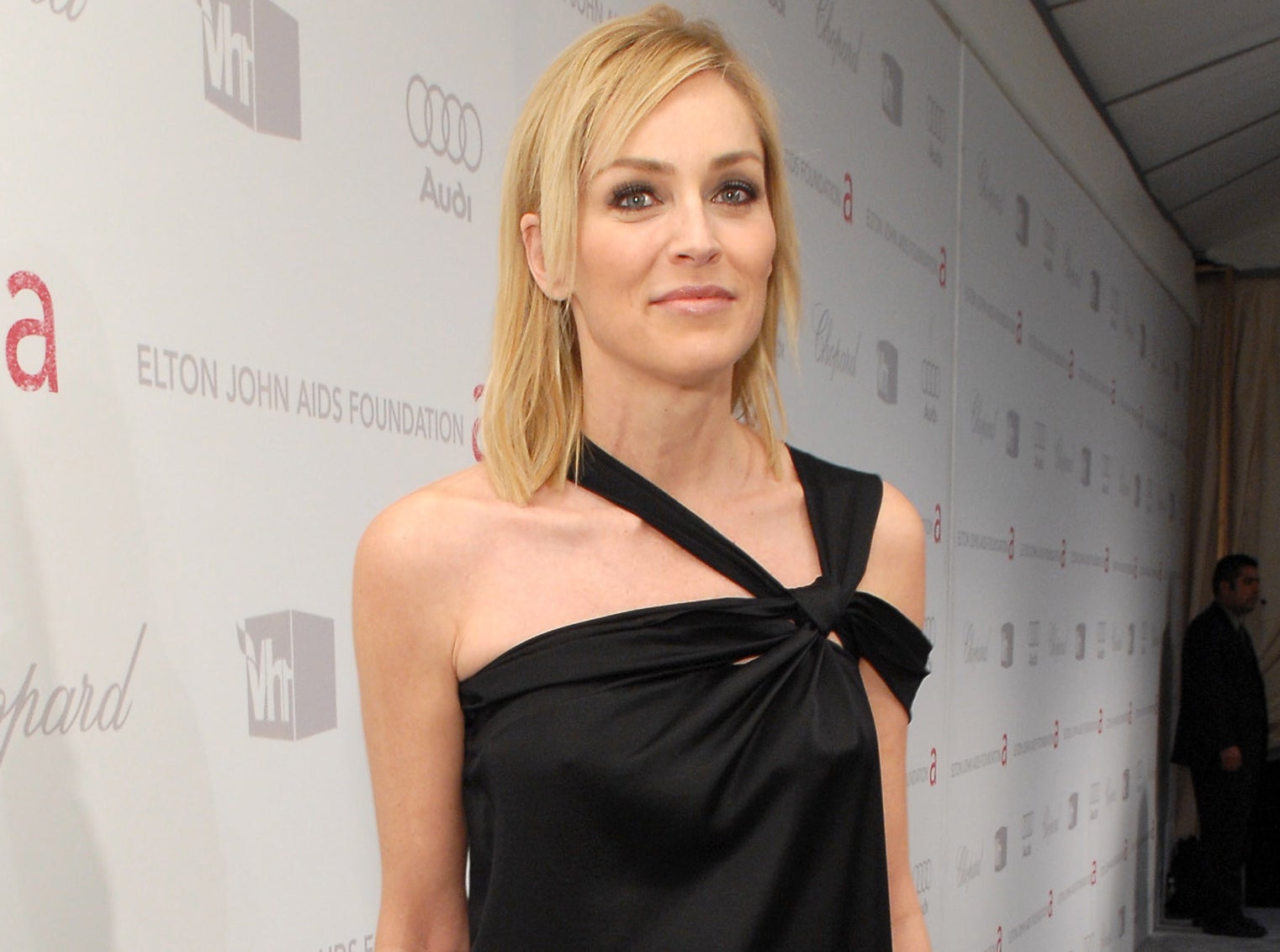 "Women and, I'm sure, all of the young stars get handled. And you get handled so much that there is a huge breaking point. There's a point where you get broken," Sharon added.
"The thing with Britney Spears is so out of control and so awful. I can say certainly it's been very out of control and very awful more than once in my life. ... It's very complicated to take control of your life. It's very hard to get control of your finances," Sharon concluded.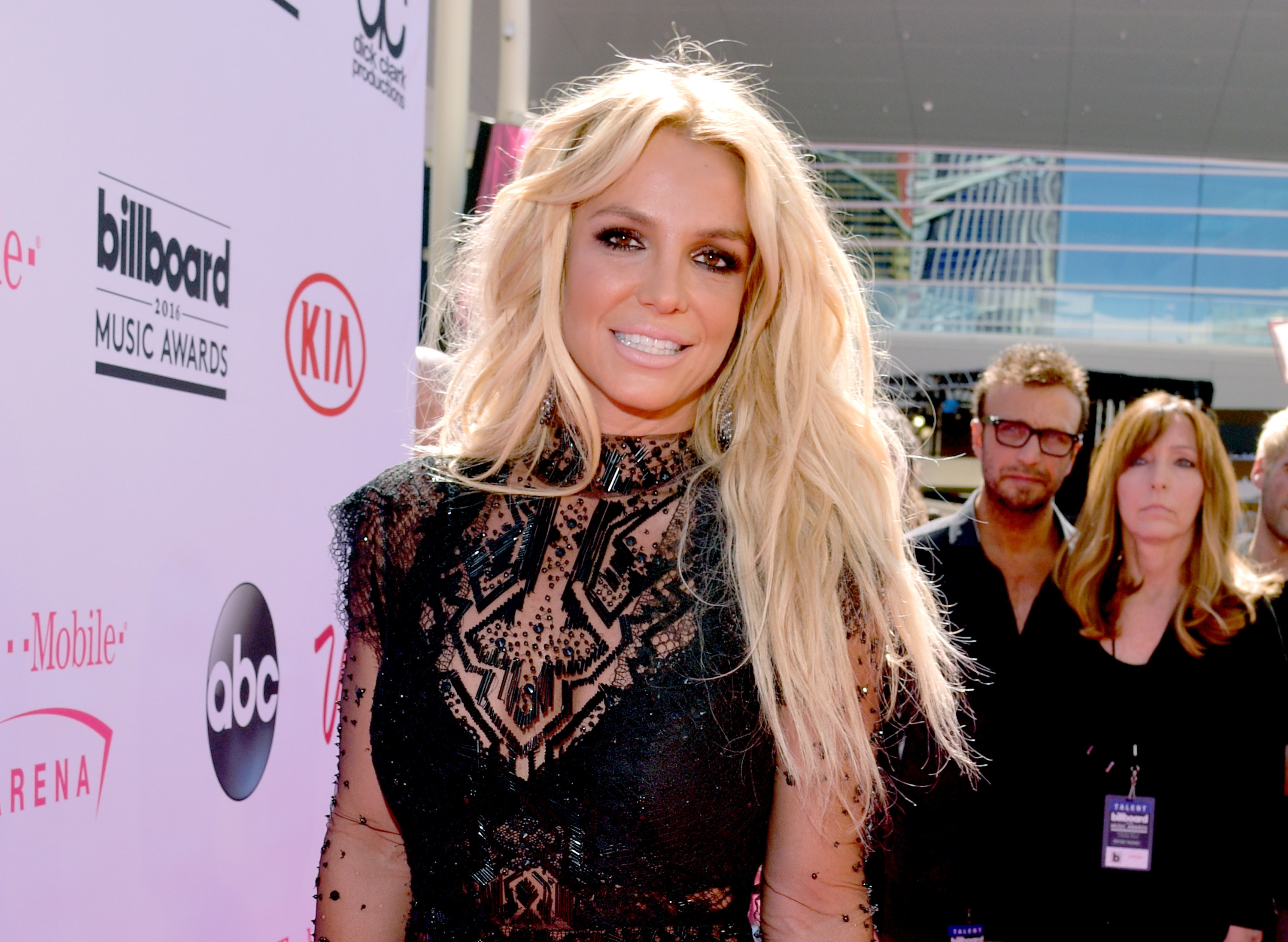 Sharon's revelation comes just a few days after Britney's lawyer filed a petition asking for her father to be removed as her conservator, in hopes that she can regain more control over her life.