Seth Rogen Apologized To Emma Watson And Says She Didn't Actually Storm Off The "This Is The End" Set
"I wish I had done more to prevent it."
Seth Rogen is clarifying exactly what went down with Emma Watson on the set of This Is the End.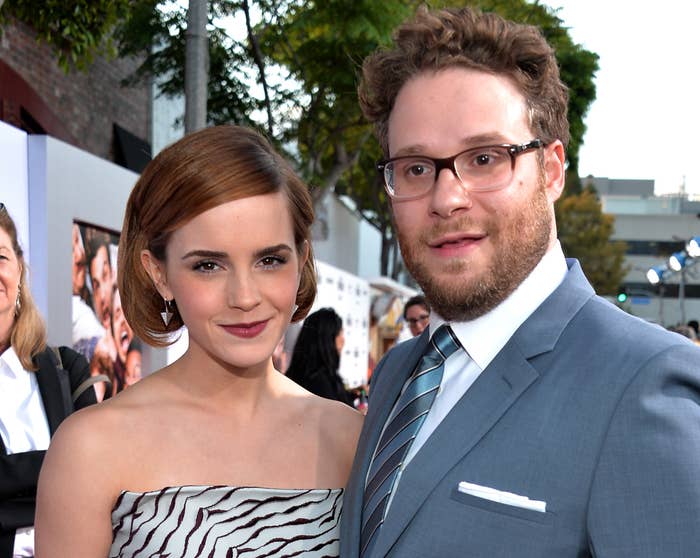 In a recent interview with British GQ, Seth seemingly confirmed a rumor that Emma had stormed off the set of the 2013 comedy.
Emma reportedly did not want to film a scene in which Danny McBride was a cannibal and was holding Channing Tatum on a leash wearing a leather mask as his gimp.
"I mean, I don't look back on that and think, 'How dare she do that?' You know? I think sometimes when you read something, when it comes to life it doesn't seem to be what you thought it was," Seth said in the interview.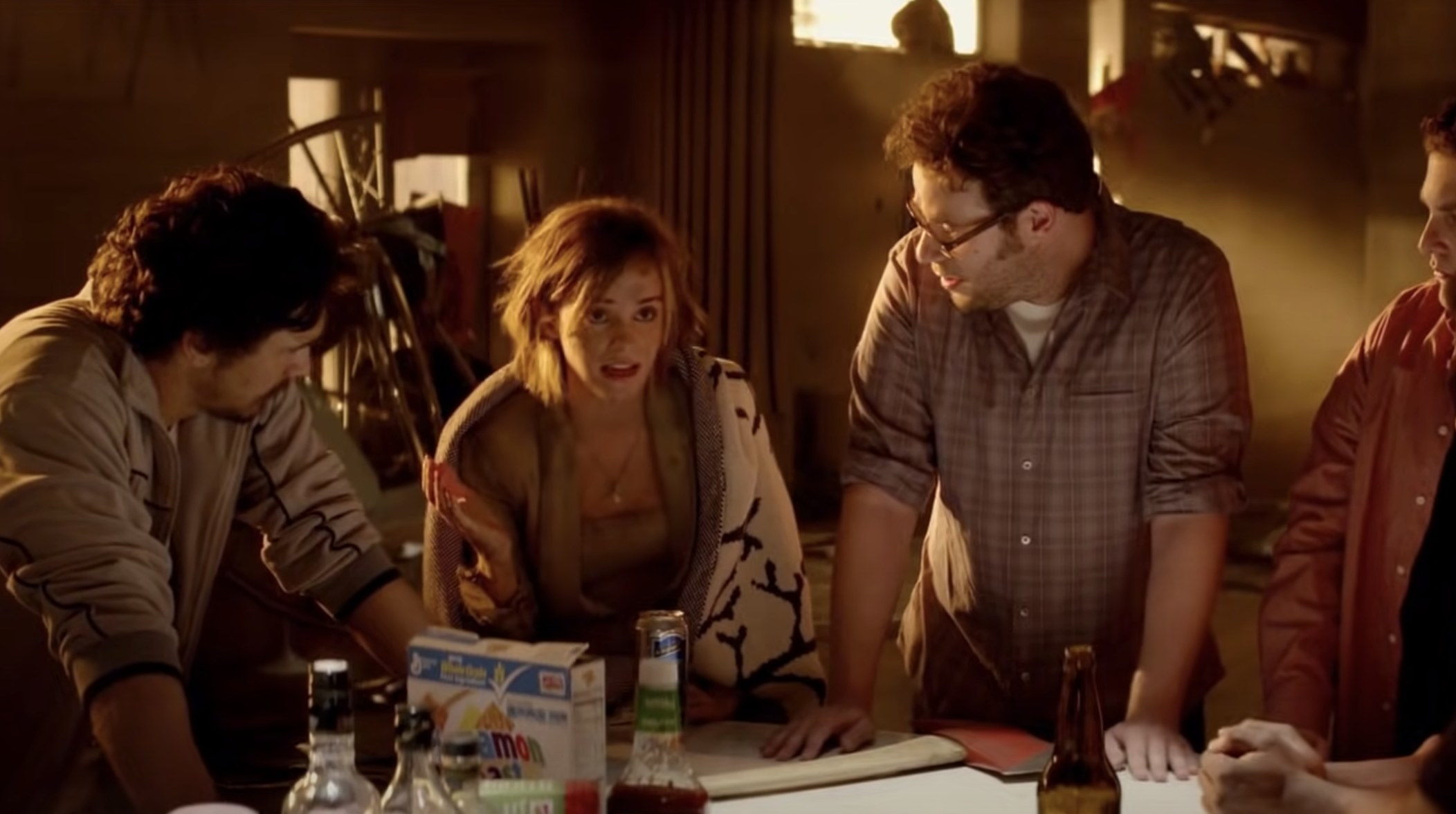 Following the widespread publication that the rumor was true, Seth took to Twitter to clarify that what was written did not represent the situation.
"I want to correct a story that has emerged from a recent interview I gave. It misrepresents what actually happened. Emma Watson did not 'storm off the set' and it's shitty that the perception is that she did," Seth wrote.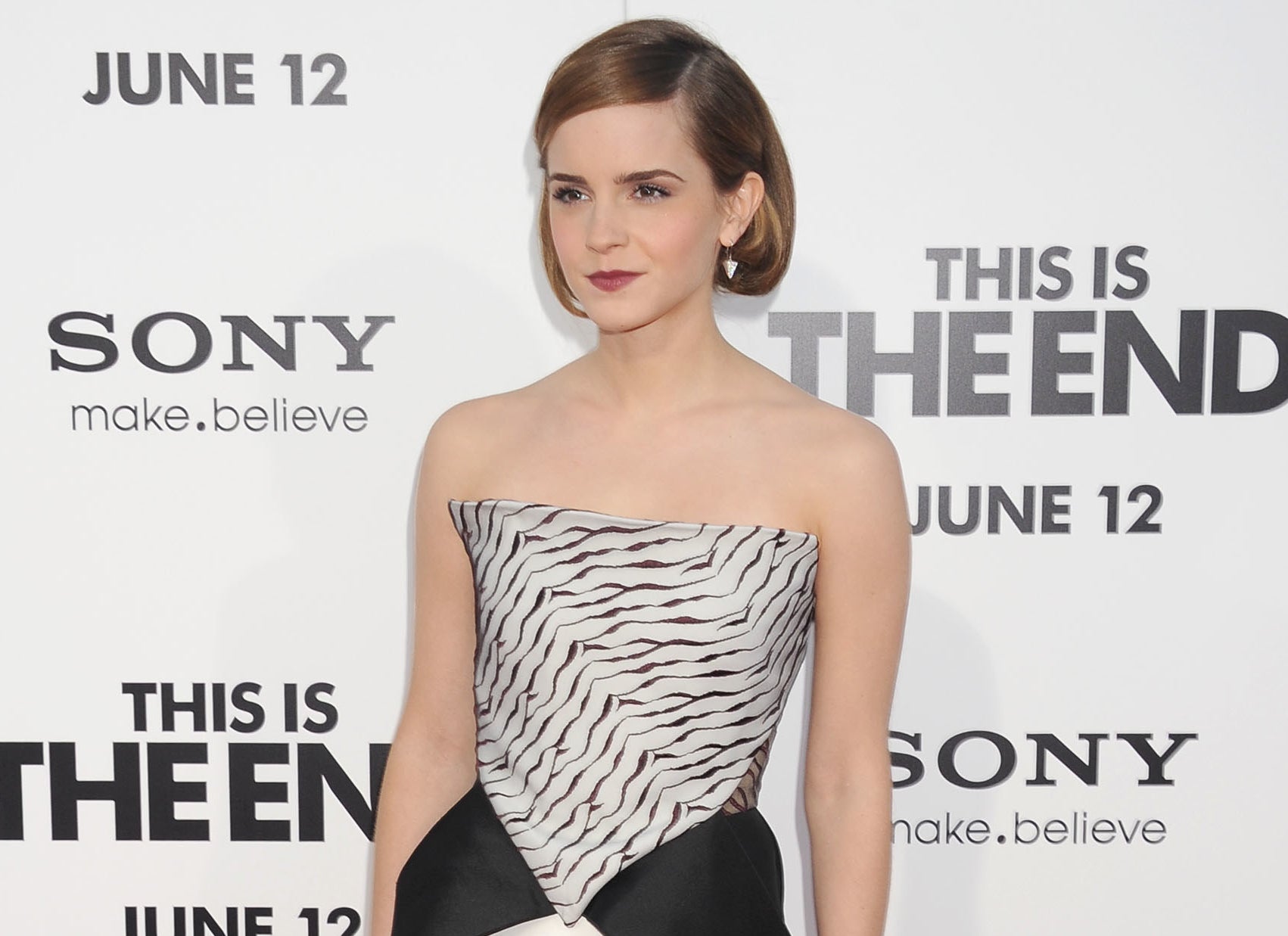 He continued, "The narrative that she was in some way uncool or unprofessional is complete bullshit."
Seth also noted that the scene was not being shot as originally scripted and was being improvised, changing it dramatically from what Emma originally agreed to.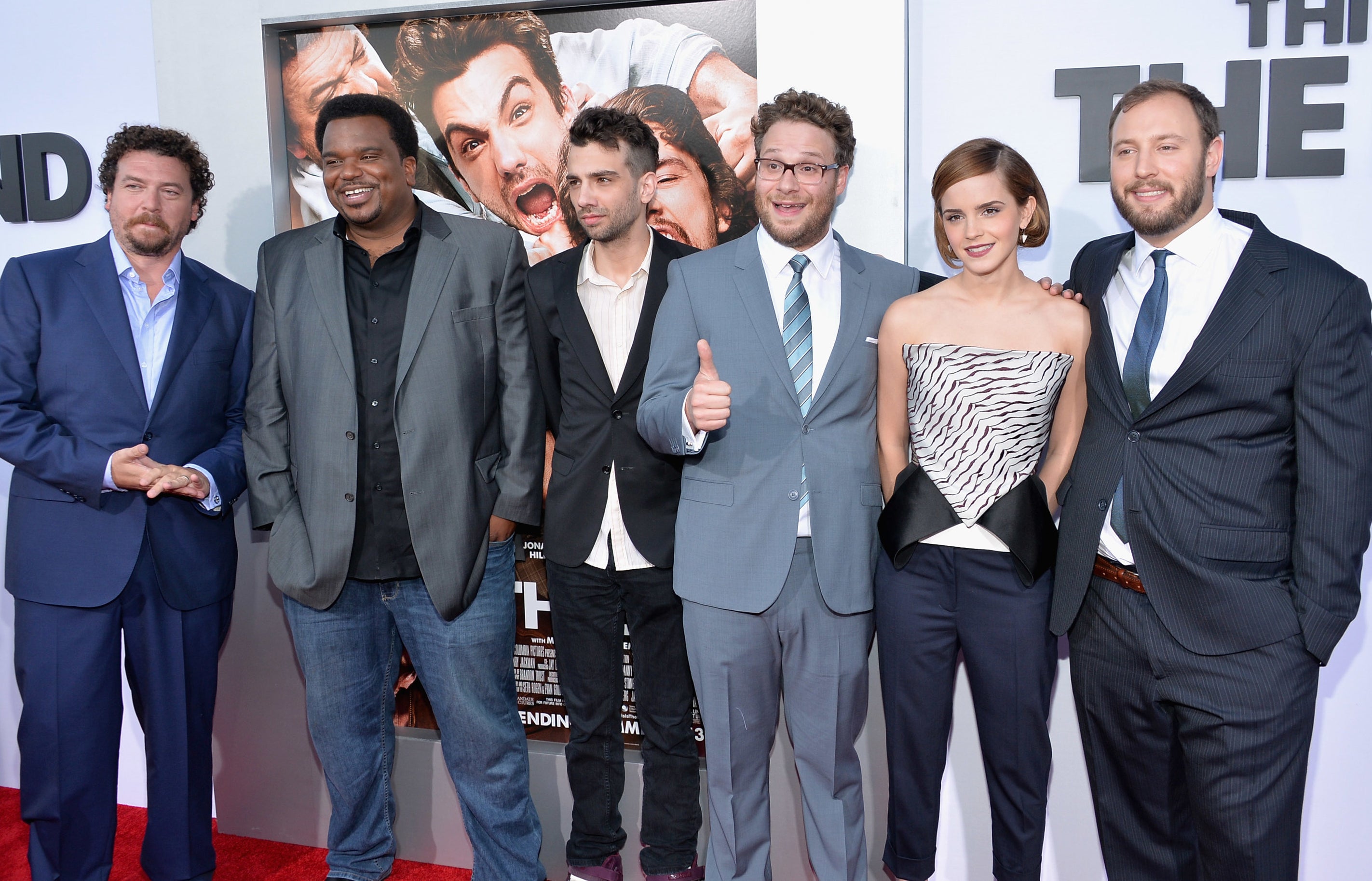 "We agreed on her not being in the scene together... I am very sorry and disappointed it happened, and I wish I had done more to prevent it," Seth concluded.