The singer and Rare Beauty founder recently sent Britney a surprise care package filled with makeup and swimwear.
Britney was so touched by the sweet gifts that she had to share them on Instagram to say thank you.
"OK guys ... great news ☀️ !!! When I woke up I got a very cool box with a bikini in it 👙and my favorite three makeup products from @SelenaGomez !!!!" Britney wrote.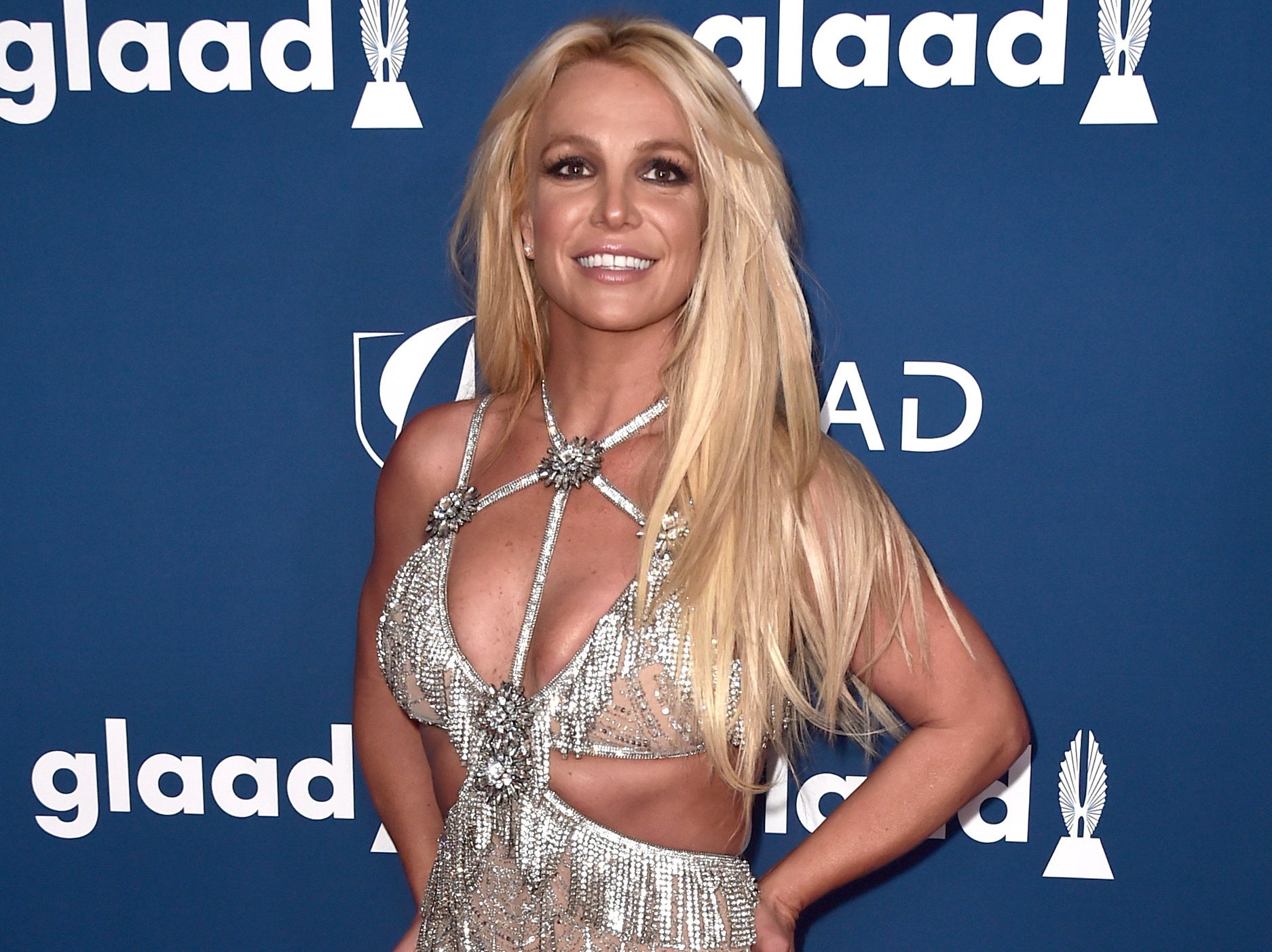 She continued, "Her shimmers are really fun and her spritz for your face before makeup is bomb 💣 and smells very good !!!!"
"Selena .... Thank you for surprising me with this gift … I've been looking for shimmers 😉💅💋 !!!!!!" Britney gushed.
The package included Rare Beauty's Prime & Set Mist, Positive Light Liquid Luminizer highlighter, and Pore Diffusing Primer as well as a bikini from her recent collab with La'Mariette Marie.
Of course, Selena had to write back, commenting, "This makes me so happy! I hope you enjoy it — love you so much 👑♥️"
This isn't Britney and Selena's first social media interaction though! Earlier this year, Britney wrote to Selena after Selena posted a throwback video of herself singing Brit's song "Don't Go Knockin' on My Door."
"This is the most adorable thing I've ever seen 😱❤️💃🏼 !!!!!" Britney commented.

We love to seen queens supporting queens!