Selena Gomez Just Transformed Her Hair Again And It Suits Her So Well
Short hair, don't care!
The actor and singer just transformed her hair once again and debuted the new 'do on TikTok.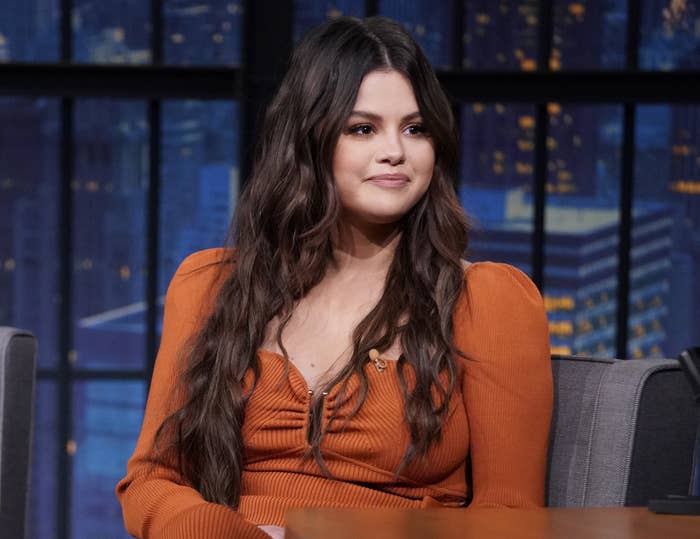 Can you say 2017 Met Gala?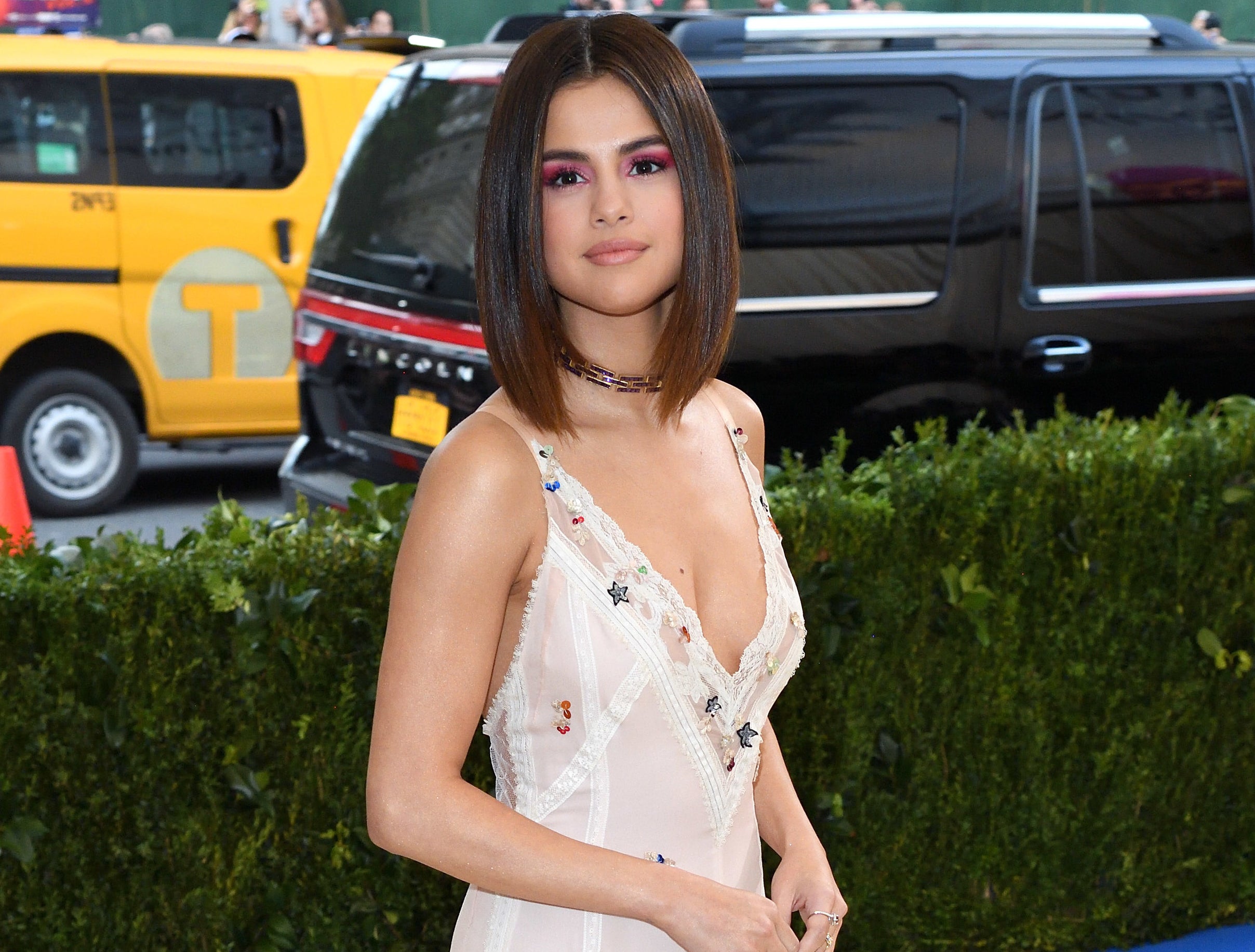 Or even 2019 American Music Awards?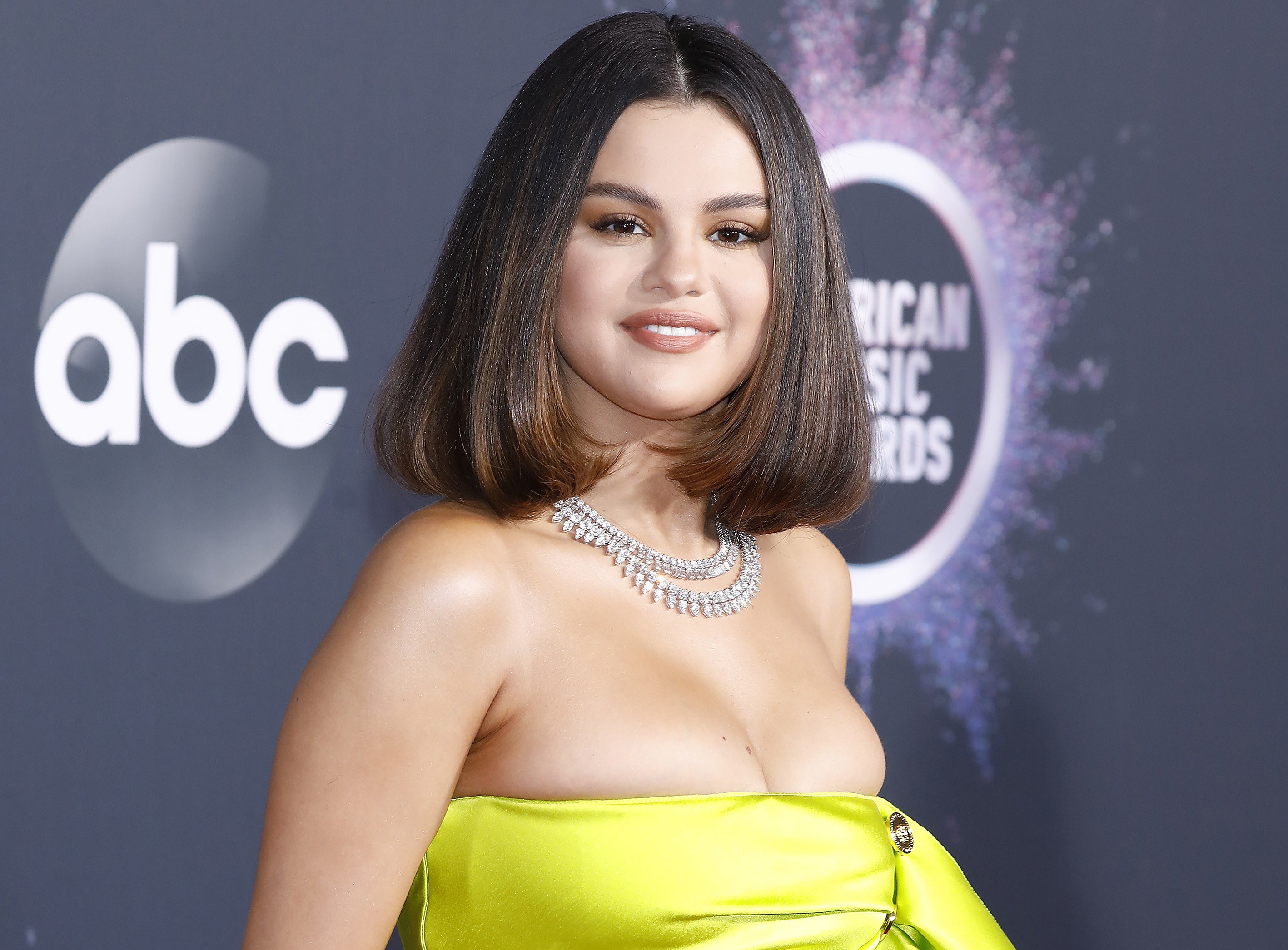 This also isn't the first time Selena switched up her locks this year. For the past few months, she has been sporting long loose waves.
And before that, she actually went blonde for a minute!
I think she even had bangs for a split second!
If anything, this just proves that there isn't any look Selena can't rock!