Ahead of the SATC reboot And Just Like That..., Sarah came across a pair of Manolo Blahniks that fans will definitely remember.
"Unearthed," Sarah captioned photos of some beat-up, blue soled, strappy heels.
The shoes were famously destroyed back in Season 4 when Carrie moved in with her then-boyfriend Aidan — and his dog Pete.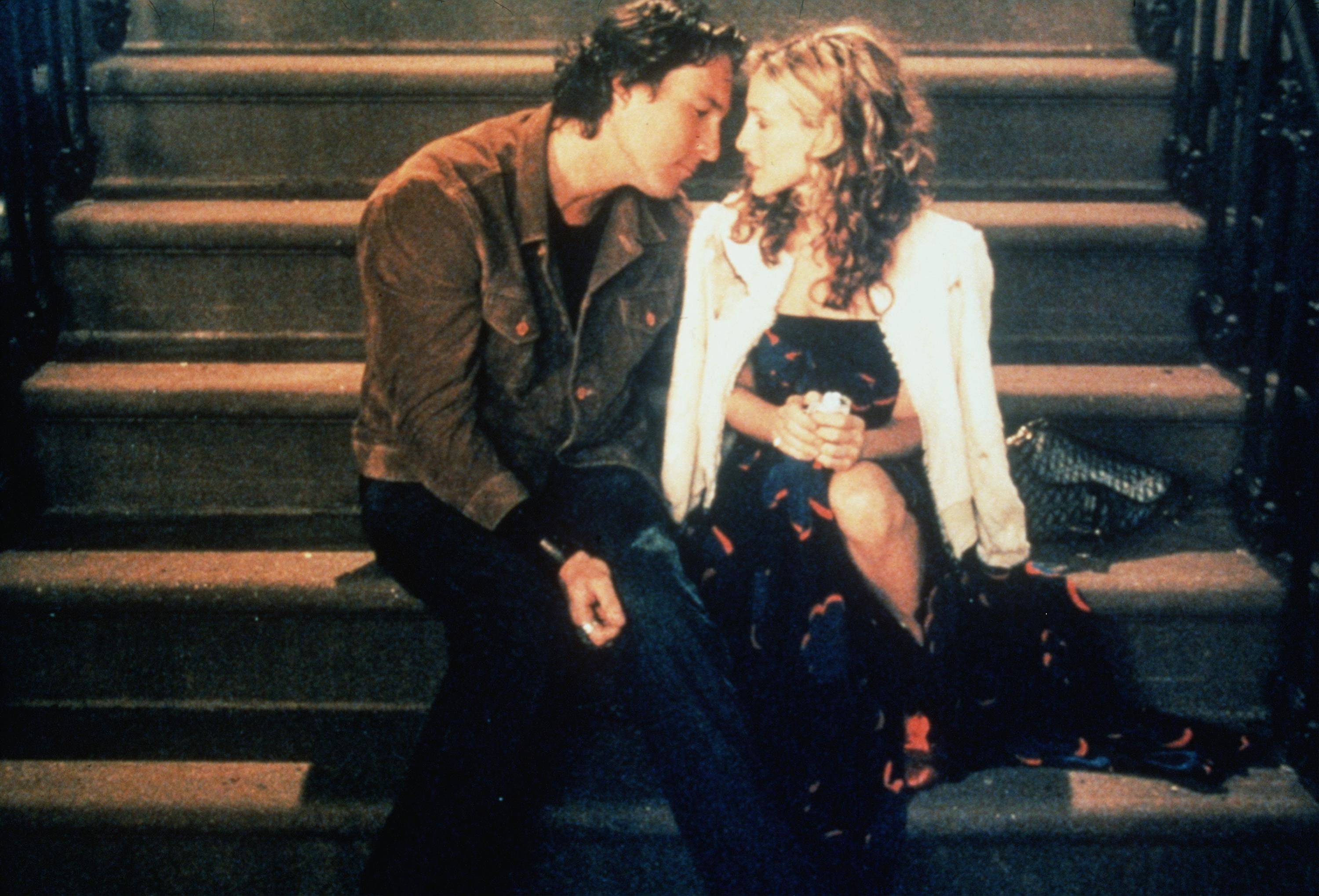 In the episode, Carrie was already having a hard time moving in with Aidan, and when she finds Pete chewing on her beloved Manolos, she loses her cool.
"That dog owes me $380!" Carrie exclaims in the scene.
Sarah was seemingly surprised to see how many fans remembered the shoes, commenting, "Just cannot get over how much everyone knows and recalls. It astounds and touches me. Deeply!"

Whether the shoes will be making an appearance in the SATC reboot is TBD, but John Corbett (aka Aidan) has already confirmed that he'll be there.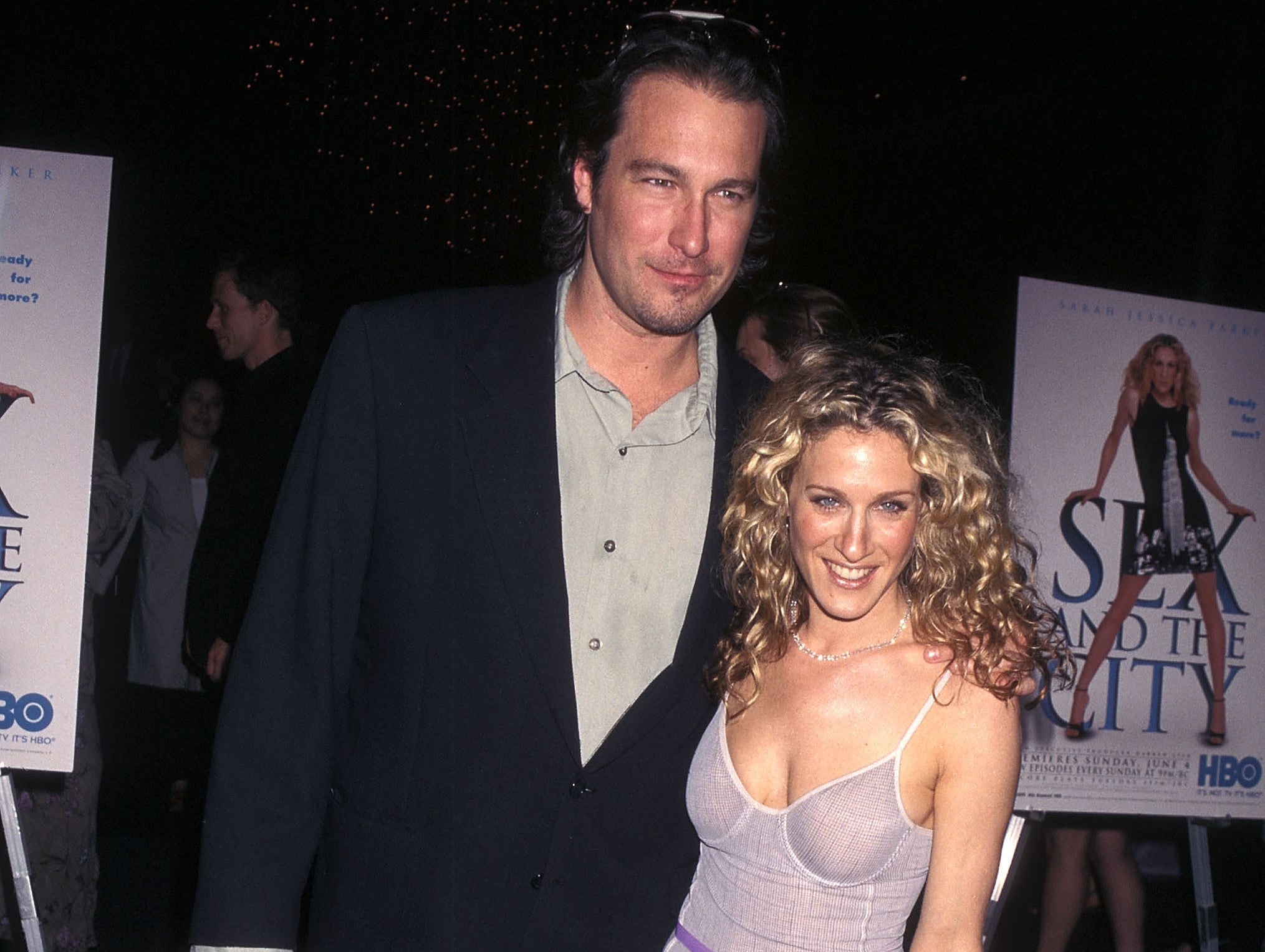 Meanwhile, exactly when fans can expect to see the SATC reboot is still up in the air!