Britney Spears' longtime love Sam Asghari isn't holding back about how he feels about her conservatorship any longer.
The actor and model made a big statement just hours ahead of Britney's expected court appearance to discuss her ongoing conservatorship.
On Instagram, Sam shared a selfie where he could be seen wearing a pink and purple painted "Free Britney" T-shirt.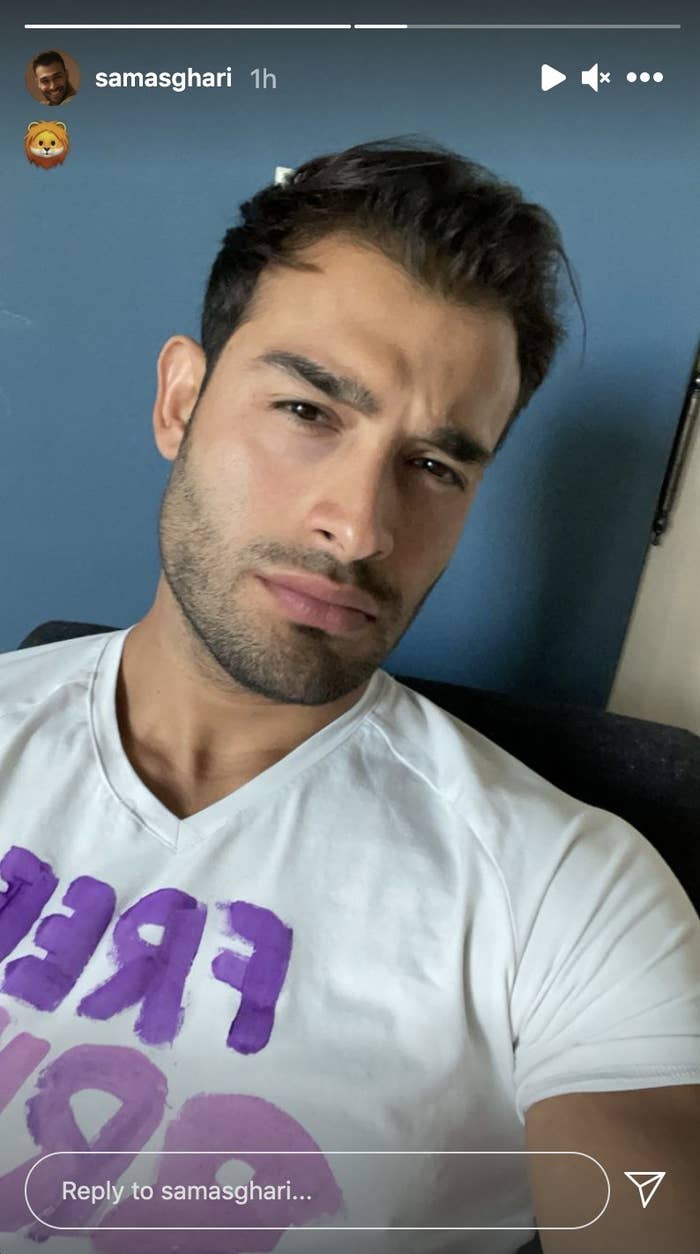 The #FreeBritney movement was begun by fans who do not support Britney's conservatorship and believe that she is being held against her will.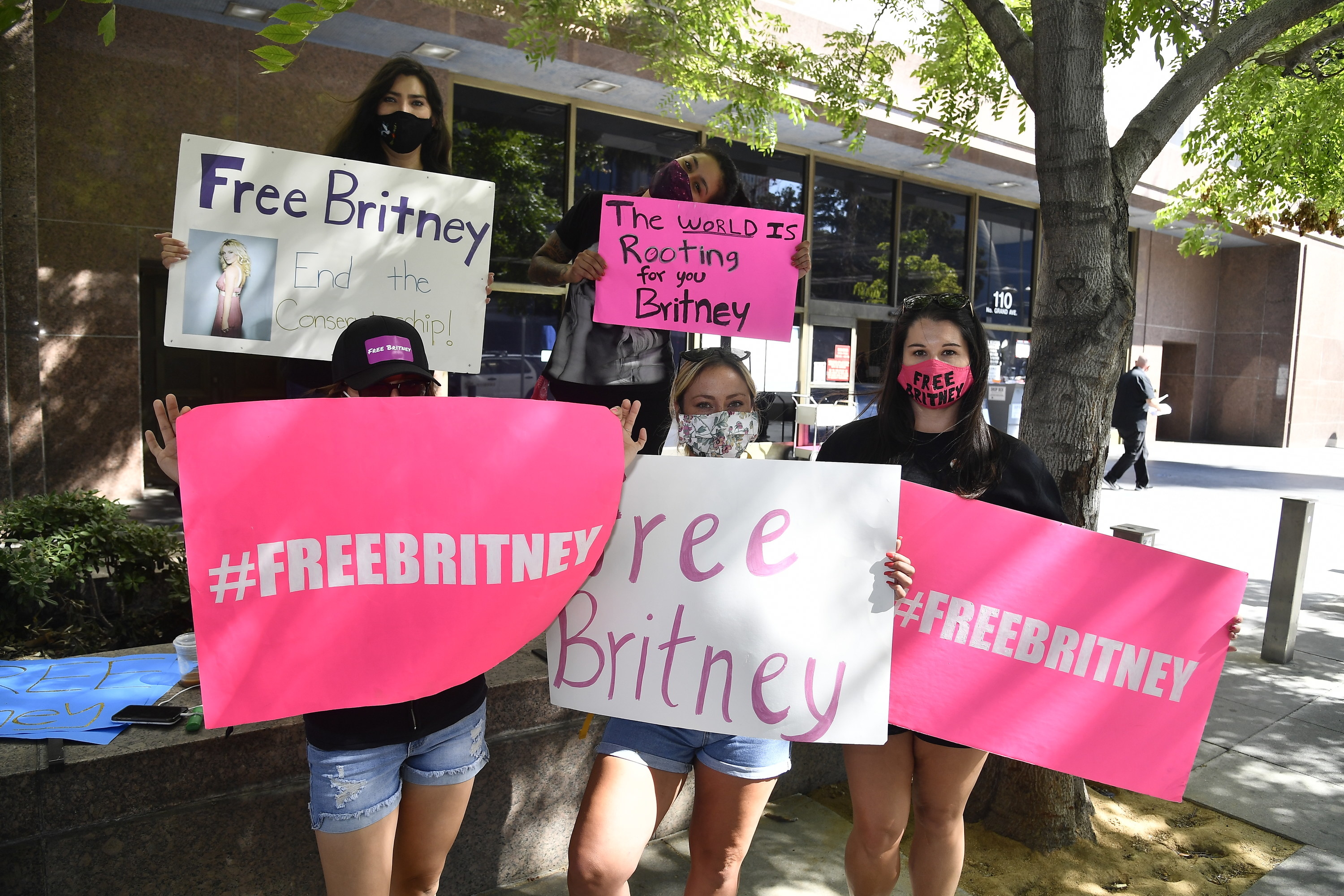 Sam's support of the movement means that the person who is literally closest to Britney in life also believes the conservatorship needs to end.
I mean, he may have even gone as far as to paint this shirt HIMSELF in order to show his support!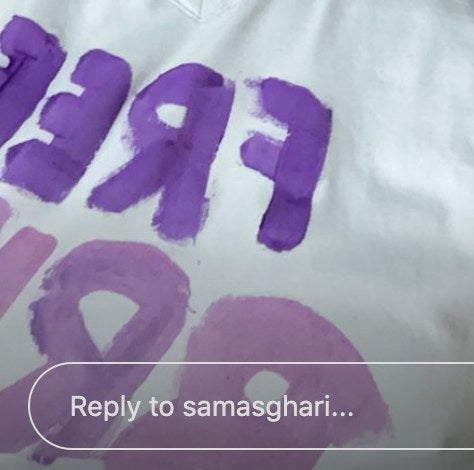 Sam's post comes a day after confidential court documents were released that revealed Britney has been trying to end her "oppressive" conservatorship for years.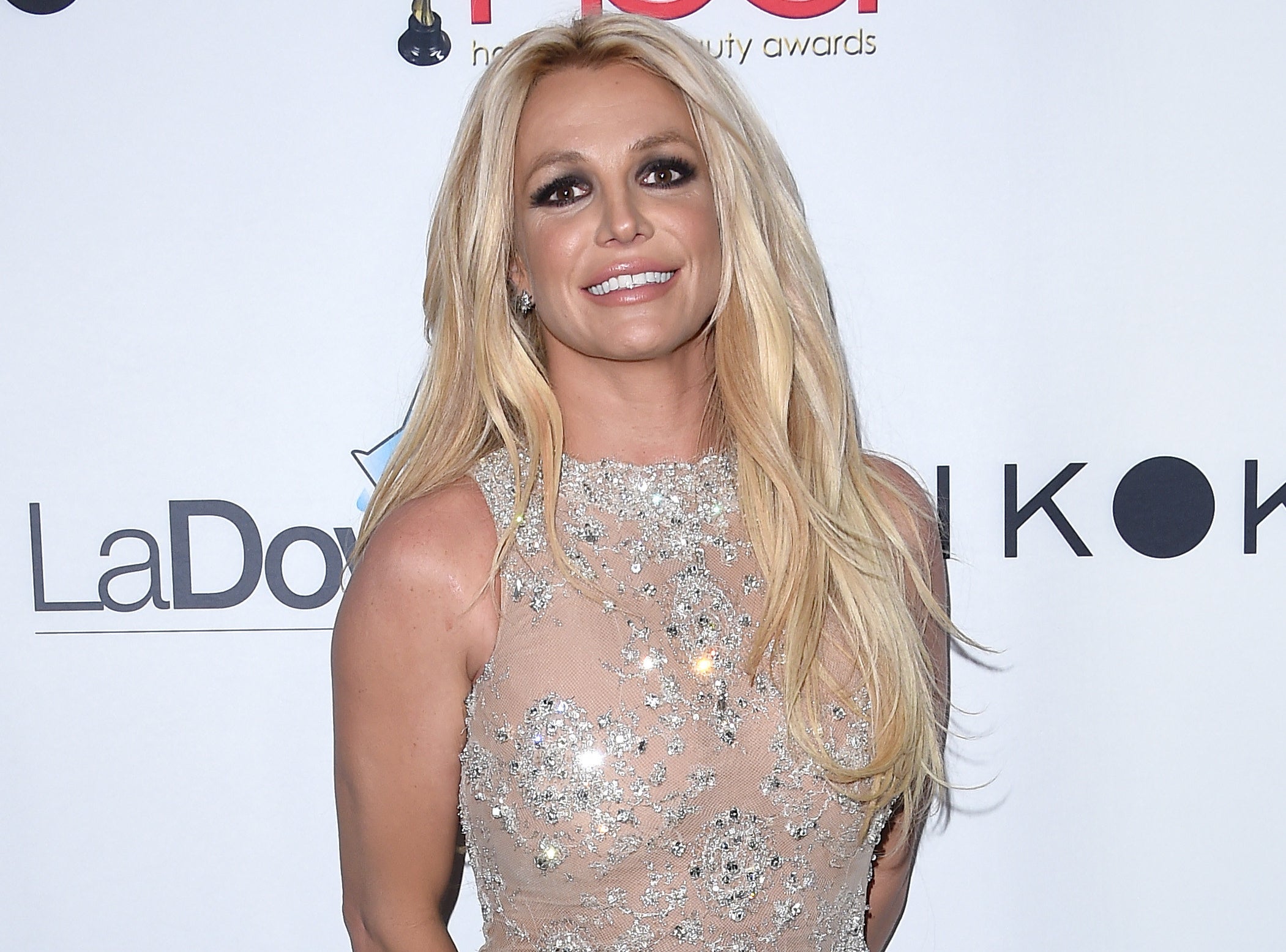 And earlier this year, Sam also spoke out about Britney's father, Jamie, calling him a "total dick" who was trying to "control [their] relationship."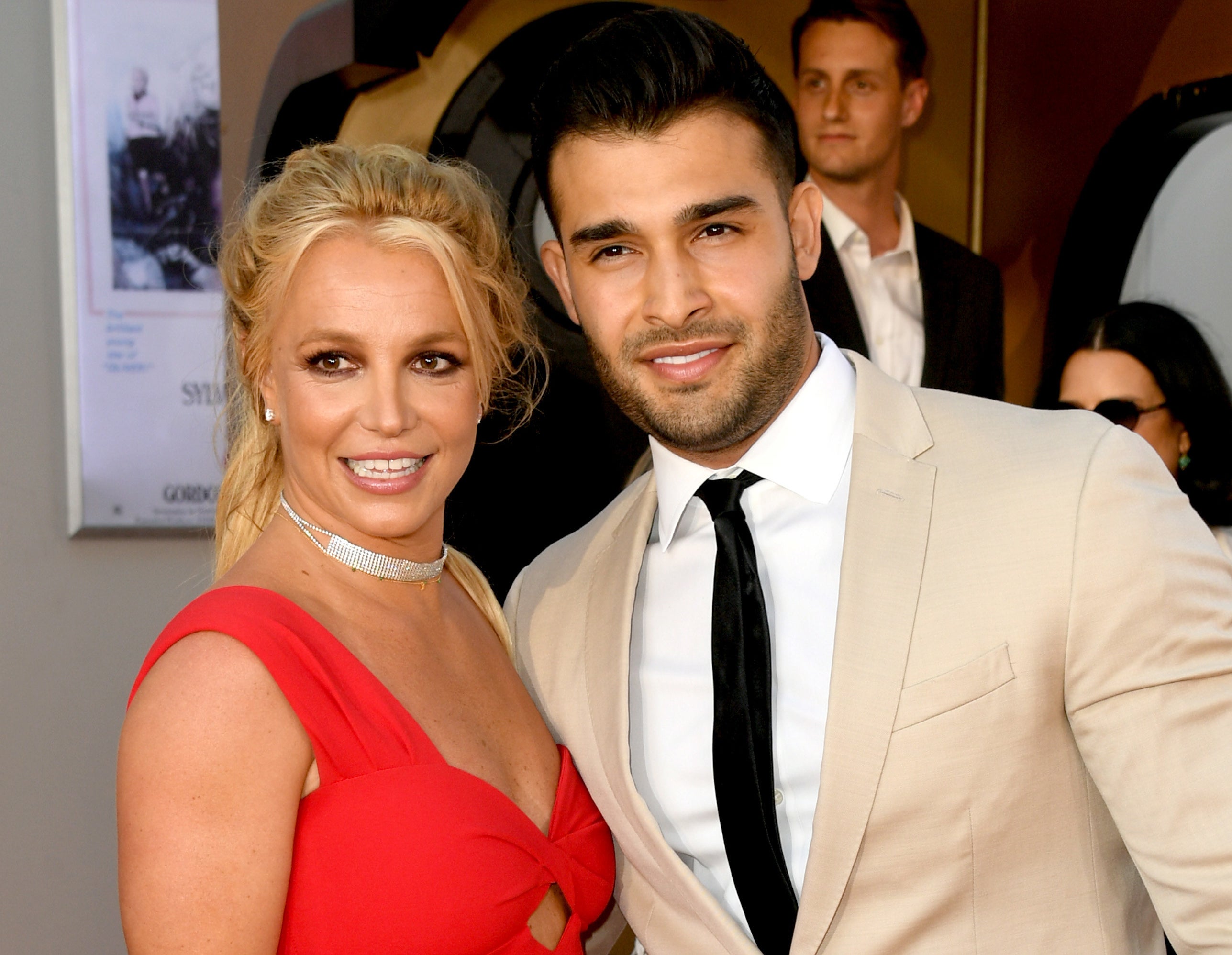 Meanwhile, Britney has chosen to publicly remain quiet about her exact feelings about her conservatorship and highlight the happier moments in her life.
Only time will tell if that all changes during today's court appearance.