In a new interview with Variety, Salma admitted that she had the disease in the early days of the pandemic and actually thought she might lose her life.
"My doctor begged me to go to the hospital because it was so bad. I said, 'No, thank you. I'd rather die at home,'" Salma explained.
Instead of being hospitalized, she spent seven weeks isolated in a room in her family's London home. At one point, she was even put on oxygen.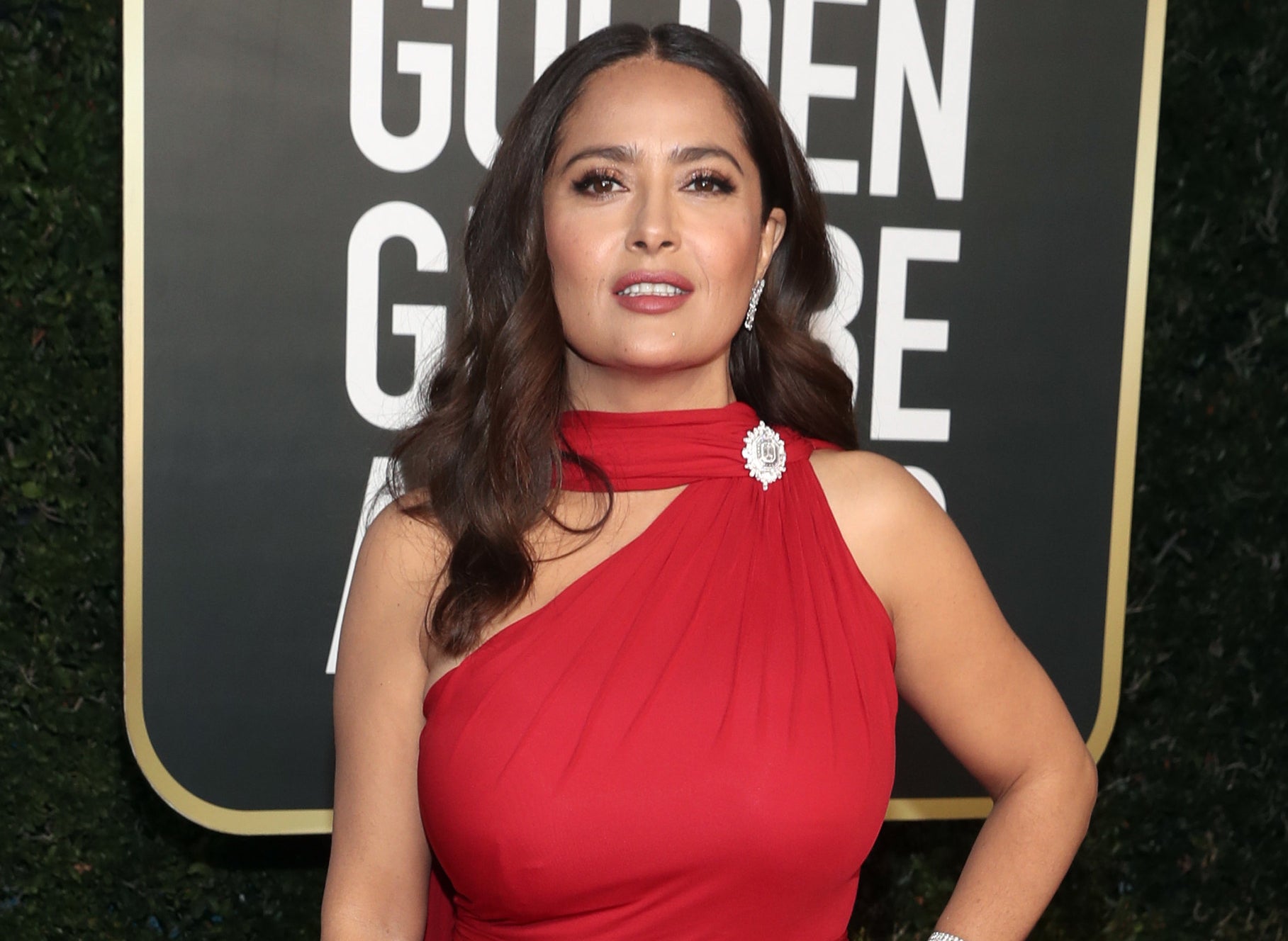 Salma says she spent the rest of the year recovering from COVID and still hasn't fully regained the energy she once had.
She's had to make a slow transition back to work because of how easily she would become exhausted.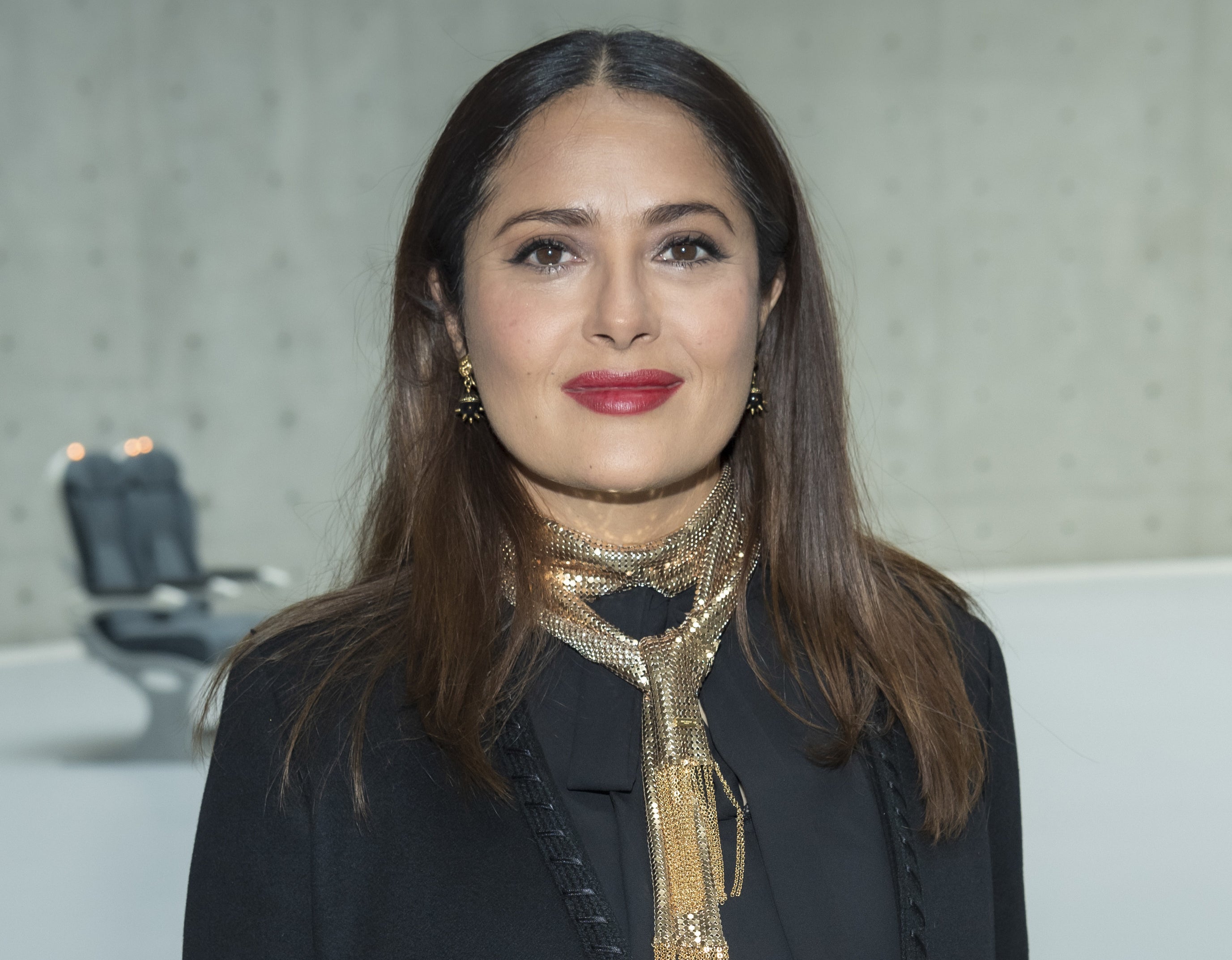 In April, Salma finally returned to a film set for the first time since contracting COVID, to film Ridley Scott's House of Gucci.
"It was not a lot of time. It was easy. It was the perfect job to just get back into it," Salma said of the job.
And if there's one thing that's clear from Salma's COVID experience, it's that no matter how many times she gets a nose swab, she hates it every time: