Salma Hayek Says Her Personal Staff Almost Quit Because Her Home In London Is Haunted
"Lights go on and off. The doors and the windows open and close."
Salma Hayek has a ghost problem in her London home!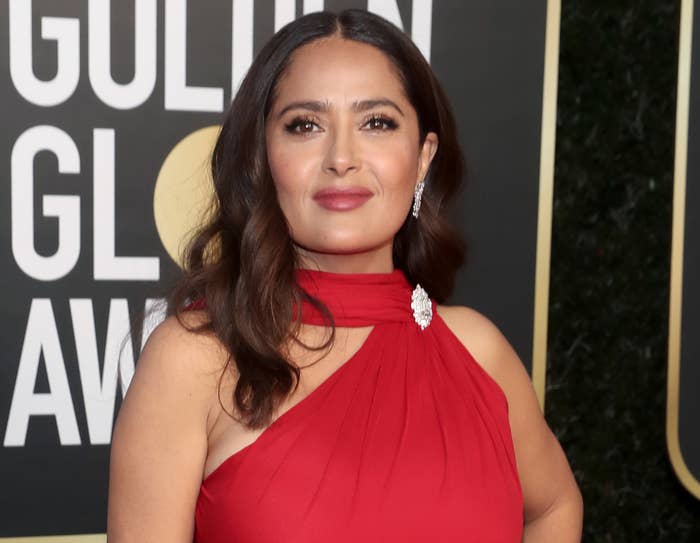 The actor explained that after mysterious things began happening in the house, she had to call in an expert to figure it out.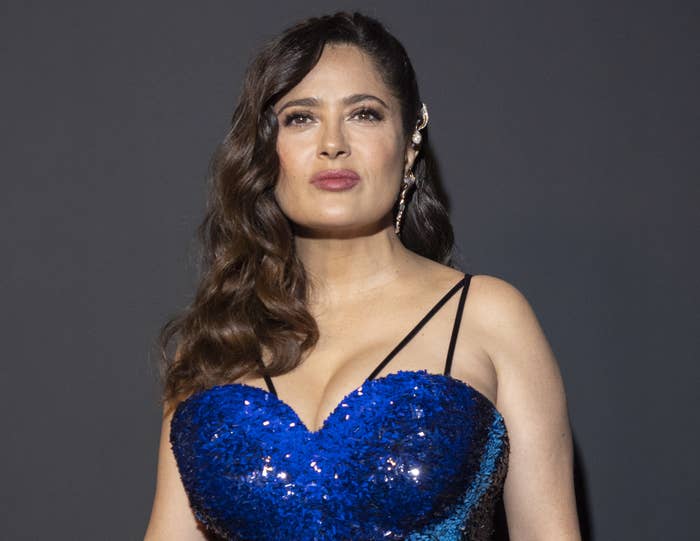 "It was haunted I think... It is not [anymore], not like before definitely," Salma said during an appearance on The Ellen Show.
Things got so bad at one point that some of her staff were threatening to quit if she didn't do anything about it.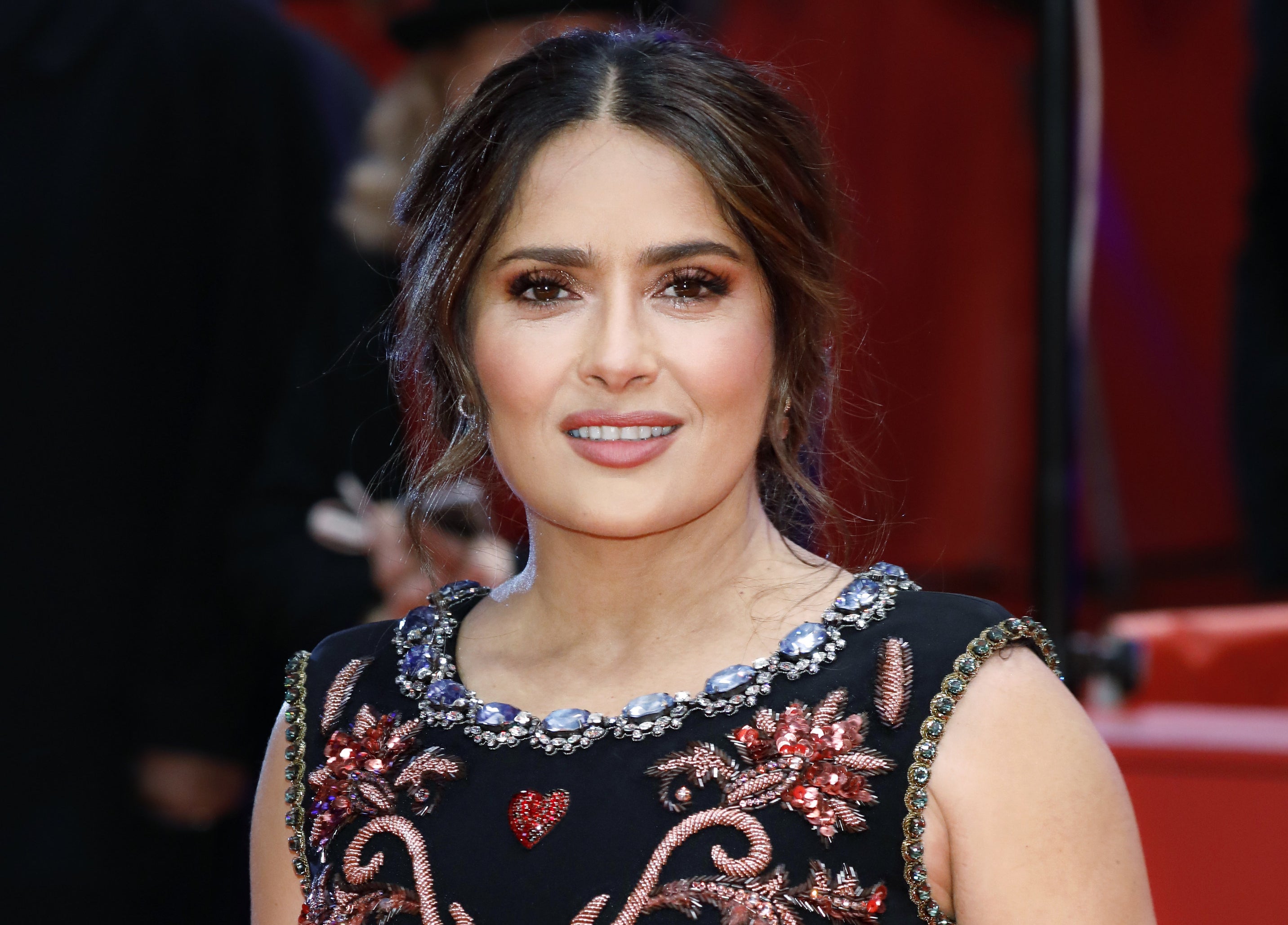 "I didn't see this, but some bodyguard didn't want to work there anymore because the piano played by itself... Lights go on and off. The doors and the windows open and close. I've seen some of it. A lot of other people in the house have seen it," Salma explained.
Salma's 14-year-old daughter, Valentina, noted that she got it "the worst" and has even seen the ghosts on a couple of occasions.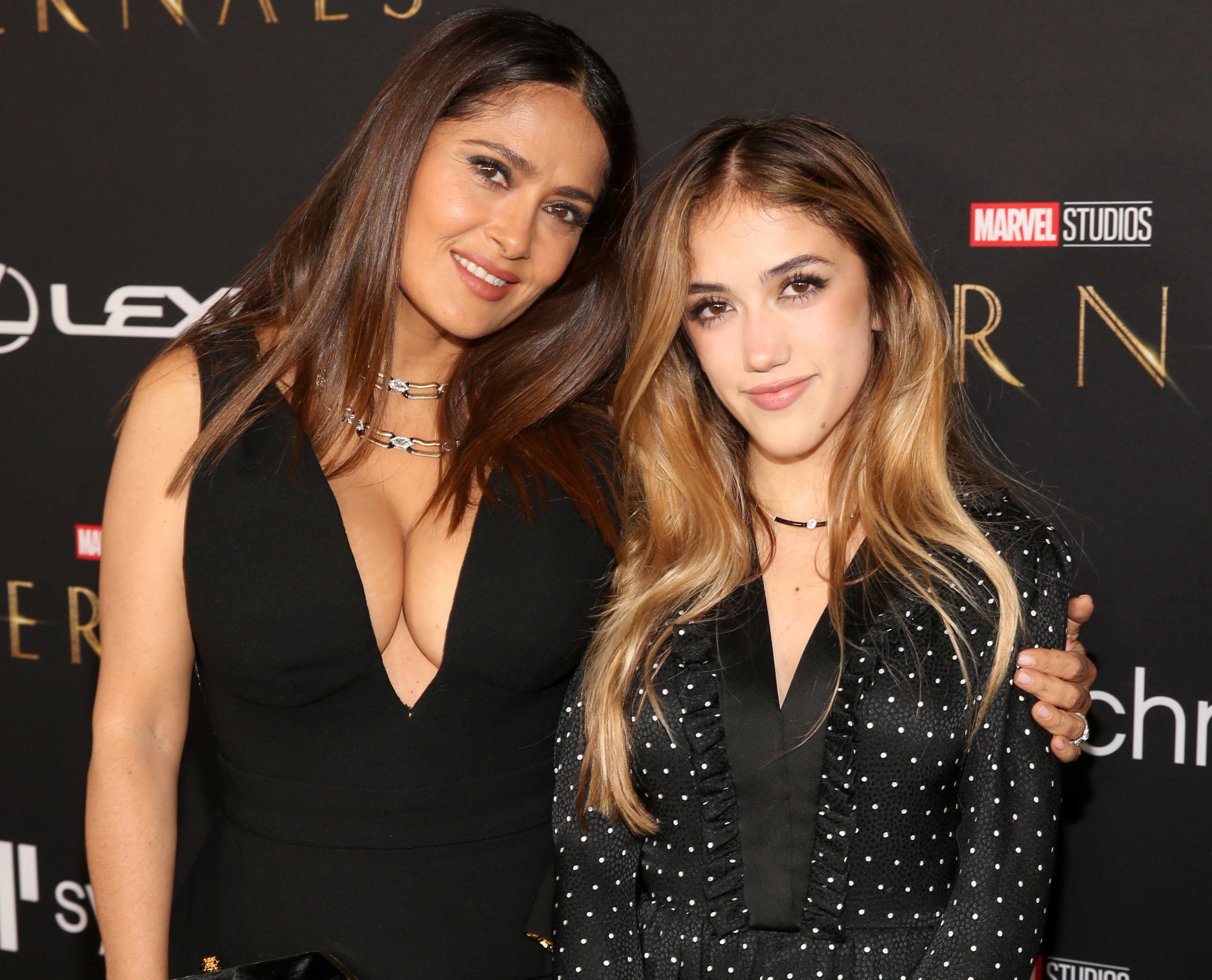 Even though Salma's husband, François-Henri Pinault, thought it was all "nonsense," she decided to call in someone who could ask the ghosts to leave.
"I said, 'Look, I'm going to bring in somebody.' Even if it's not true, at least they might psychologically think it's over," Salma shared.
She continued, "Oh my goodness. So he came...and he starts going through the house and is like, 'Yeah there's an old lady here and a child' and this and that. Everybody's like freaking out even more. It's worse because he found like 20 [ghosts]."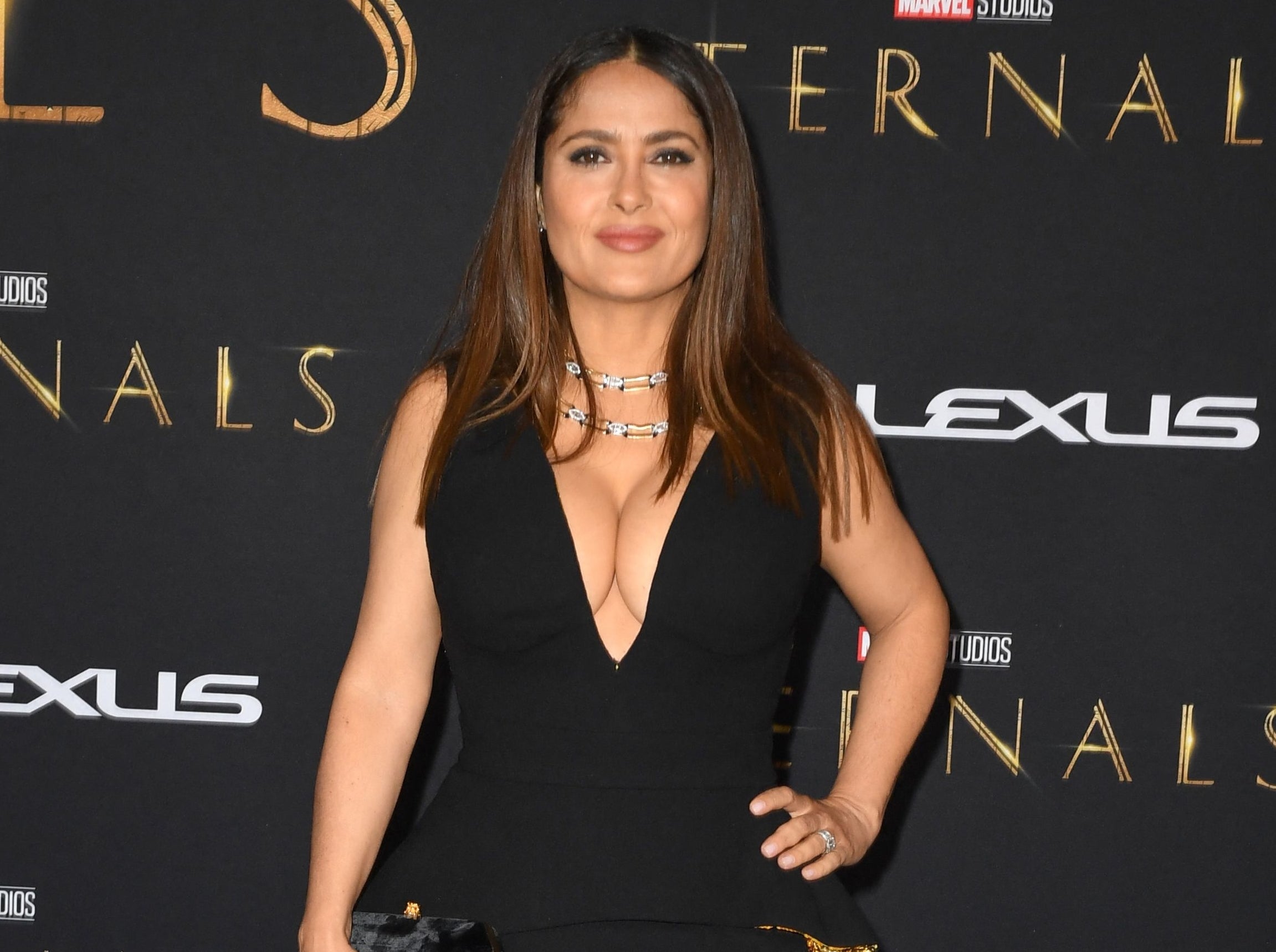 And while he was successfully able to get rid of a majority of the ghosts, there were a few who just didn't want to leave — one of which particularly concerned Valentina.
"He's like, 'She's a nun... You know what I found her doing? She was praying. She was here longer than you, and she's not telling me to get rid of you... [You paid me] to get rid of the bad vibes. She has good vibes. She stays,'" Salma recounted.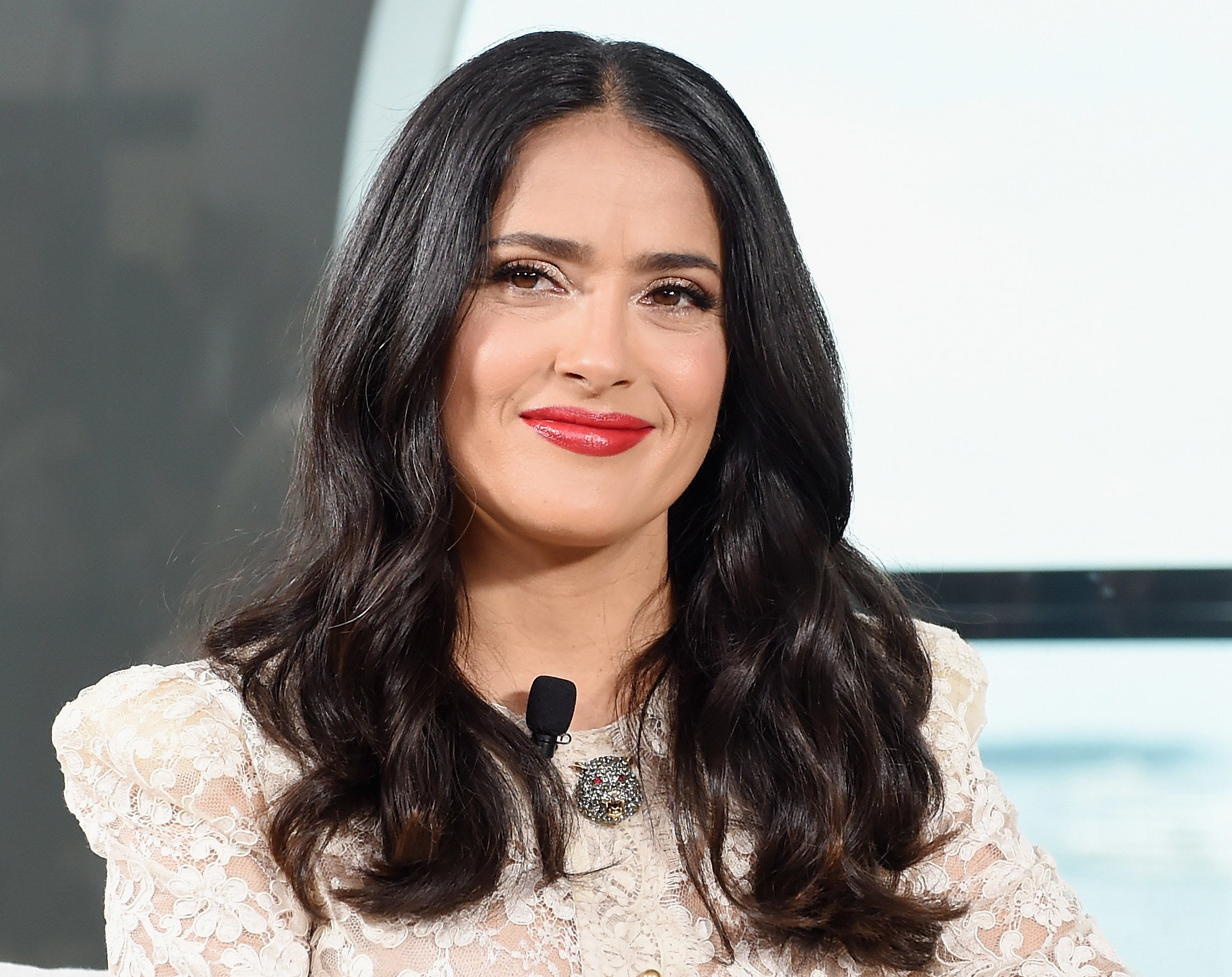 So unfortunately for Valentina, there are still some unwanted guests — but fingers crossed they bring the good vibes!