Back in September, Ryan and his wife, Blake Lively, surprised fans when they revealed they were expecting their fourth child.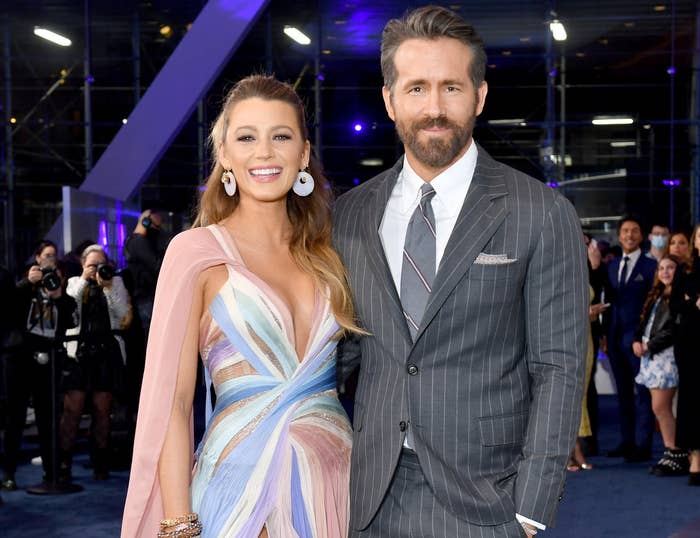 The couple are already the parents of three little girls — Betty, 3, Inez, 6, and James, 7 — and Ryan is hoping to continue the streak.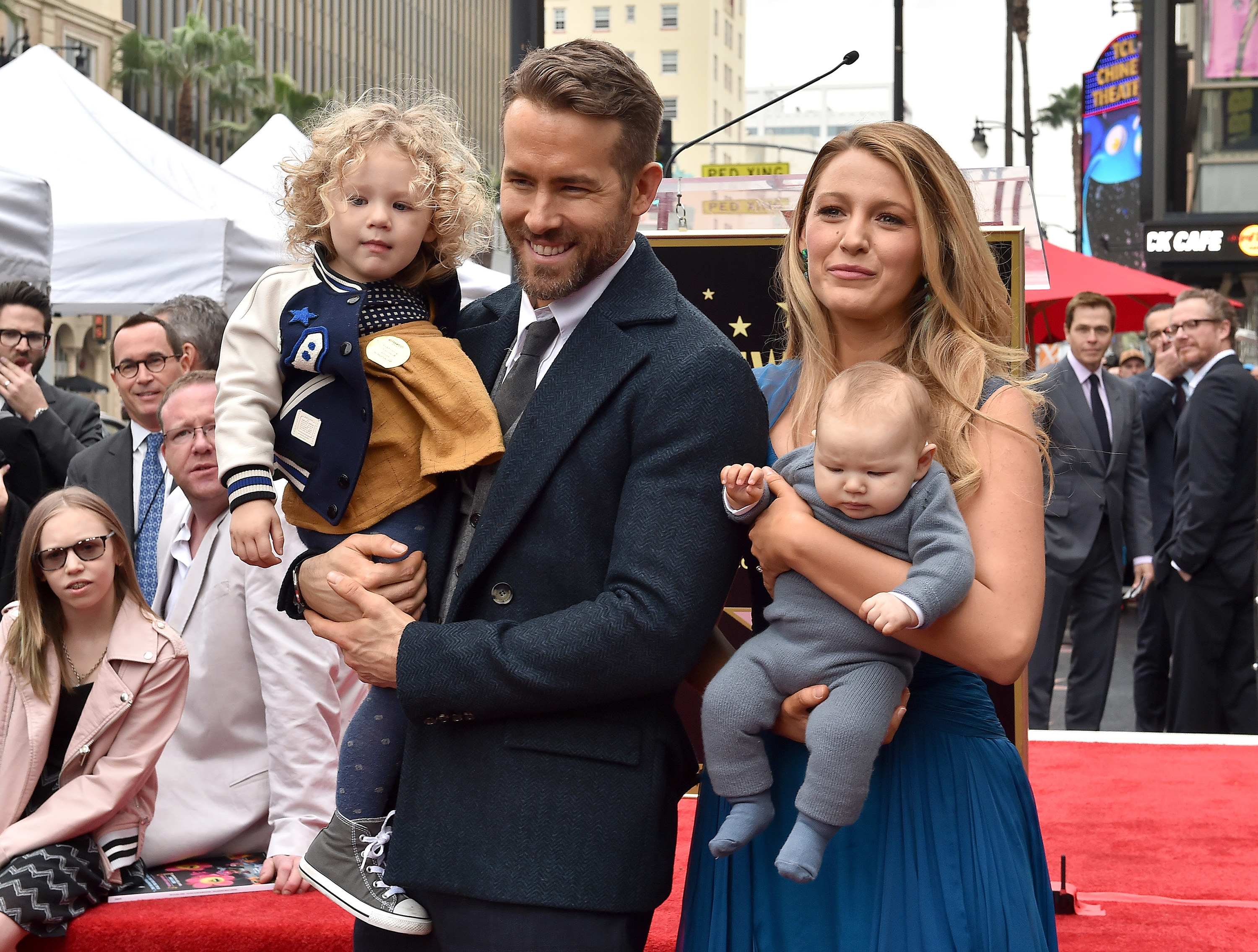 It may be a little while before he finds out if he's going to be a girl dad again, though, because Ryan says the couple actually never find out their baby's sex until birth.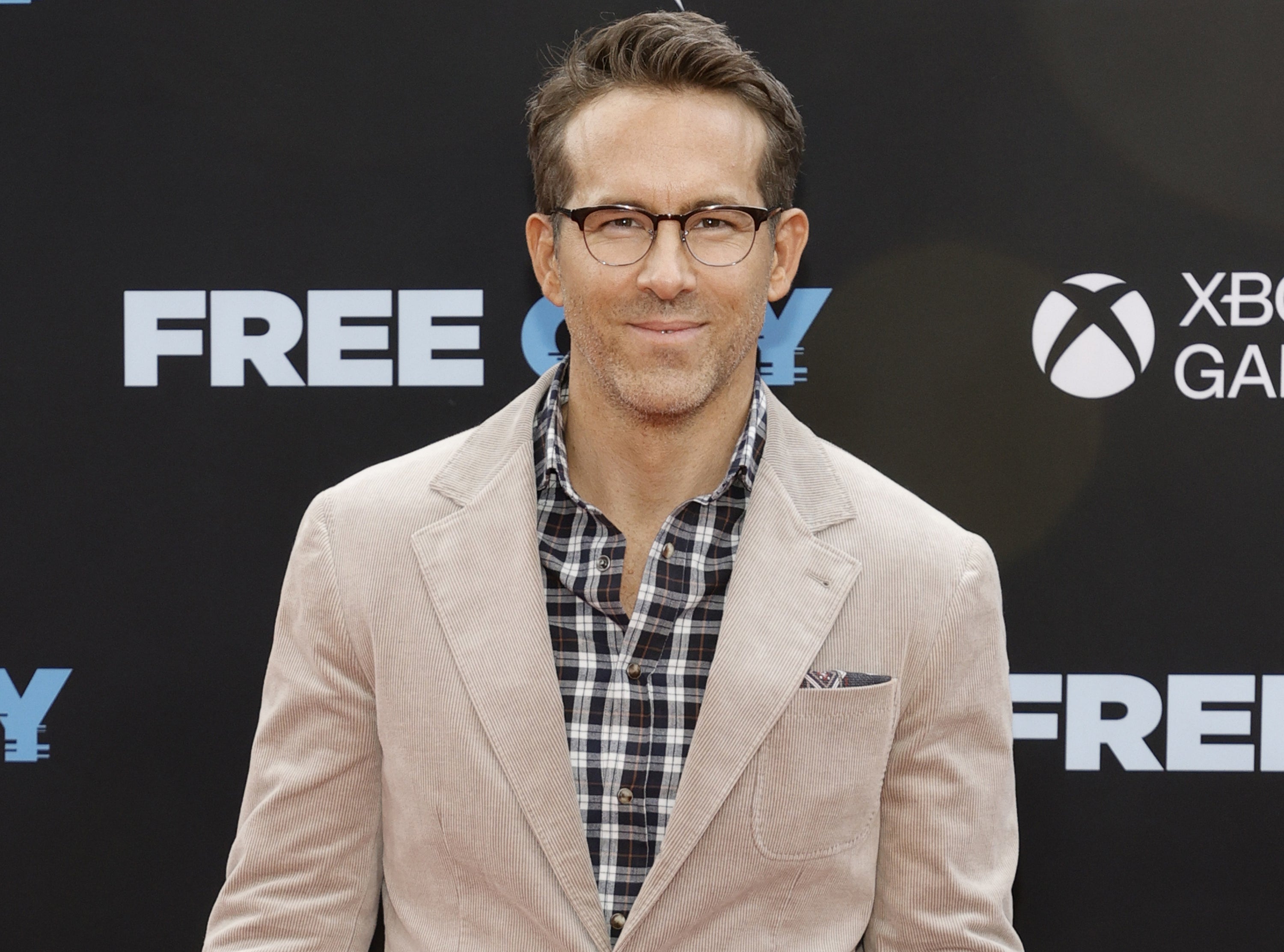 "I don't know. We never find out!" Ryan revealed during an appearance on the Today show. "I know girls, so I'm kind of hoping that!"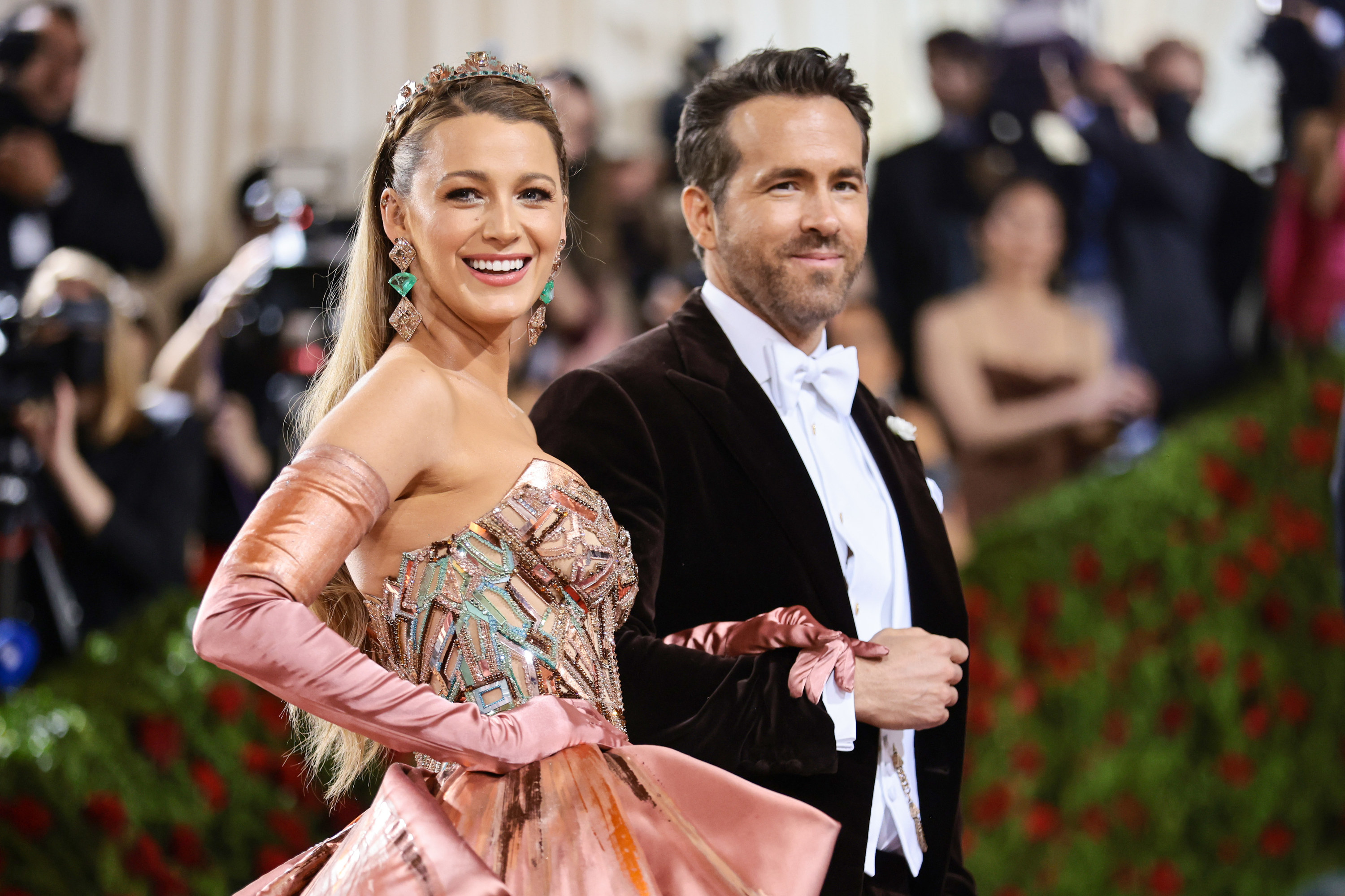 While Ryan now lives in a household full of girls, he does have some experience with boys, considering he grew up with three brothers.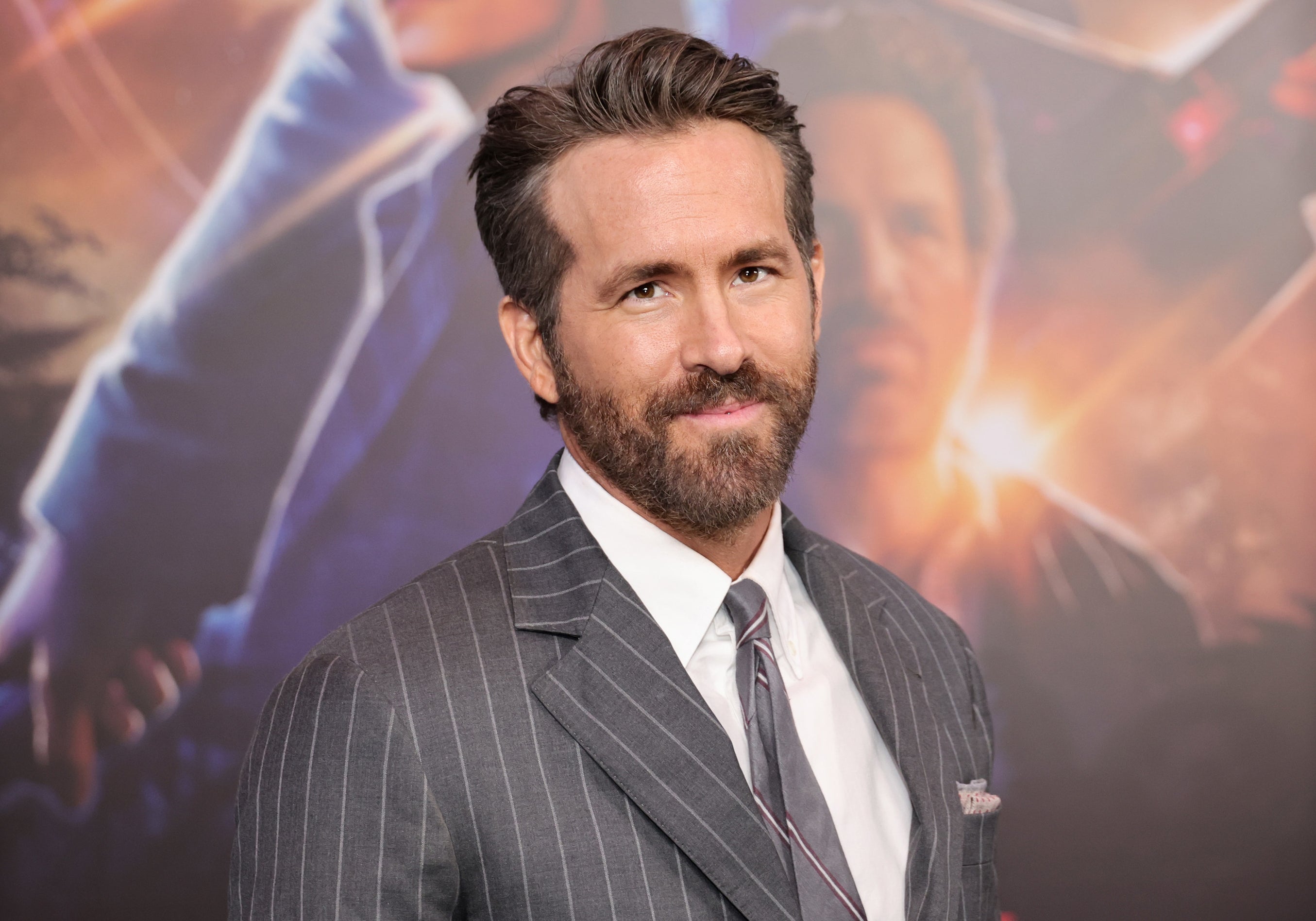 "[I have] all brothers, which is why I speak from experience," he said, jokingly adding, "I love my well-being and my home. I was the youngest of four, and we were just arsonists and firemen."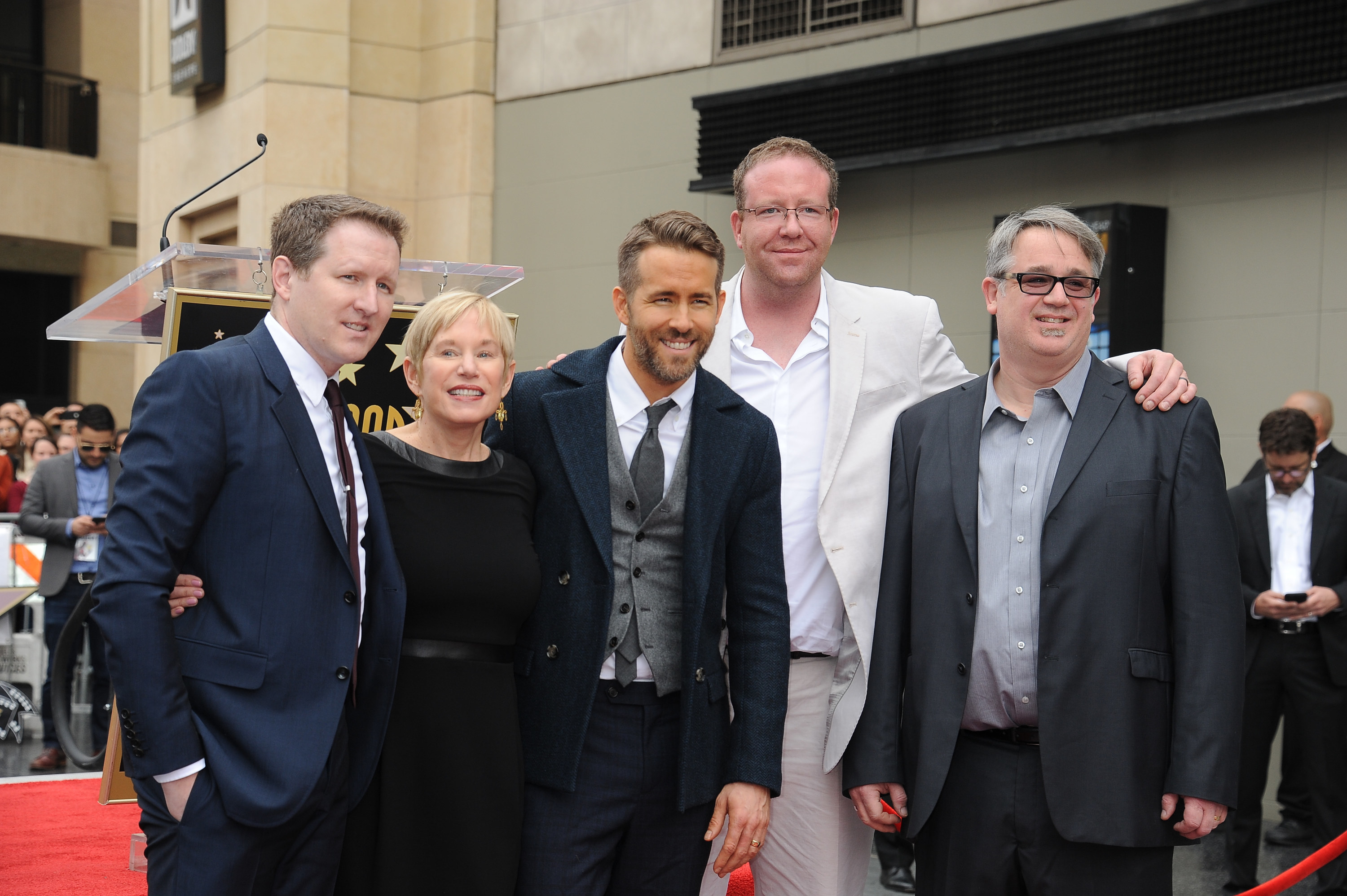 Knowing how chaotic boys can be, Ryan admits he's totally cool with being dubbed "the ultimate girl dad."
But no matter what, Ryan says, he's "ready for whatever happens!"
You can hear all that Ryan had to say below: