Ryan Gosling and Eva Mendes' daughters are growing up fast — and the couple are finally sharing an inside look at their life as a family.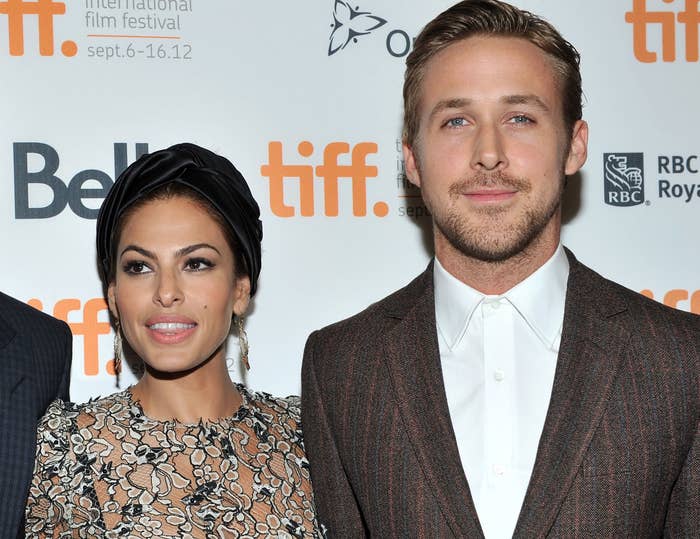 In a new interview with GQ, Ryan opened up about navigating the pandemic with the little girls, Esmeralda, 7, and Amada, 5.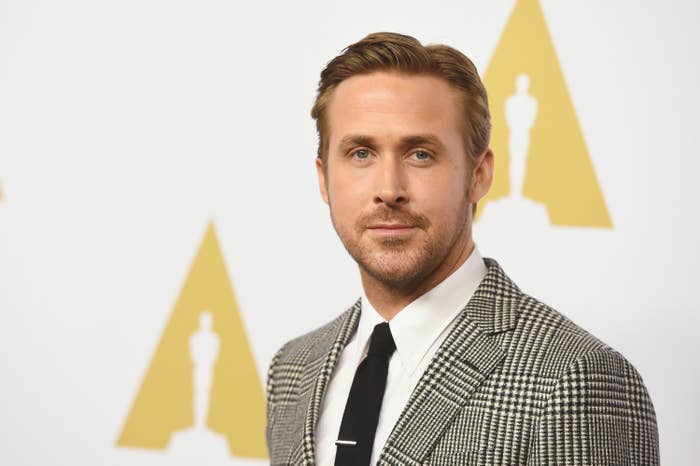 "Time, in general, is something I think about a lot now. My kids are growing up so fast I need to keep an eye on the clock in a way I never used to," Ryan told the magazine.
Although he's "not sure" if the pandemic played a part in his feelings about time, it did allow him to get in many more moments with his children.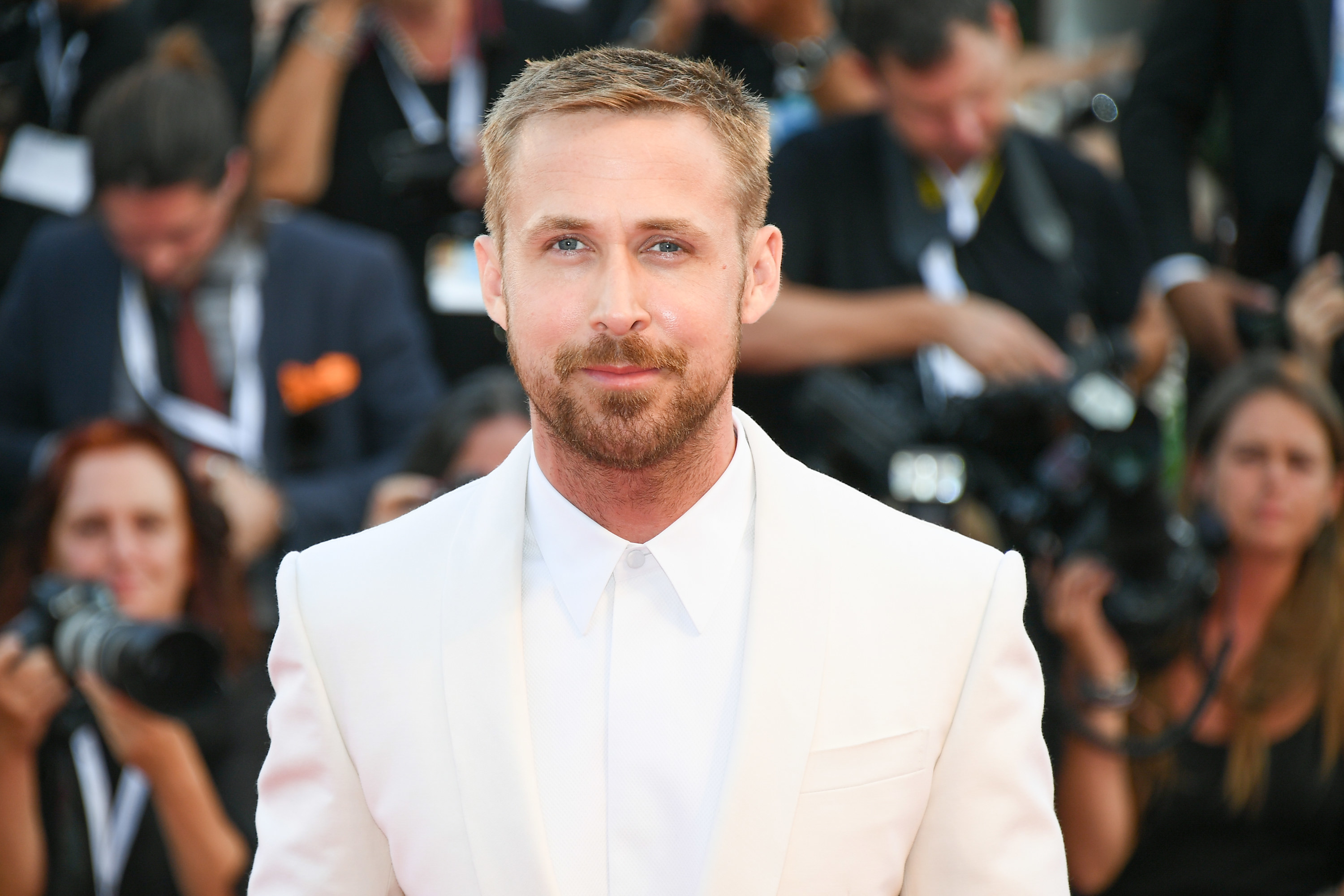 "We spend a lot of our time trying to keep them entertained... Our kids were at a difficult age not to be able to see other kids and interact with people, even though Eva and I did our best," Ryan shared.
Ryan joked that the couple probably did "more acting in quarantine than in our films," although their kids proved to be a "tougher crowd, though."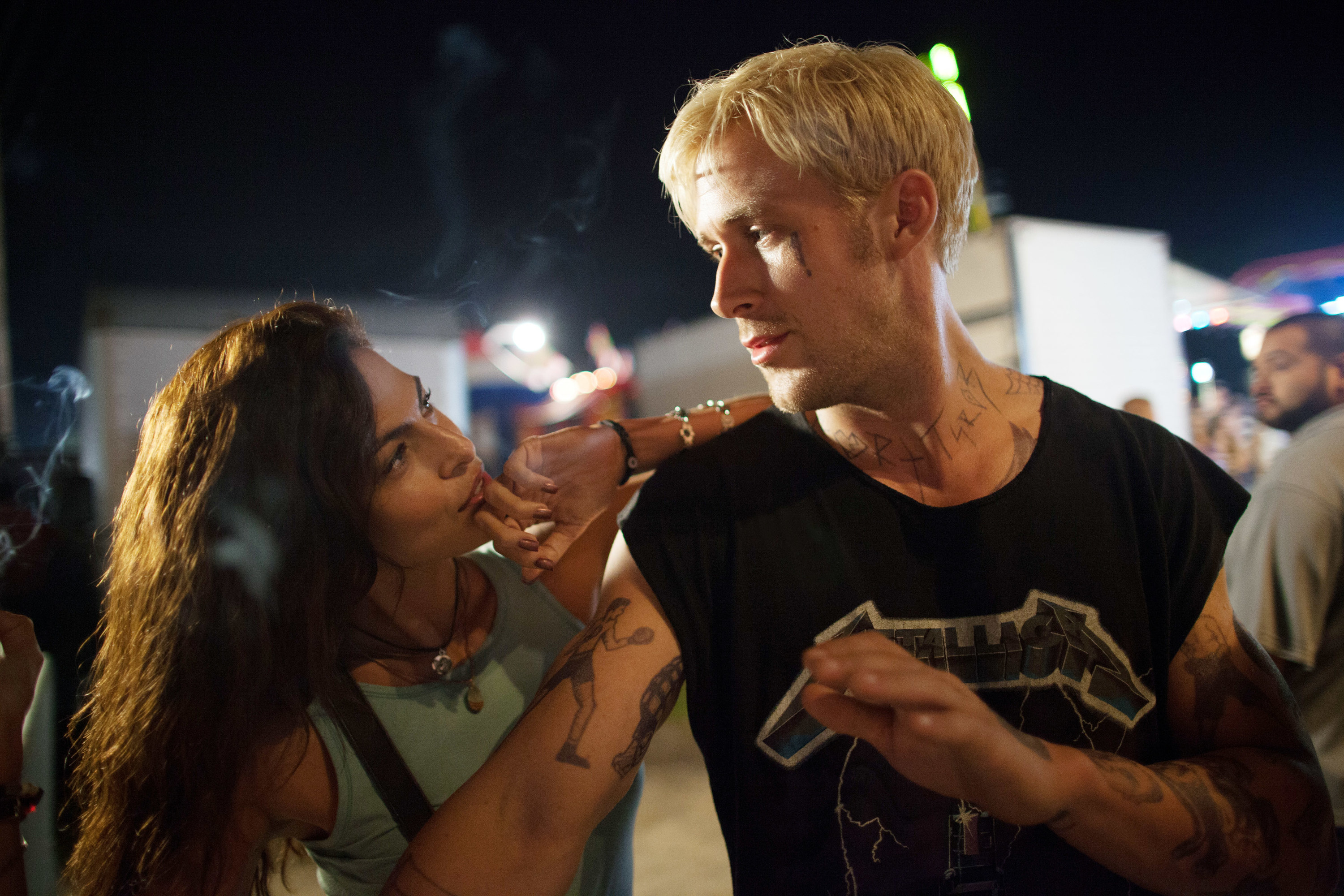 Meanwhile, Esmeralda and Amada don't quite understand what their parents do for a living and at one point even believed Ryan worked on the moon when he was shooting First Man.
"I think they finally figured it out...that my name is actually 'The Gray Man' and I'm an assassin for the CIA," Ryan quipped, referencing his upcoming film.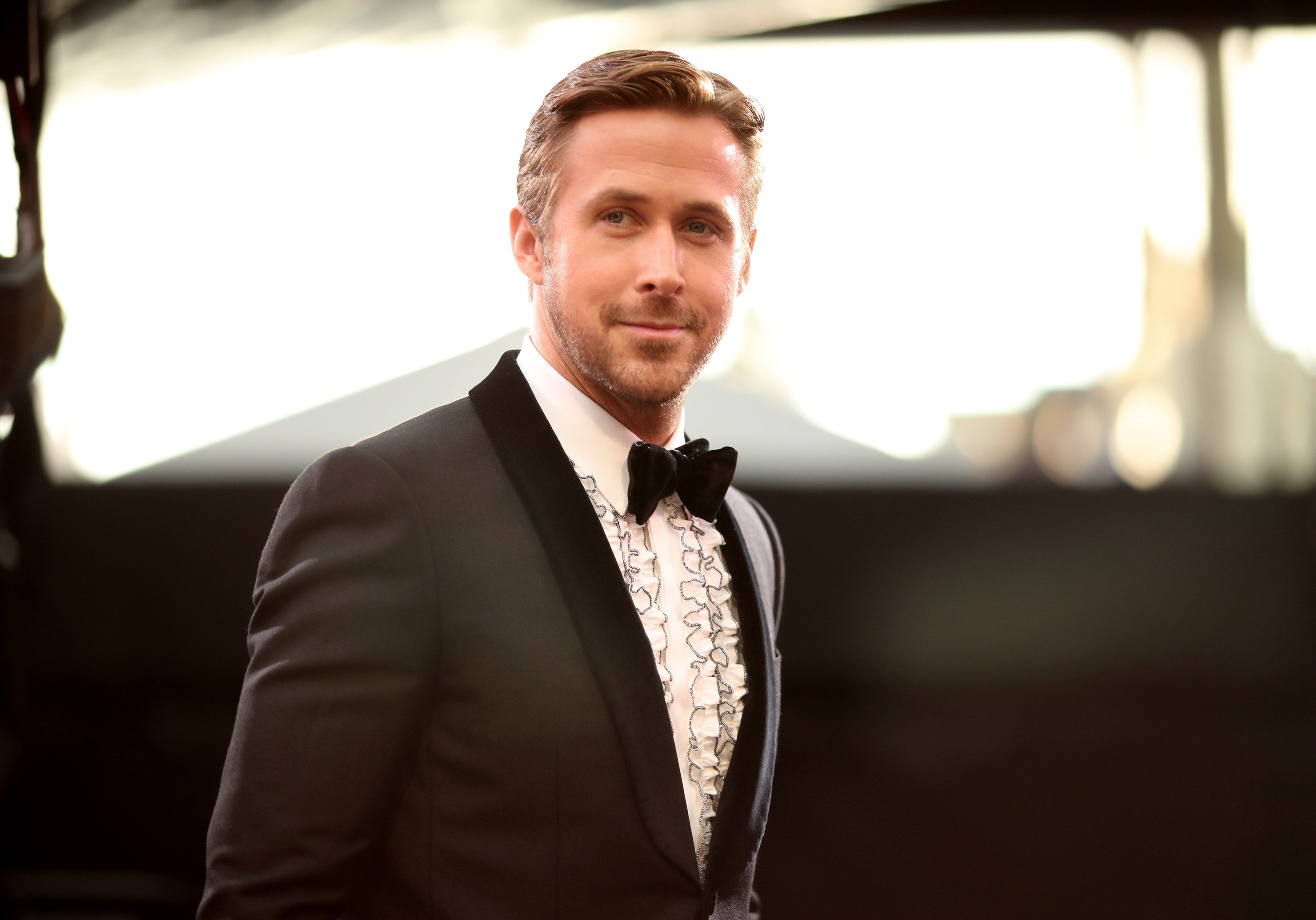 And while the girls are a little too young to watch any of Ryan's film, they did get the chance to see one of Eva's projects during quarantine.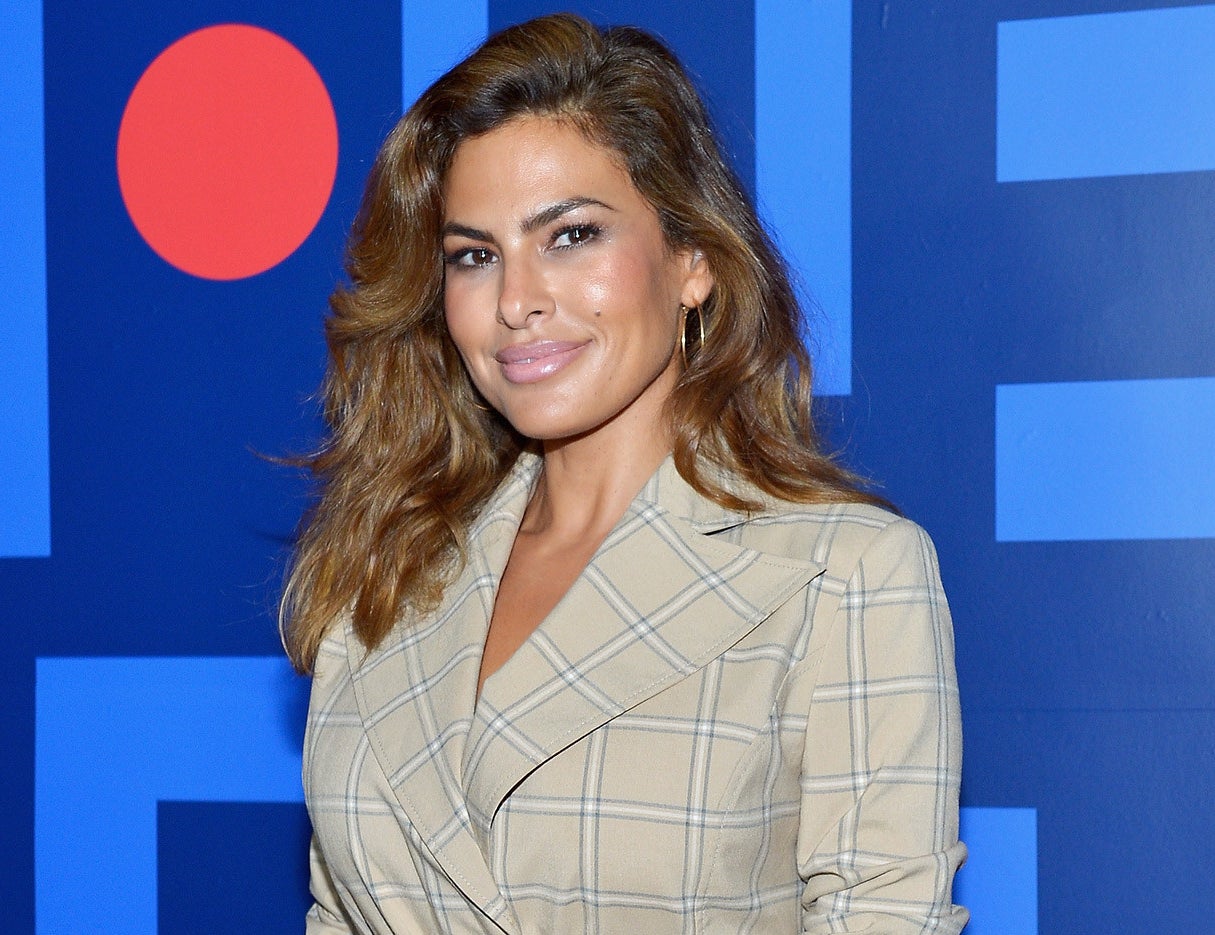 "My Brother the Pig was a big hit. I highly recommend it, by the way. Eva's amazing in it," Ryan concluded.