Last month, Robert recruited the help of two of his kids to help shave his head for his upcoming role in The Sympathizer.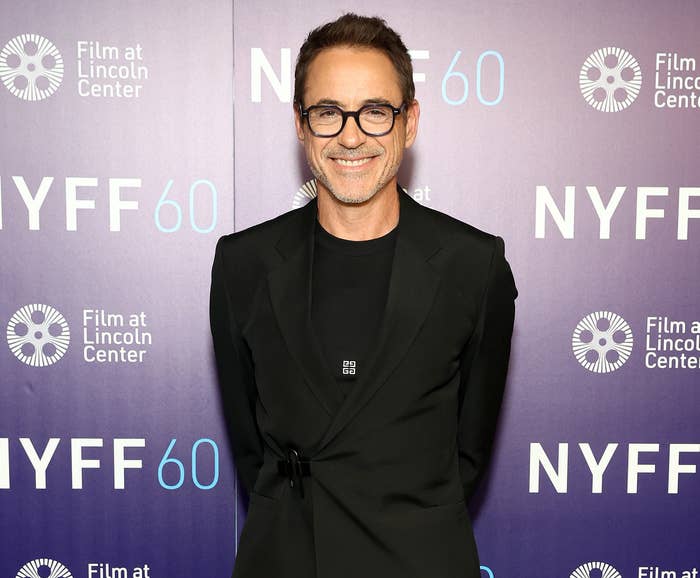 "I don't want to have to wear a bald cap, so will you guys shave my head?" Robert asked in an Instagram video.
His sons Exton and Avri enthusiastically agreed — and it wasn't long before Robert was totally bald.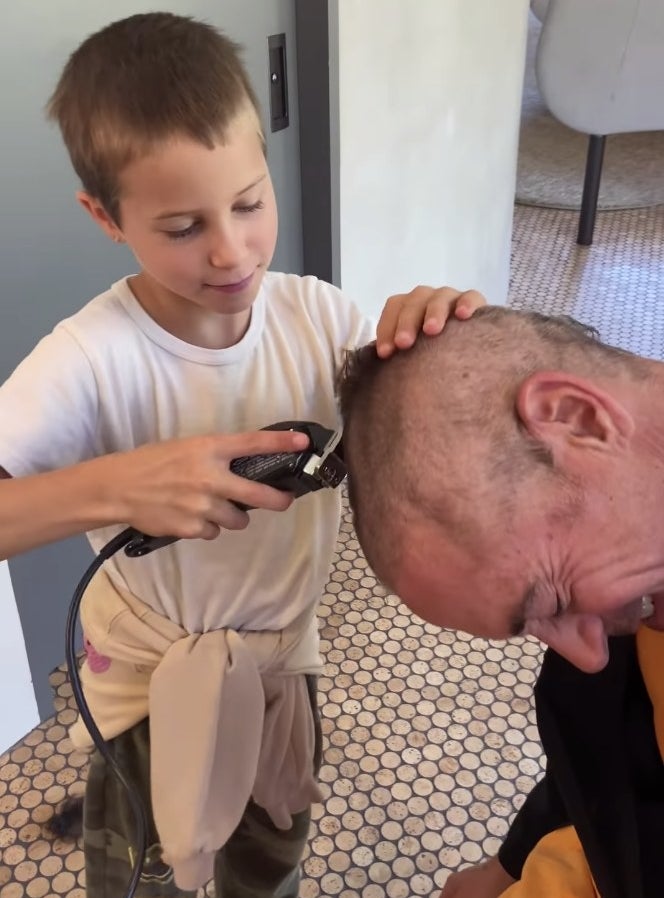 Now, Robert is showing off his new look on the red carpet for the first time and he looks pretty different.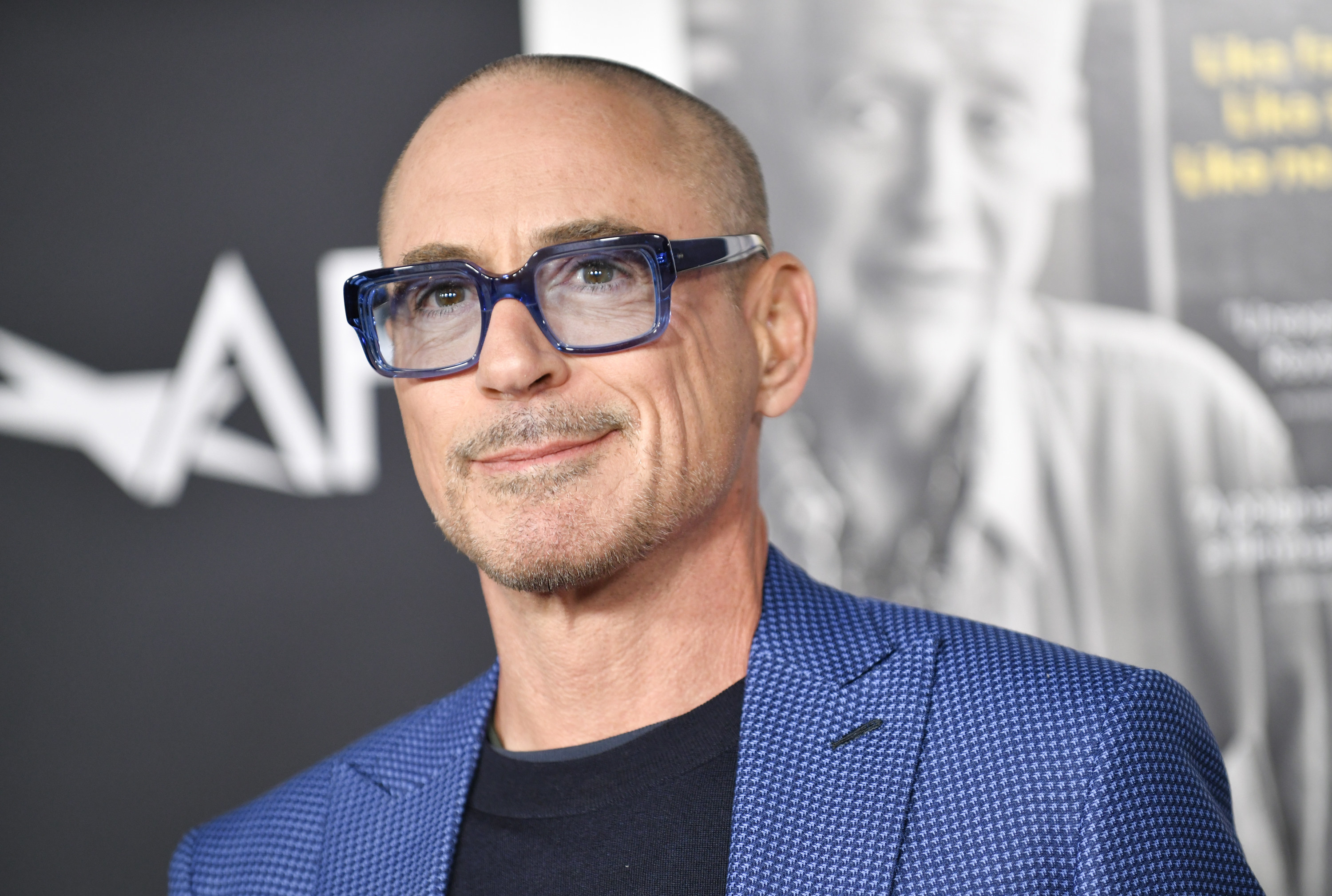 But honestly, he's still totally rocking the look!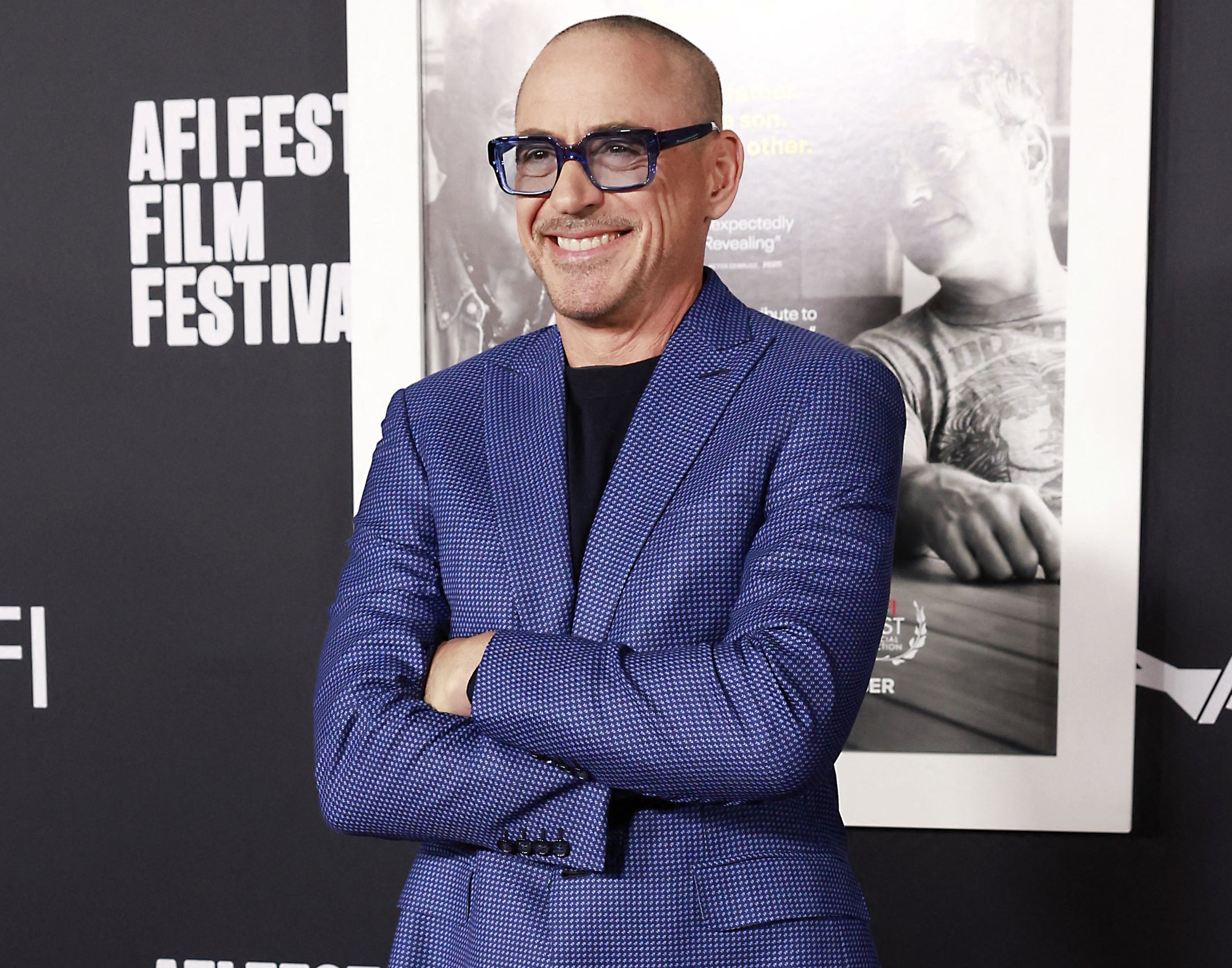 Since then, he's stepped out with his new 'do on several occasions and he even made it work with a neon green suit at the Rock & Roll Hall of Fame Induction Ceremony!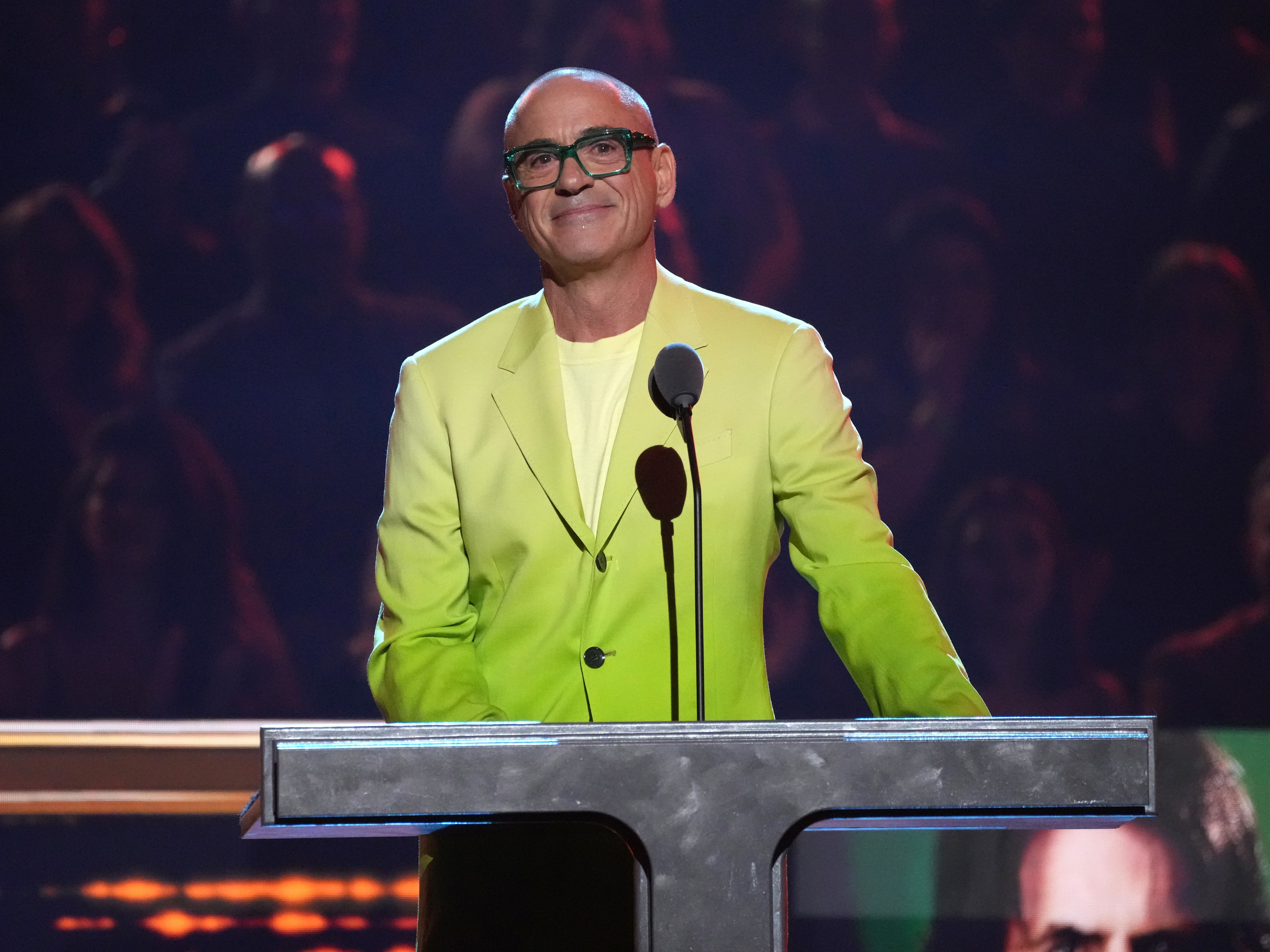 The reason behind Robert's new look is his role in The Sympathizer, where he'll be playing quite a few characters who seemingly require different wigs.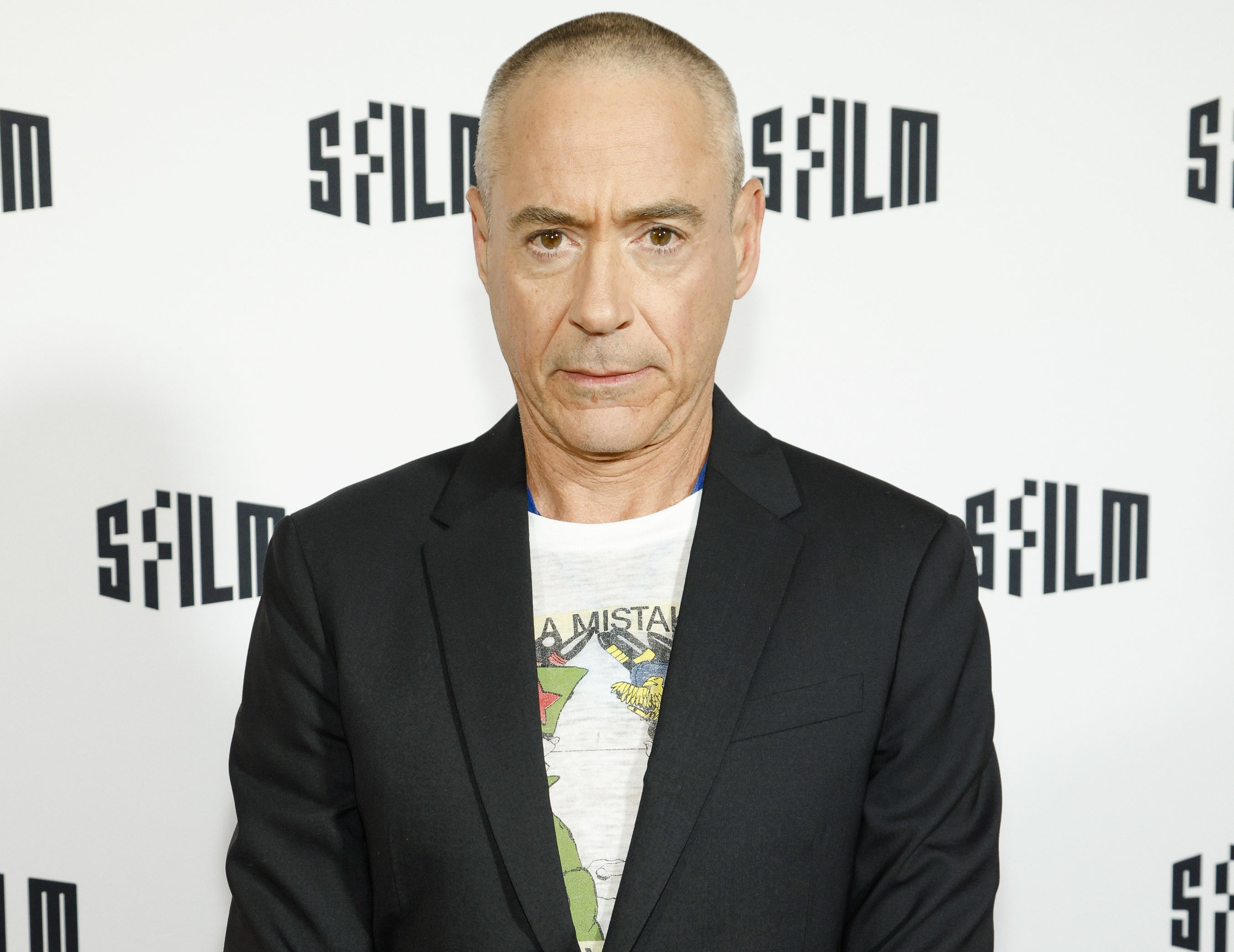 The show is set to follow a half-French, half-Vietnamese communist spy during the final days of the Vietnam War and his resulting exile in the United States — and Robert will portray multiple supporting roles as the main antagonist.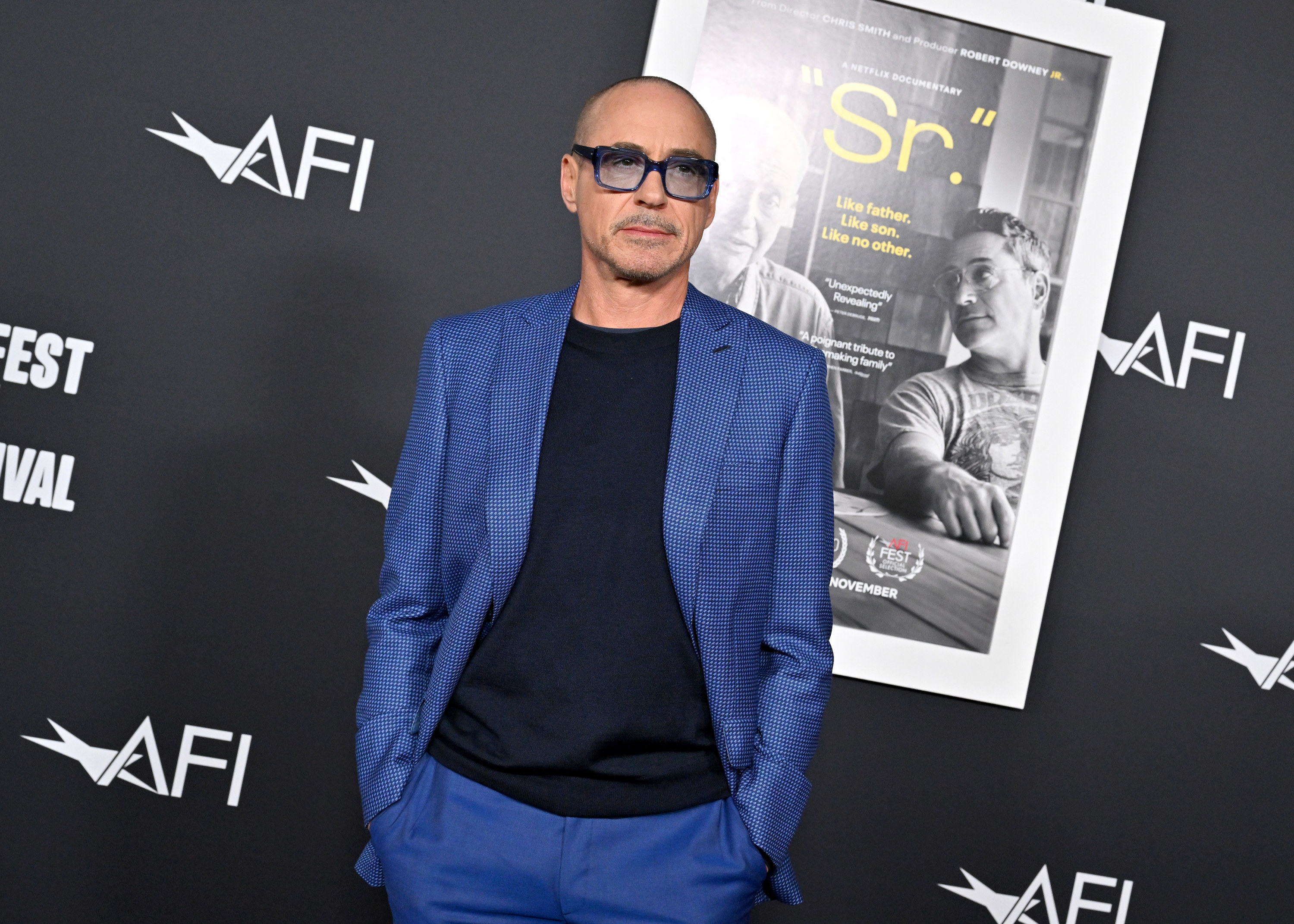 His roles will reportedly all represent a different arm of the American establishment including an up-and-coming Orange County congressman, a CIA agent, and a Hollywood film director.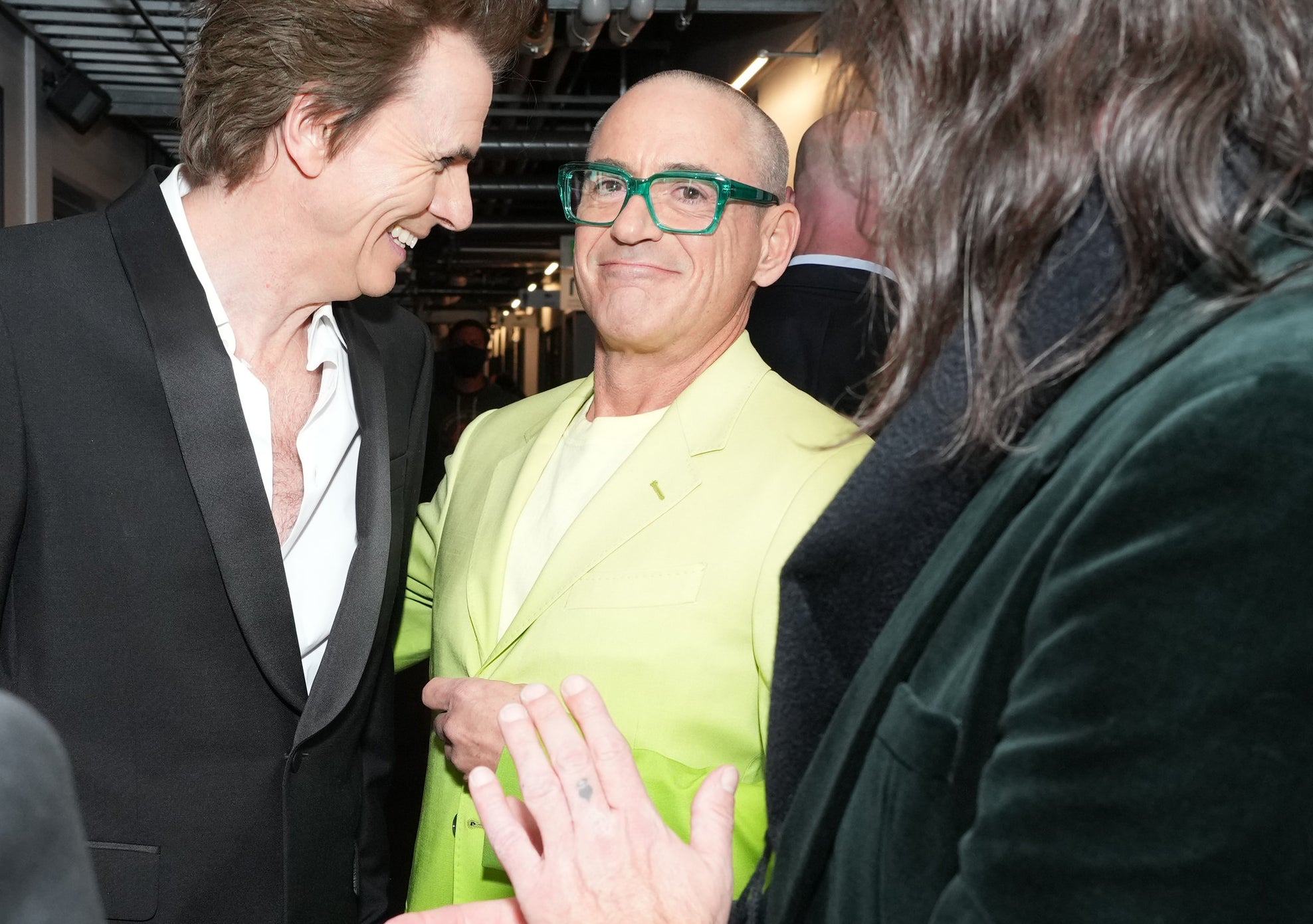 The Sympathizer does not yet have a premiere date.