Rihanna may not have been able to make it to the 2022 Met Gala, but she was there in spirit — and in marble!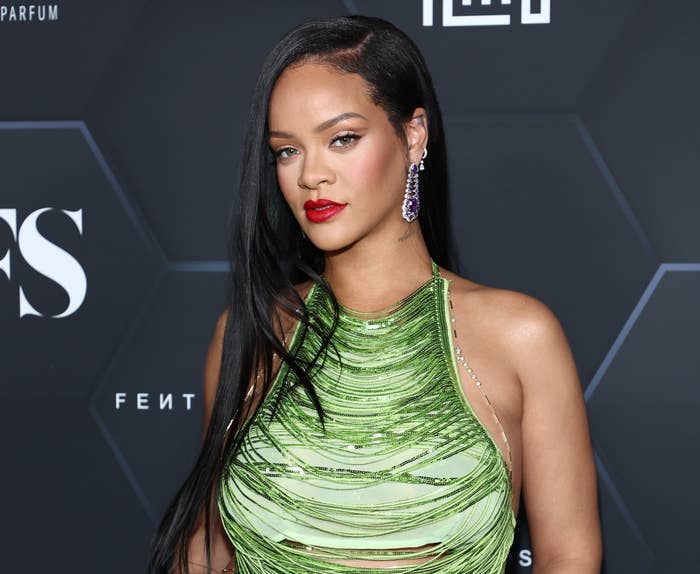 While we all missed the opportunity to see RiRi's stunning maternity style on the red carpet, she was not forgotten at the event by any means.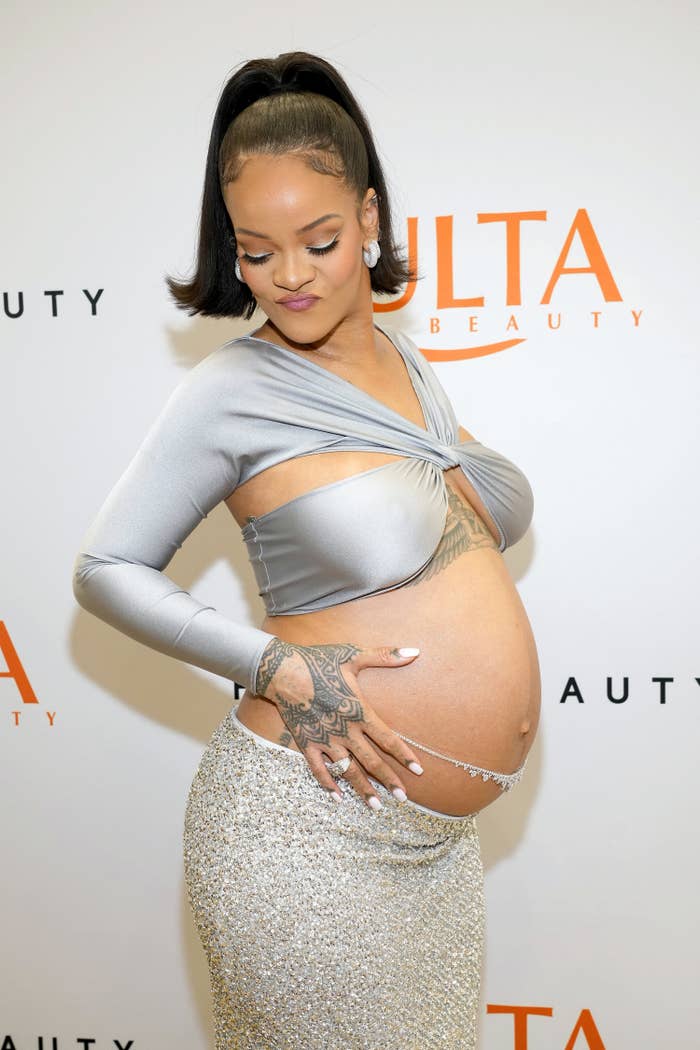 In fact, the musician and designer was commemorated in a very permanent way — with an insanely detailed marble statue!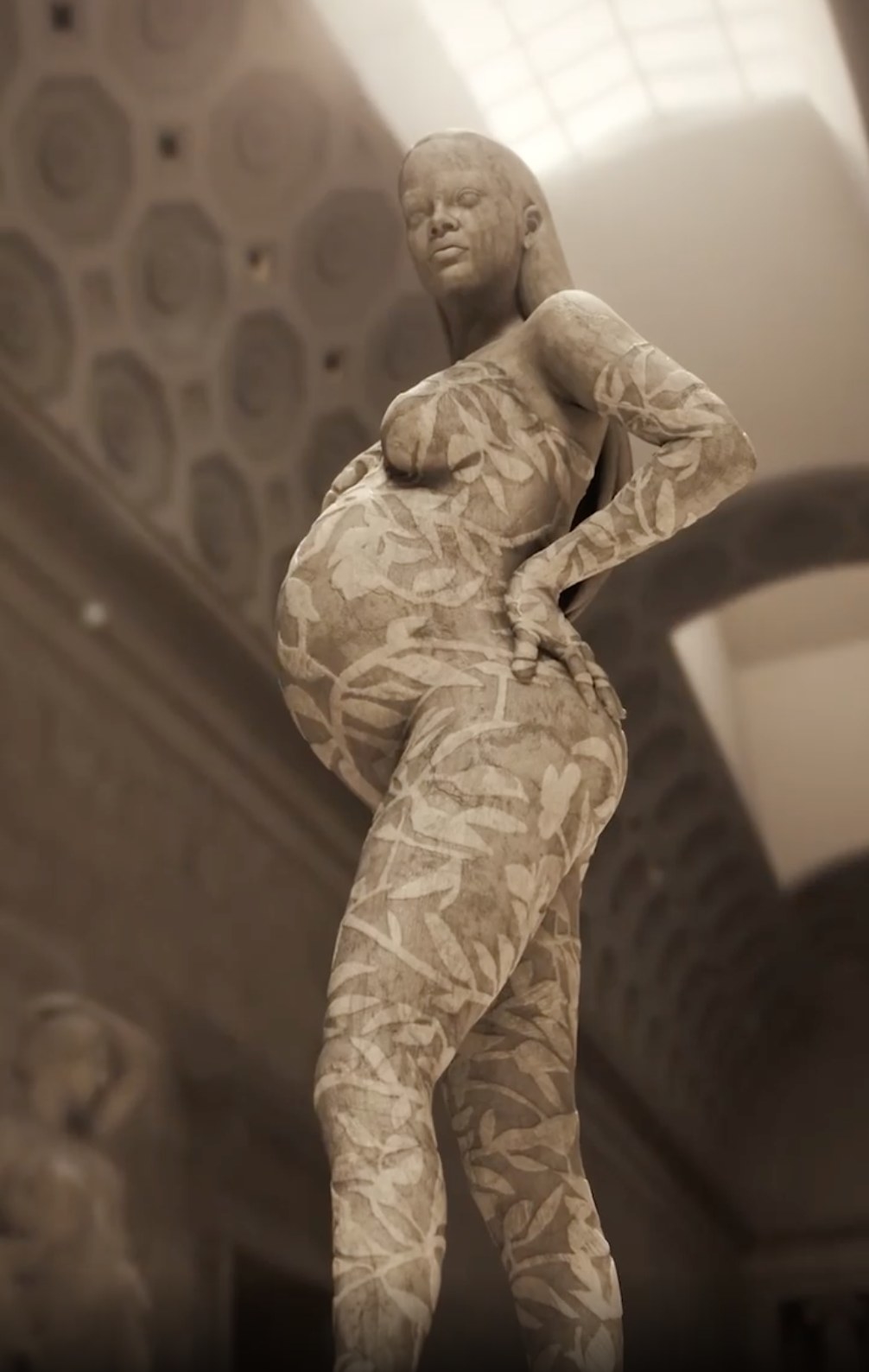 Modeled after Rihanna's recent Vogue cover shoot, the statue could be seen striking a pose among some of history's most iconic artwork in the halls of the museum.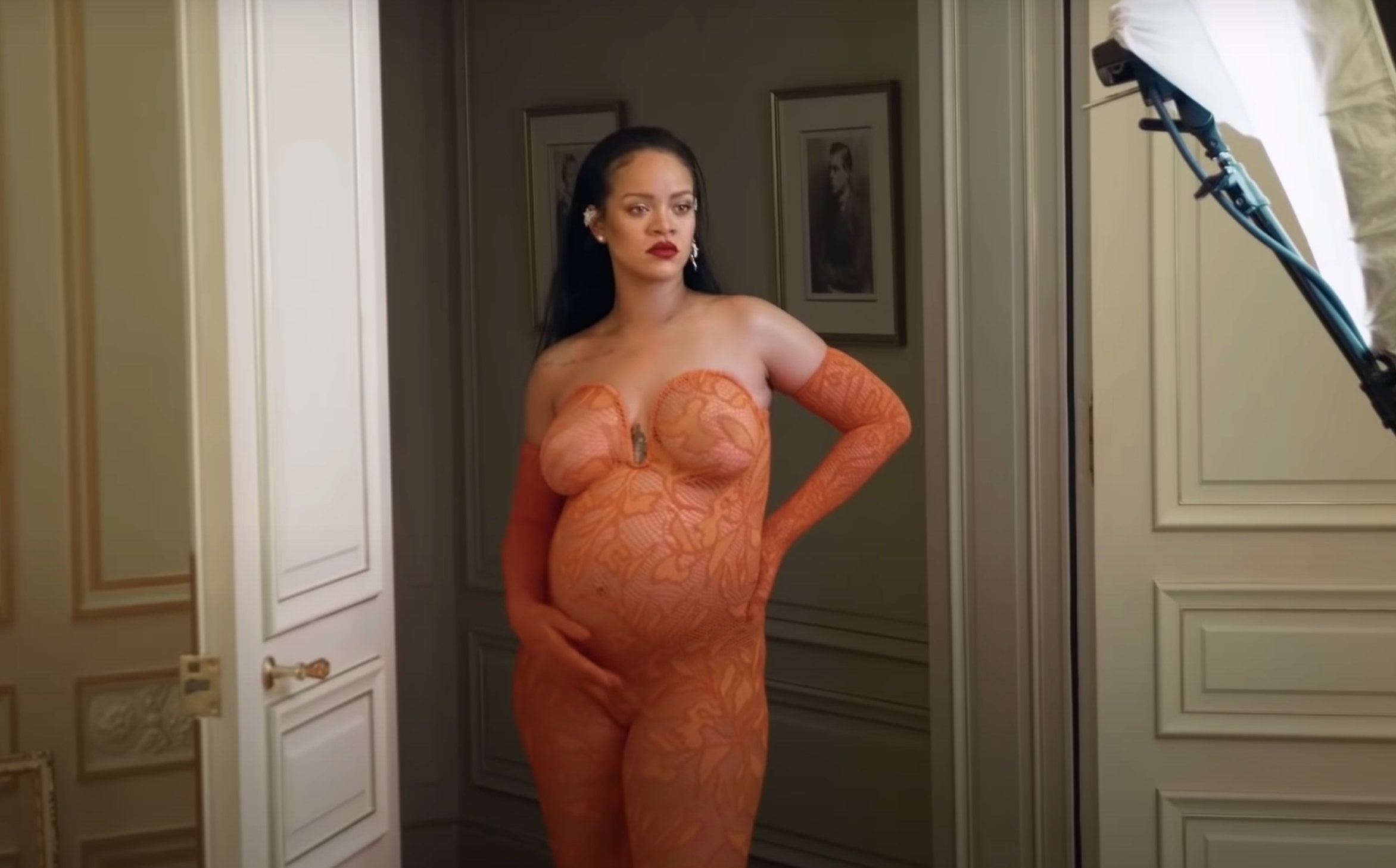 The statue actually temporarily took the place of "Eirene (The Personification of Peace)," which is usually the highest-profile marble goddess in the museum's Greco-Roman galleries.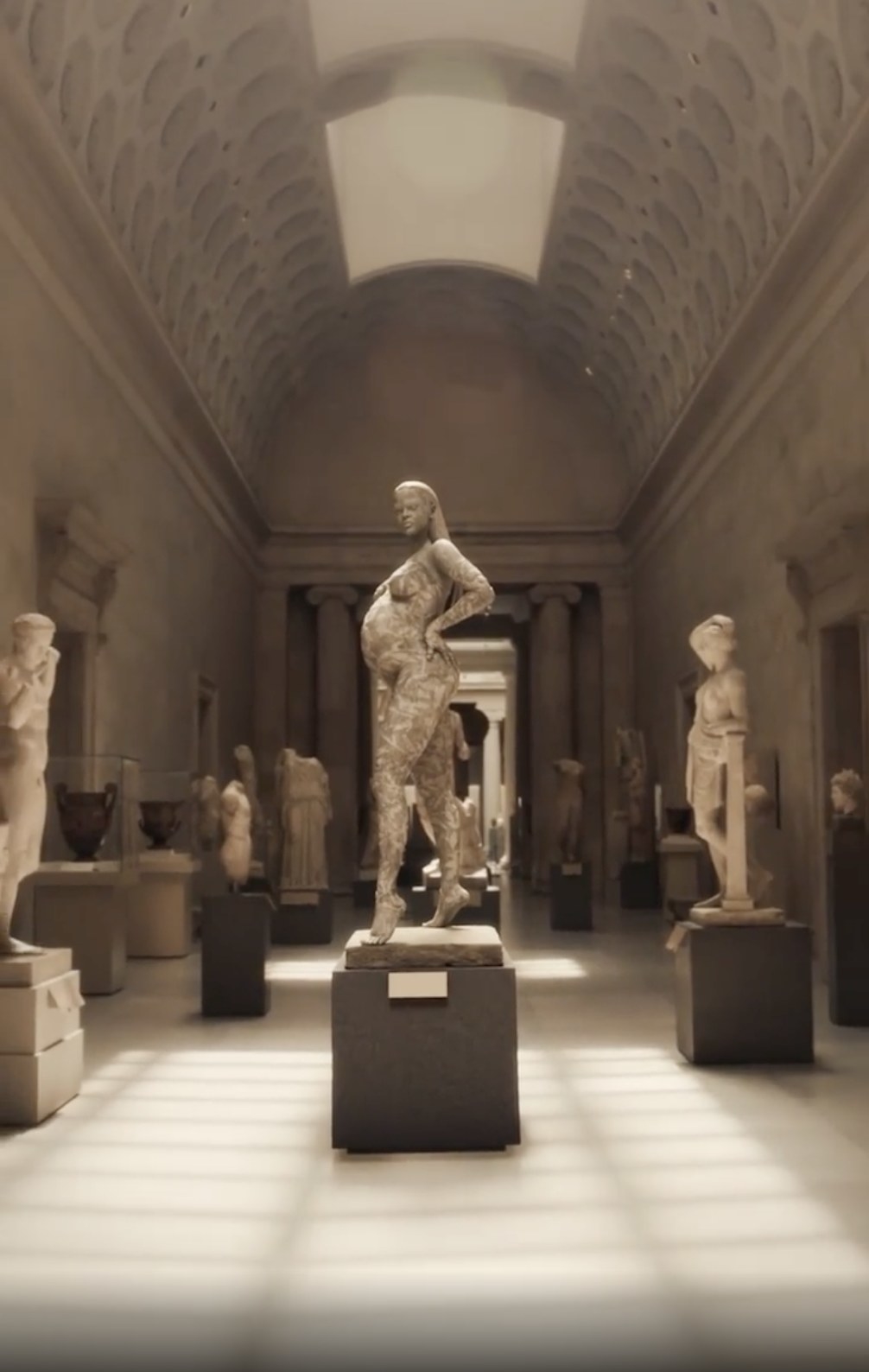 "Shut down the met in marble! What's more gilded than that?" Rihanna wrote on Instagram, along with a video of the statue.

She also shared her thanks to Vogue and the Metropolitan Museum of Art for the "historic tribute," adding "y'all bad for this one!"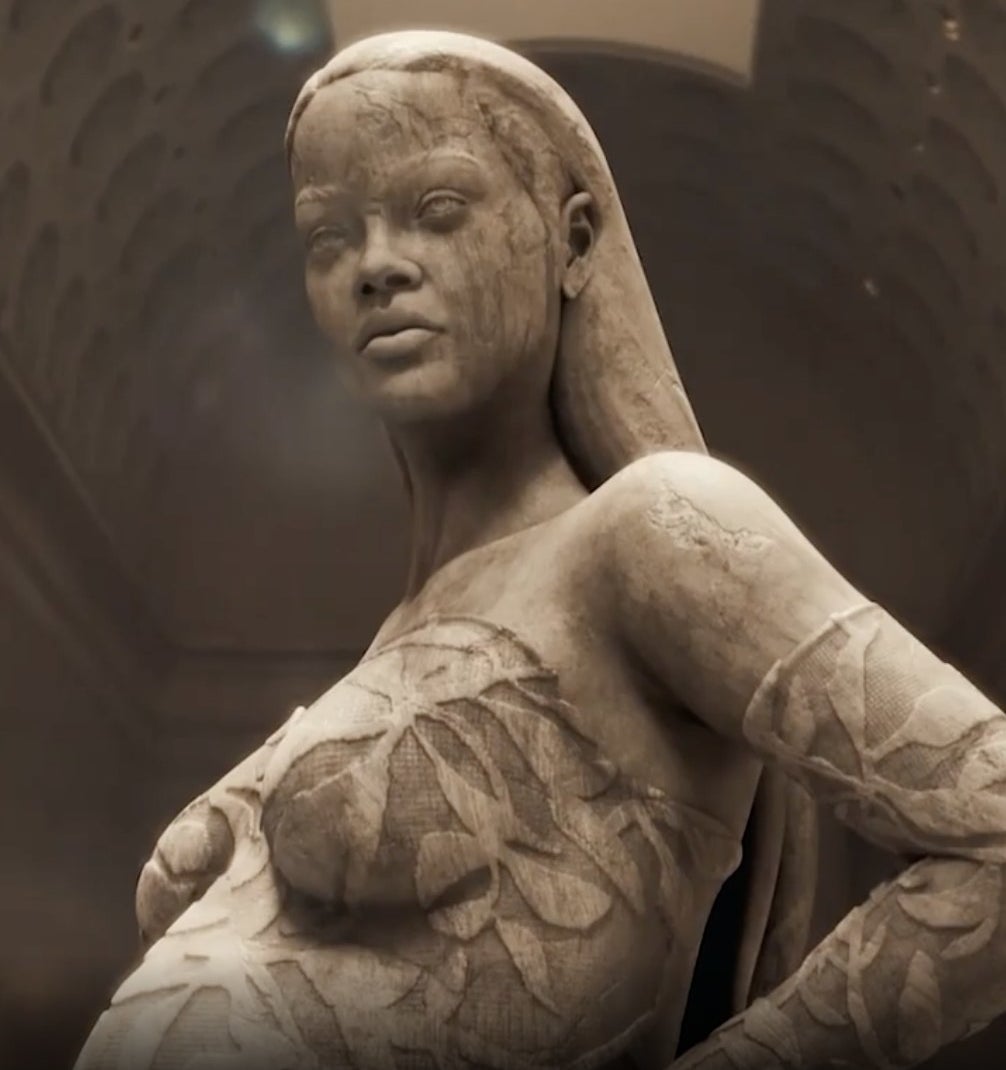 Whether or not Rihanna's statue will be on display for the public (or if it was all a very realistic digital creation) is still unknown!