Rihanna fans may be anxiously awaiting her ninth studio album, but it appears that she may have other plans.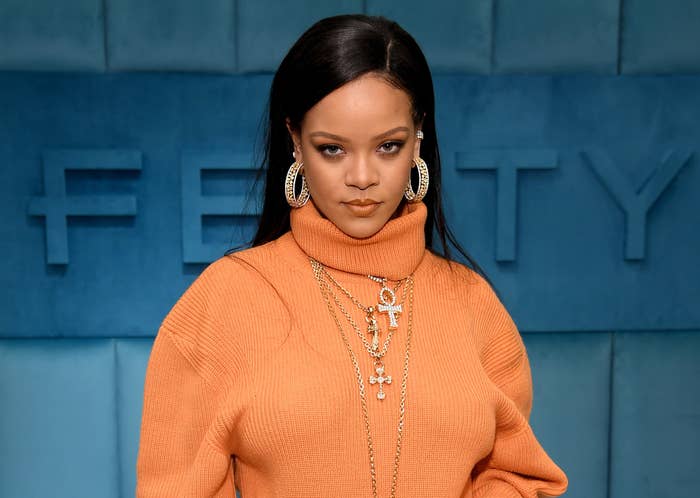 Rihanna's company Roraj Trade LLC has reportedly filed a trademark for "Fenty Hair," meaning there could be a line of Rihanna haircare products headed our way!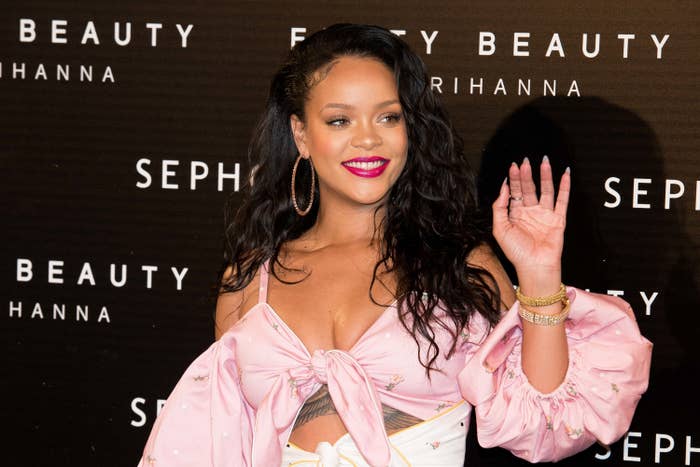 The trademark is said to cover the categories of hairstyling, relaxing, straightening, and waving products as well as hair color and dandruff shampoo.
Fenty Hair would join Rihanna's existing product lines, including Fenty Beauty and Fenty Skin, which have had massive success.
The Fenty Hair rumors come on the heels of news that Rihanna's luxury Fenty fashion line will be put on pause less than two years after its launch.
Meanwhile, Rihanna's Savage x Fenty lingerie line just received $115 million in new funding to support its quick growth and upcoming retail expansion, according to WWD.
With all of these developments, it may seem like music is on the back burner for Rihanna, but she says that's not the case.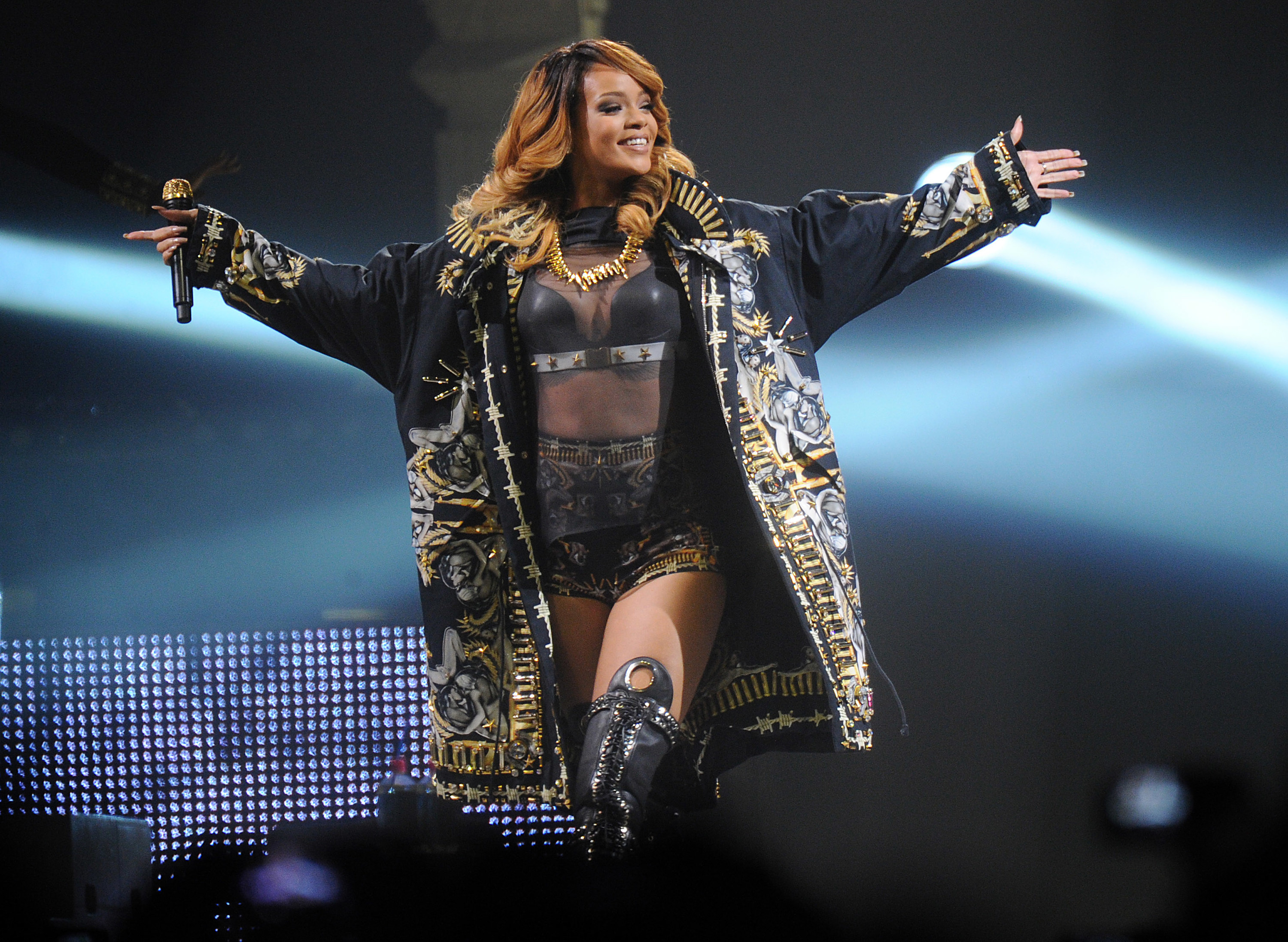 Here's to hoping we'll be getting new Rihanna music AND a new Fenty line in 2021!