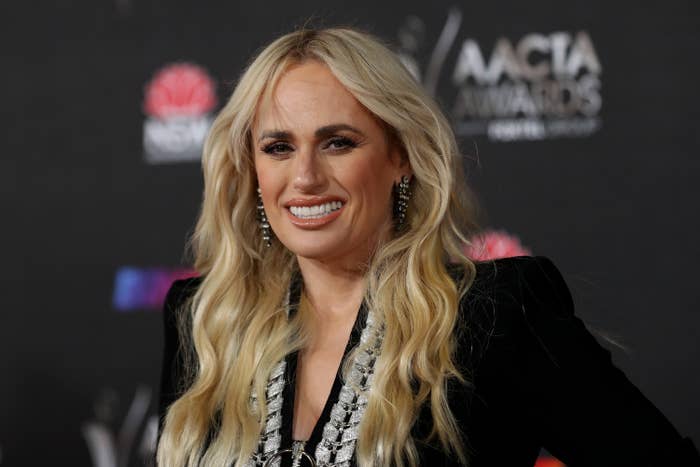 Earlier this week, Kourt and Travis headed back to the spot in Santa Barbara where they got engaged — and Rebel happened to be staying at the same place.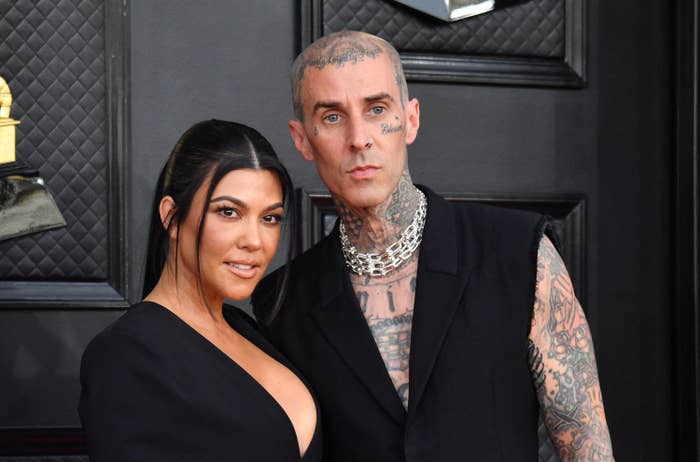 It turns out the couple were planning to recreate the moment Travis popped the question — and Rebel got a perfect view from her balcony.
Rebel says she first realized something was going on when she heard classical music being played on the beach outside of her room.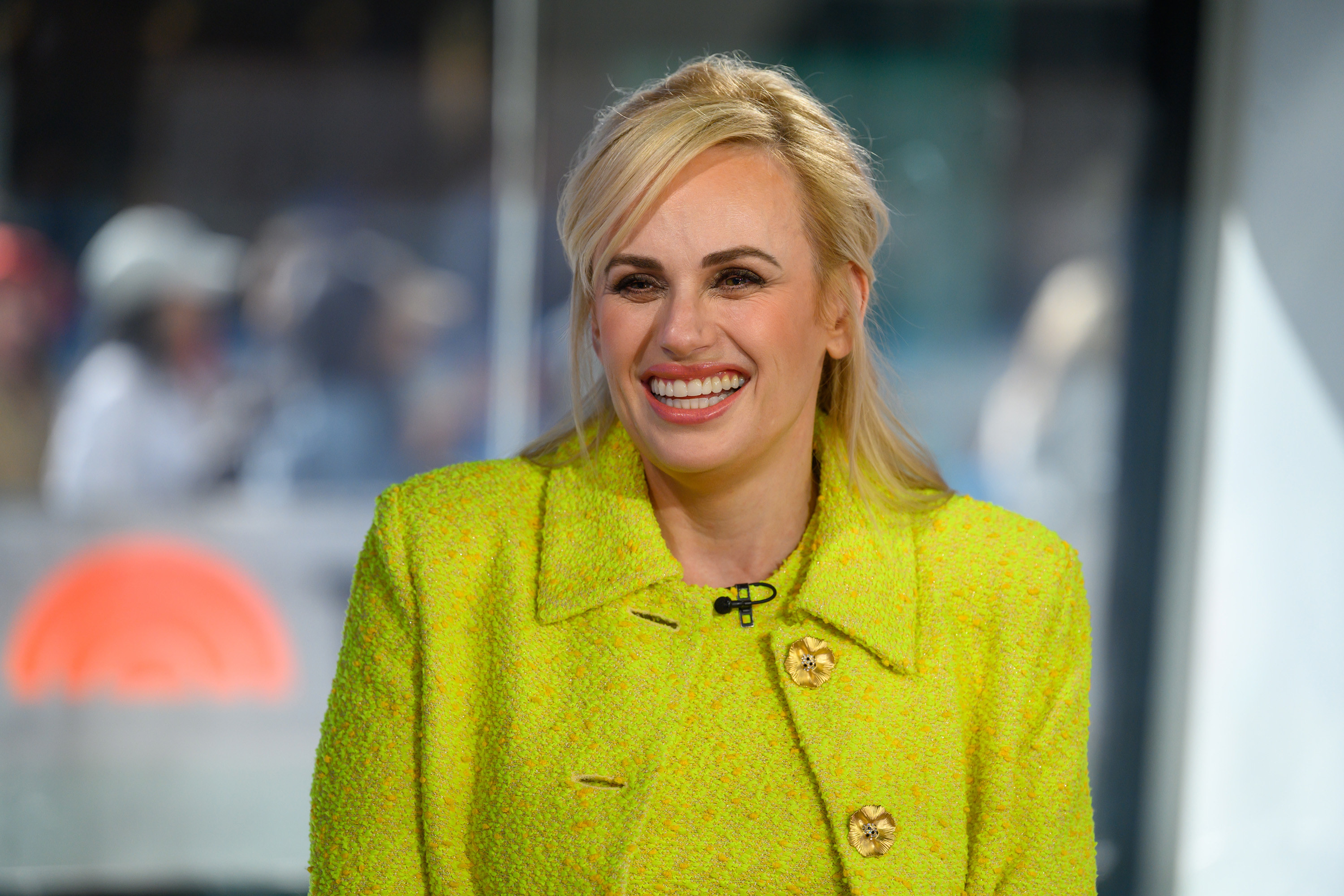 "I was like: who's playing classical music outside my room! 🙈 Have fun lovebirds 💗," Rebel wrote on her Instagram story.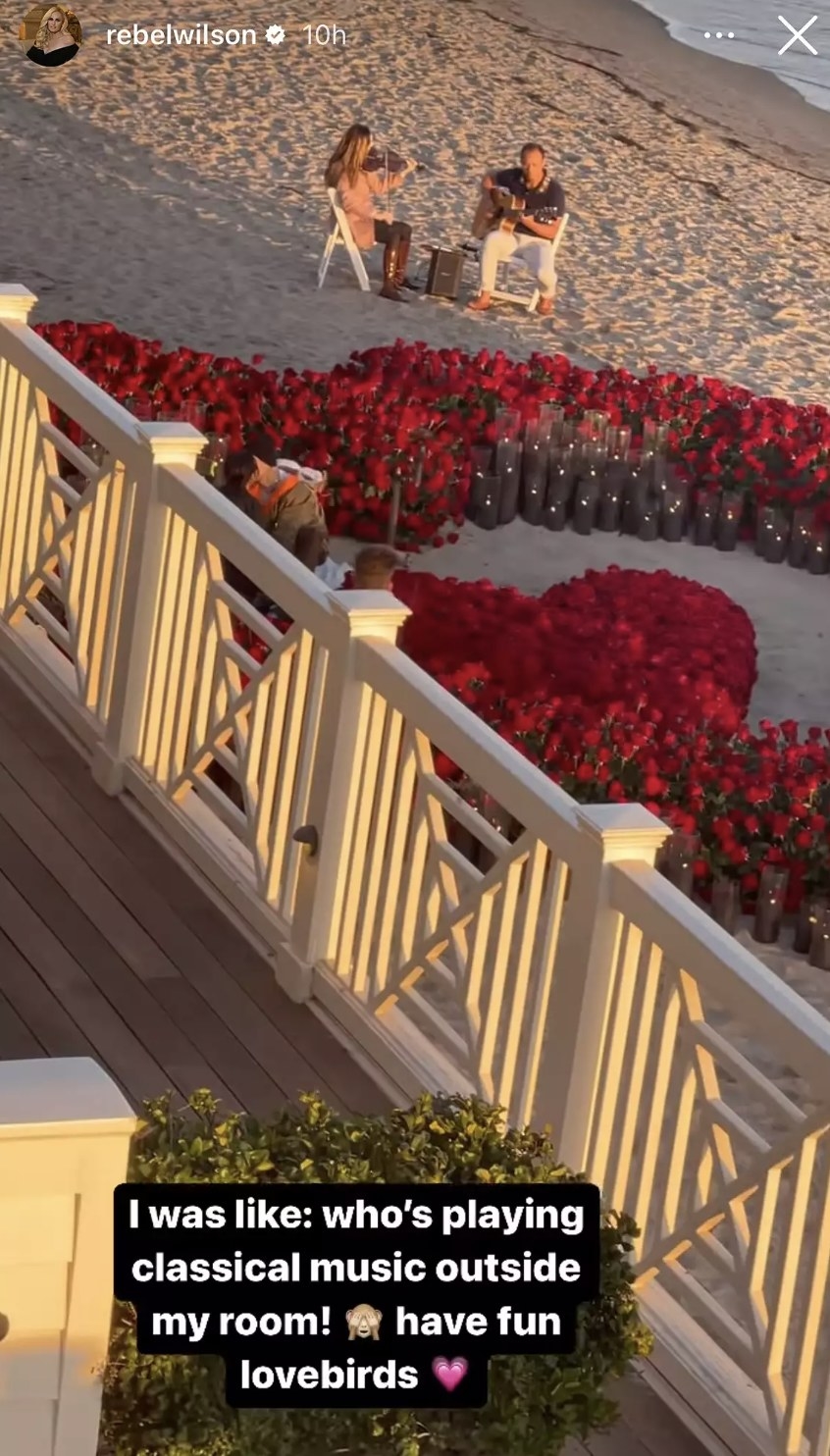 She then quickly spotted Travis and Kourtney walking toward a massive display of roses while two musicians played nearby.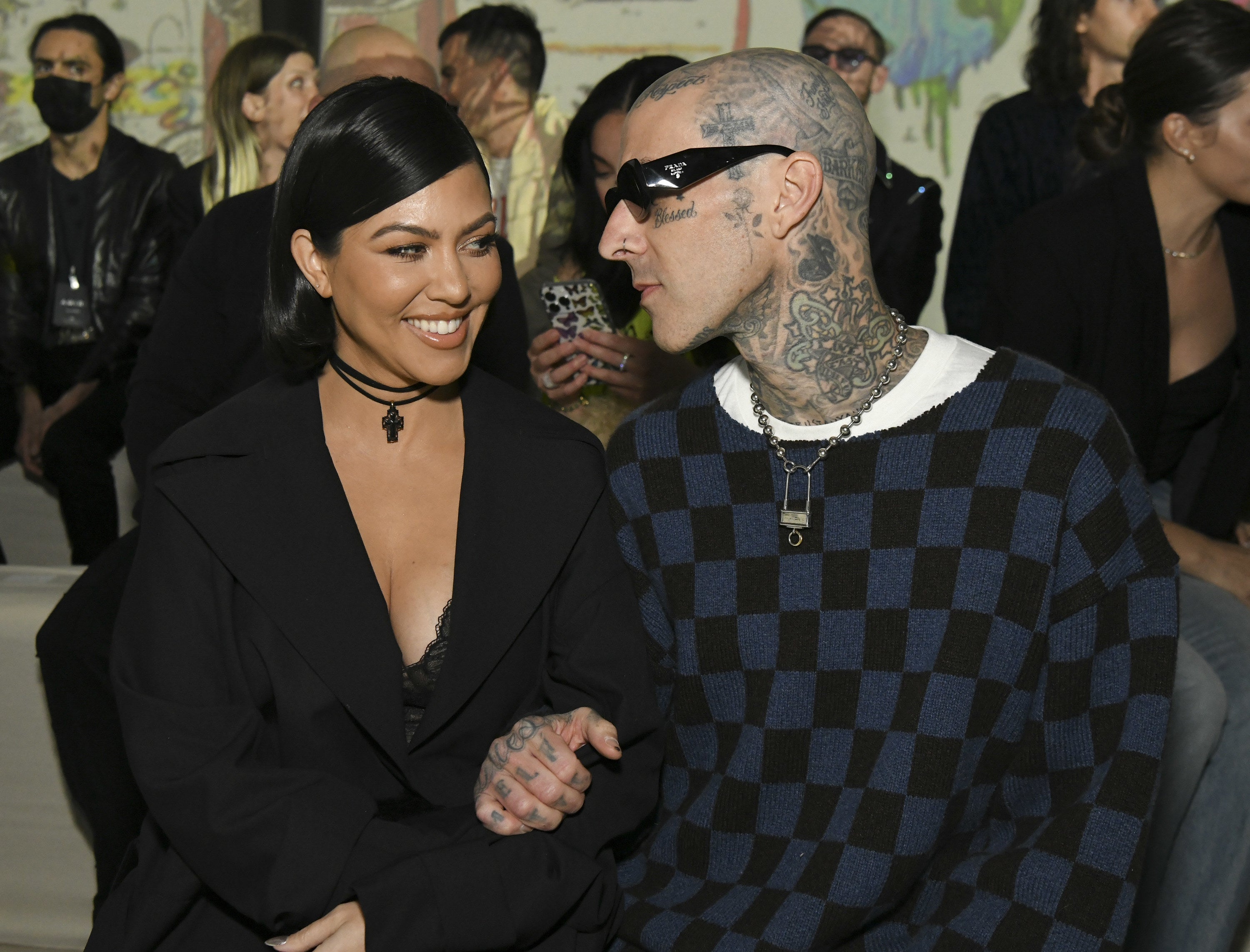 She added another video of the couple, who appeared to be filming for The Kardashians, writing, "Too cute."
Kourtney has since shared her own photos from the evening, posting photos of the stunning display of roses with the caption, "last night 🌹🌊❤️🌴✨."
The couple appear to have enjoyed a picnic on the beach as the sun set before spending the night at the hotel.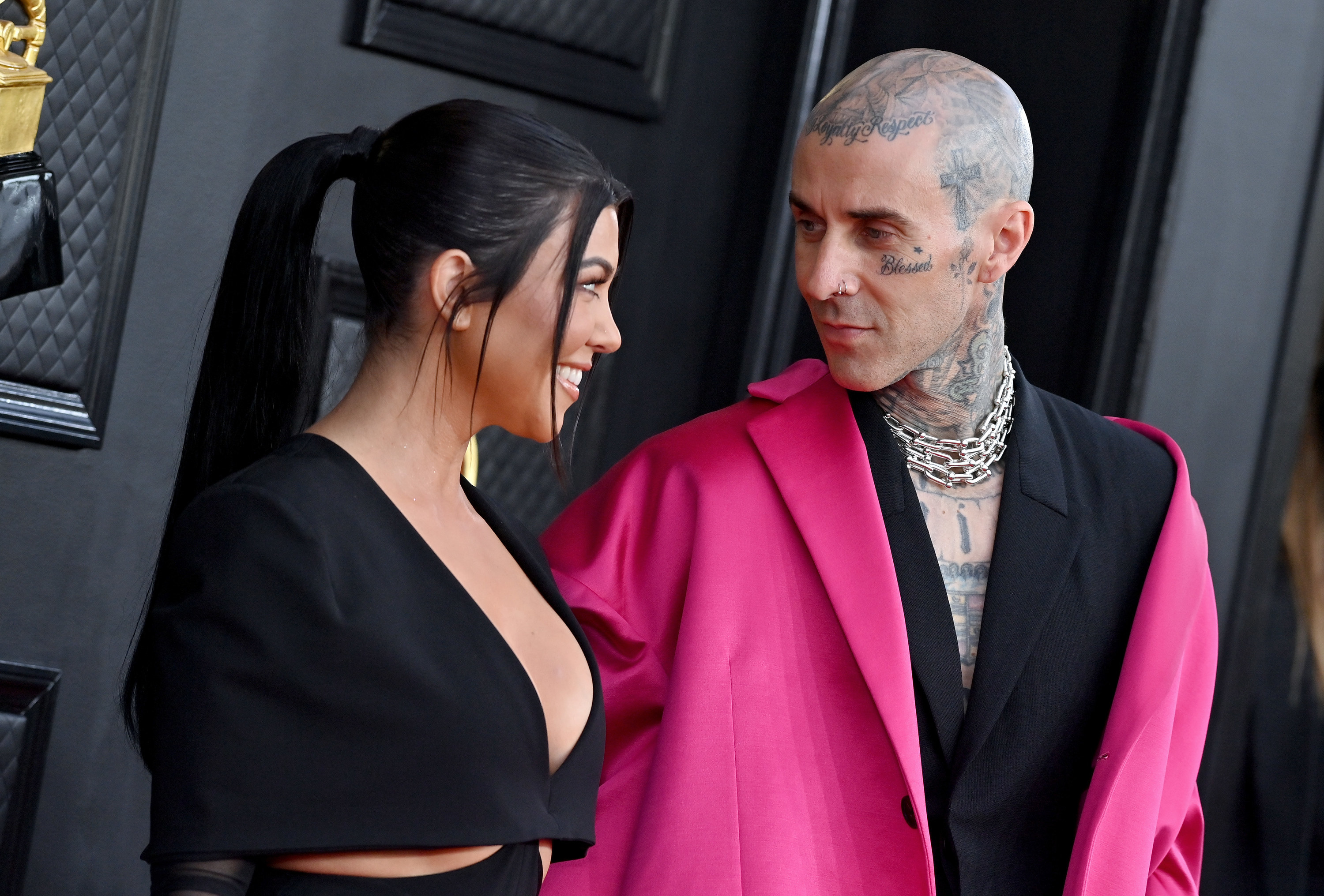 When the couple returned home the next day, some of the roses came along with them — although Kourtney says a majority of them were donated to a local children's hospital.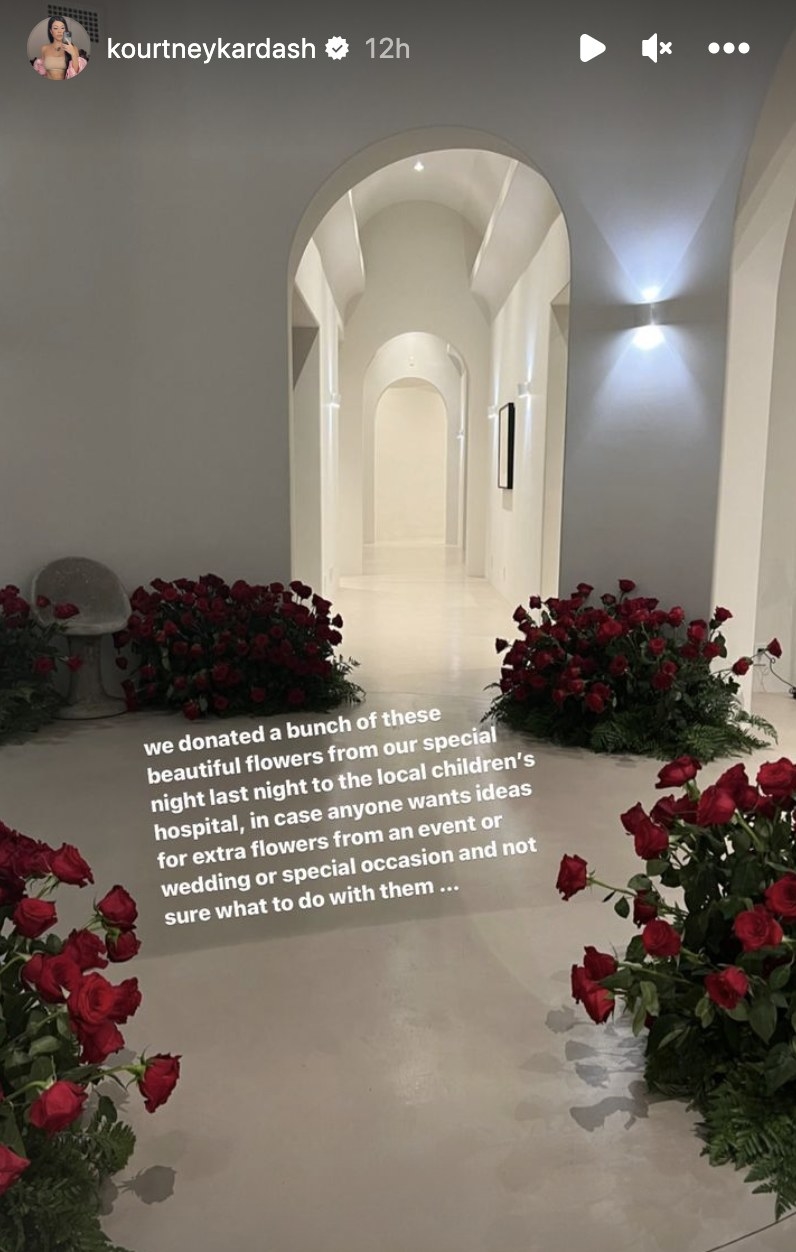 Happy anniversary Kourtney and Travis!