Rachel Zegler was seriously honest when she was asked why she joined the cast of Shazam! Fury of the Gods — and people are loving it.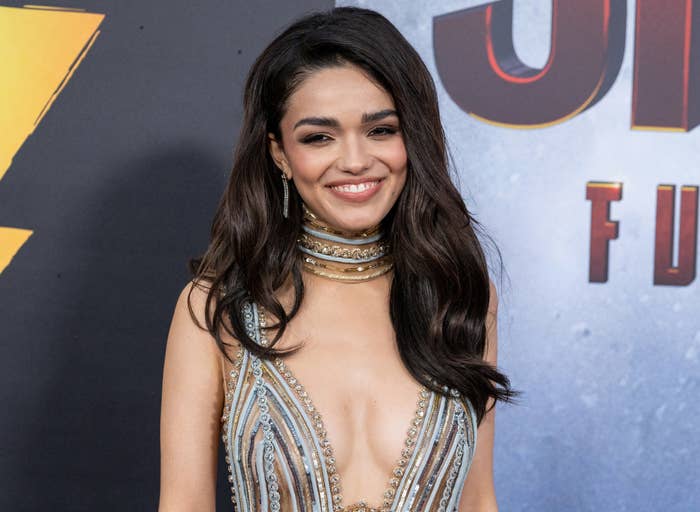 Earlier this week, Rachel stepped out for the premiere of the Shazam! sequel and answered plenty of questions about the film.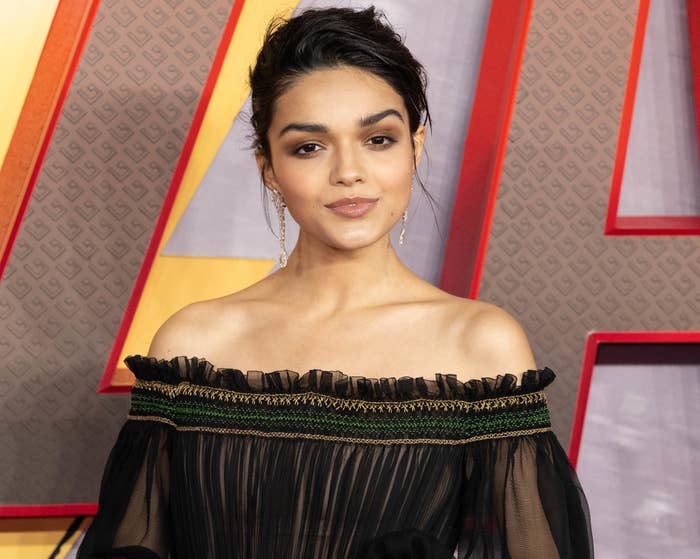 And while many actors choose to give the fluffy, safe responses in interviews, Rachel got pretty candid when talking with the Hollywood Reporter.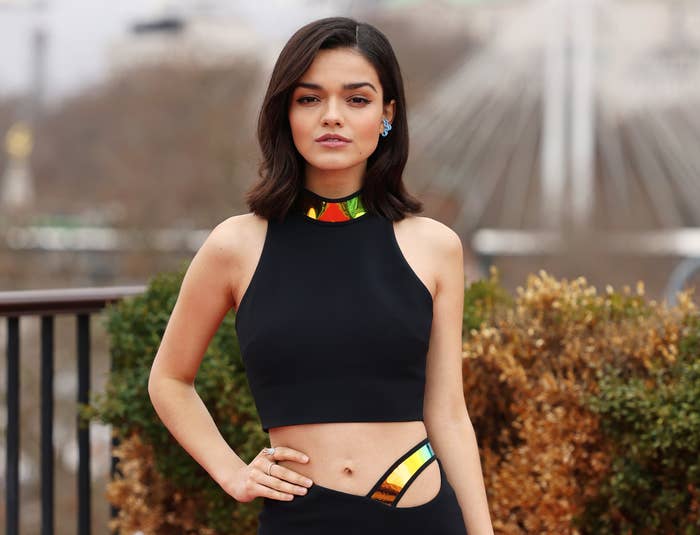 When she was asked why she decided to take the role, Rachel straight-up said she just wanted to be employed.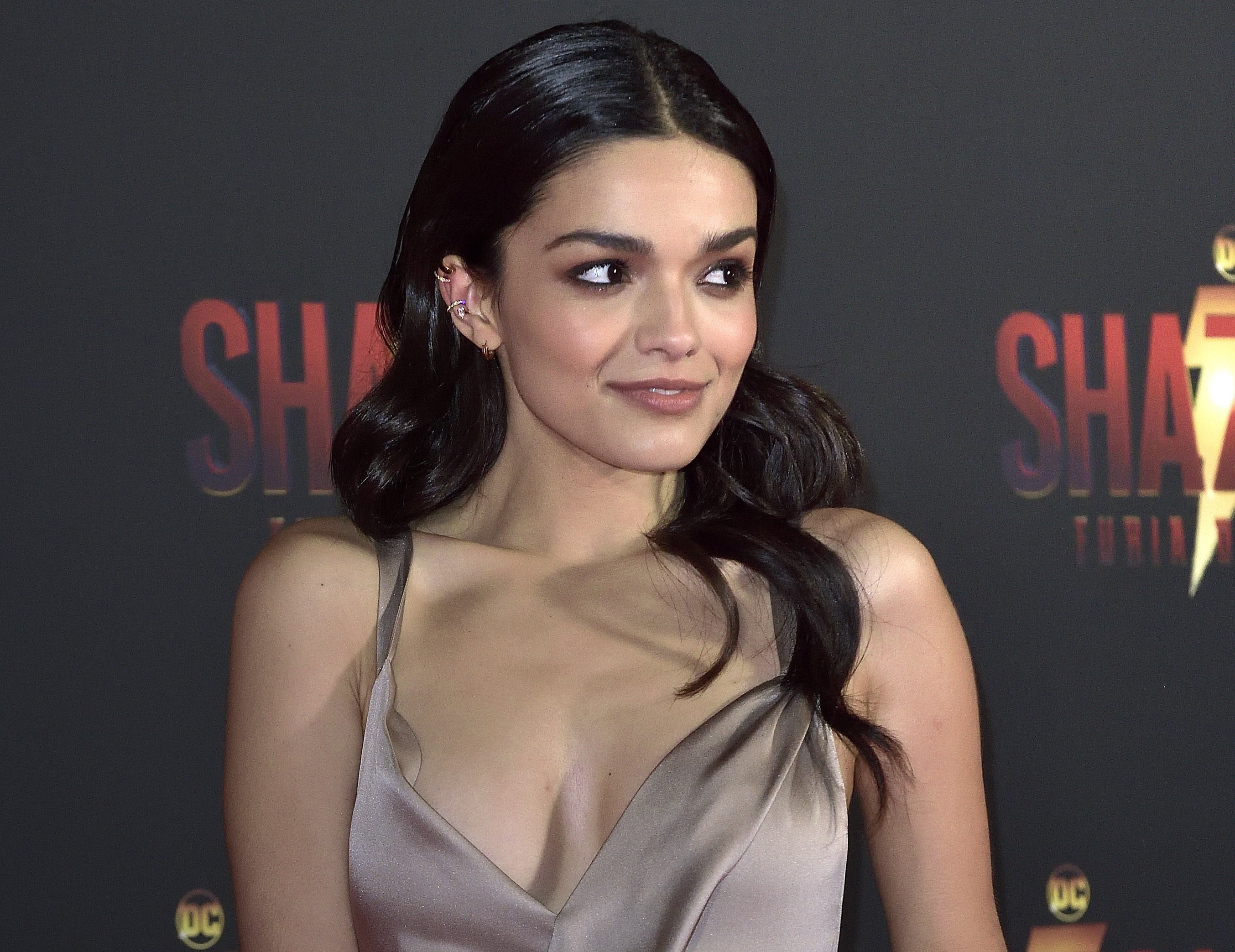 The clip of Rachel's response has now gone viral on TikTok, with fans praising her for her honesty:




Some people even suggested that it be the new default answer in job interviews:



Although some fans noted that while it was probably not what the studio wanted to hear, she did praise the film while elaborating on the situation in the rest of the interview.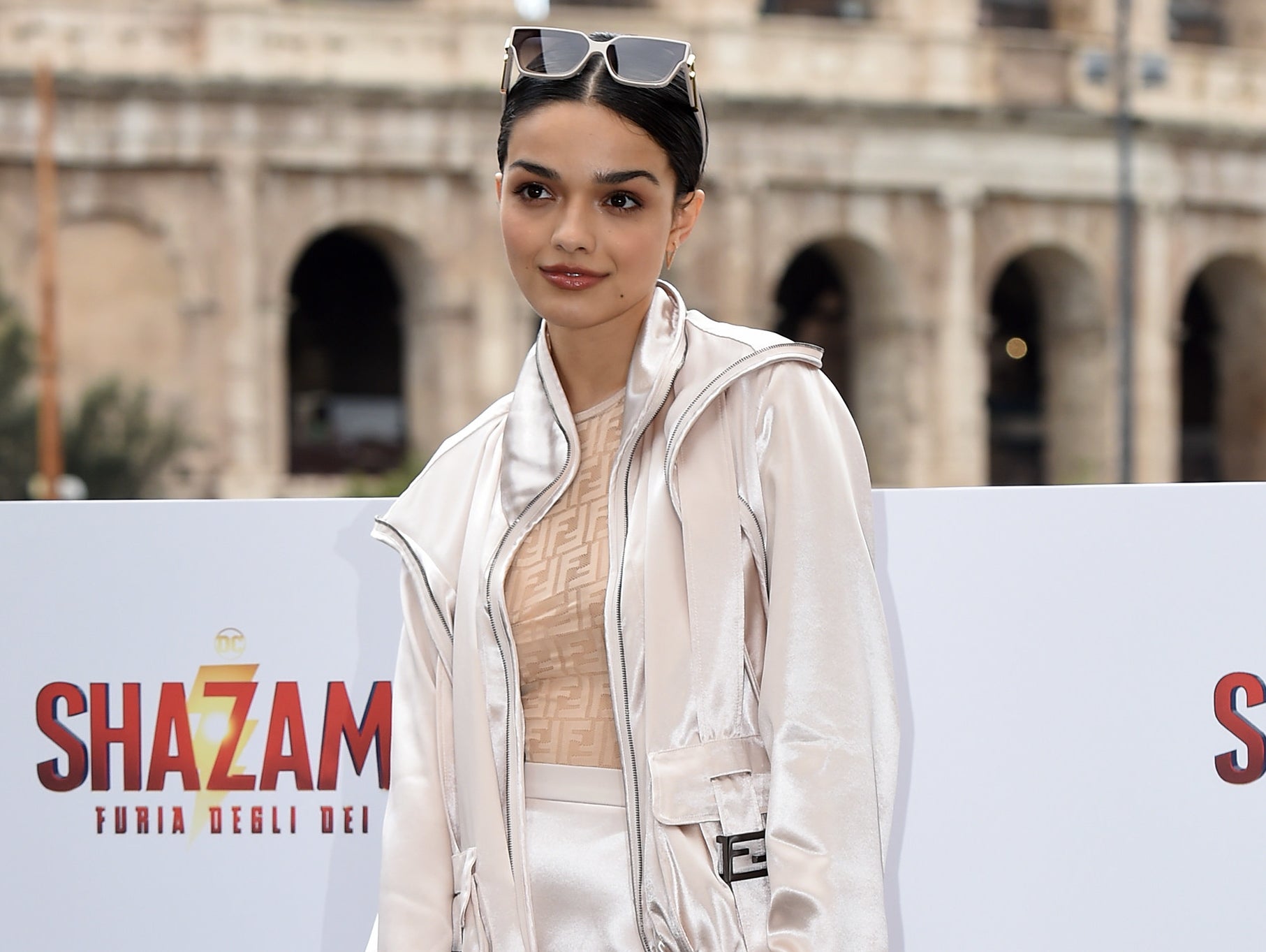 "The reality was, we were in the middle of a pandemic and I was not working," Rachel shared.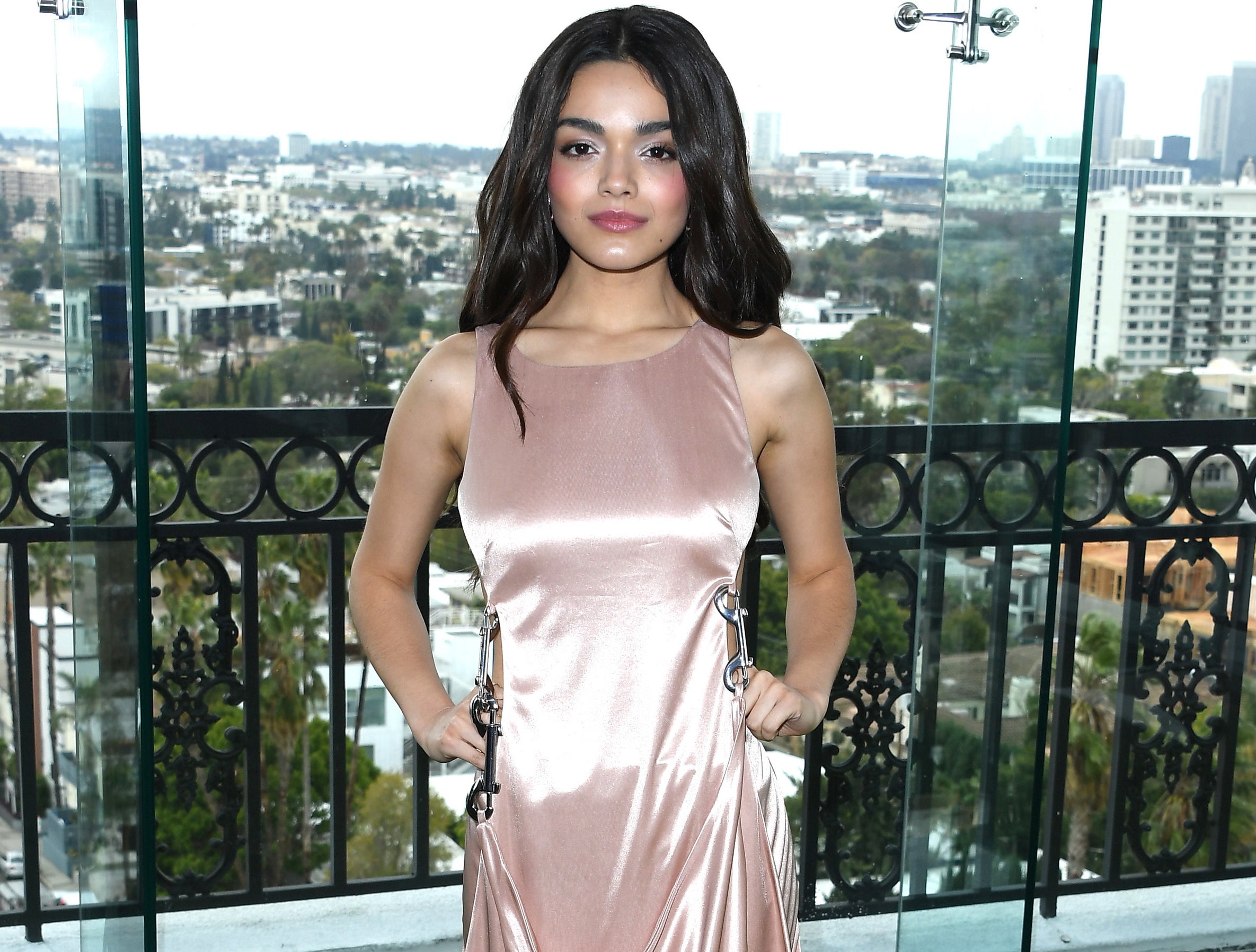 She continued, "I could not get a job for the life of me because West Side Story hadn't come out yet and it was really hard to book work for me."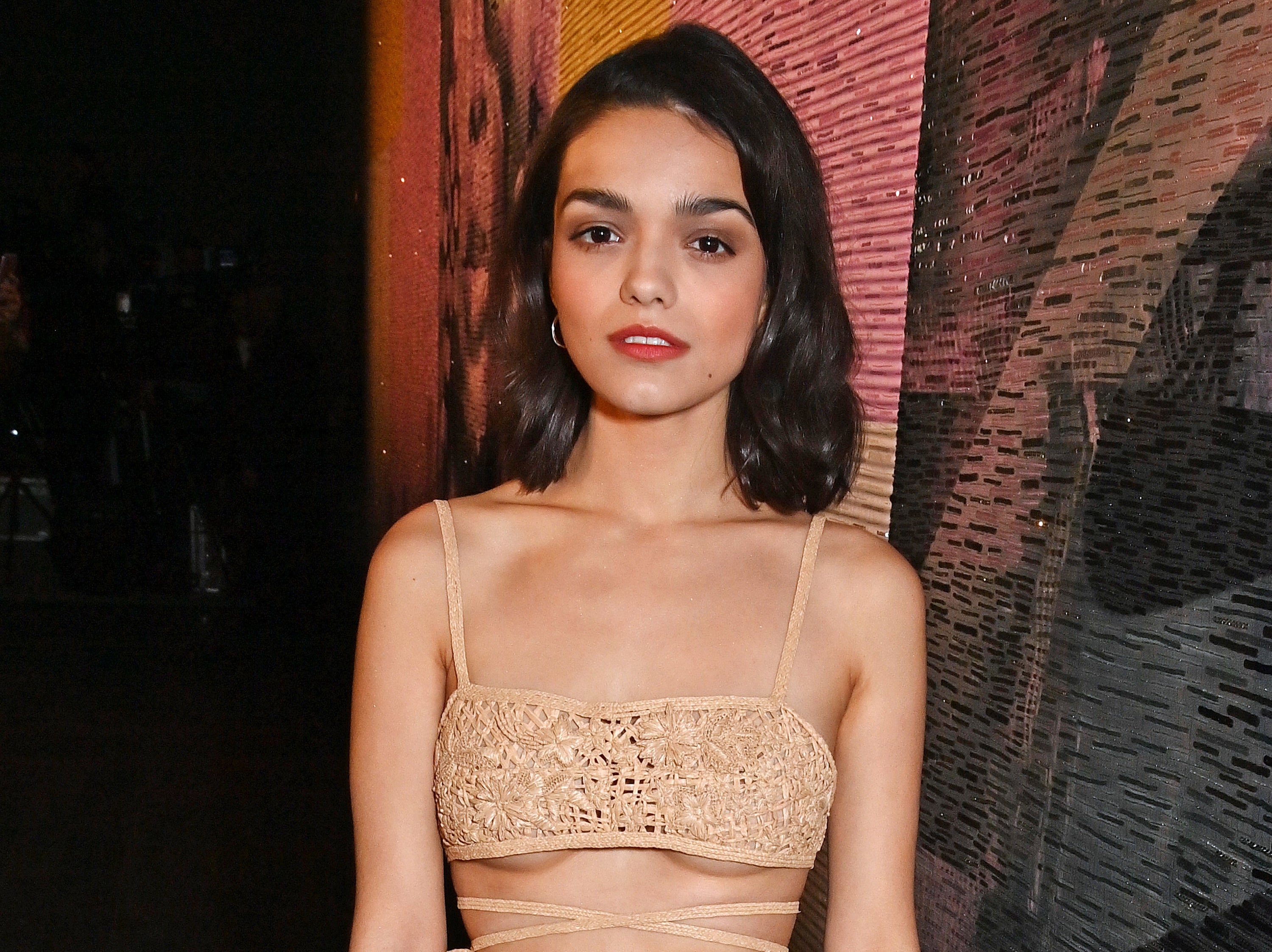 Rachel added that she was "really excited" when the film's offer came through her inbox, especially because she "loved the first movie."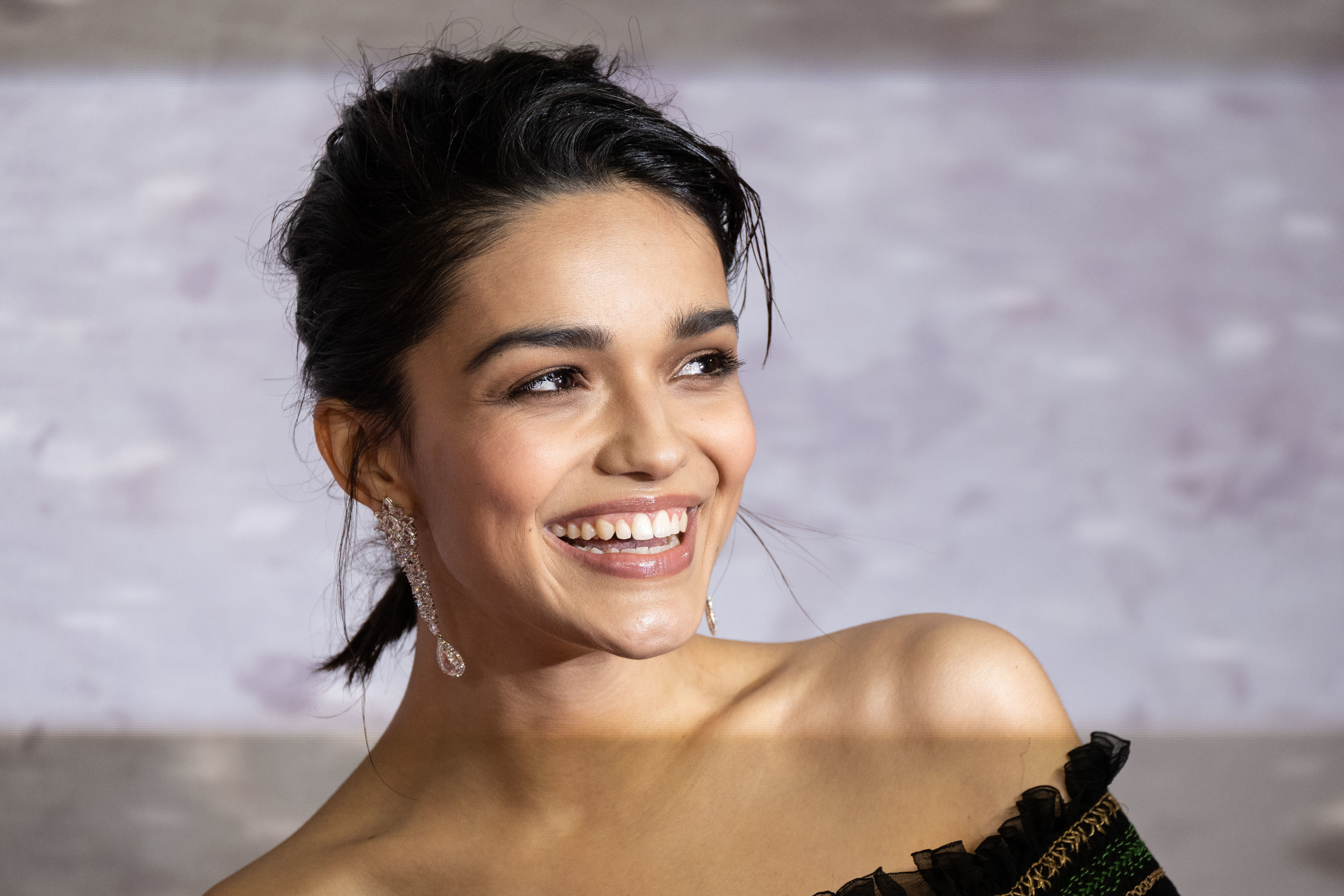 "The fact that they even wanted me to come for a callback and then a chem read and everything in between...I'm so lucky that I got this job," Rachel said.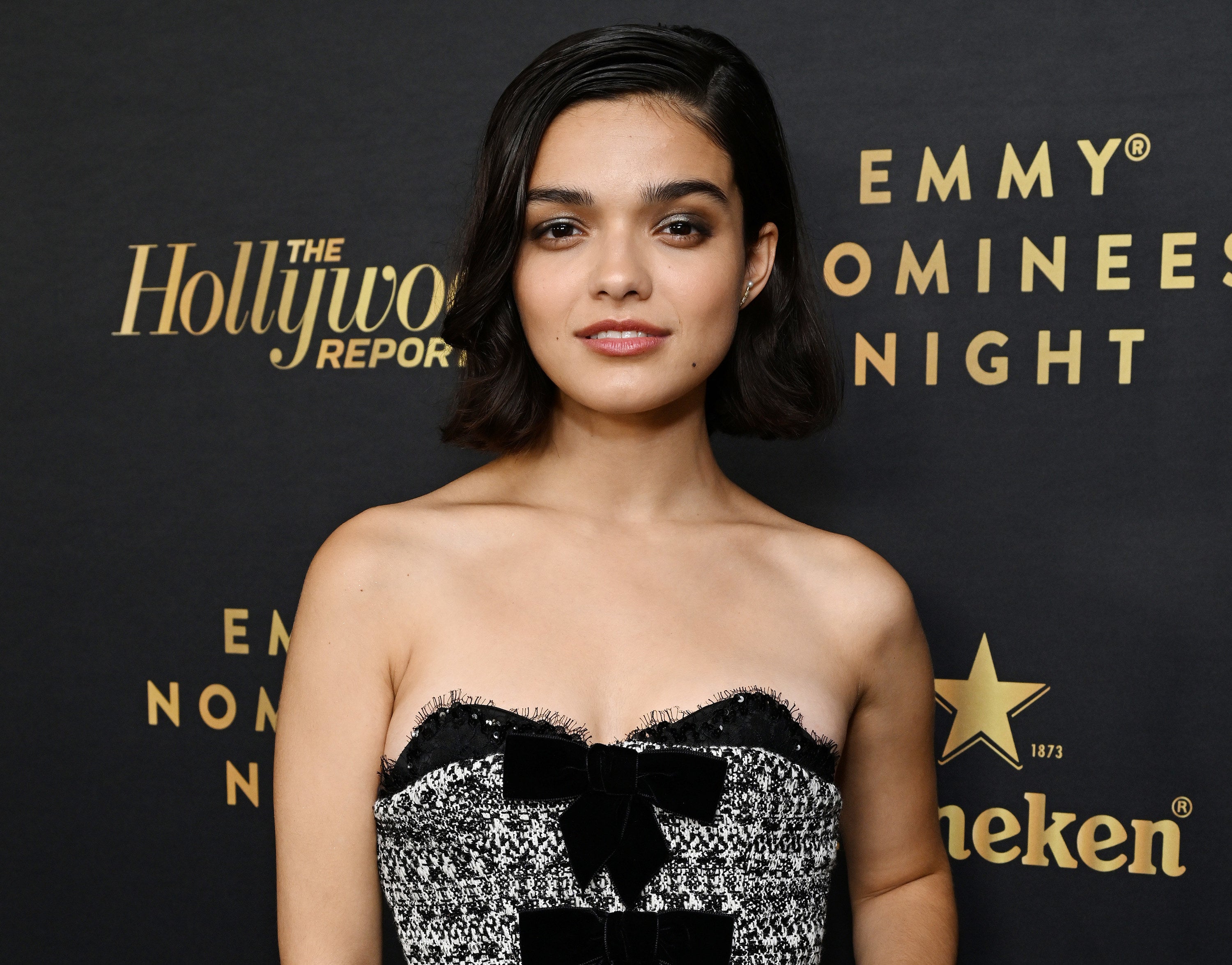 "I made some of my best friends on this job, and I just absolutely adore this movie, too, so I'm excited," she concluded.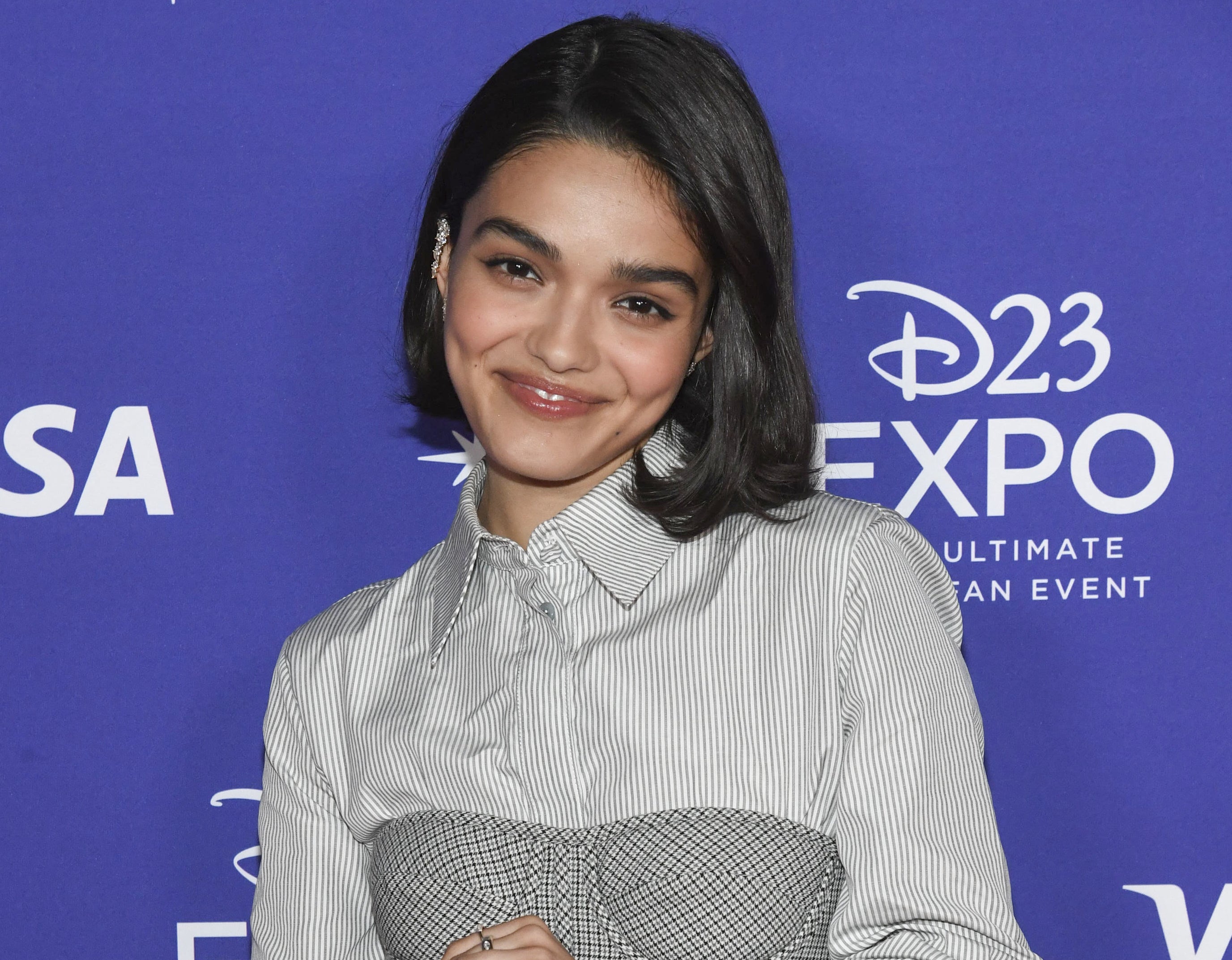 You can hear all that Rachel had to say below: