Rachel Zegler isn't letting the haters get to her — especially when it comes to her new film, Shazam! Fury Of The Gods.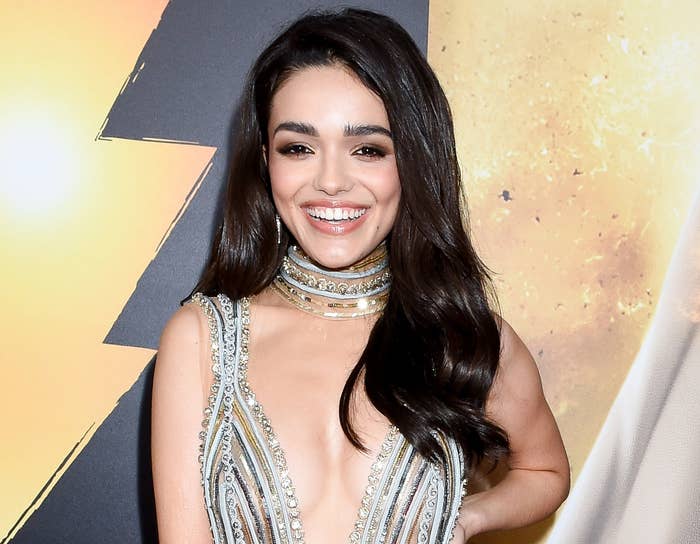 Although Rachel may have recently gone viral for saying she only took the role because she really "needed a job," she says the movie is actually worth a watch.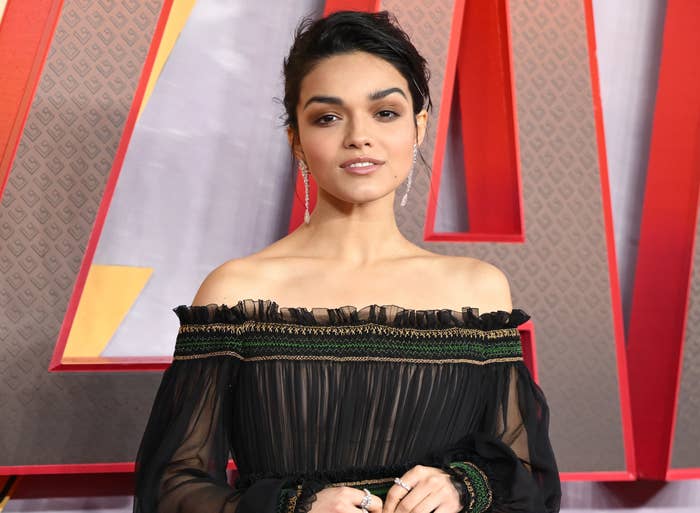 Unfortunately, critics seem to disagree, giving the flick a 52% score on Rotten Tomatoes following an underwhelming opening weekend at the box office.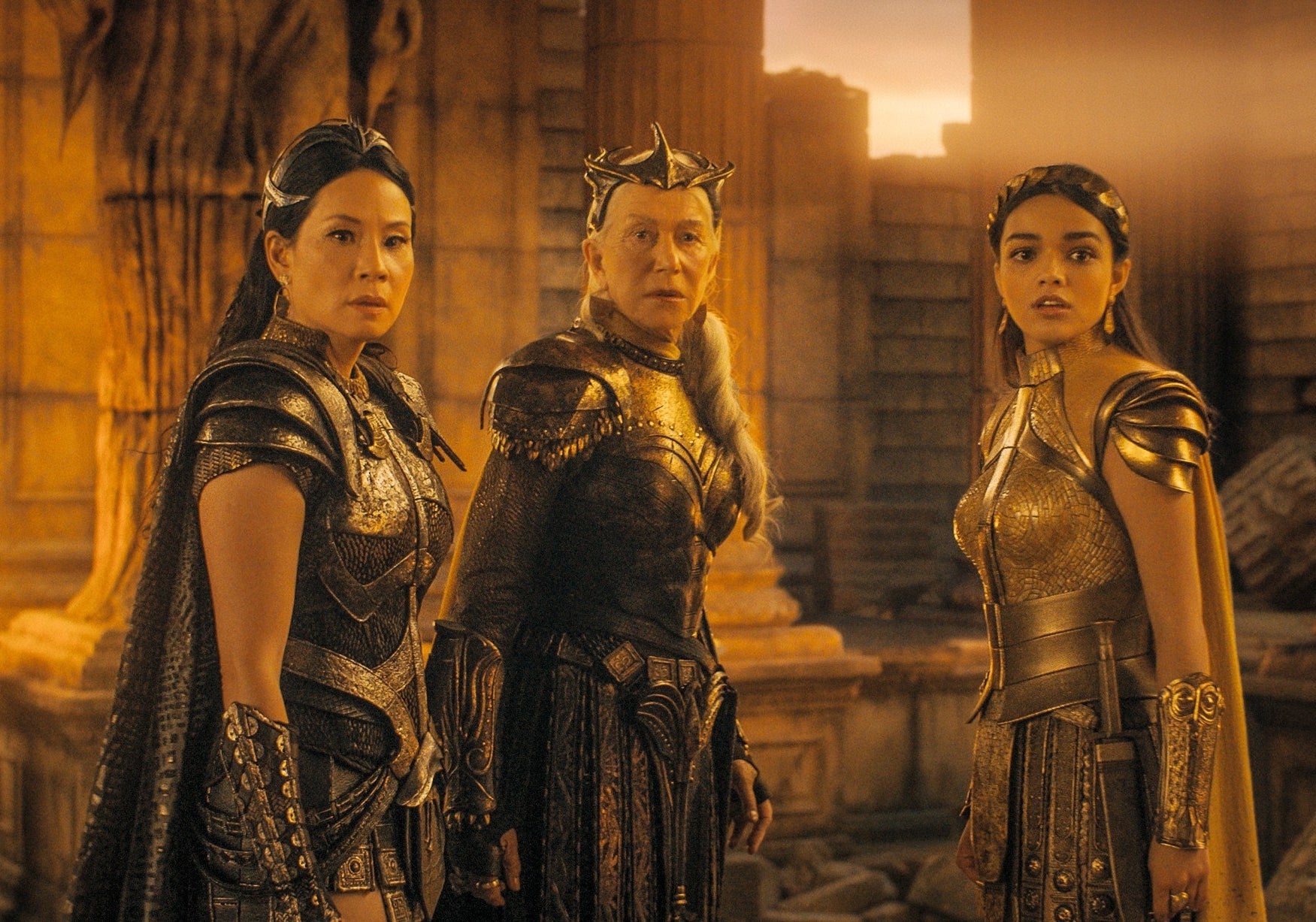 After reading some of the negative reviews, Rachel took to Twitter to defend the film and point out the higher Rotten Tomatoes score given by the public.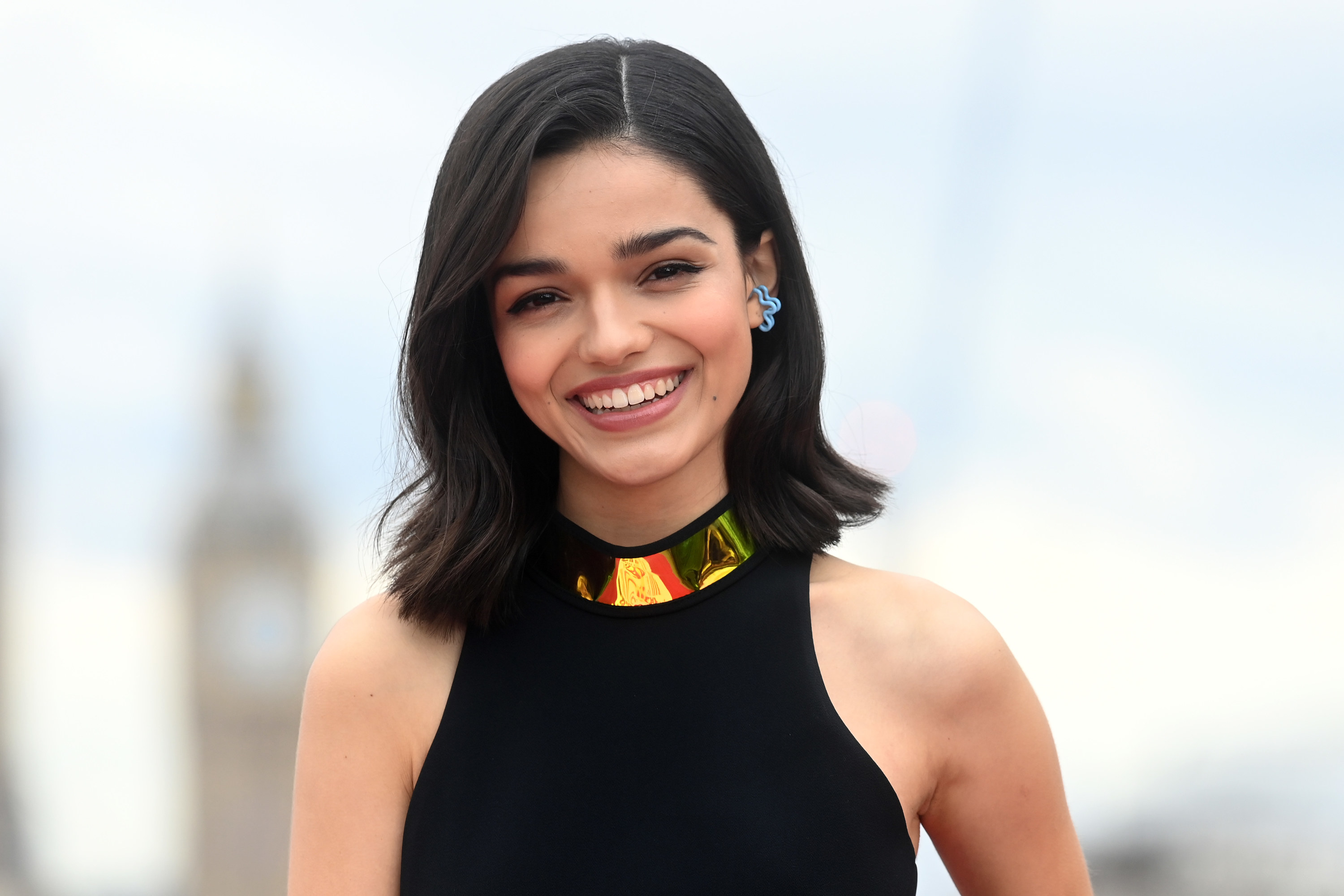 "hey our film is actually really good! but mostly i just absolutely loved making it and the people i met whilst doing so," Rachel wrote.
She continued, "go see it! give it a chance. we have an 85% audience score for a reason."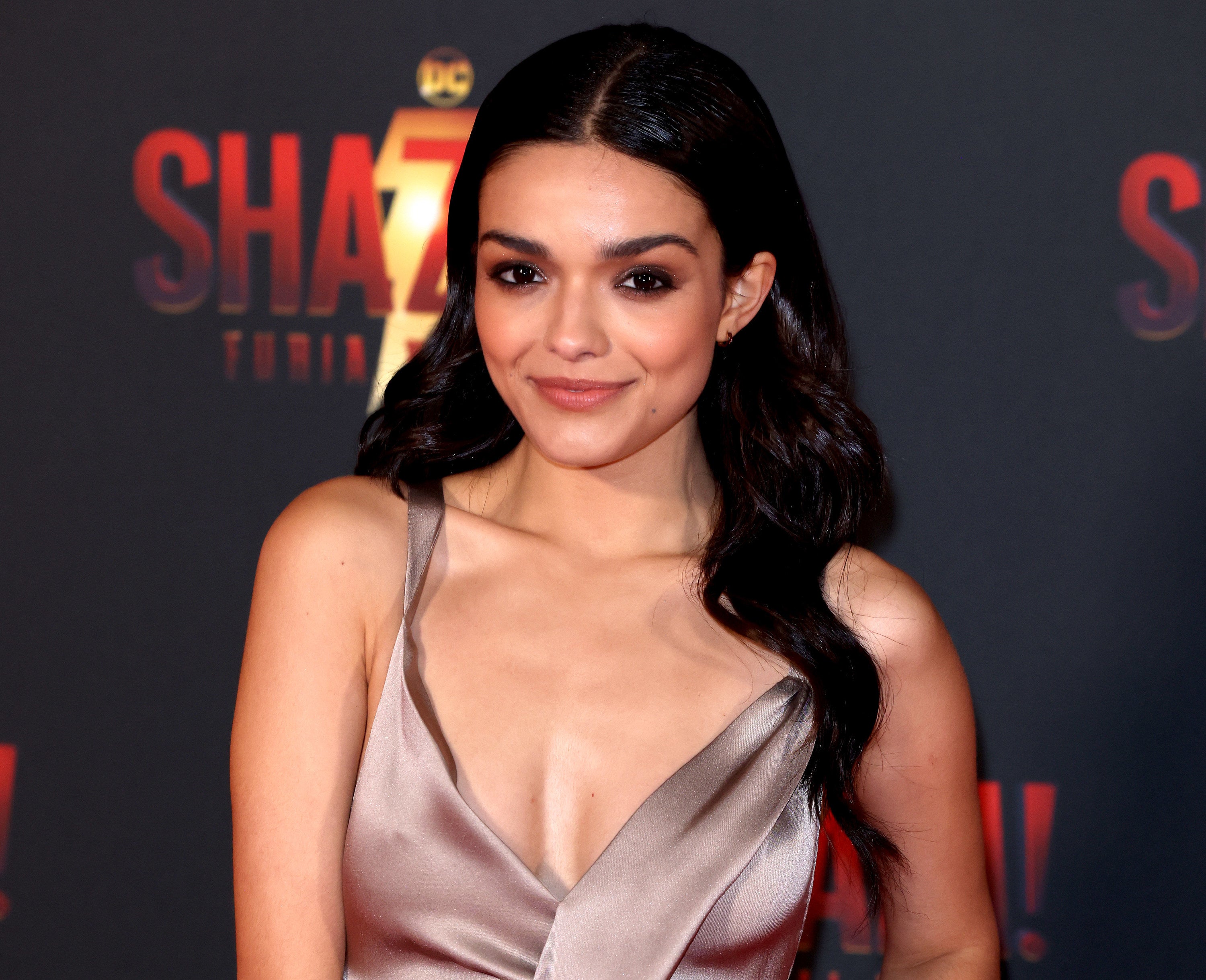 Rachel also noted that she believes some people out there are just being "senselessly mean" when it comes to their opinions about the movie.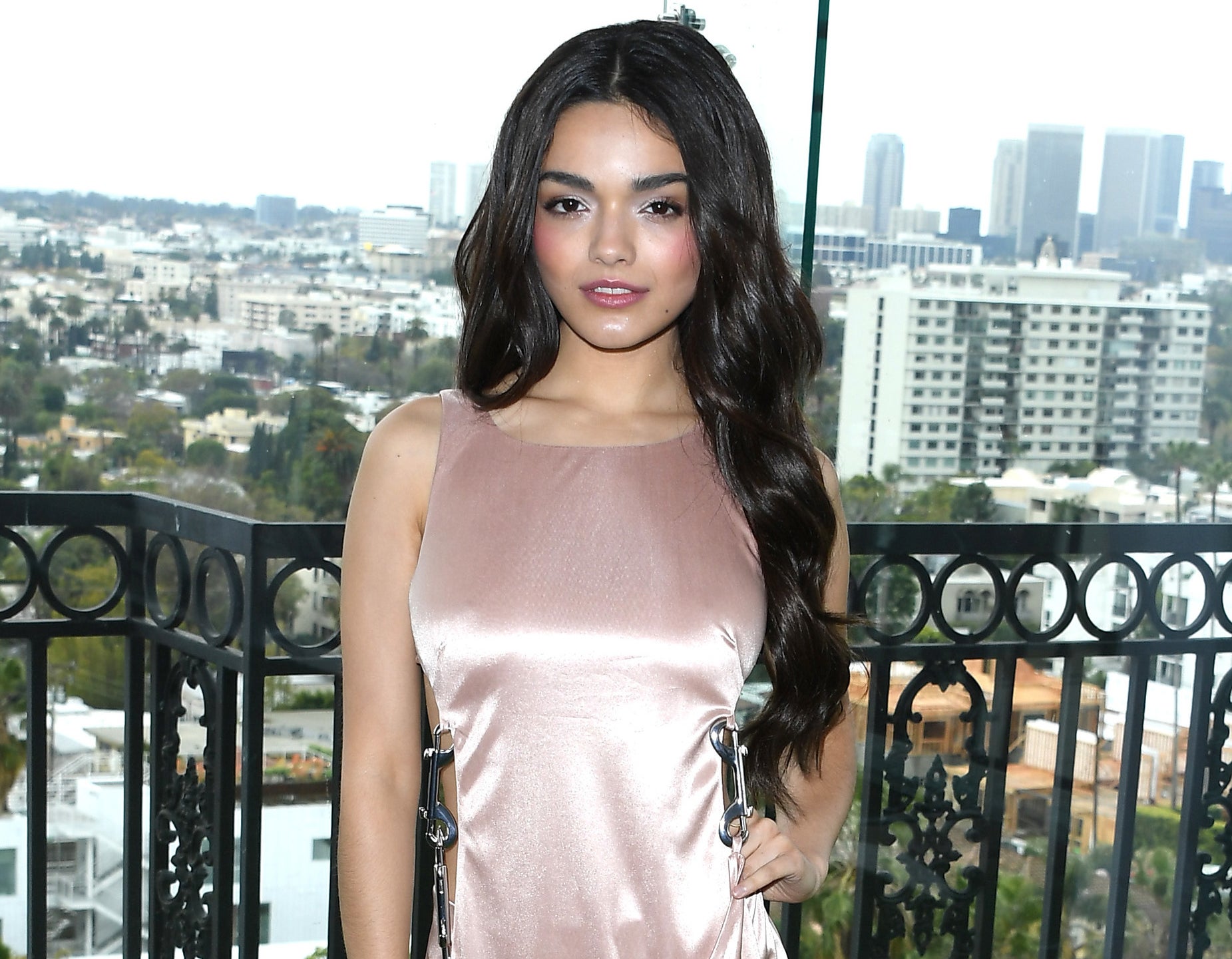 "it's unnecessary," Rachel wrote. "and i know, i know, 'if you can't handle the heat…' and all that nonsense, and you're right. but our film is actually very good."
"it's just cool to hate on fun nowadays. that's okay. we're good," Rachel concluded, adding a ❤️ emoji.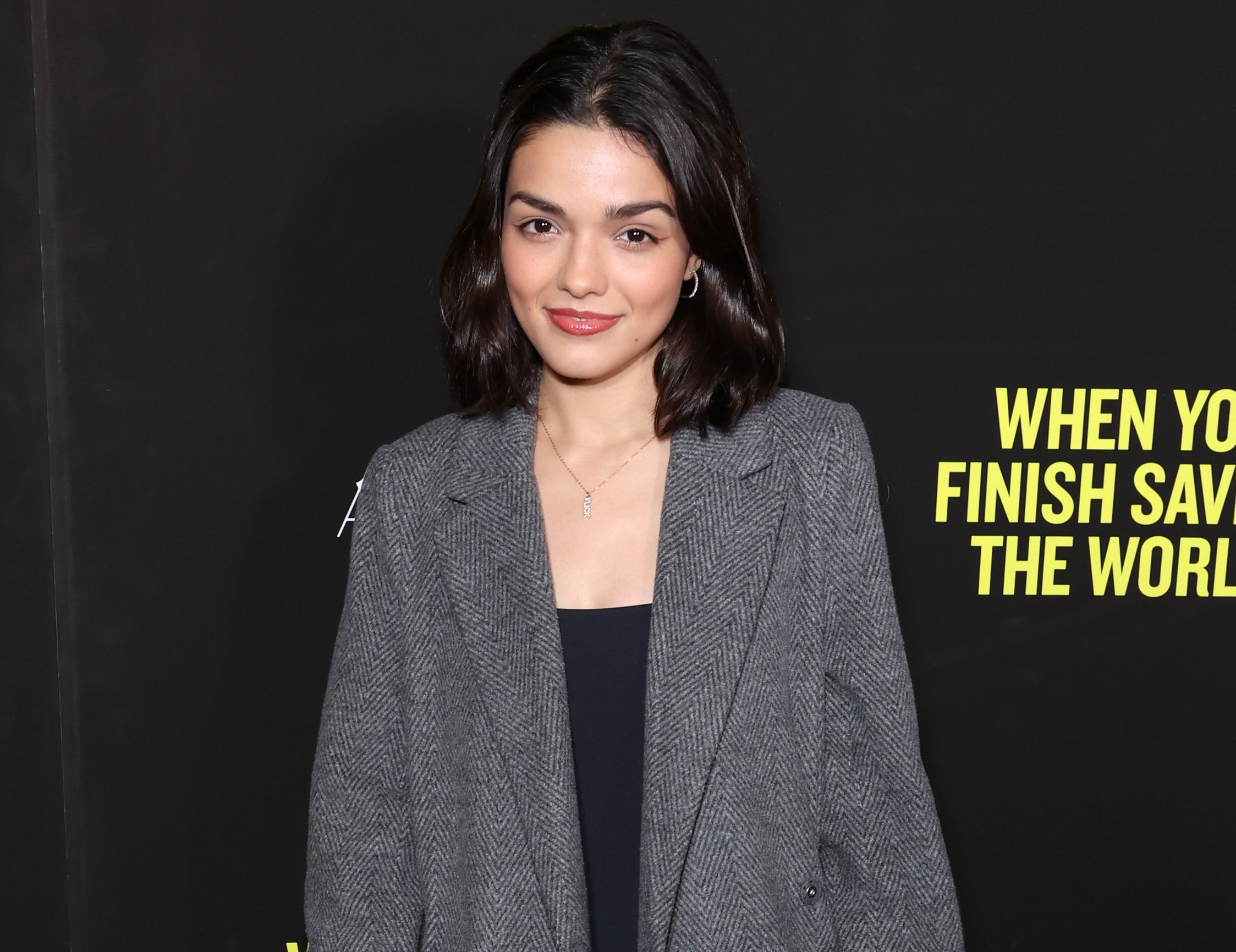 If Rachel's comments convinced you to see the film, you can check it out in theaters now!