Rachel Zegler is stressing the importance of breast examinations — because she had a breast cancer scare when she was just 19.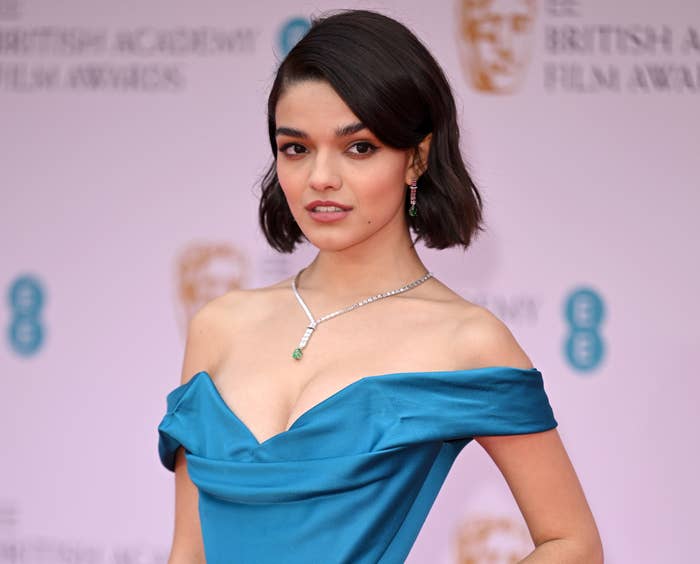 The West Side Story actor recently opened up about the terrifying experience that led to an out-patient biopsy procedure.
"Two years ago, I found a lump in my breast and went through what was undoubtedly the scariest week of my life," Rachel shared on her Instagram story.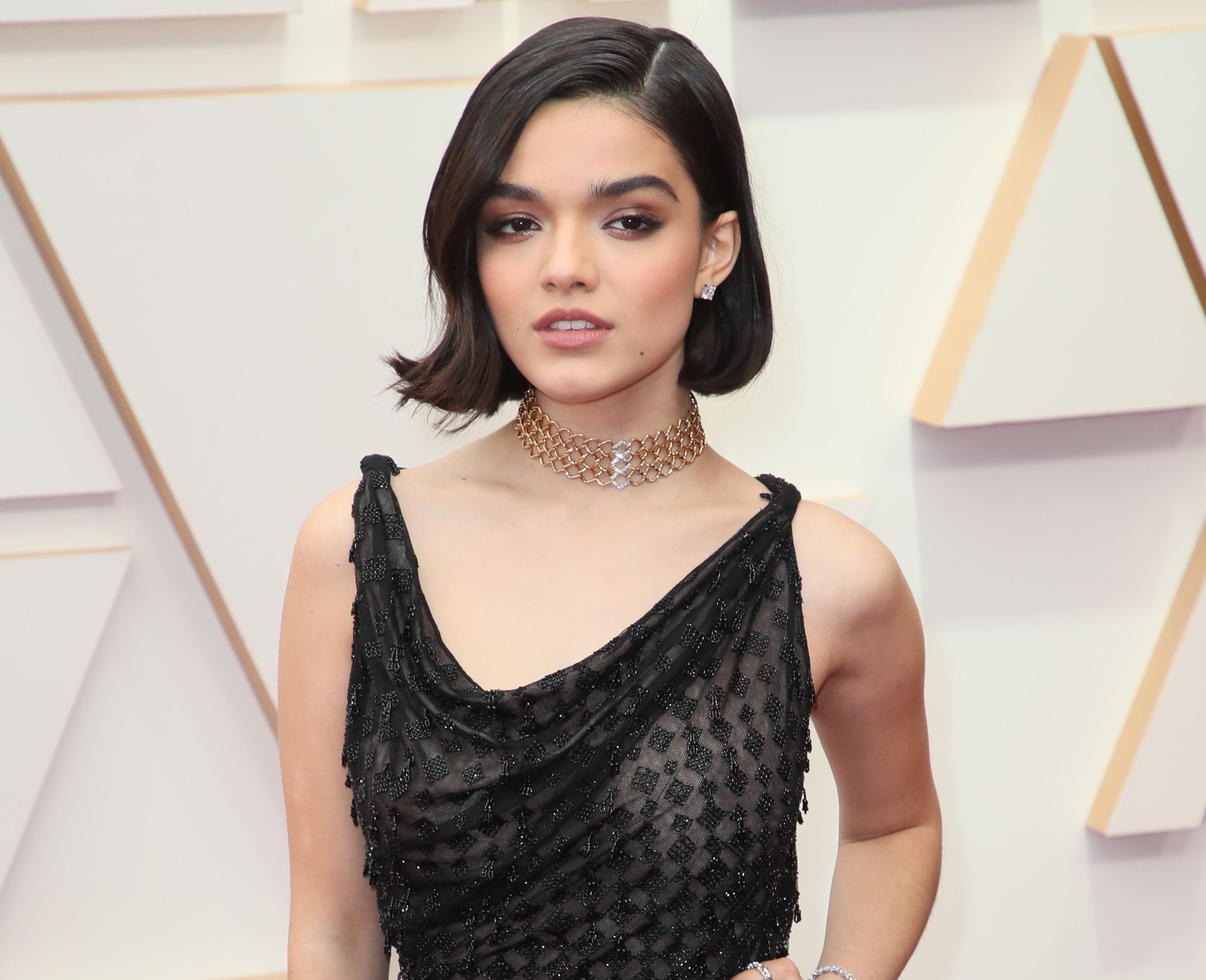 Unfortunately, no OB/GYNs were taking new patients at the time due to the backlog caused by the pandemic, but she thankfully had the support of her pediatrician.
"I was fortunate to have the care of my pediatrician who prescribed me an ultrasound, which led to an out-patient biopsy procedure," she said, showing off the scar in a photo.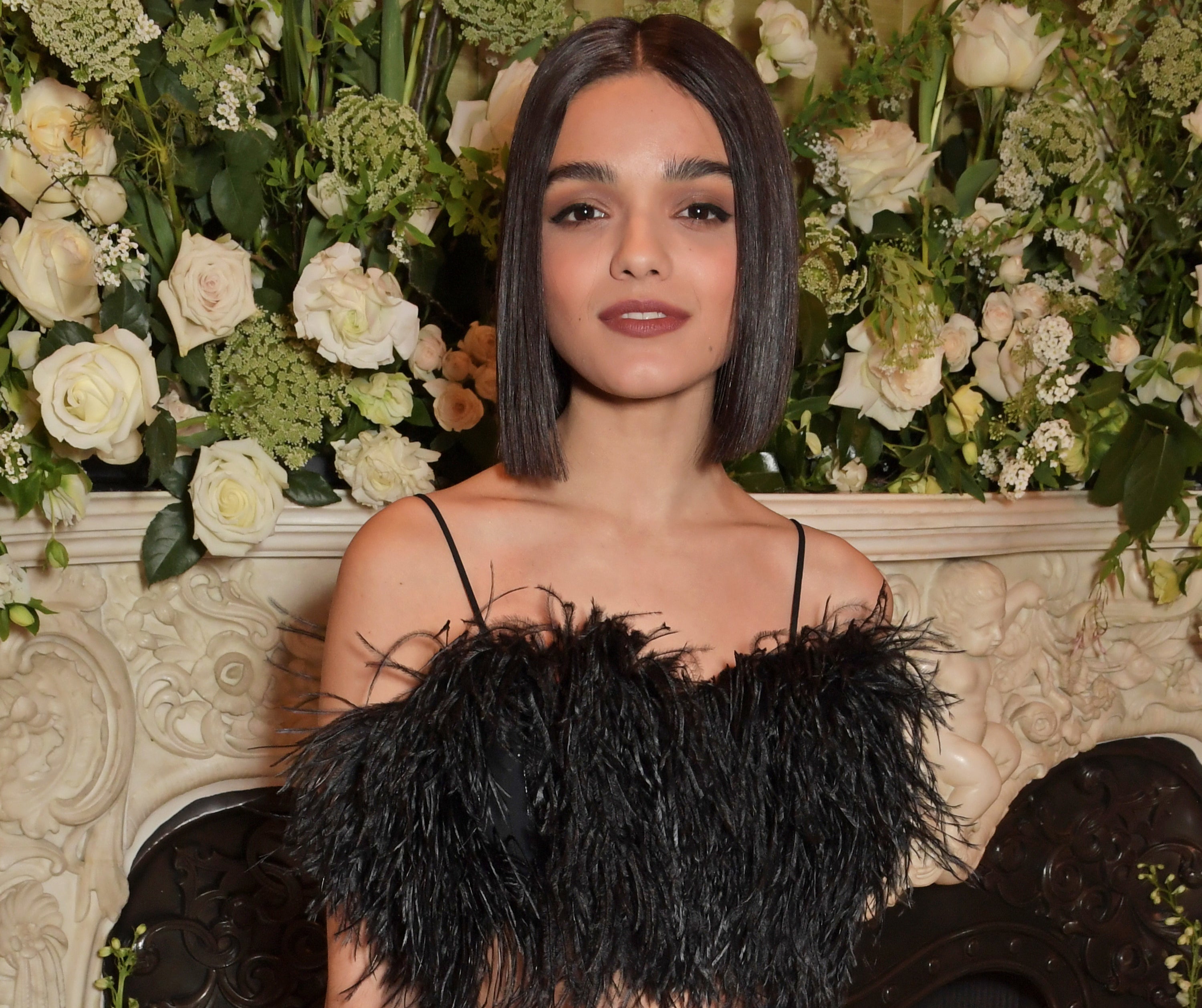 Thankfully, what the doctor found was benign.
Now, Rachel wants others to take early detection seriously, encouraging her fans to check their breasts regularly.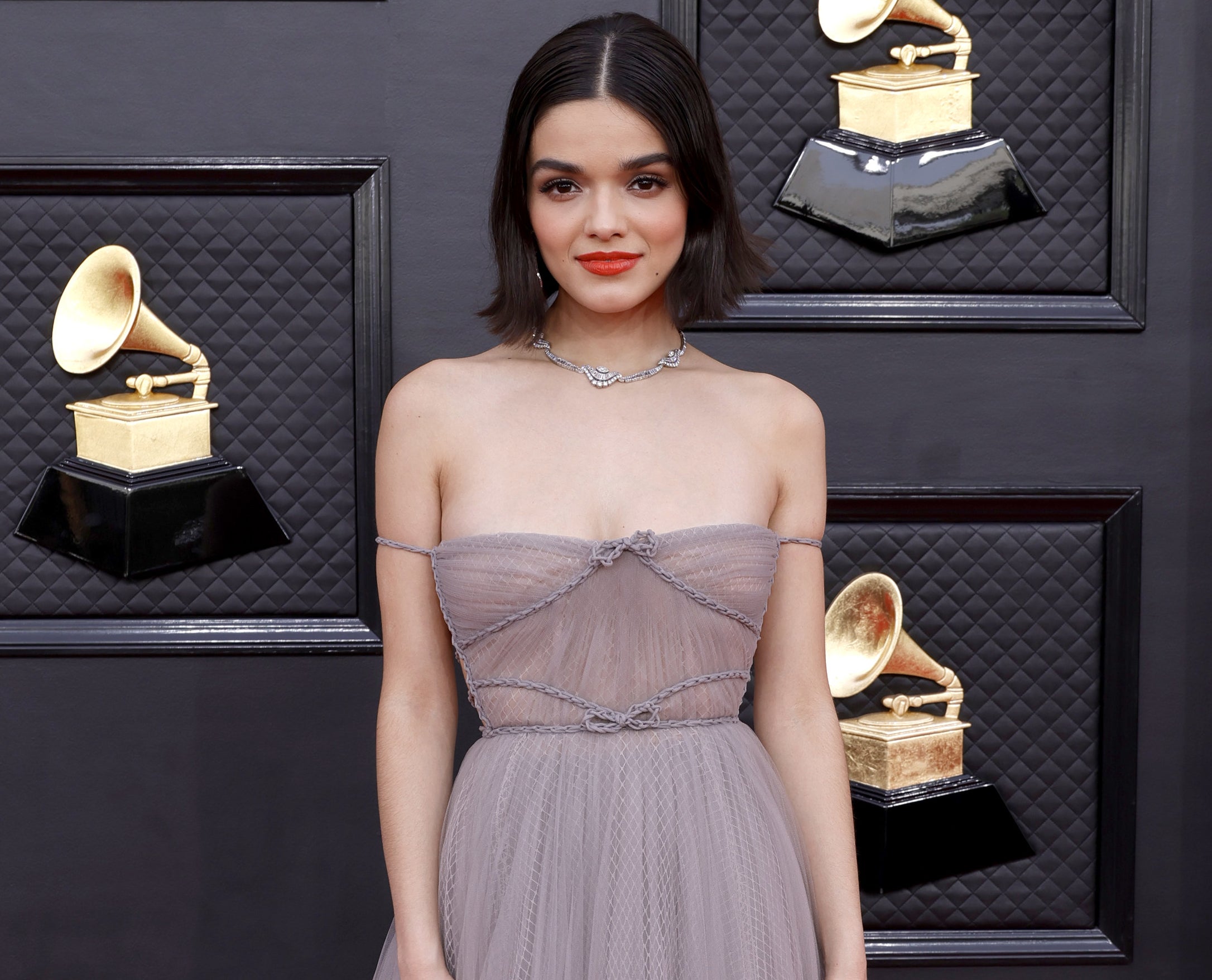 "Now, the scar serves as a reminder to check my breasts regularly for any irregular growth," Rachel wrote. "The fibroadenoma in my left breast is a common occurrence but nevertheless extremely scary to find."
"Early detection saves lives!!! Check your titty meat :)" Rachel concluded.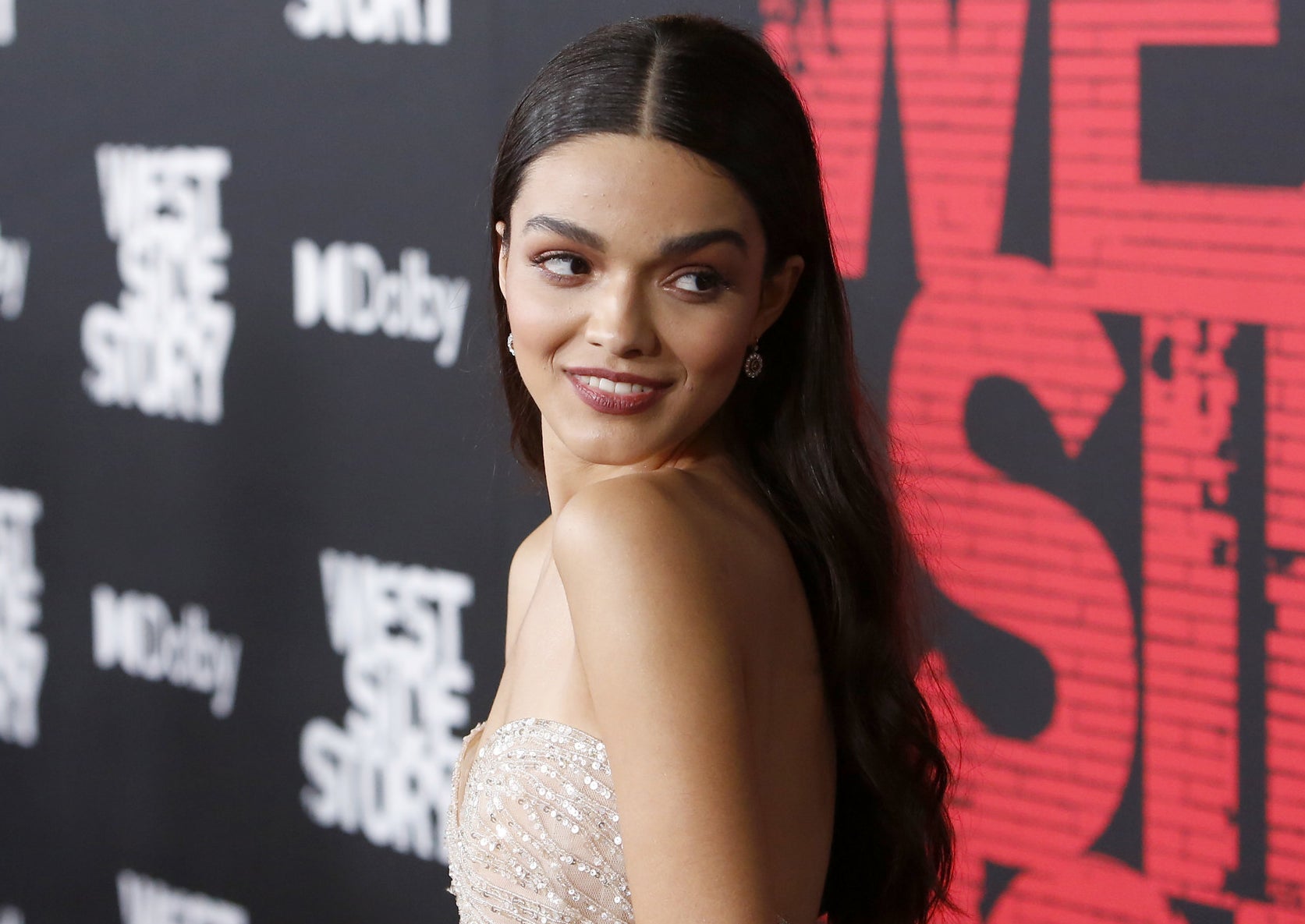 I'm so glad that Rachel prioritized her health and is doing well now!