Back in 2006, Rachel McAdams was the top choice to star in The Devil Wears Prada...but she really didn't want the role.
It turns out that Rachel was asked to play Andy in the iconic film three times — and she said "no" every time.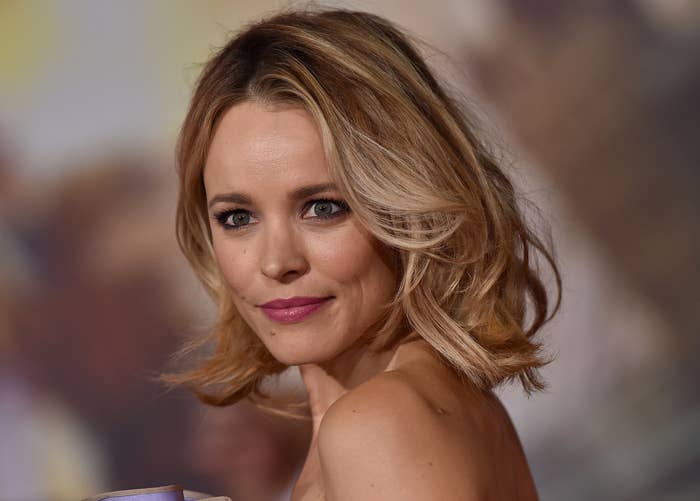 In a new interview that brought together the iconic film's cast, director David Frankel says when they started negotiating with Anne Hathaway, the studio was still stuck on Rachel.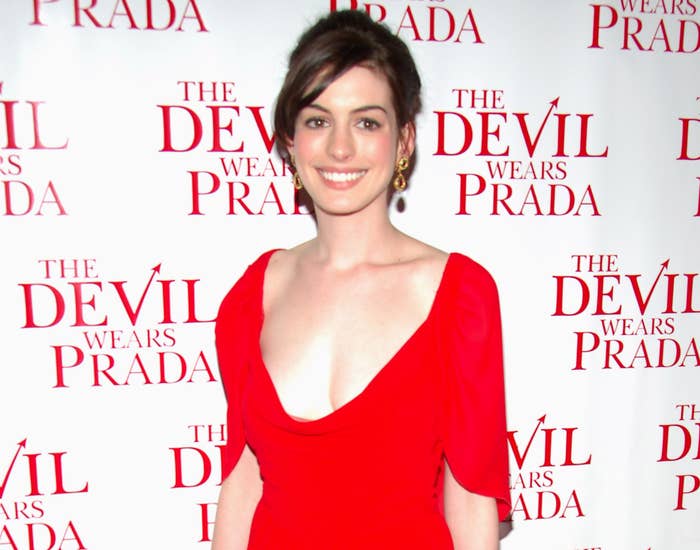 "We started negotiating with Annie to make a deal, and that didn't go well with the studio...we offered it to Rachel McAdams three times. The studio was determined to have her, and she was determined not to do it," David explained.
And despite other actresses like Scarlett Johansson, Natalie Portman, and Kate Hudson being considered for the role, Anne was persistent about her desire for the part.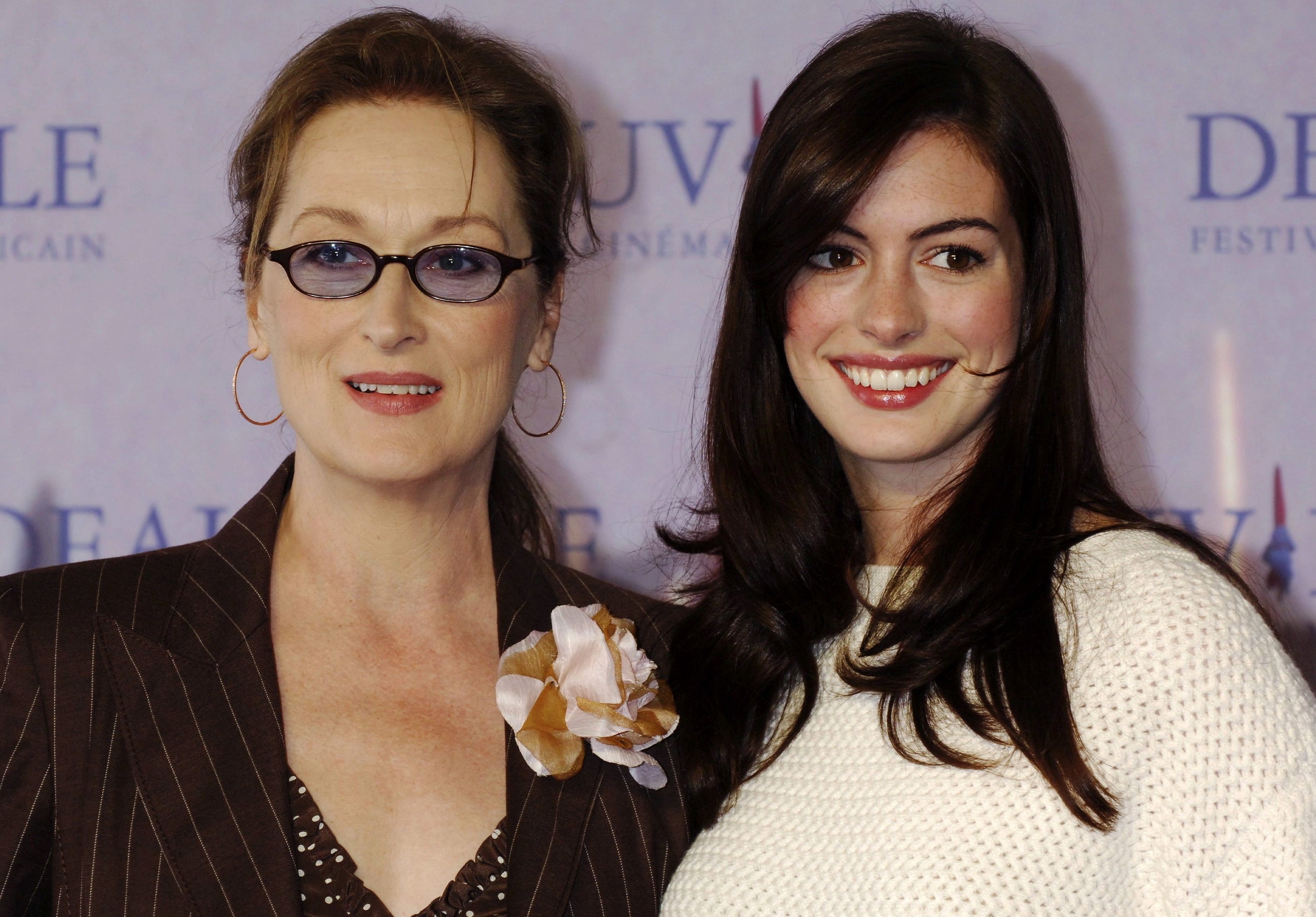 "It spoke to me. It made me feel. It was about a subject that I take very seriously, but in such a wonderfully joyful and lighthearted way," Anne explained.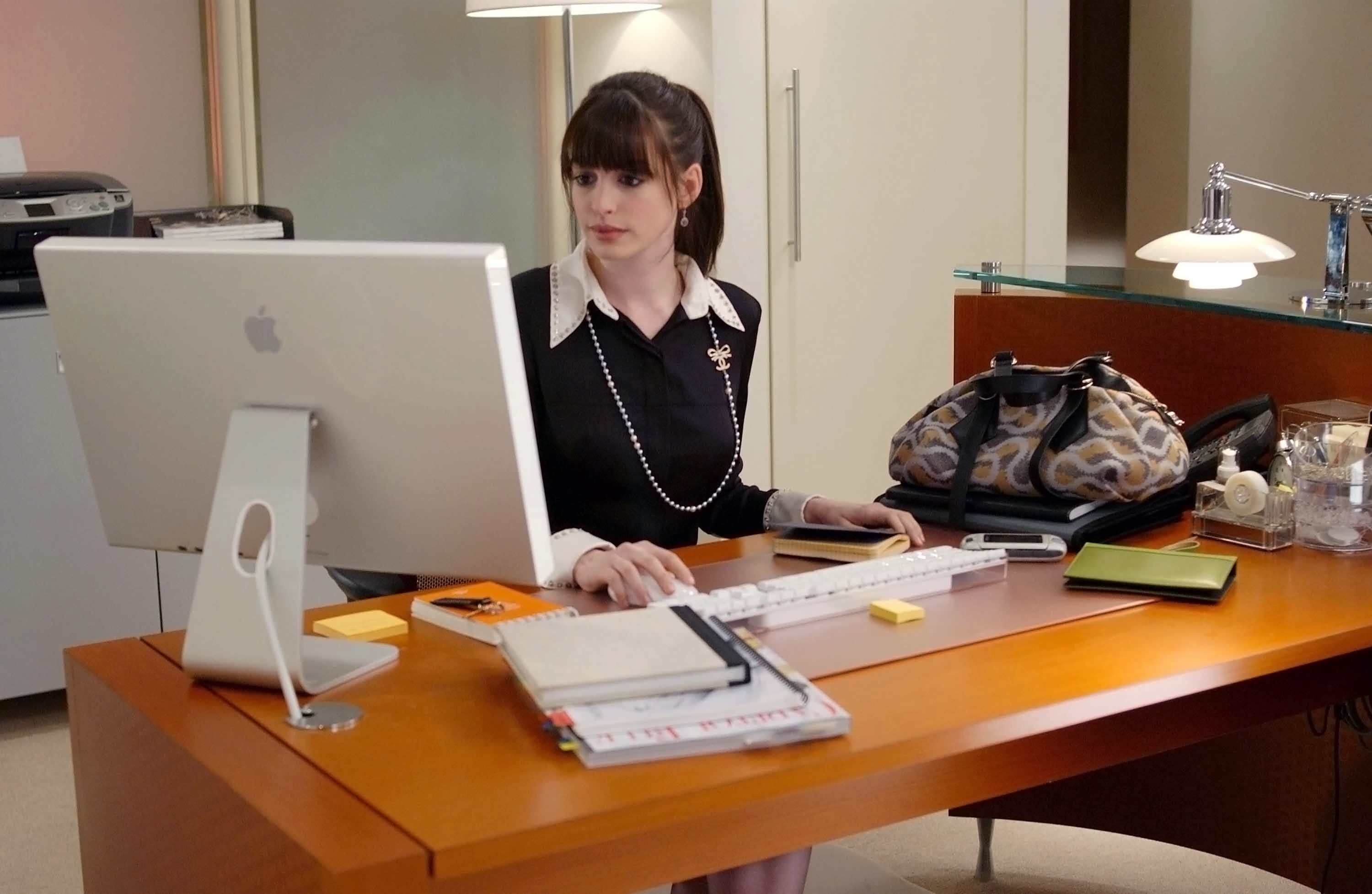 Thankfully, she didn't give up and relentlessly campaigned for the part, meeting with executives and even writing the words "hire me" in the Zen garden of then-Fox 2000 VP Carla Hacken.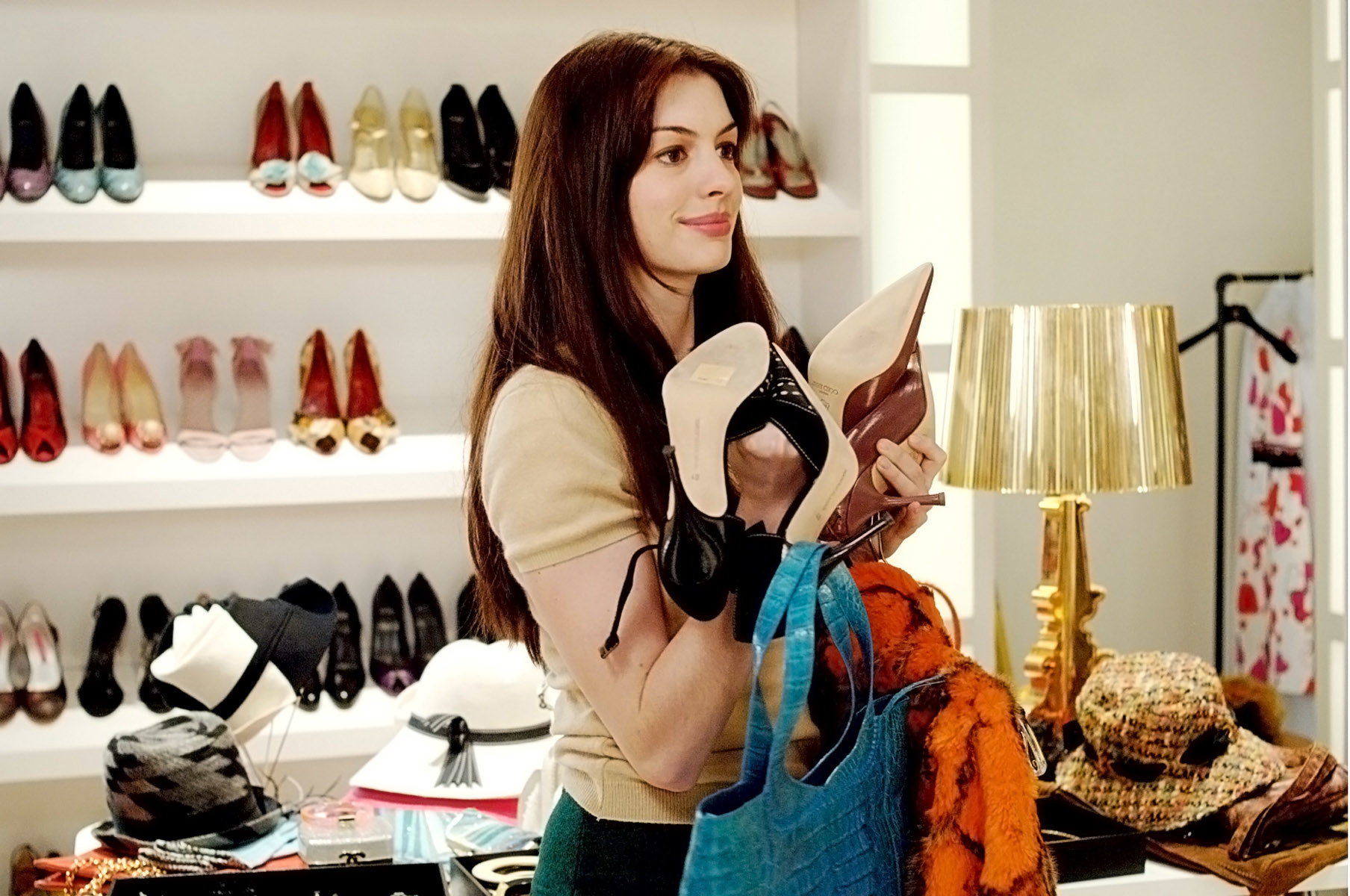 And when Meryl Streep saw Anne's role in Brokeback Mountain, she joined the campaign to get her cast in the film.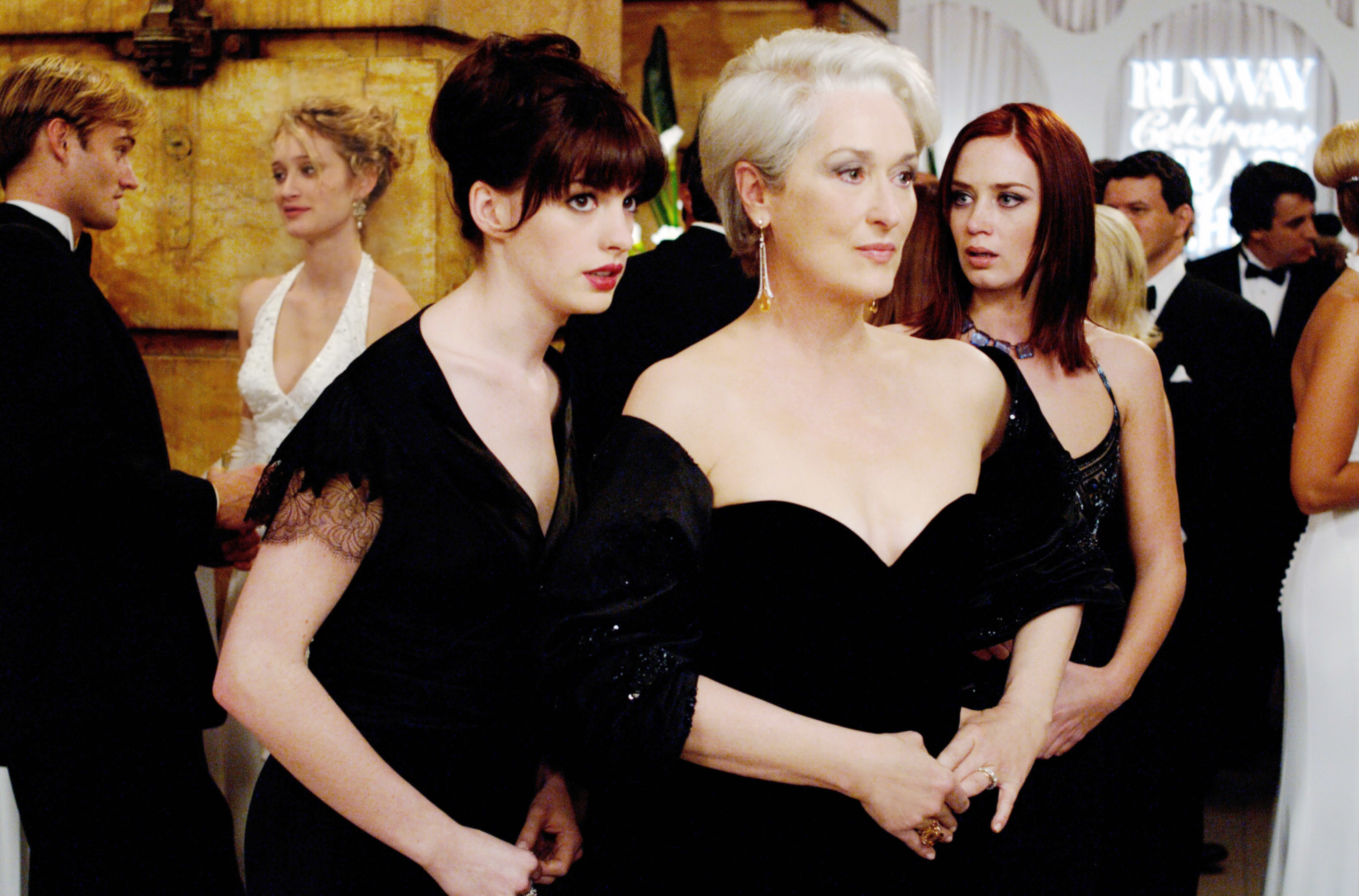 Not long after, Anne finally got the call she had been waiting for.
"I patiently waited until it was my turn, and I got the call. It was the easiest yes in the world," Anne concluded.