Rachel Bilson Says She Felt "Tension" With Her "O.C." Co-Star Samaire Armstrong Because Of Her Relationship With Adam Brody
"I get transported back to 18 years ago, and I get a little jealous."
It turns out there was relationship drama both on and offscreen on the set of The O.C.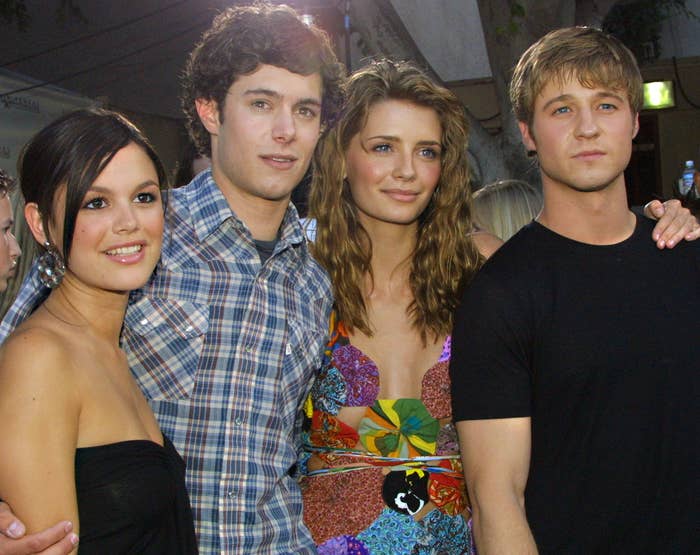 Rachel Bilson just revealed she may have been a part of a little bit of a love triangle with two of her co-stars — Adam Brody and Samaire Armstrong.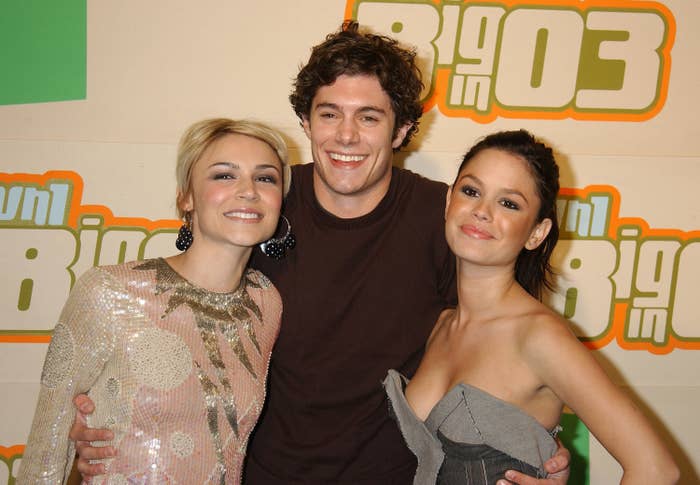 While discussing Season 1's episode "The Homecoming" on her Welcome to the OC, Bitches! podcast, Rachel expressed how difficult it was to watch Adam and Samaire's characters onscreen.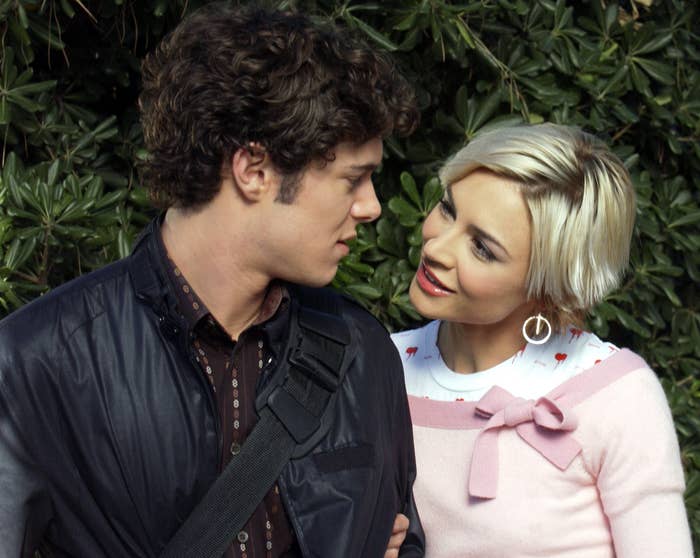 "When Seth is in the bedroom with Anna and she goes to kiss him, I see Samaire, like, slip tongue. I get transported back to 18 years ago, and I get a little jealous," Rachel admitted.
She continued, "It was like the real-life triangle playing out as I'm watching it."
Rachel, who dated Adam on and off throughout the filming of the series, says there were definitely certain moments that caused "tension" between herself and Samaire.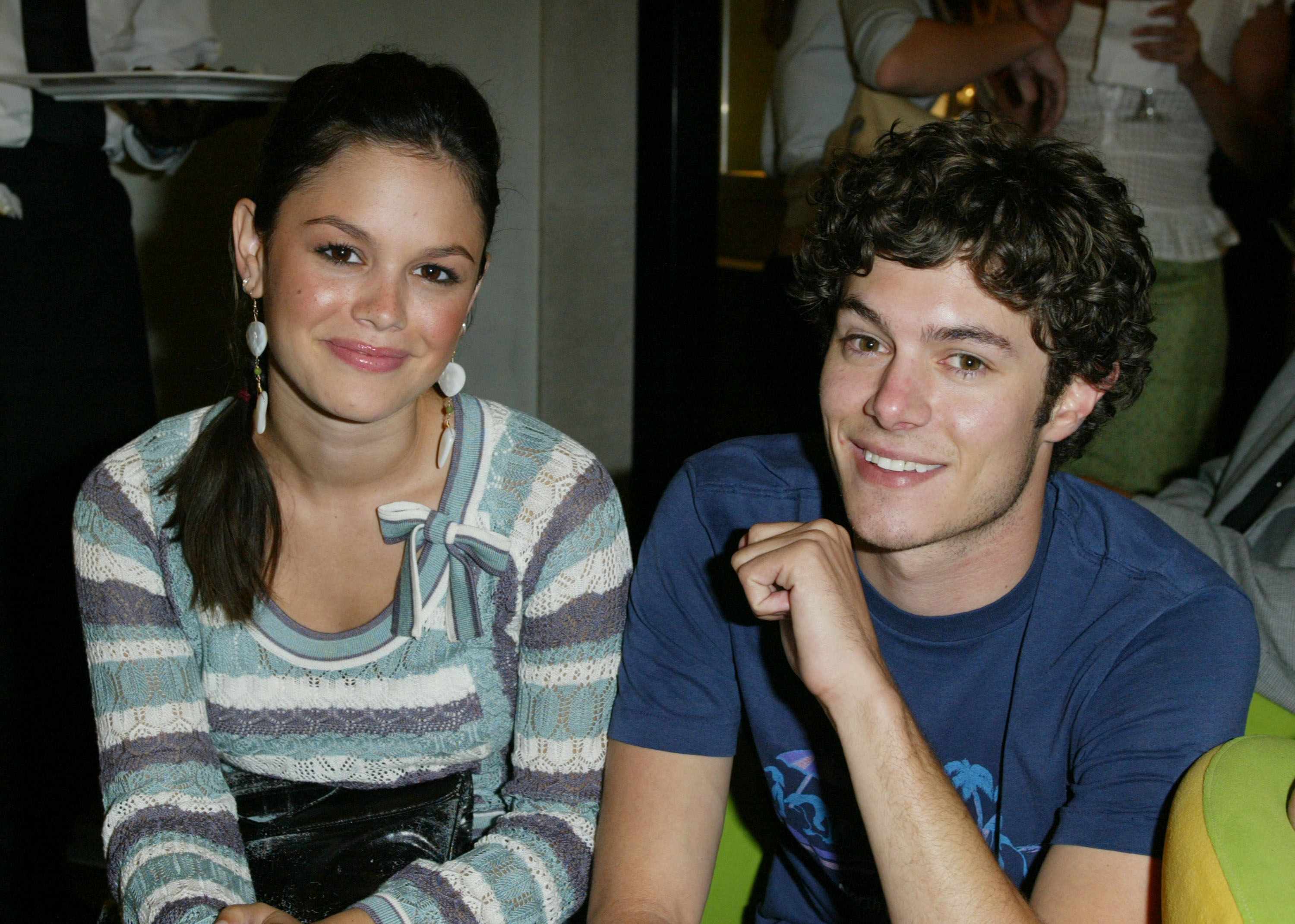 "I feel like it definitely played out a little bit in real life for a minute...even though not really really, but I remember the tension with Samaire and I, like, a little bit," Rachel confessed.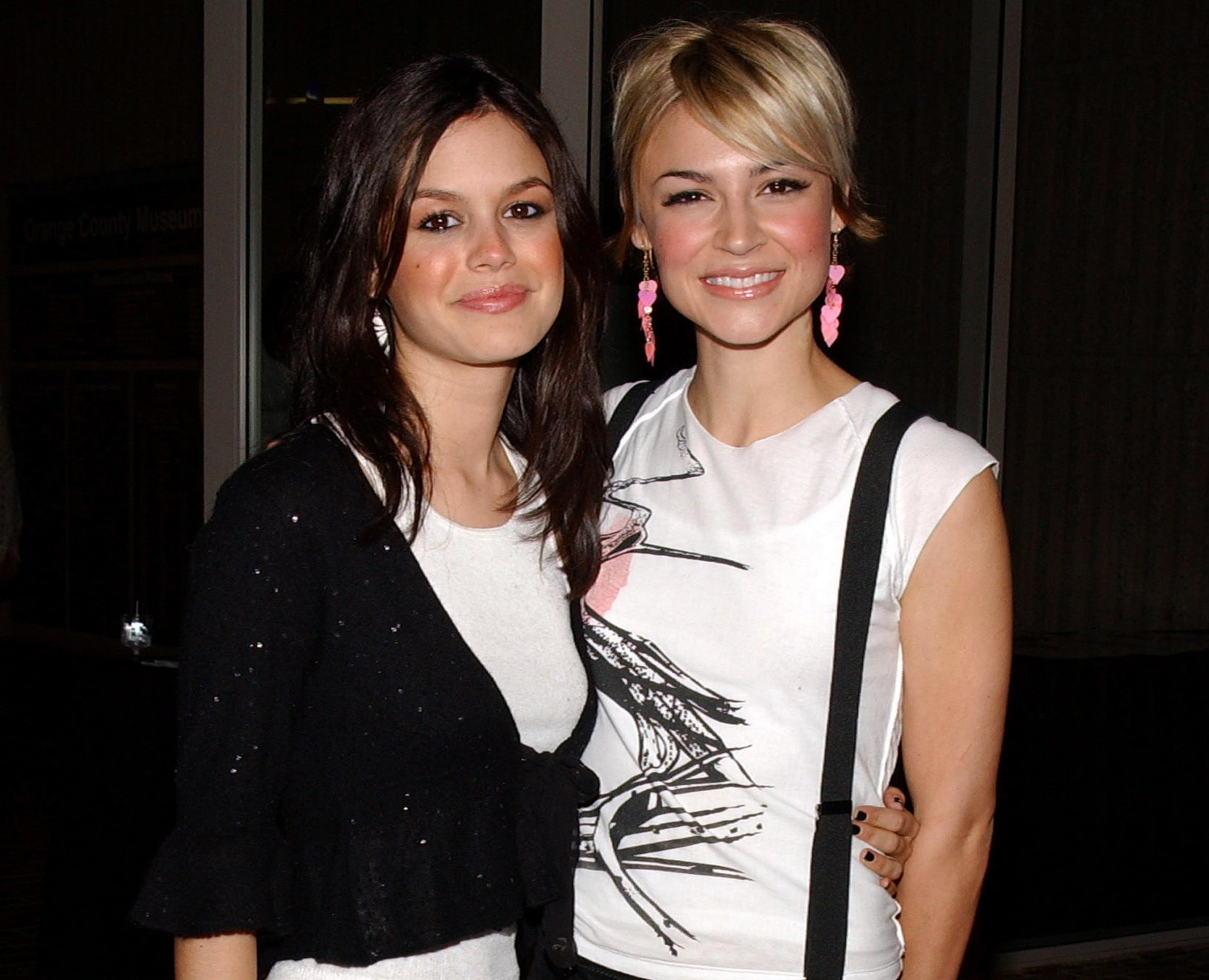 Despite the tension, Rachel and Adam went on to date for the rest of the series, ultimately breaking up while filming Season 4.