Rachel Bilson And Melinda Clarke Are Totally Down For A Reboot Of "The O.C."
"Never say never!"
Rachel Bilson and Melinda Clarke are so ready for a reboot of The O.C.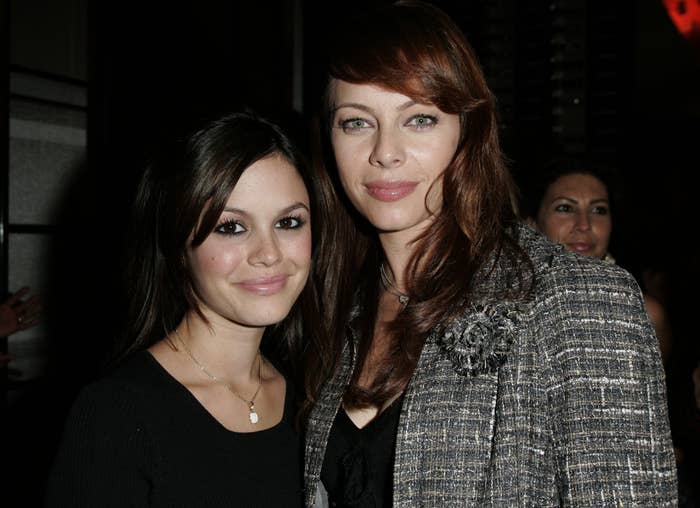 The former costars, who just launched an O.C. rewatch podcast, revealed that they've actually been talking to the cast about getting back together.
"I know we talked about definitely getting together personally, as a reunion...all of us getting together. I think we have spoken to some already; everyone's on board for that," Rachel told ET.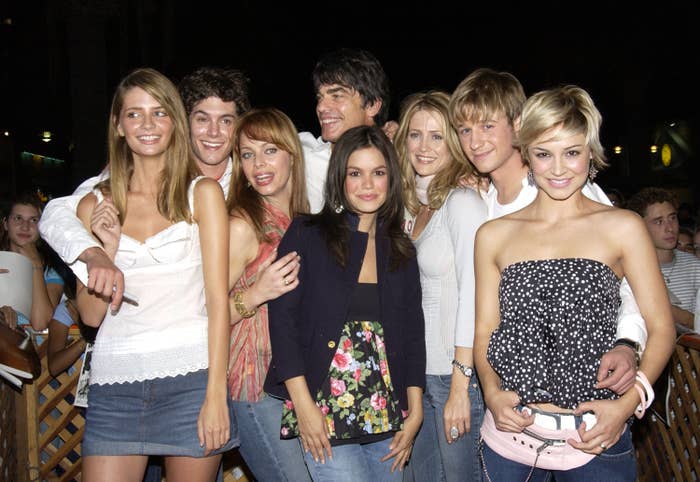 And not only that, but Rachel says she's interested in doing a full reboot of the series.
"A reboot would be awesome. I think that's in the hands of [creators and executive producers] Josh Schwartz and Stephanie Savage. There's still a ways to go, so maybe they'll figure it out! That'd be fun," Rachel said.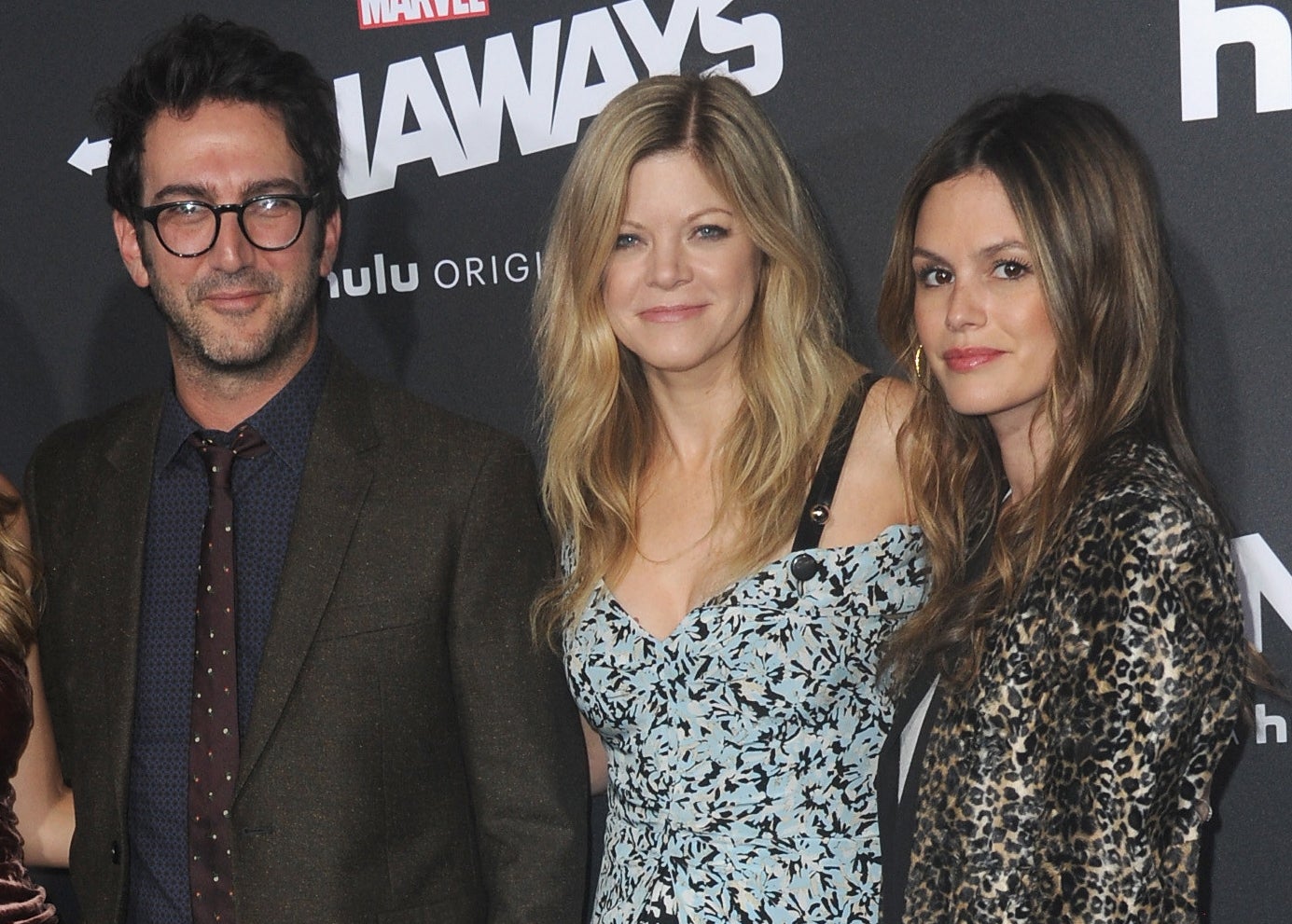 This isn't even the first time that Rachel has mentioned a revival of the series. Earlier this year, she shared similar sentiments about a reboot.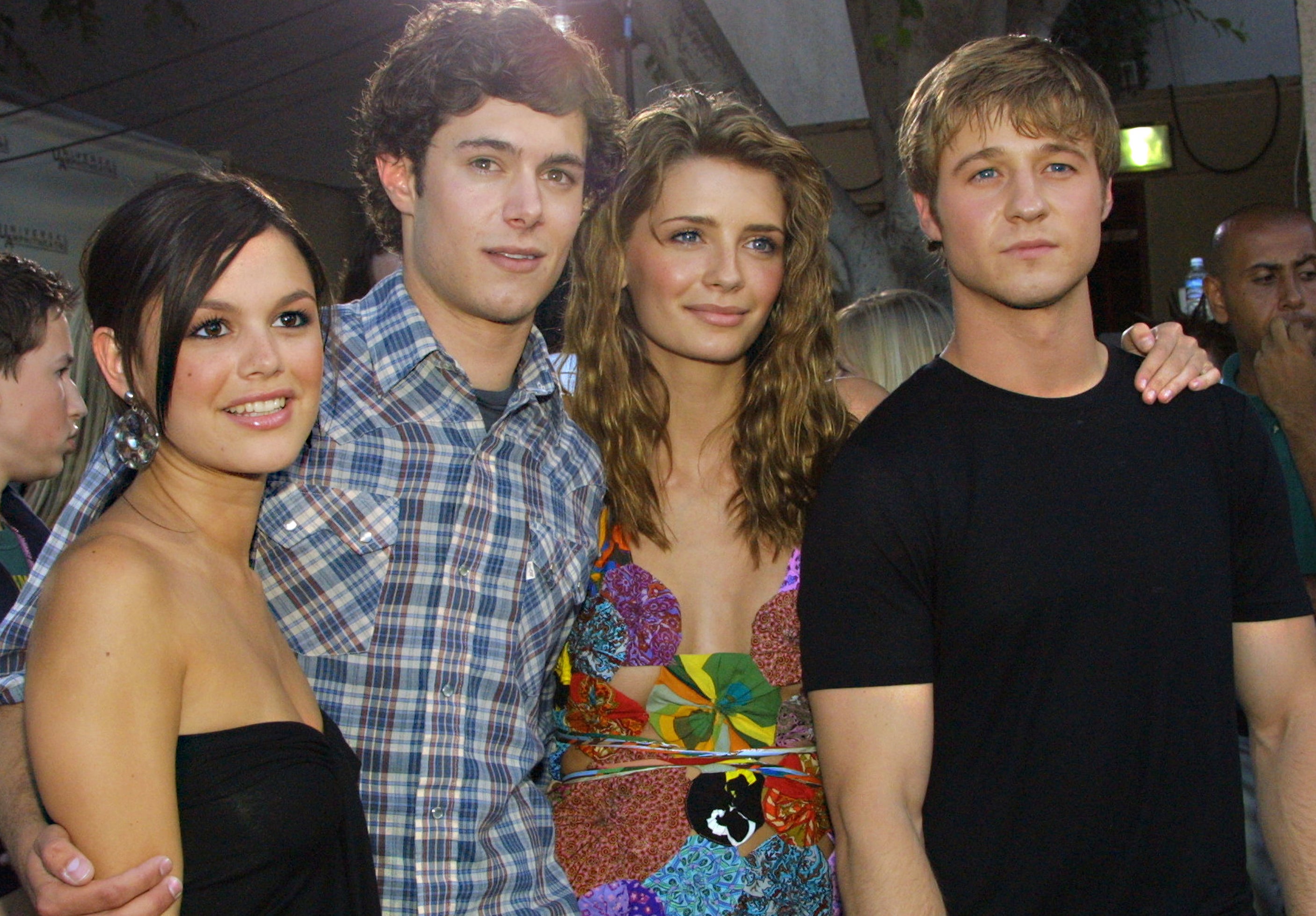 On top of that, her costar Mischa Barton previously expressed interest in continuing the series.
With so many castmates on board, it's definitely sounding as if a reboot of The O.C. could be in our future!