Rachael Leigh Cook Is Playing Addison Rae's Mom In The "She's All That" Reboot
The gender-swapped reboot adds a familiar face.
The cast of the She's All That reboot wouldn't be complete without one very important actress — Rachael Leigh Cook!
It was just announced that Rachael, who starred in the original '90s teen classic, will also be starring in the gender-swapped reboot, He's All That!
The reimagining of the iconic film will flip things and tell the story from the perspective Padget, who happens to be her high school's resident social media influencer.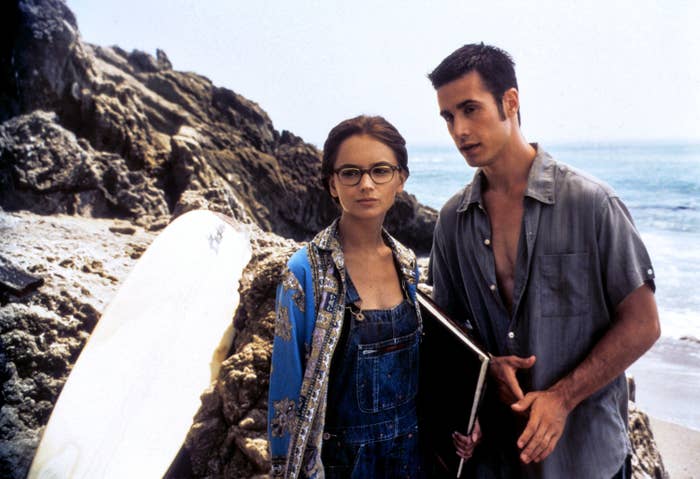 TikTok star Addison Rae will take on the role of Padget as she attempts to turn a nerdy boy into the prom king.
Meanwhile, Rachael won't be reprising her role as the beloved Laney Boggs but instead will be playing a new character — Padget's mom.
But Rachael isn't the only one from the original movie returning to the film. The updated flick was written by R. Lee Fleming, the screenwriter behind She's All That, and will be produced by the original crew Jennifer Gibgot and Andrew Panay.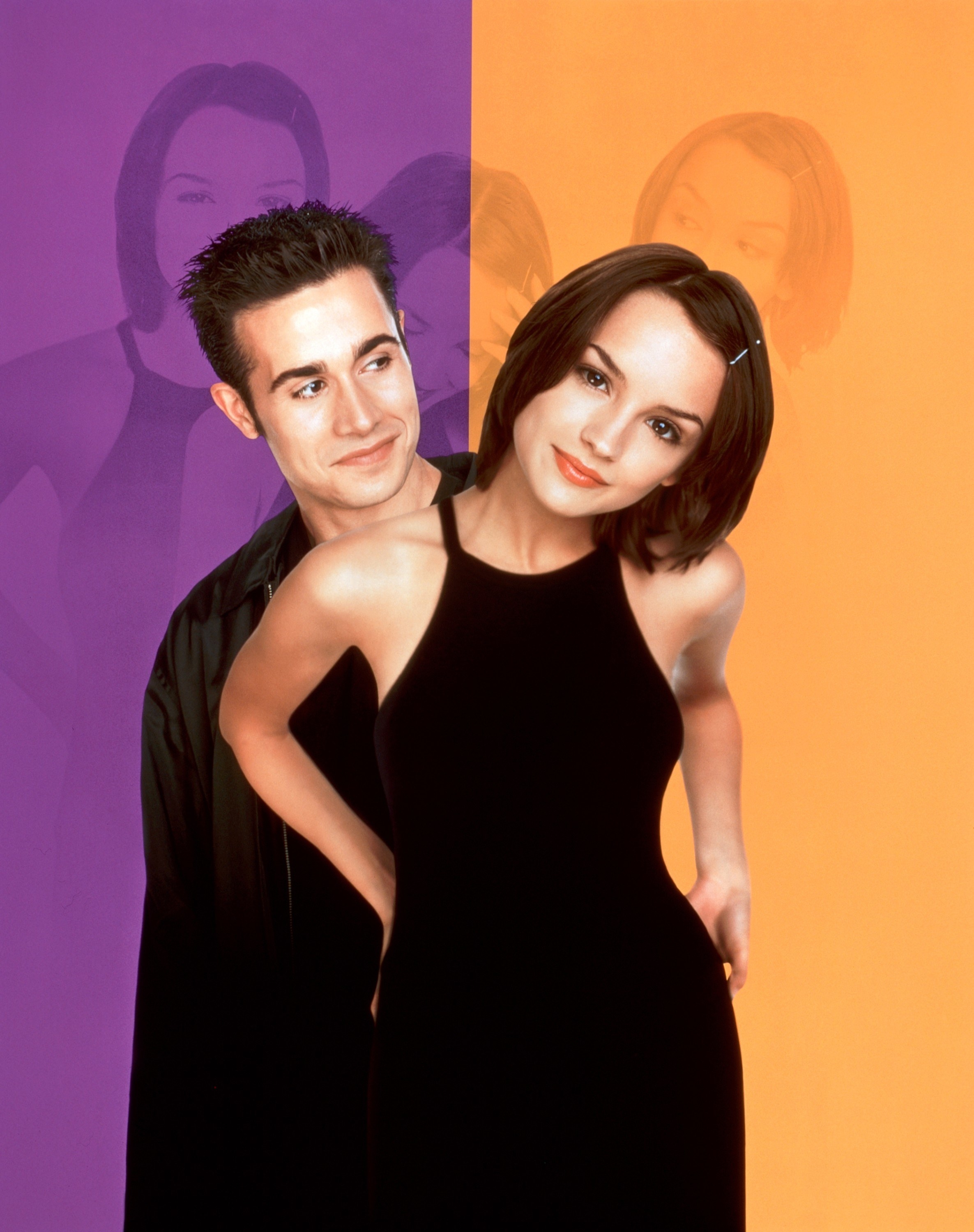 "I'm thrilled to be reunited with so many familiar faces! This version has a great new spin that I think people will really enjoy," Rachael said in a statement from the film's press release.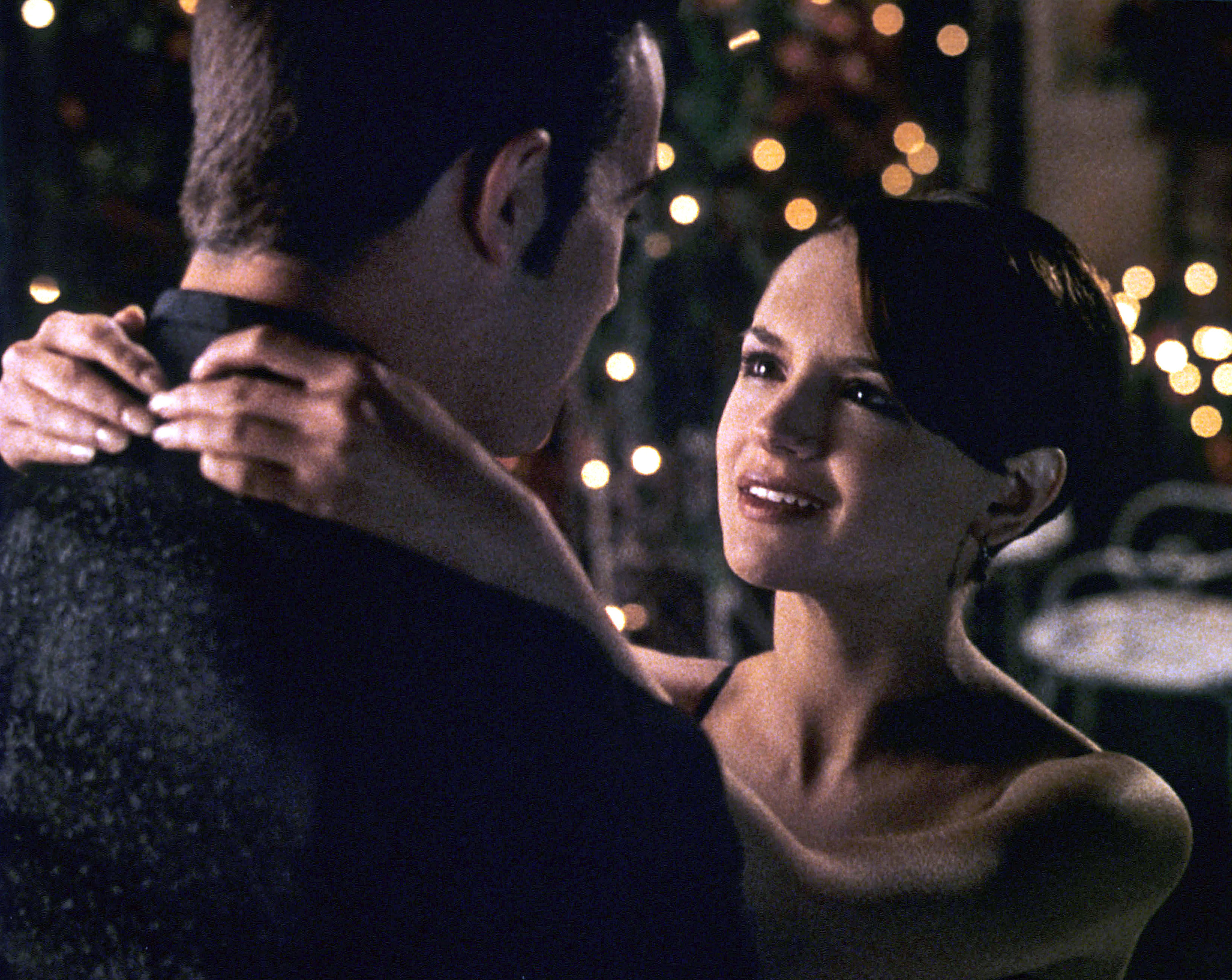 The film's cast also includes Tanner Buchanan, Andrew Matarazzo, Myra Molloy, Peyton Meyer, Madison Pettis, Annie Jacob and Dominic Goodman.
And recently, Kourtney Kardashian revealed she would making an appearance in the film!
While there's no word on the movie's release date, filming is currently underway in California.
Will you be watching the She's All That reboot? Share in the comments below!