Quentin Tarantino is finally addressing those rumors that Jennifer Lawrence was going to be cast in Once Upon a Time in Hollywood.
It turns out the rumors were true, but Jennifer wasn't up for the role that everyone thought!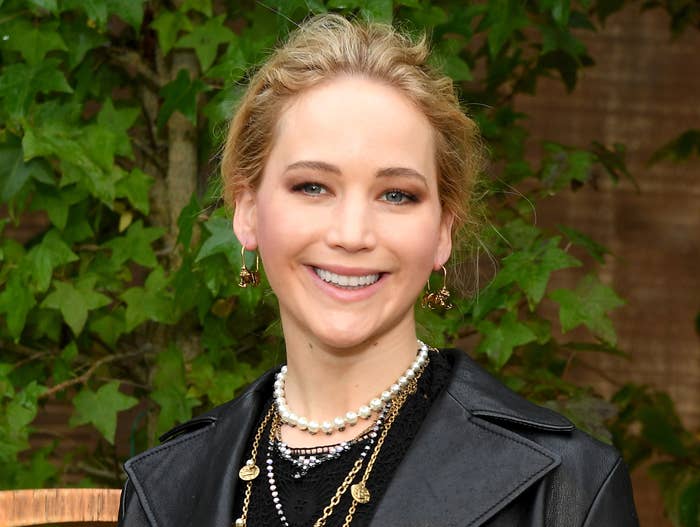 Quentin just revealed that he did meet up with Jennifer before the film began shooting, but it was for the role of Squeaky Fromme and not Sharon Tate, as most fans assumed.
He continued, "She came down to the house to read the script 'cause I wasn't letting it out. So, she came down to the house, and I gave her the script and said, 'Go in my living room or go outside by the pool and read it.'"
Quentin added that Jennifer did read for the role and was interested in the part but "something didn't work out."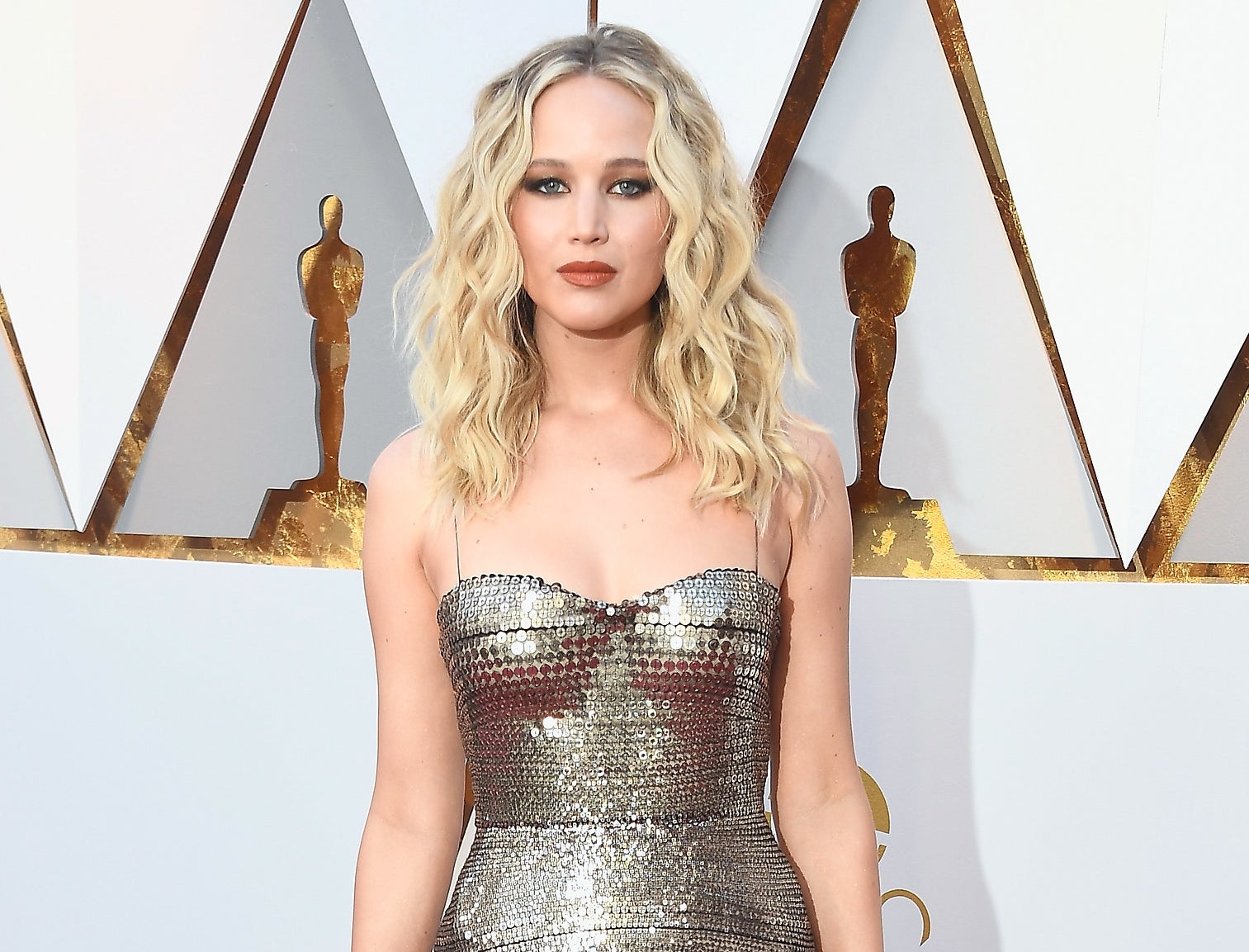 The role eventually went to Dakota Fanning, who Quentin says was a perfect fit for the part.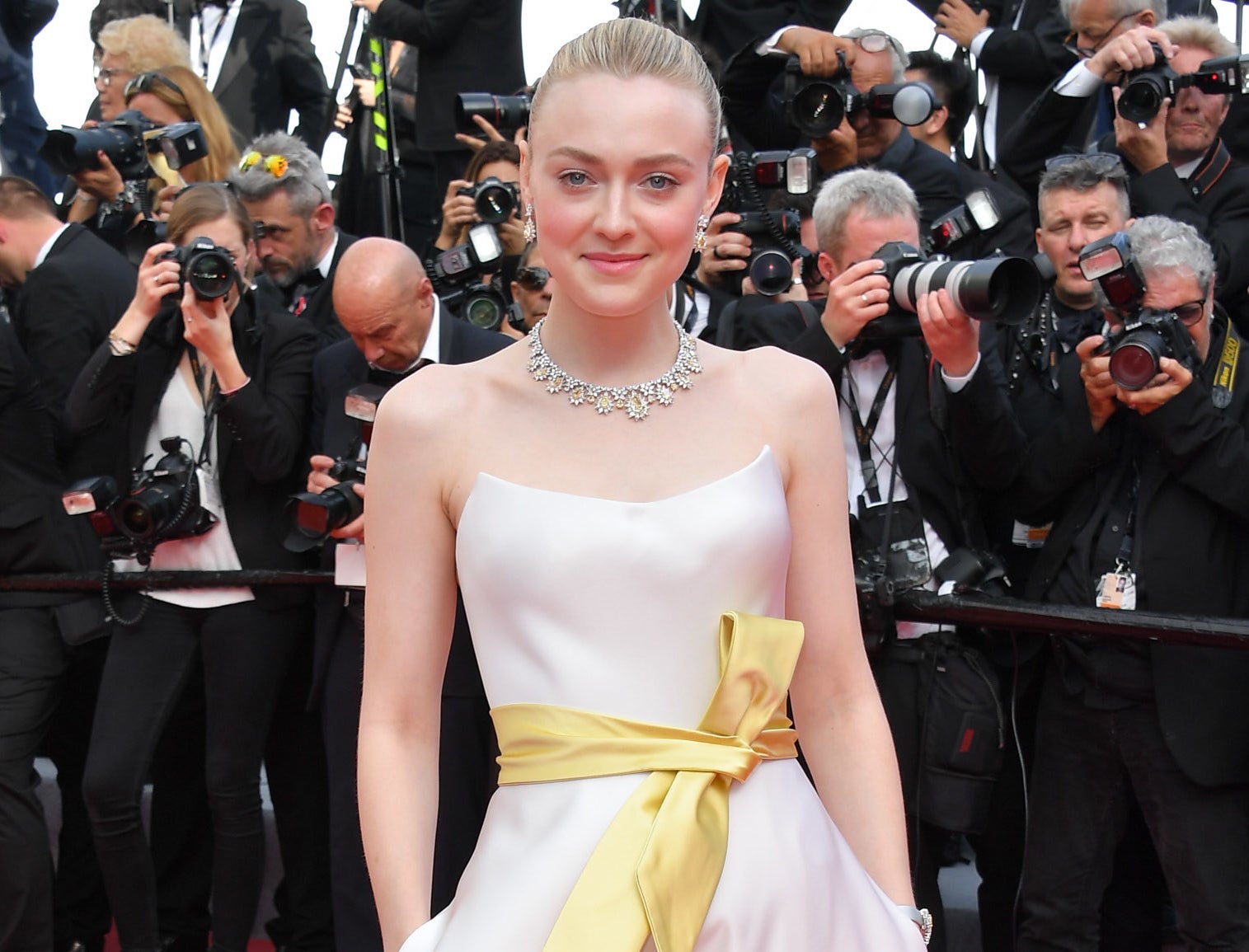 "I couldn't be happier with what Dakota Fanning did; it's one of the best performances in the movie. She's amazing as Squeaky Fromme. She becomes [her]," Quentin concluded.