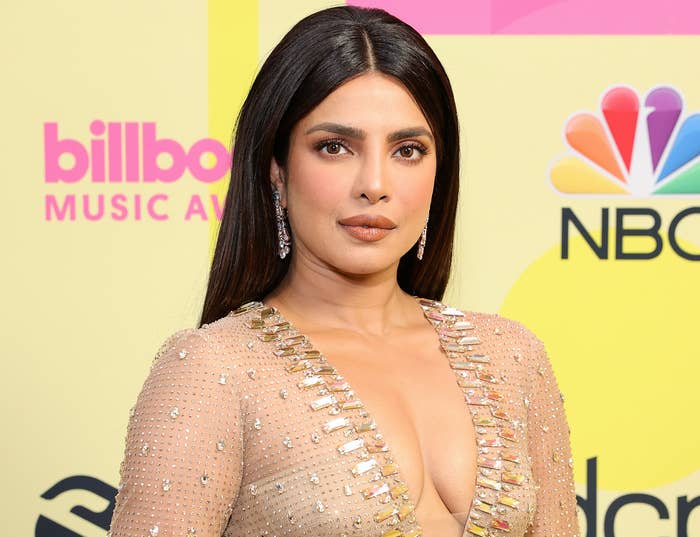 The CBS, Global Citizen–produced show was intended to be a five-week reality show where activists went "head-to-head in challenges to promote their causes, with their success measured via online engagement, social metrics, and hosts' input."
Obviously, people had a lot of issues with pitting activists against each other in competition — not to mention that everything seemed a little performative and out of touch.
In addition to the massive outrage over the show's concept, Priyanka and the other hosts, Usher and Julianne Hough, also faced some backlash.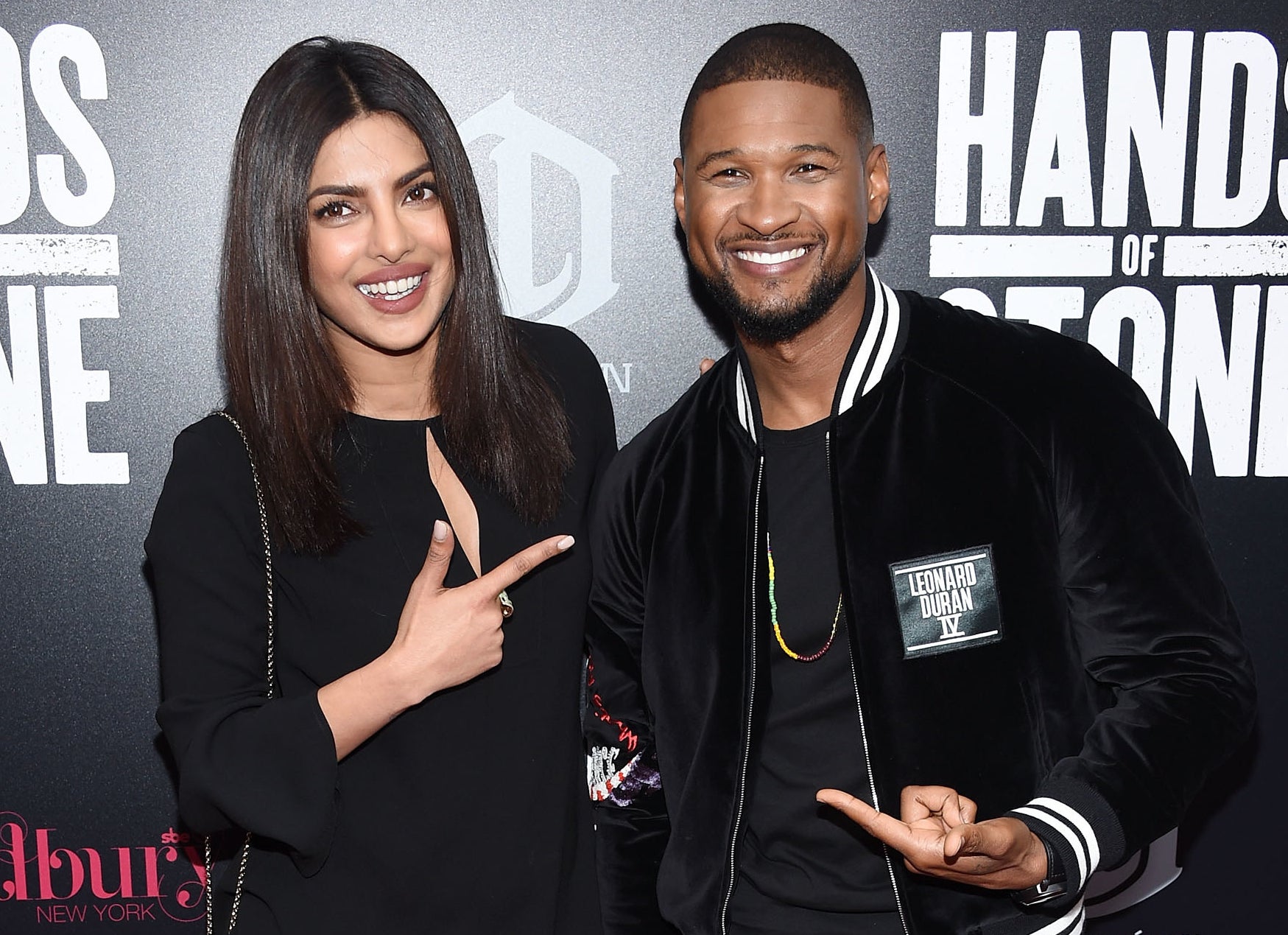 In a statement on Instagram, Priyanka apologized for disappointing fans and explained her original intentions in joining the show.
"I have been moved by the power of your voices over the past week. At its core, Activism is fuelled by cause and effect, and when people come together to raise their voice about something, there is always an effect. You were heard," Priyanka wrote.
She continued, "The show got it wrong, and I'm sorry that my participation in it disappointed many of you. The intention was always to bring attention to the people behind the ideas and highlight the actions and impact of the causes they support tirelessly."
Priyanka also spoke out about the show's recently announced new documentary format, which will highlight activists and their causes without the competition aspect.
"I'm happy to know that in this new format, their stories will be the highlight, and I'm proud to collaborate with partners who have their ear to the ground and know when it's time to hit pause and re-evaluate," she concluded.
You can read Priyanka's full response below.