During an appearance on Dax Shepard's Armchair Expert podcast, Harry reflected on some on his darkest moments — including his infamous Las Vegas outing.
Dax brought up the subject while admitting that Harry was the only member of the royal family he knew about, thanks to those naked photos from his holiday in Sin City.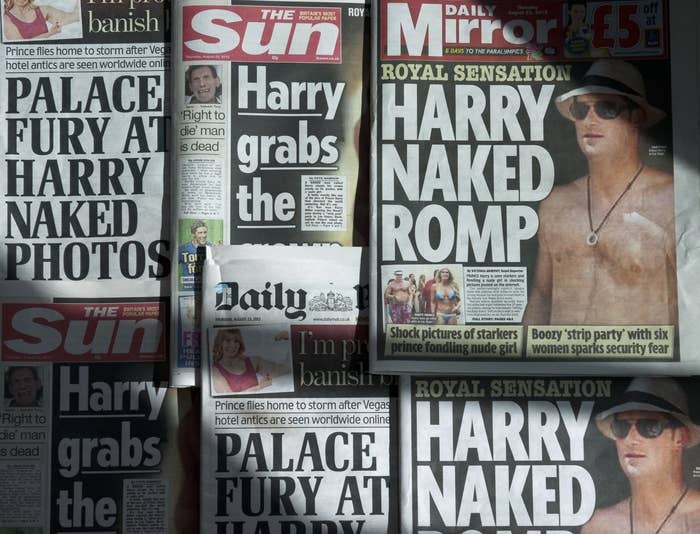 "I'm sure; you're constantly looking for other people to ... sort of balance out your own behavior, right? It's relatable!" Harry said of the experience, noting that it was just a few weeks before he went to Afghanistan.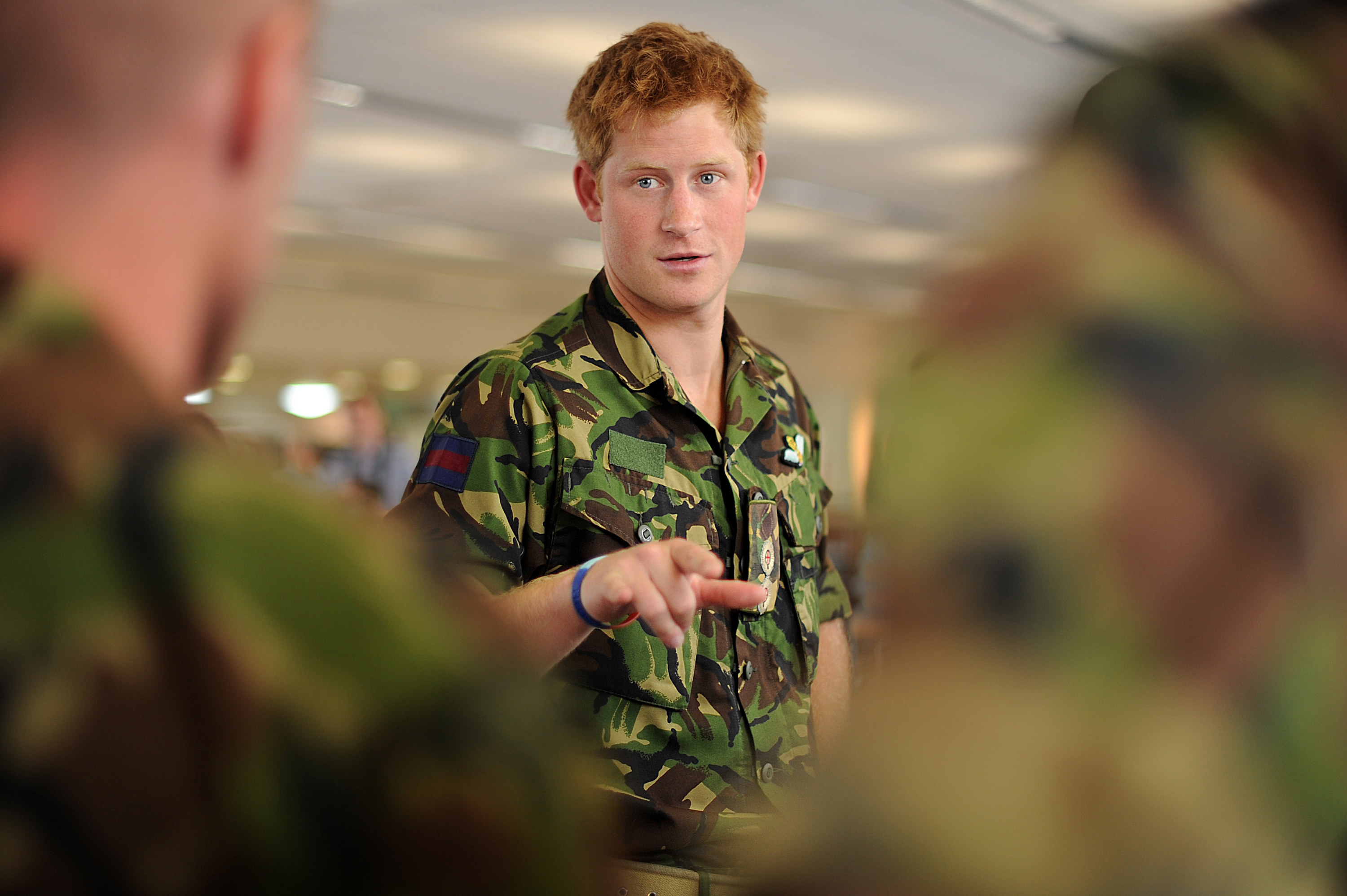 Harry revealed that his desire to flee (and his wild nights in Vegas) perhaps stemmed from that fact that he knew he needed help.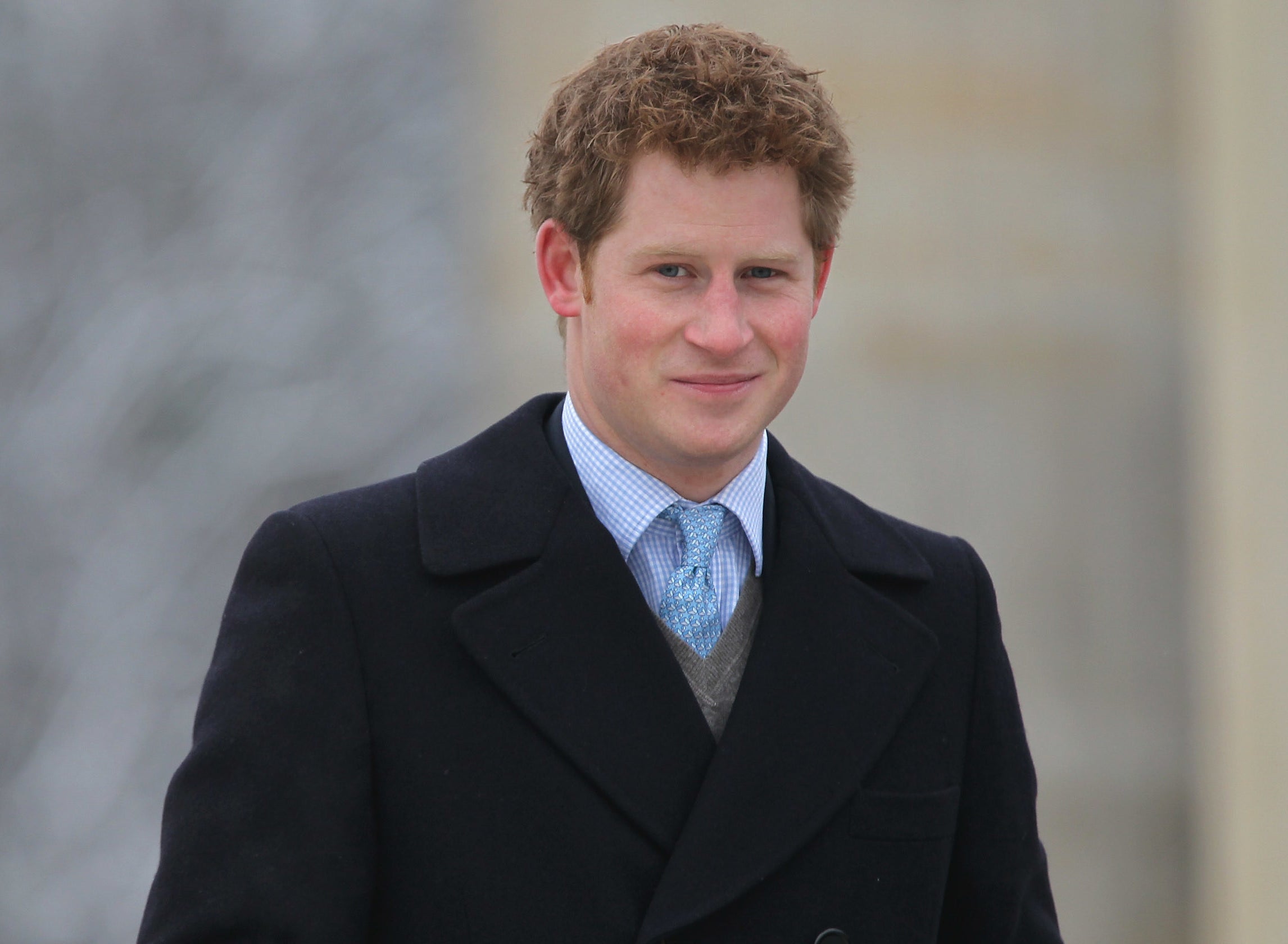 "Any single one of us, whoever we are, wherever we come from, we're always trying to find some way to be able to mask the actual feeling. And be able to try and make us feel different to how we are actually feeling, perhaps from having a feeling, right?" Harry noted.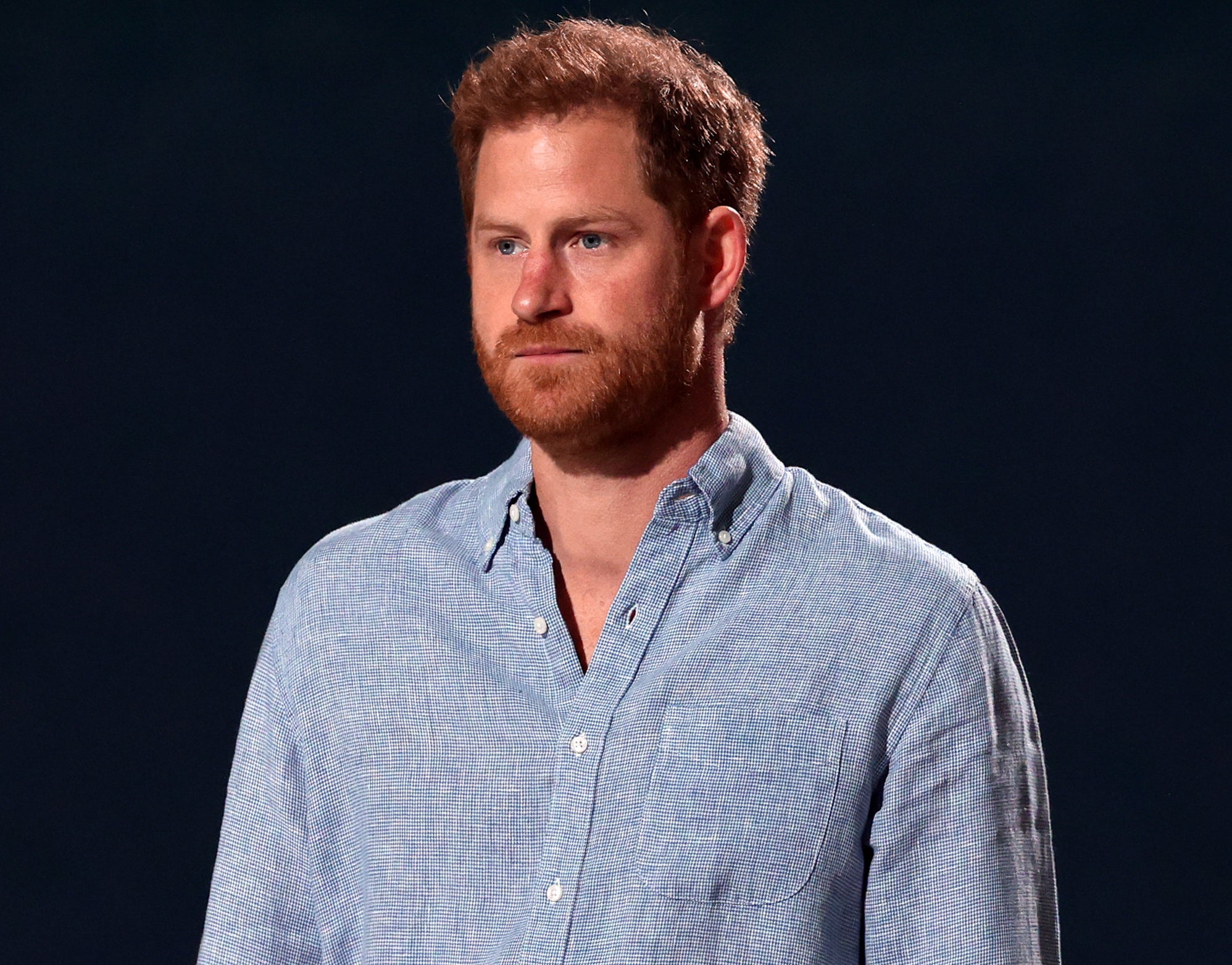 He continued, "Because so many people are just numb to it. That was a huge part of the beginning of my life, which was, like, I rejected it. I said, 'There's nothing wrong with me; I'm fine.'"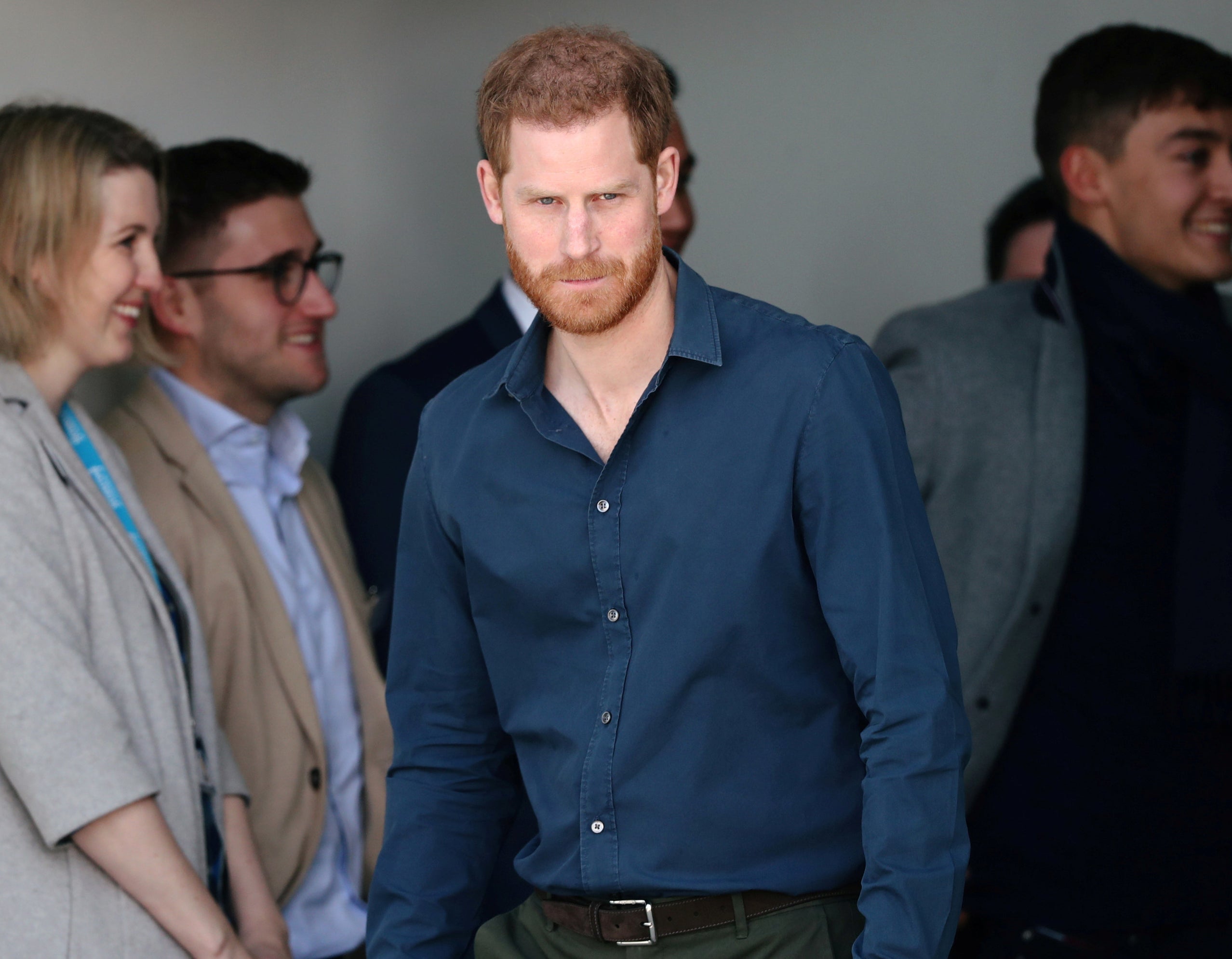 Harry later compared his public life as a royal to "a mix between The Truman Show and living in a zoo."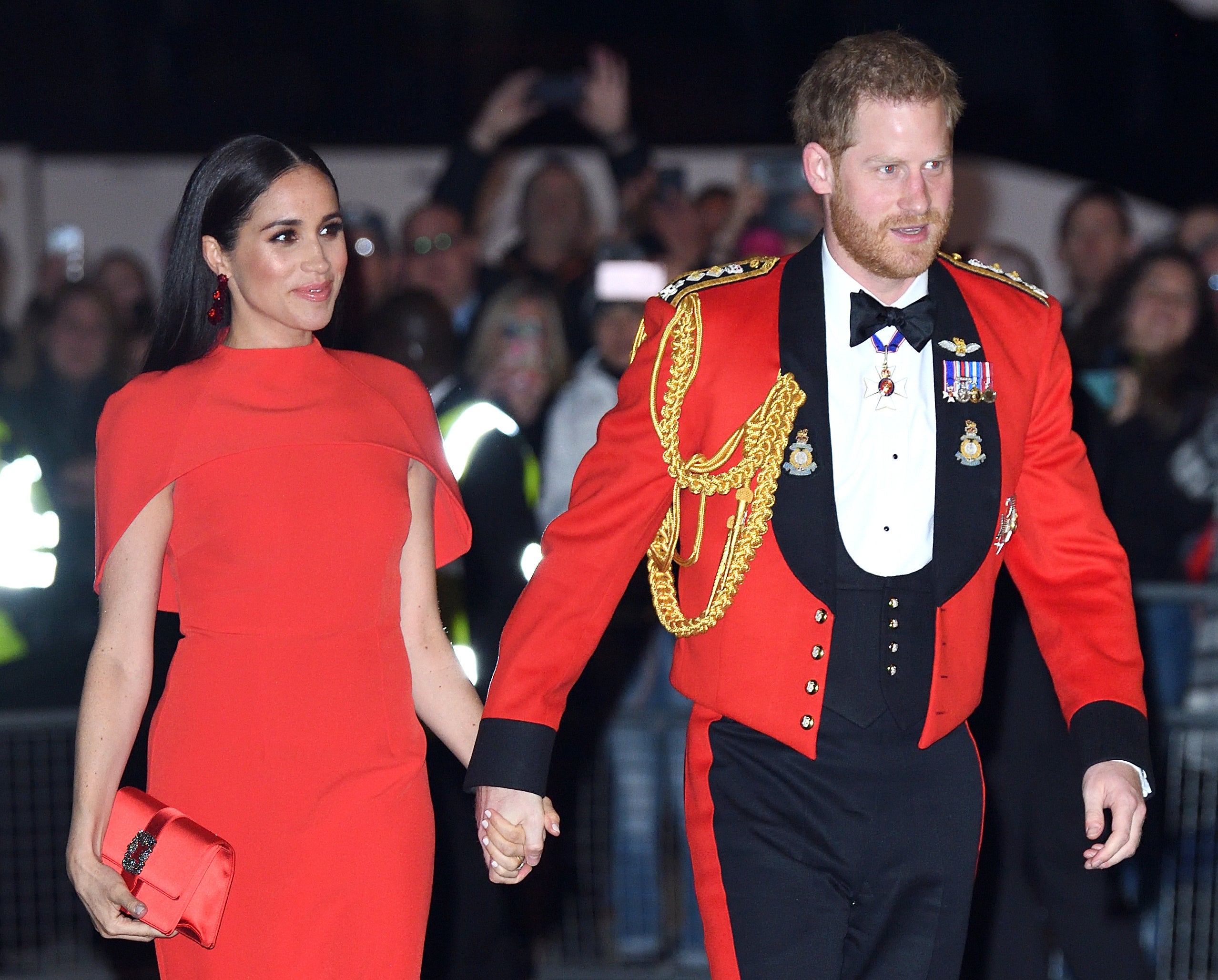 "It's the job, right? Grin and bear it. Get on with it. I was in my early twenties, and I was thinking, I don't want this job; I don't want to be here. I don't want to be doing this," Harry explained.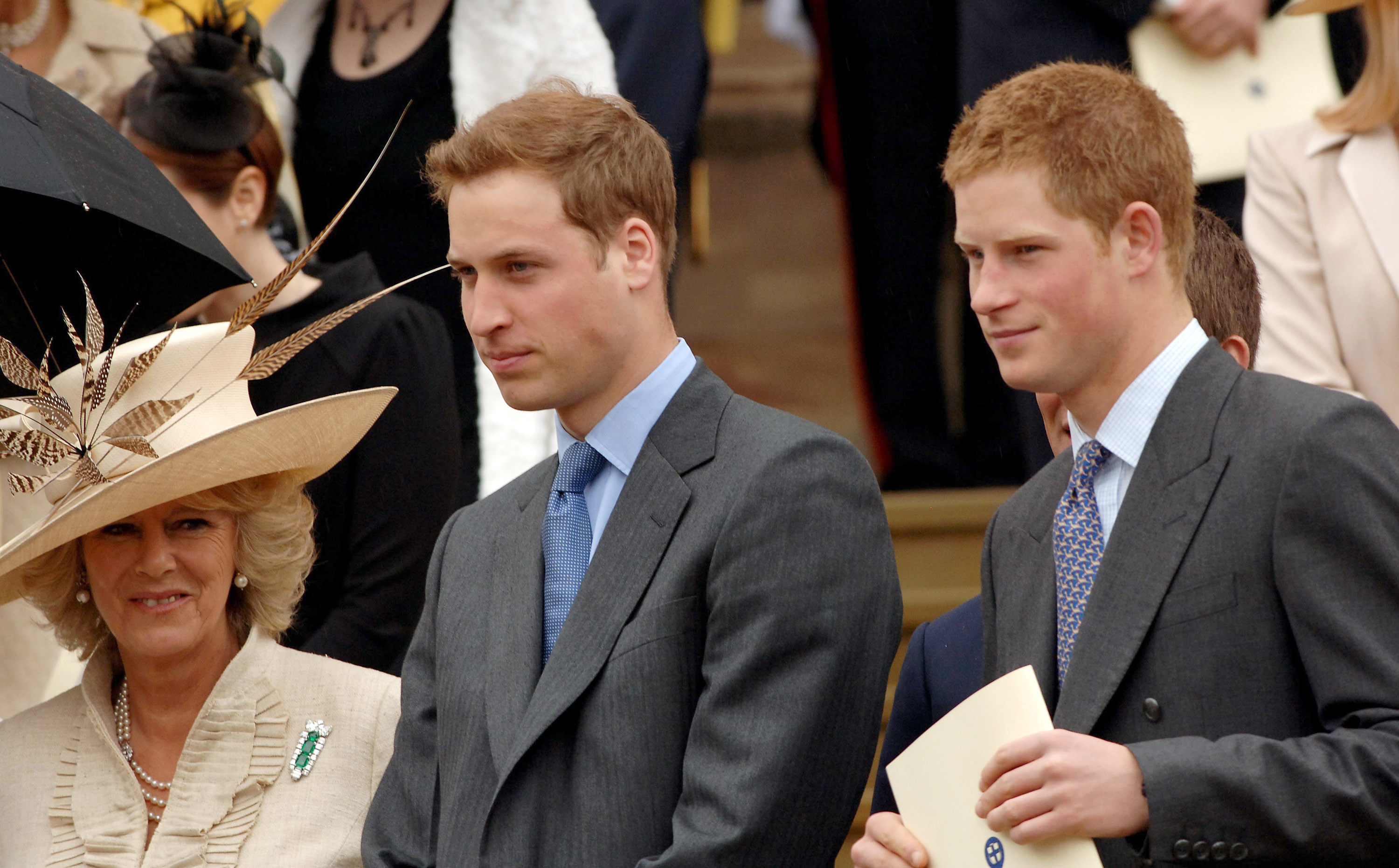 He added, "Look what it did to my mum [Princess Diana]. How am I ever going to settle down and have a wife and family, when I know it's going to happen again?"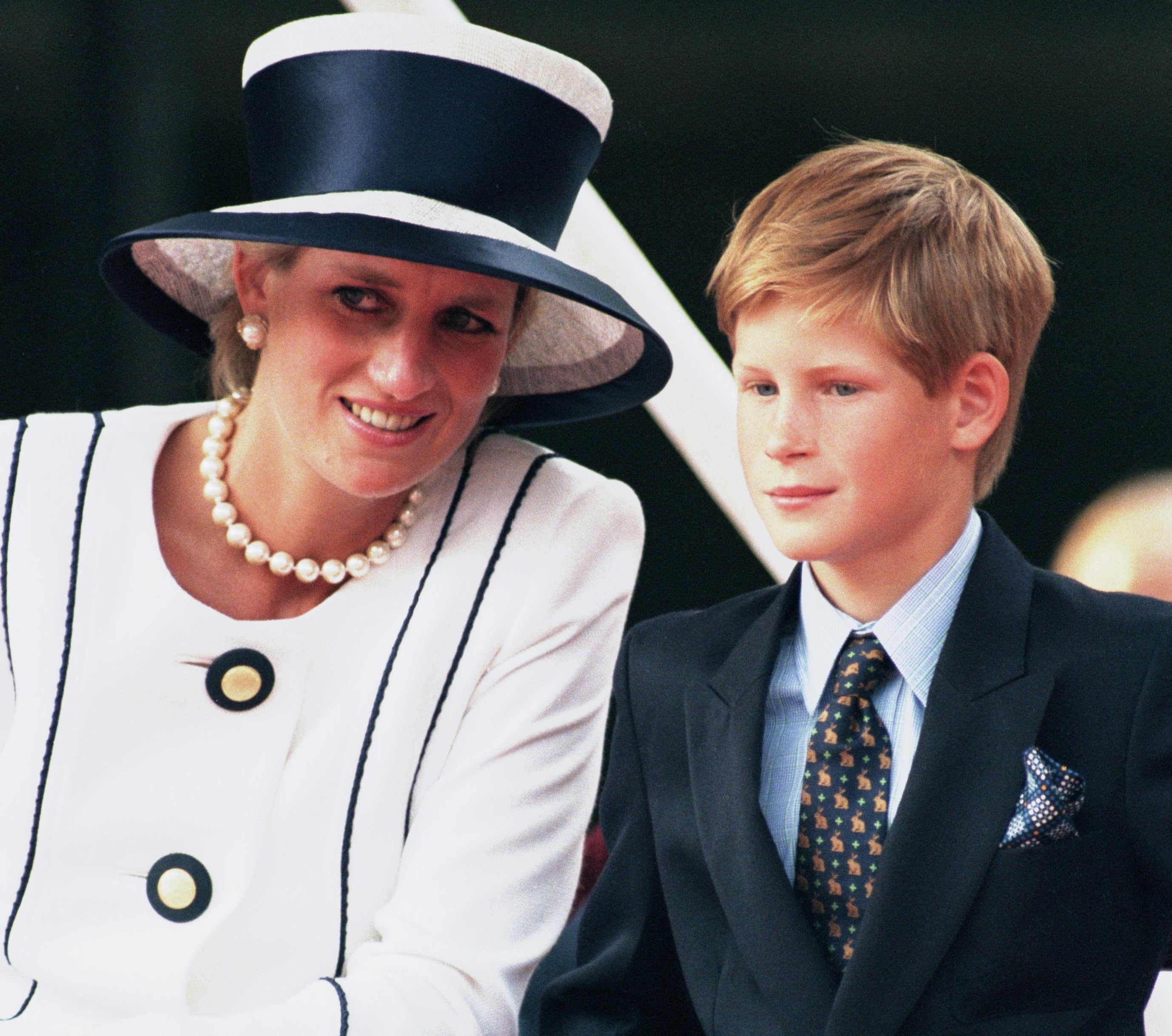 Harry said that once he began therapy, "it was like the bubble was burst."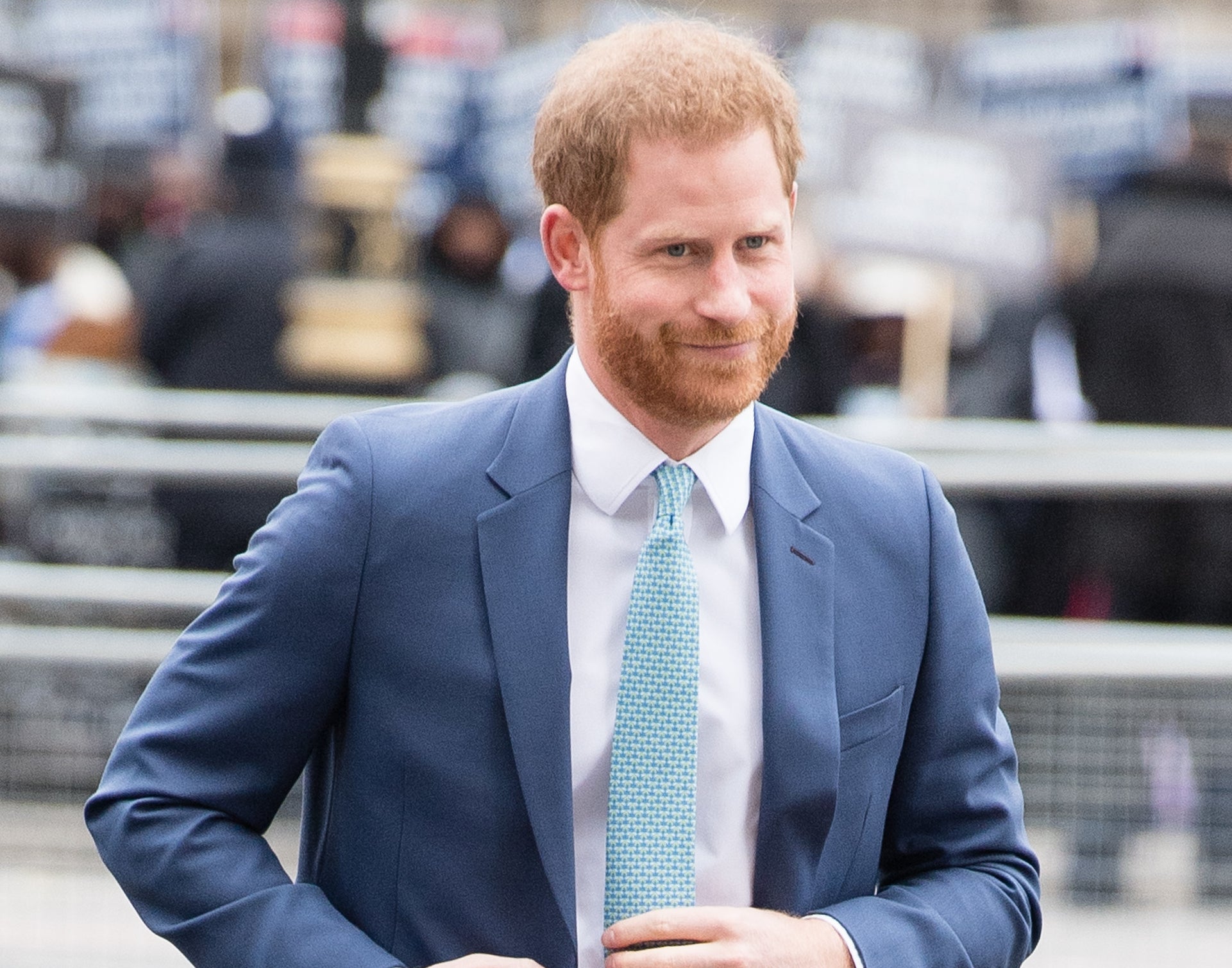 While Harry made the best of the situation at the time, he ultimately stepped down from his royal position. But he said he still always keeps his mother in mind when making decisions.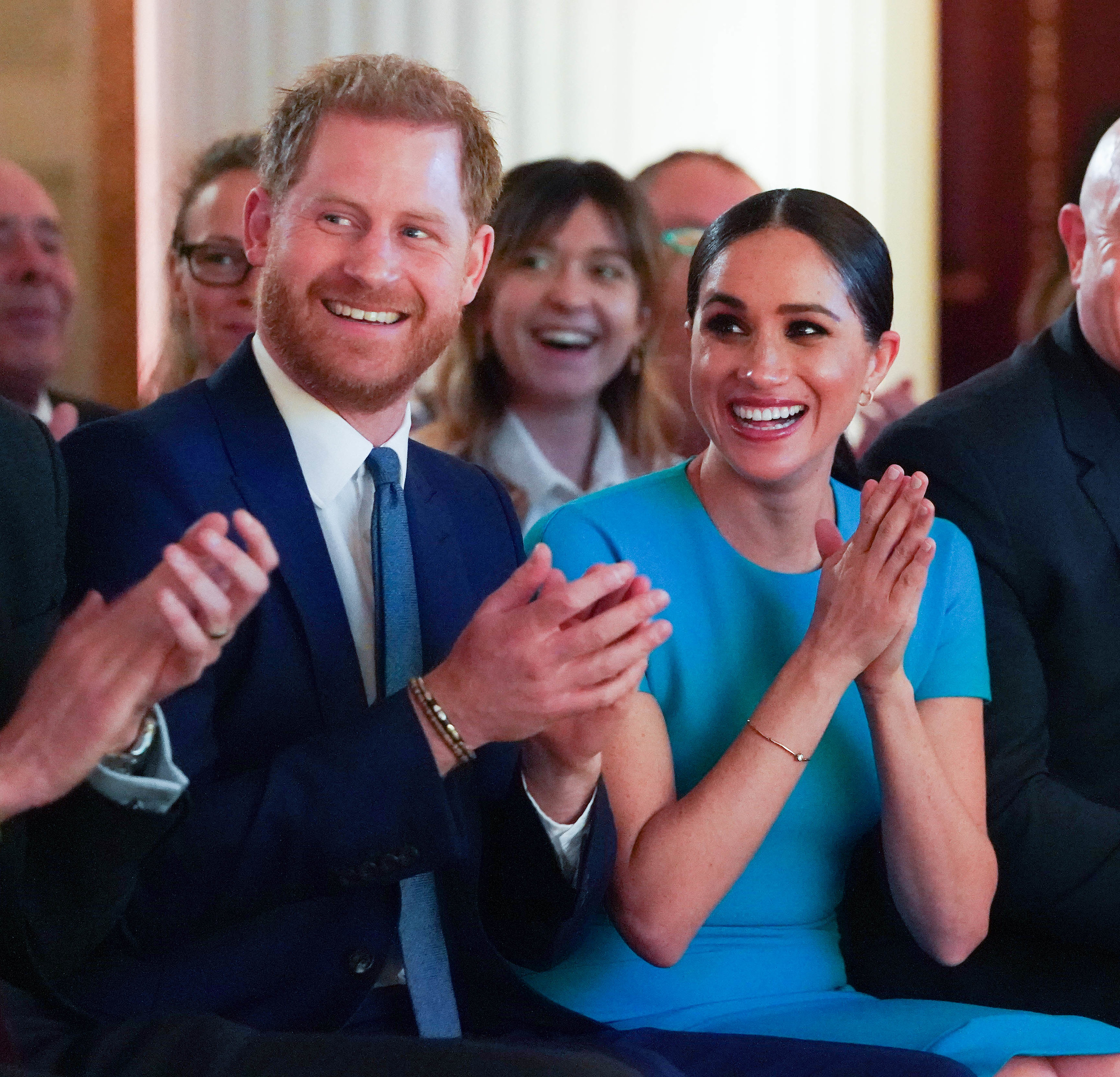 "How are you going to do these things differently; how are you going to make your mum proud and use this platform to really effect change?" Harry asked himself.