This story contains descriptions of abuse.

In her new memoir, the Real Housewives of Atlanta star revealed that back in 2007 she found herself in an abusive relationship with the musician.
Porsha says that when she was 25 and considering a career in music, she met a friend of R. Kelly who flew her to meet with him in Chicago.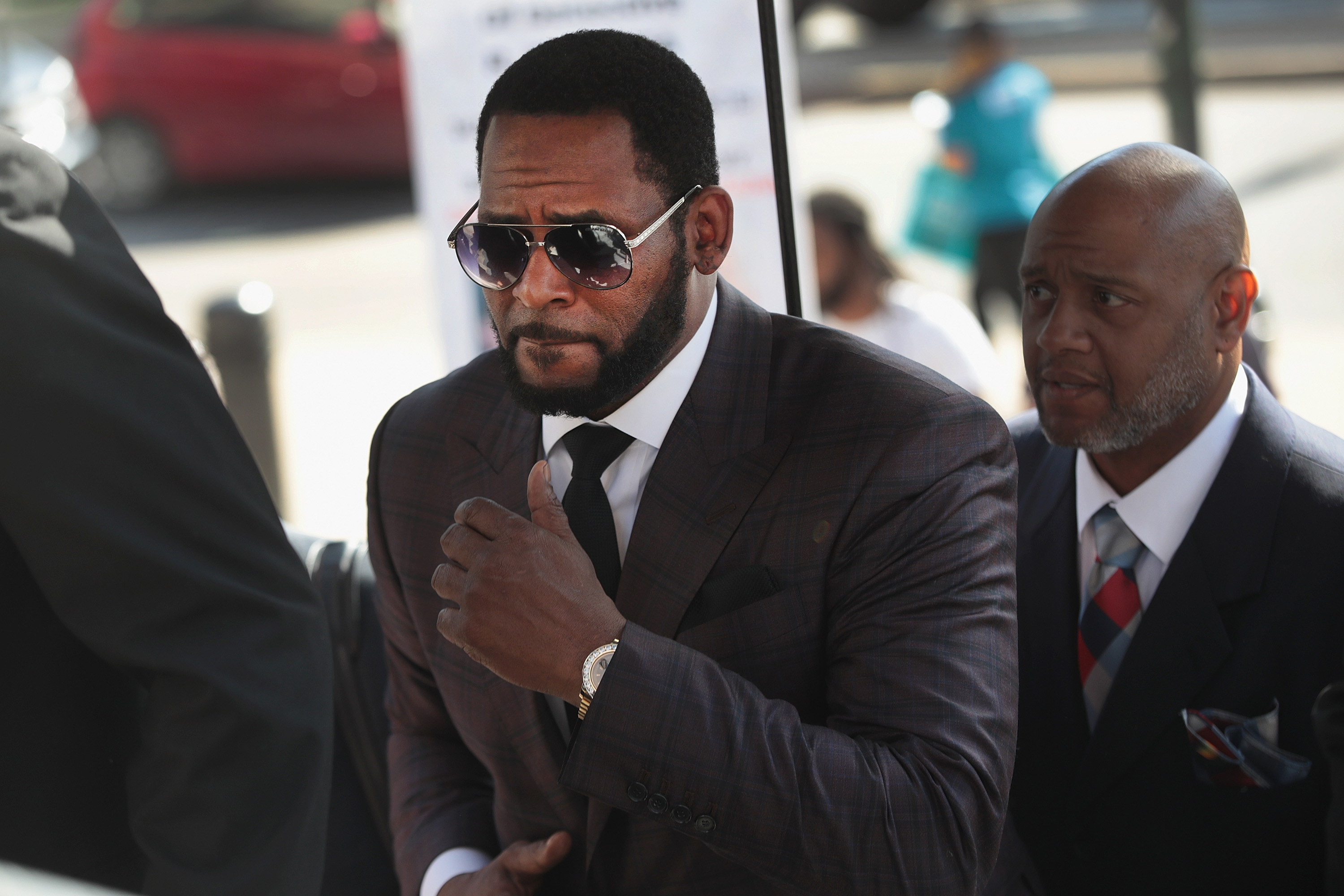 Although she was told it would be an opportunity to work with R. Kelly, Porsha was instead taken directly to his home, where she was escorted to his bedroom.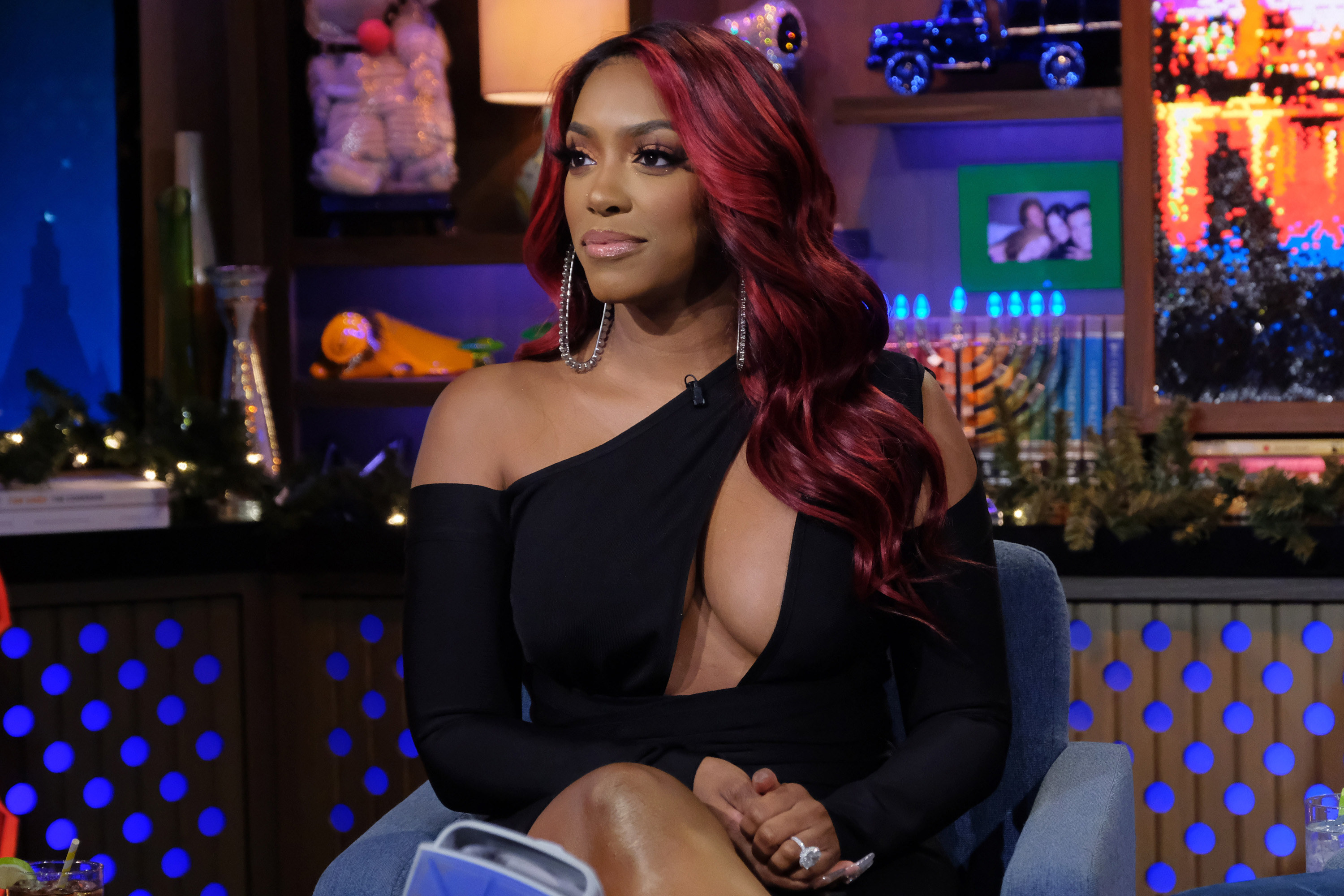 After waiting in the room for hours, R. Kelly finally joined her and told her to take her clothes off.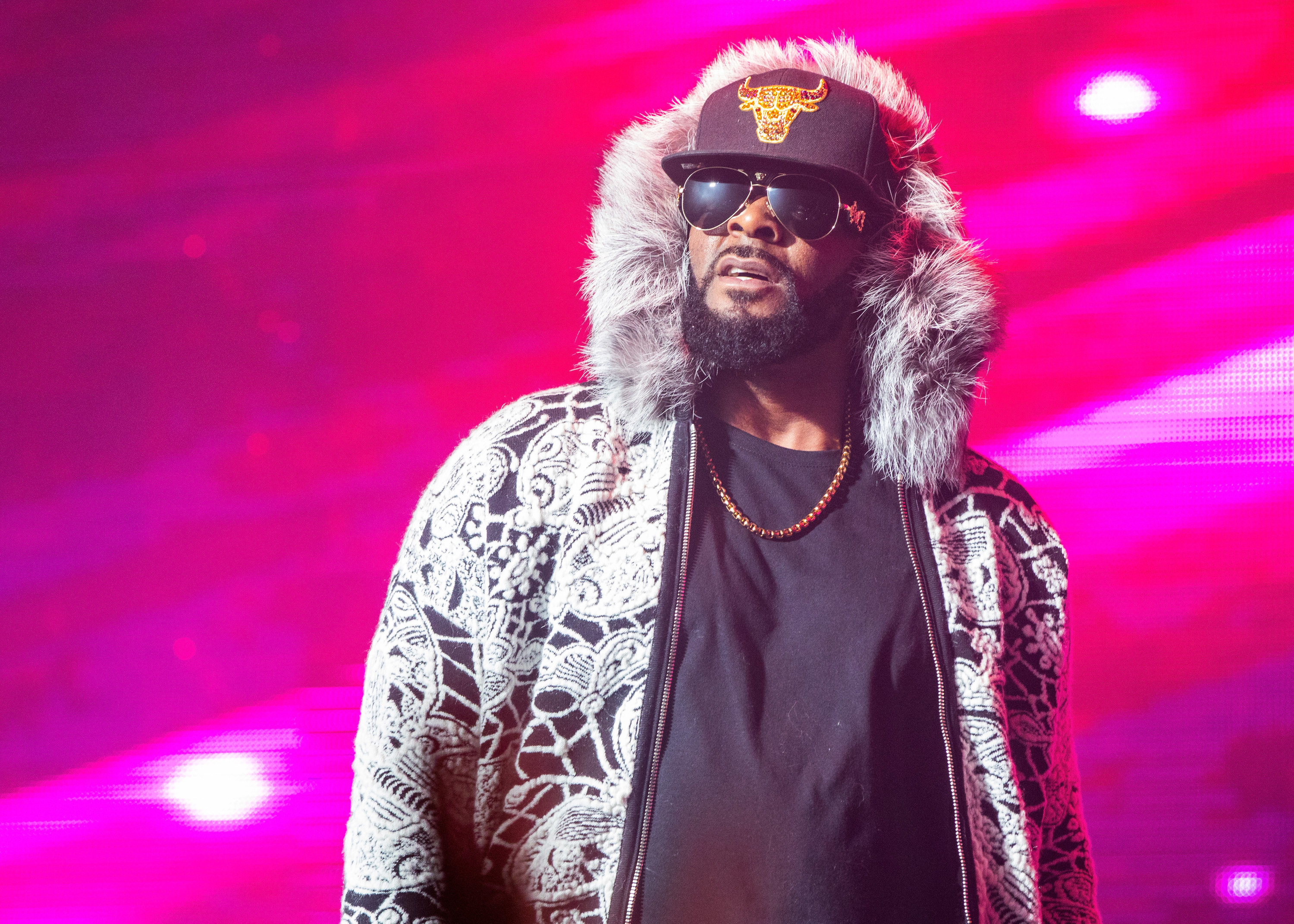 "I've already put myself in this position. This is what you're supposed to do. You have to. There is no turning back," Porsha wrote about the situation.
She added that she met with R. Kelly two other times and encountered several other young women who also were staying at his home, but cut things off when she woke up one day and heard a woman being beaten.
After returning home, Porsha kept what had happened a secret for a long time because she didn't want her mother to think it was somehow her fault.
"But I was glad when I did [tell her], she was glad that I told her and we talked about it. She told me some of her experiences. And we just talked about how this should be told so other women don't have to go through it," she added.
Porsha eventually went to authorities to share her story in the hopes of helping anyone else affected by the situation.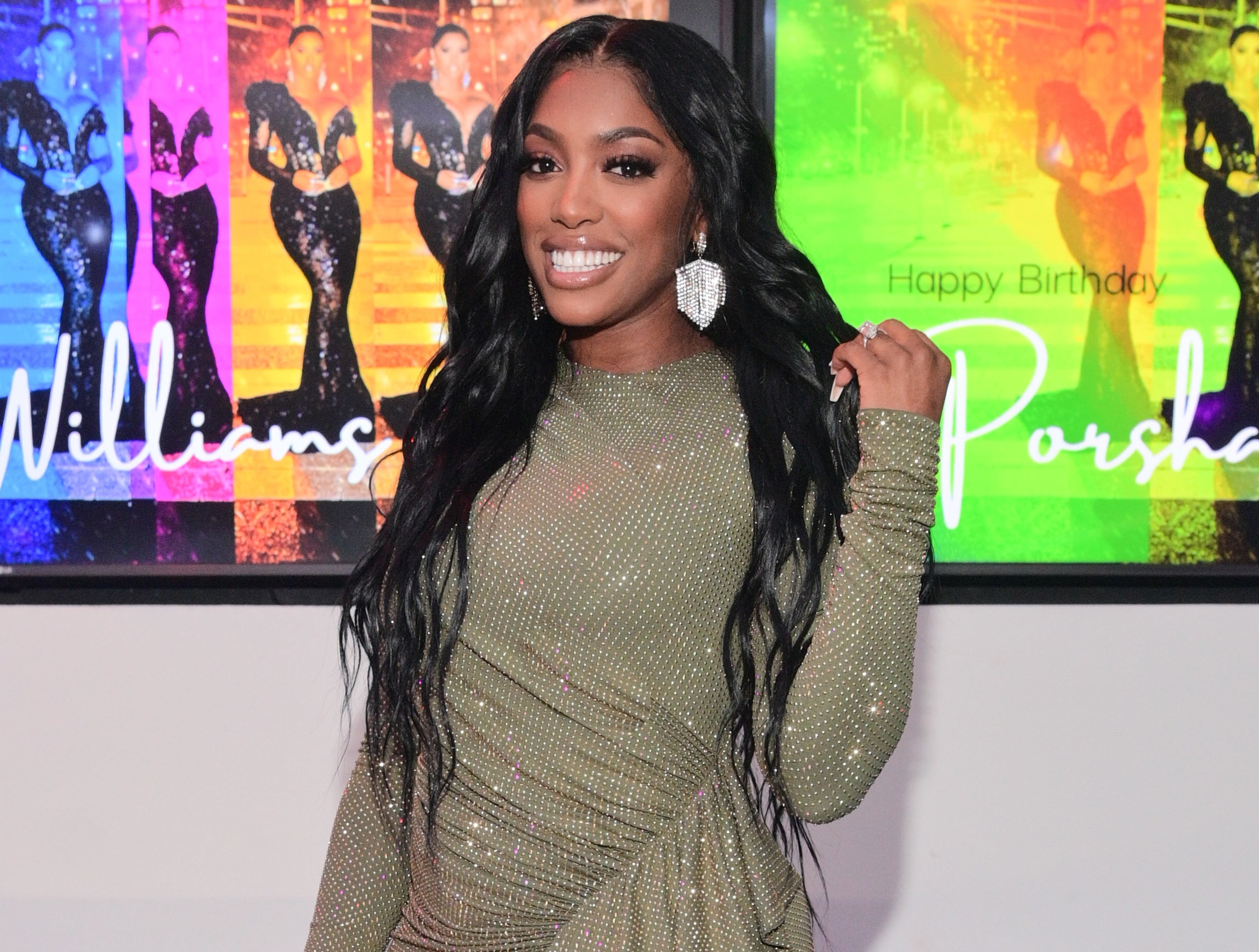 "I realized it was my opportunity to help anyone who's been hurt by him. There had been so many other instances where I had been abused by men that my mentality [at that time] was of an abused person, and that it was okay for me to be treated like that," Porsha concluded.
R. Kelly has since been found guilty of racketeering and sex trafficking.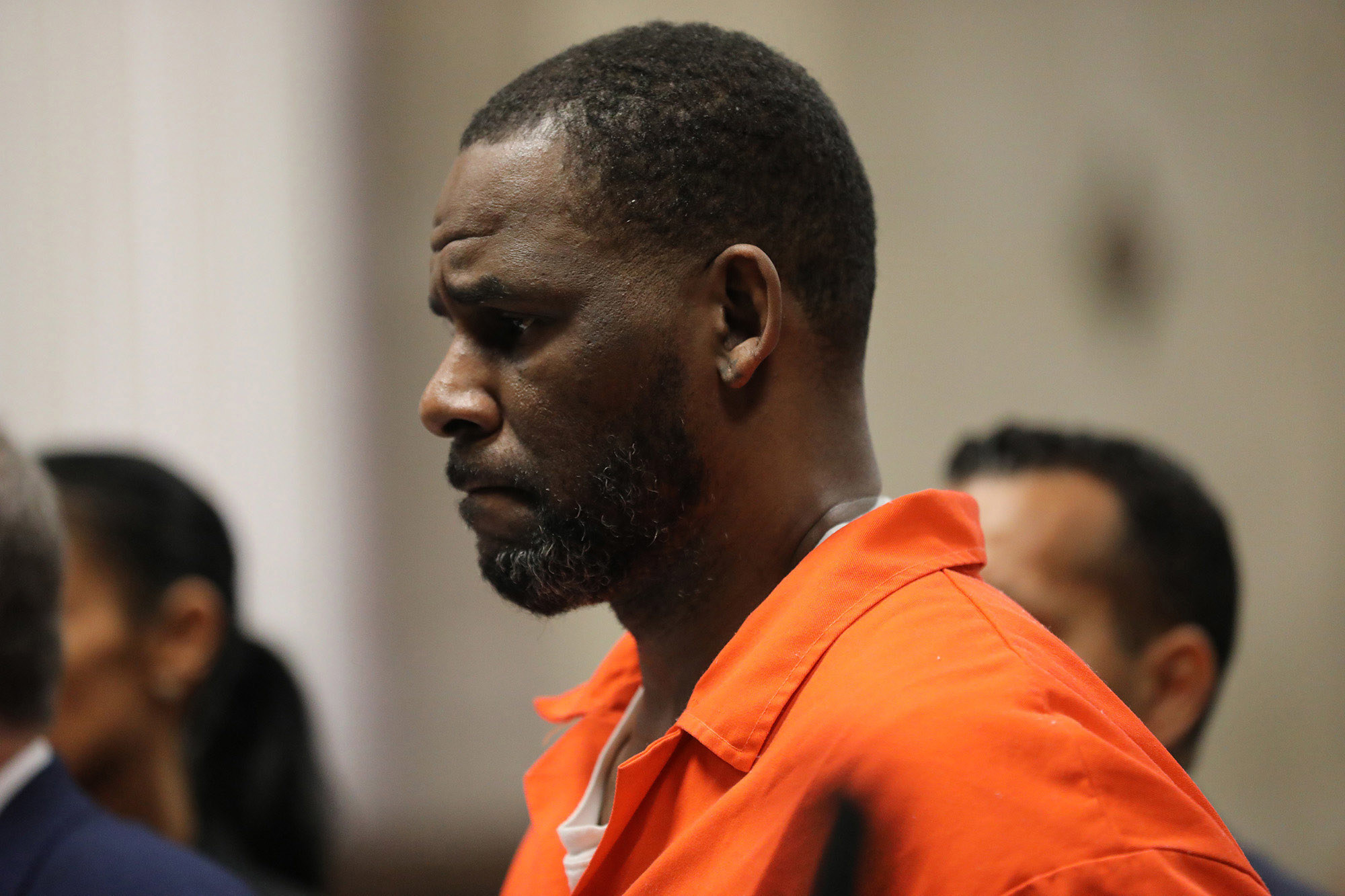 The Pursuit of Porsha: How I Grew Into My Power and Purpose hits bookshelves on Nov. 30.
If you or someone you know has experienced sexual assault, you can call the National Sexual Assault Hotline at 1-800-656-HOPE, which routes the caller to their nearest sexual assault service provider. You can also search for your local center here.