Talent runs in Pink's family — and that was clearly evident during her Billboard Music Awards performance last night!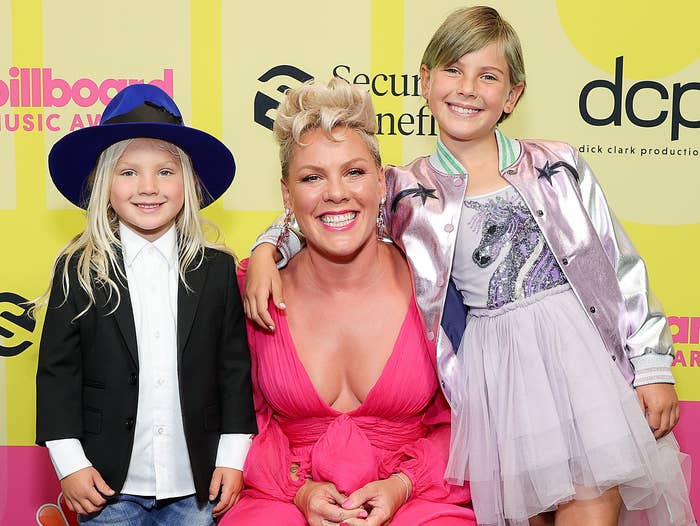 The singer, who was presented with the Icon Award, performed a medley of her music in honor of the occasion and was joined by a very special person for one of the songs.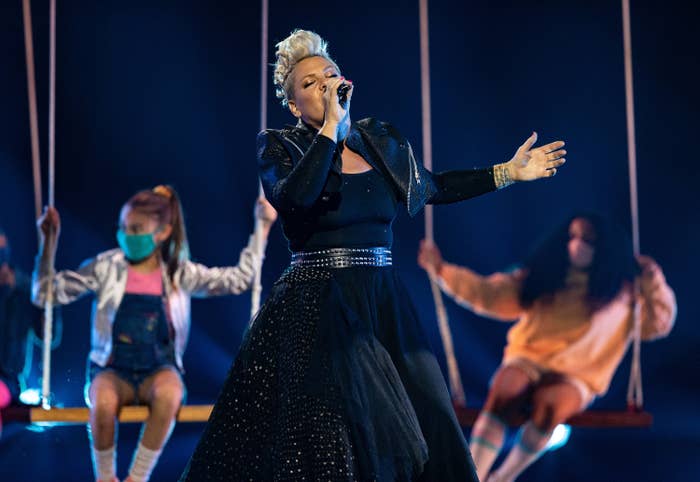 While performing her recent original "Cover Me in Sunshine," Pink was accompanied by her 9-year-old daughter, Willow!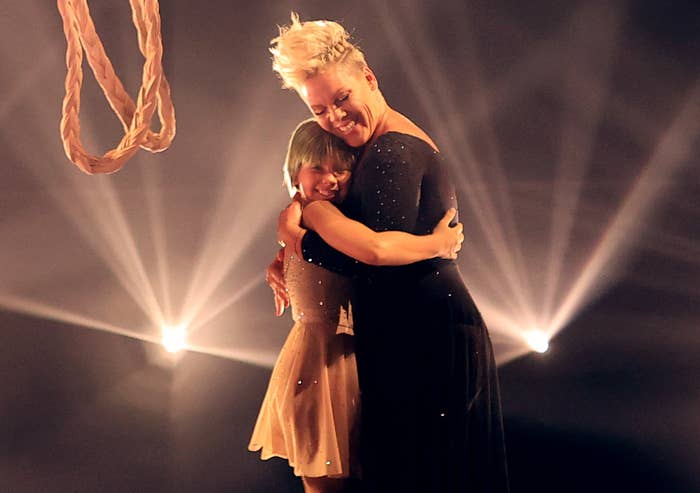 And not only did the duo sing their duet together, but they also performed an INCREDIBLE corde lisse aerial routine!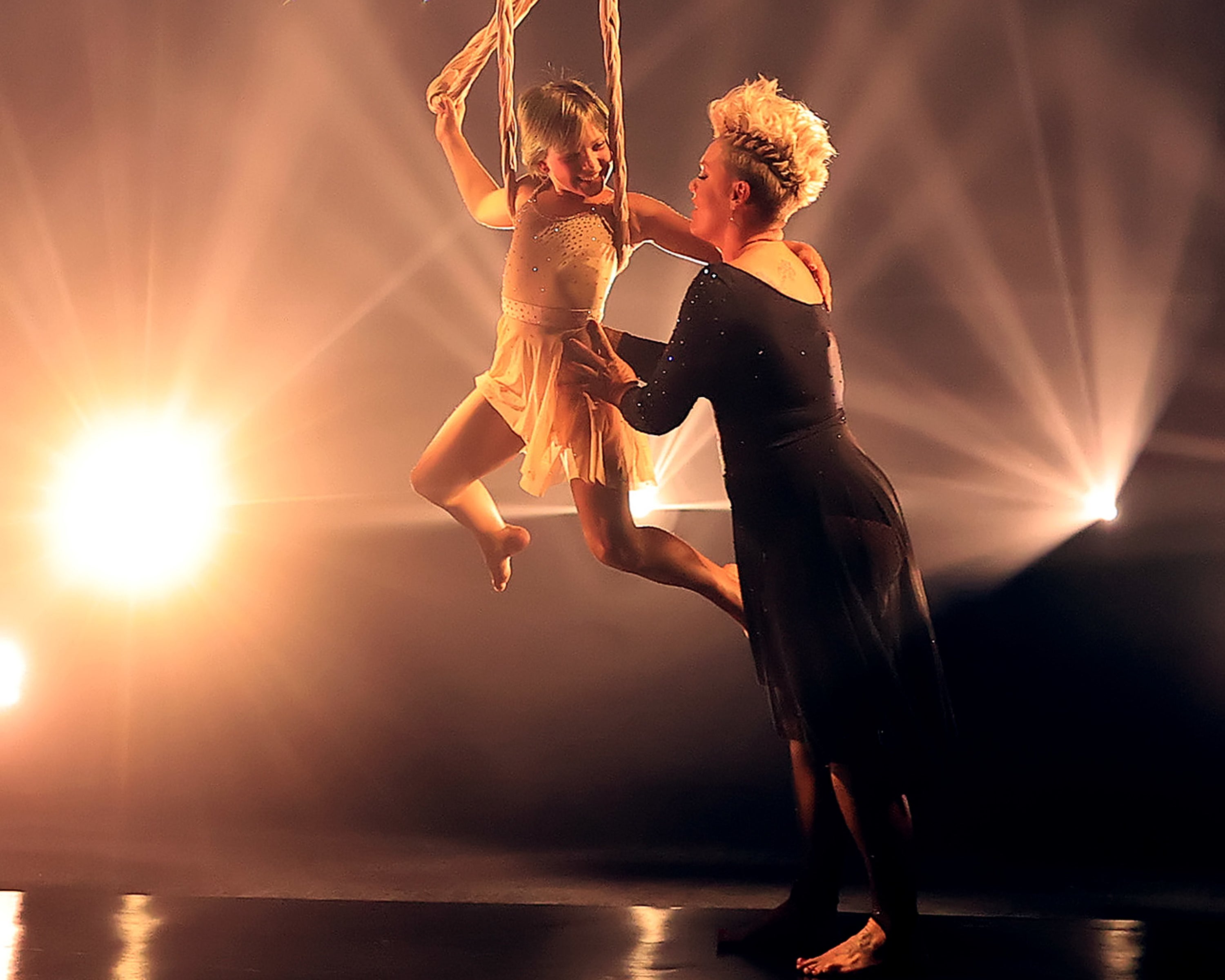 I mean, look at this: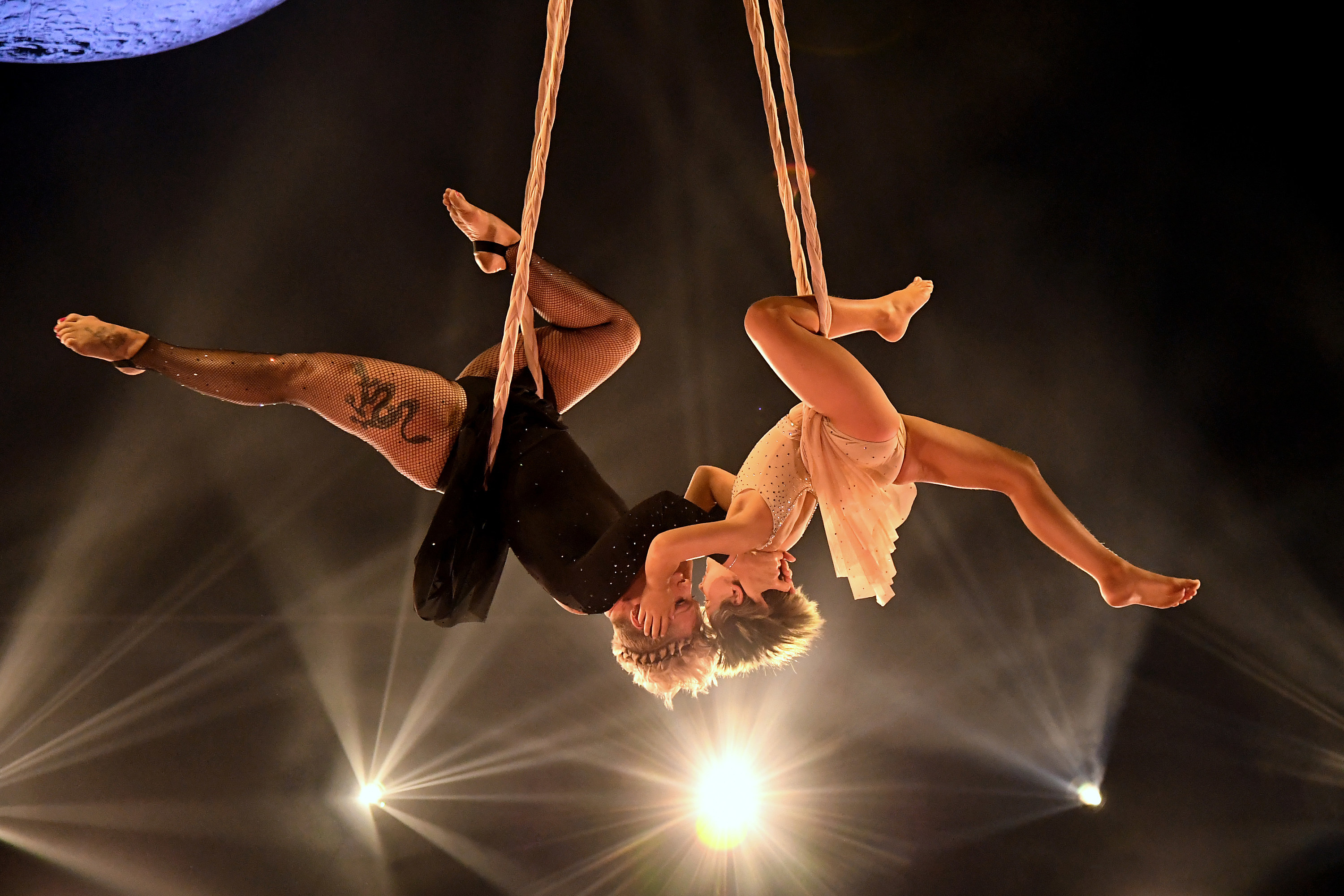 And this: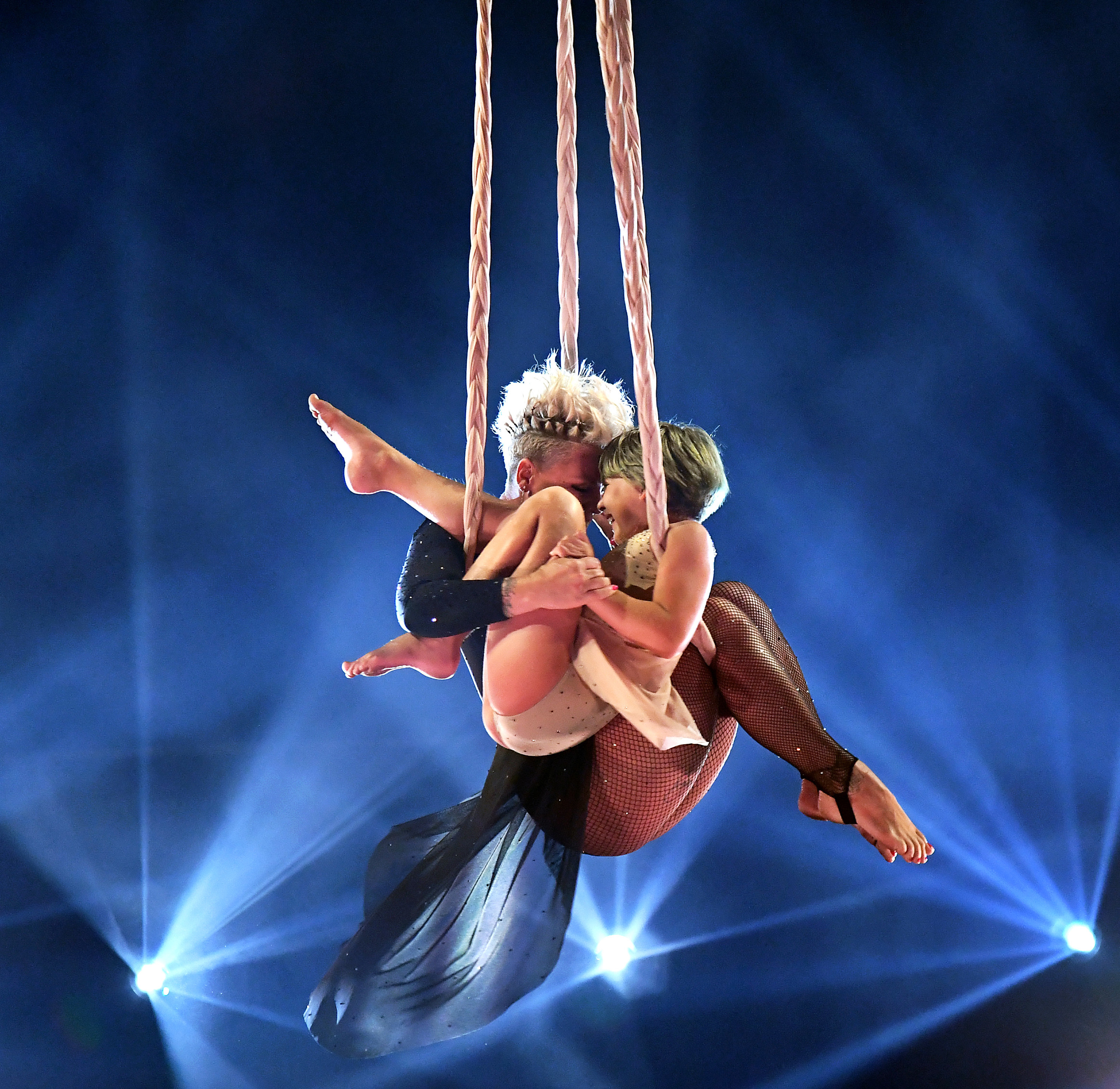 And this too: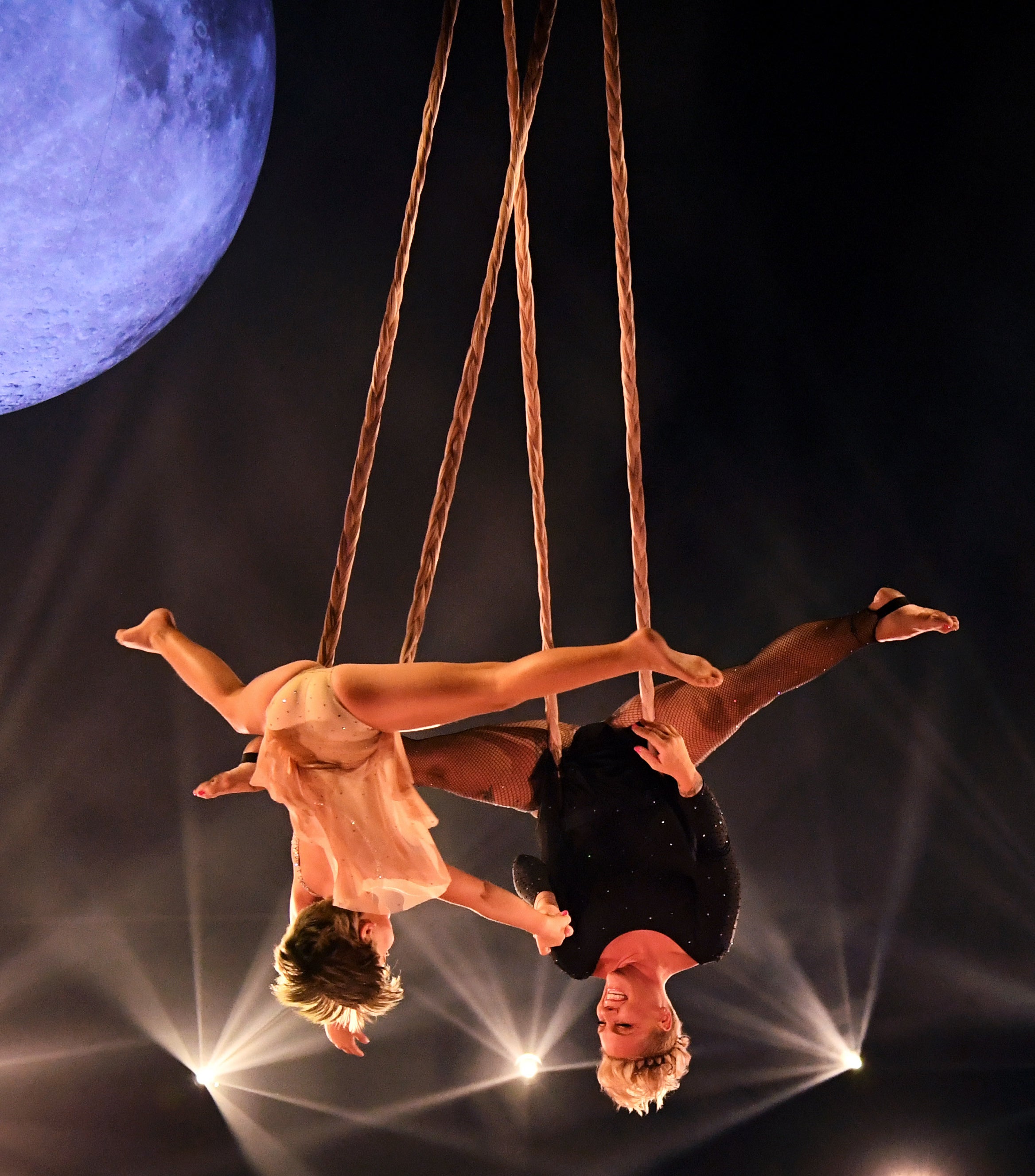 I was honestly completely blown away. This little girl deserves all the high fives.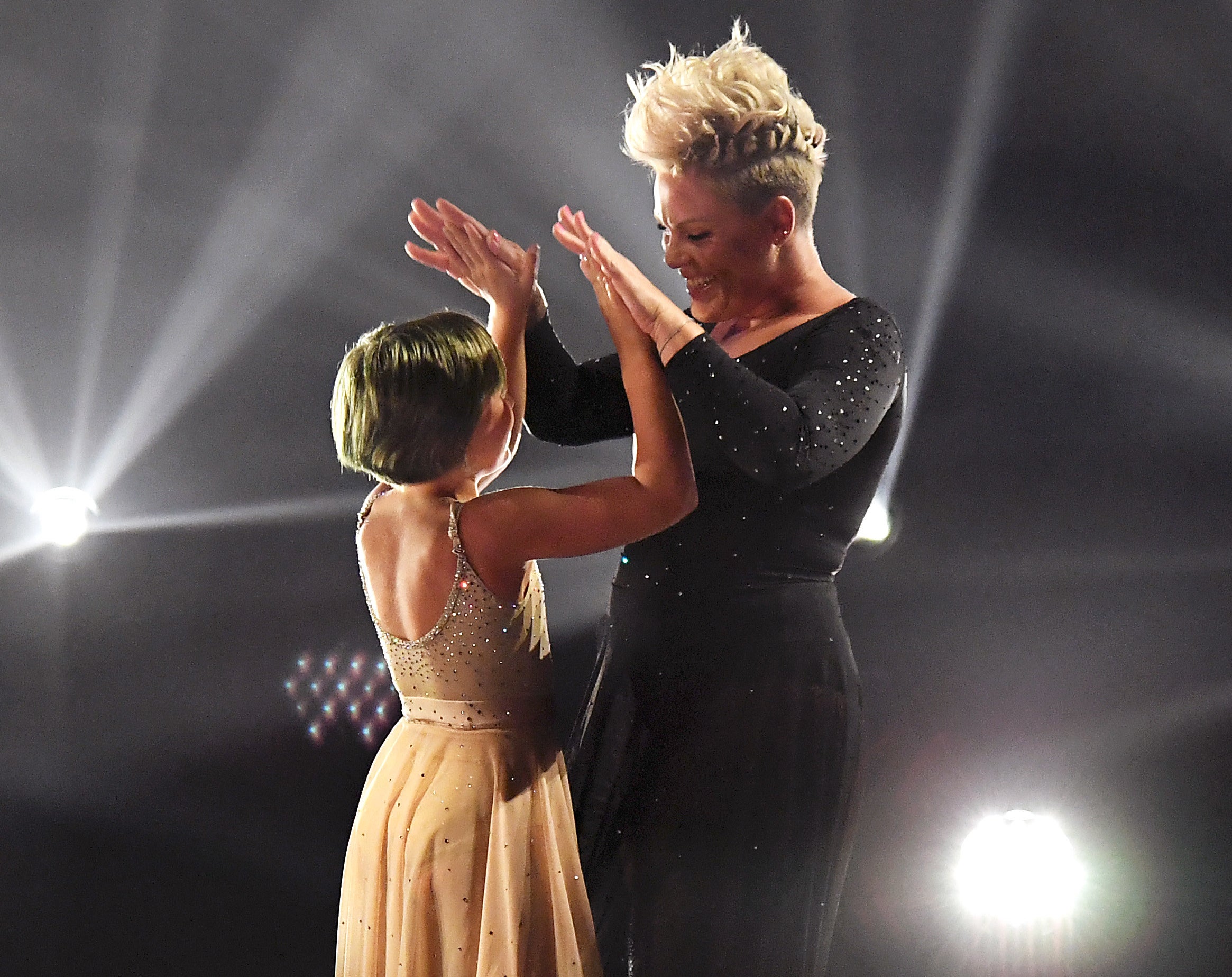 While fans already knew that Willow could sing, this was one of the first times she's shown off her aerial skills.
"Willow nailed it," Pink said later in the evening — and she was not wrong!