Not only is Pink bringing both her kids on tour but she's actually putting her 11-year-old daughter Willow to work!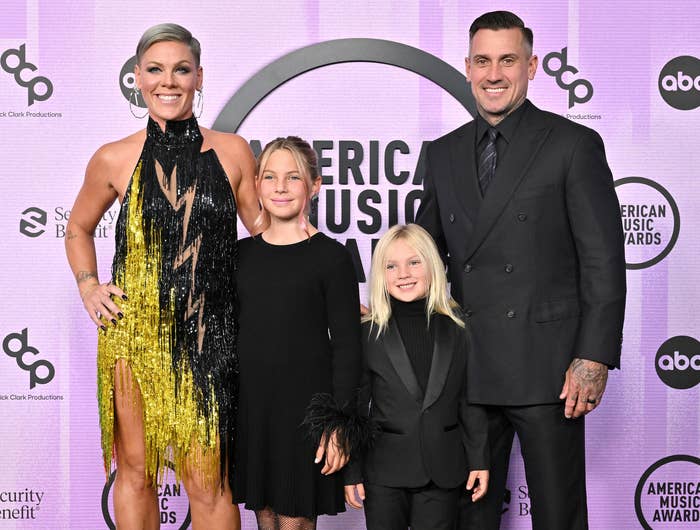 The "Trustfall" singer just revealed that she gave Willow a job on the tour and added her to the payroll.
"Willow has a job on tour," Pink shared on TODAY. "We just had to go over minimum wage and it's different state to state."
And while Willow will no doubt do a great job, Pink admits she still has to work on her negotiating skills.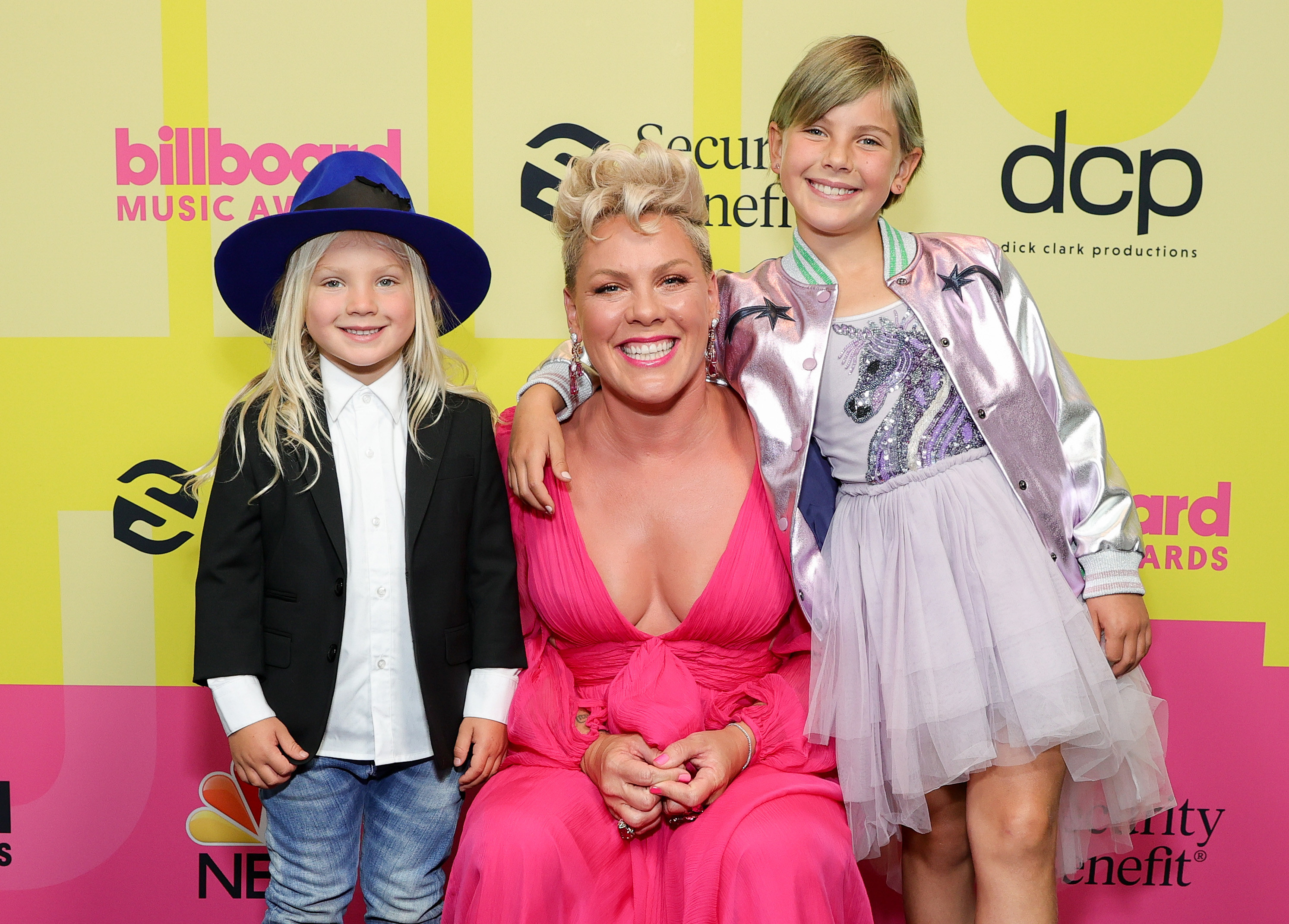 "I said it's about $22.50 a show depending how long I go, if I run over. She goes, 'I'll take $20. it's easier to do the math,'" Pink said.
She continued, "I'm like 'That's not how you negotiate for yourself!' I'm like, 'You'll take $25 so it's easier math.'"
Pink didn't reveal what Willow would be doing as part of her job but she has been known to join her mom on stage on occasion.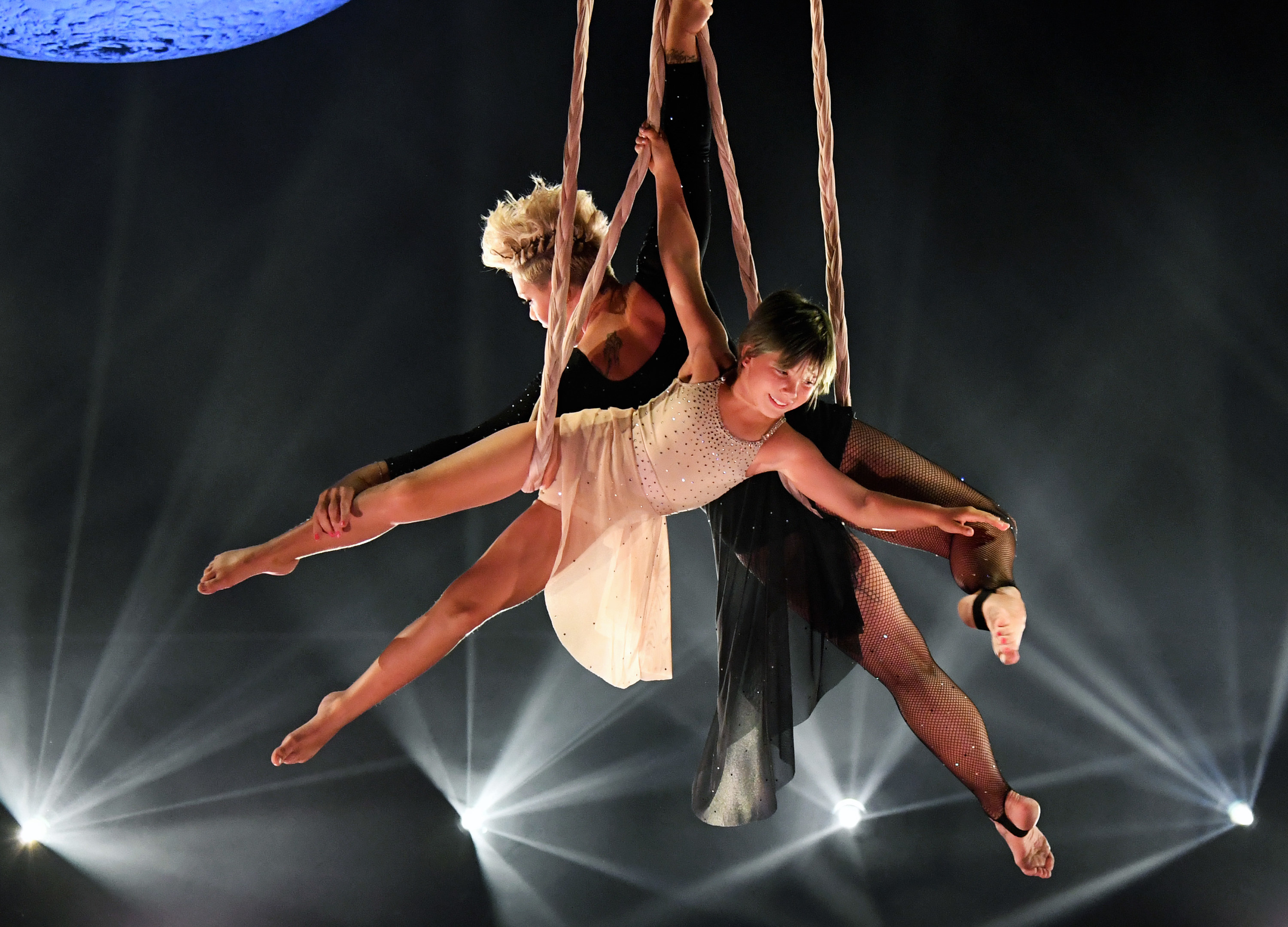 Whatever Willow's doing, it's bound to be the best first job ever!