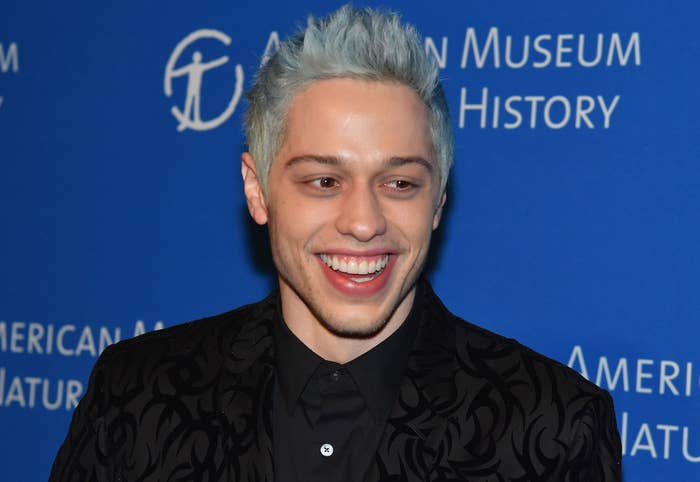 According to friends of the Saturday Night Live star, Pete totally "fell hard" for the show's leading lady while watching the series over the holidays.
"Pete just loved Bridgerton and just got totally tripped out by Phoebe. She was totally his type: fresh-faced, youthful, innocent-looking beauty," a source told the Mirror.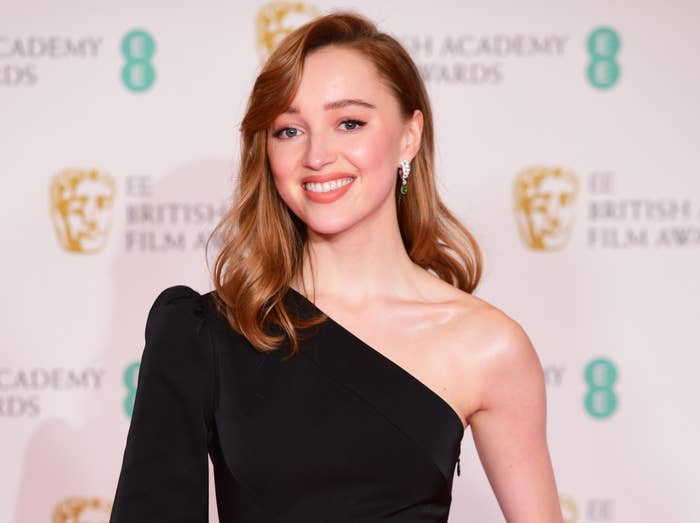 And, of course, Pete's friends say that he found the show's more risqué scenes "hot as hell."
"We all joked with him about the naughty scenes, and of course he confessed he found them hot," the source revealed.
After bingeing the show, Pete reportedly "felt it was his destiny to meet her."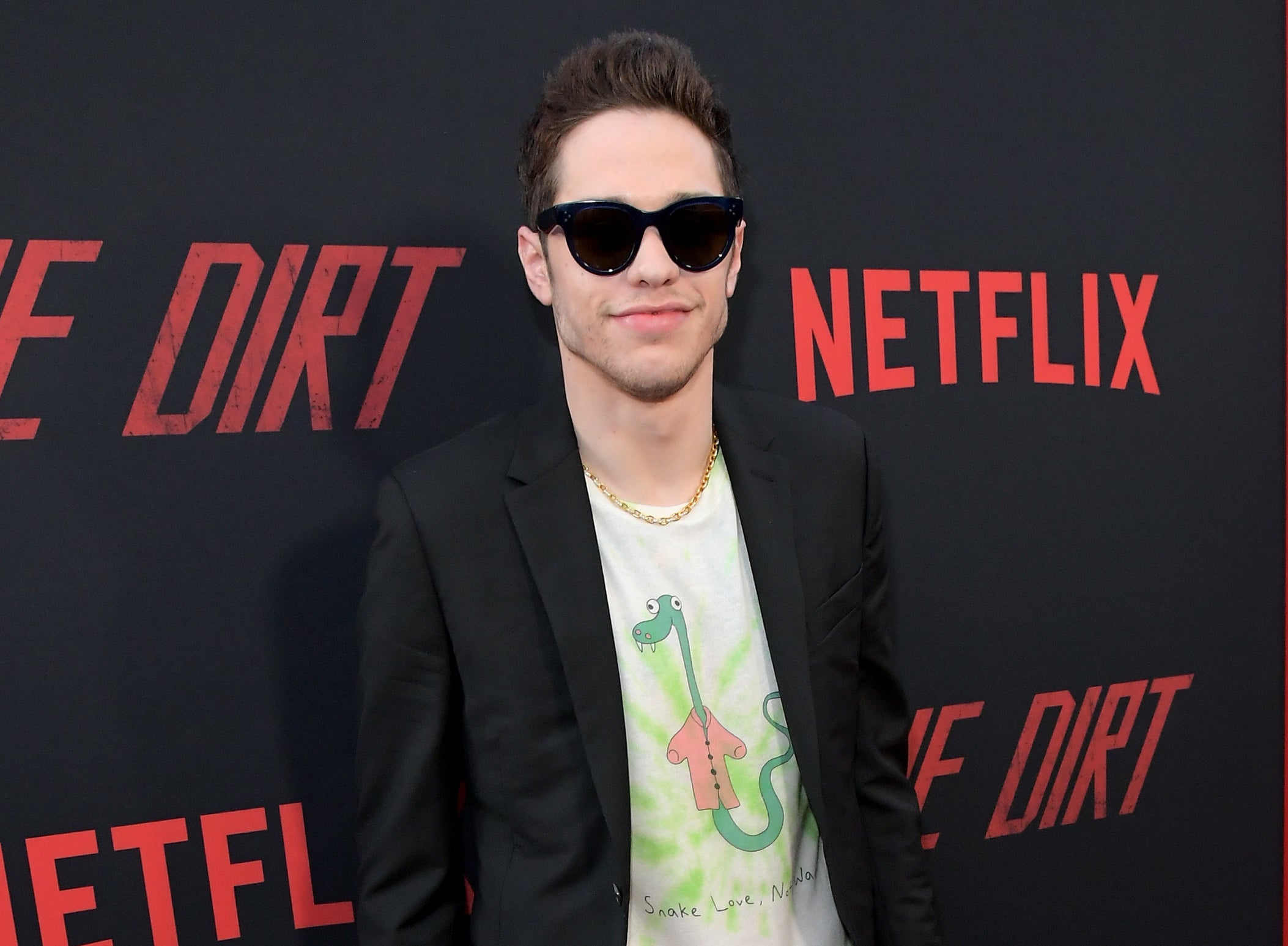 Consider destiny fulfilled, because just a few months later, Pete was spotted with Phoebe for the first time.