Pete, who's reportedly been flying back and forth to the UK to see Phoebe, recently dished on what he thinks is the key to a successful relationship.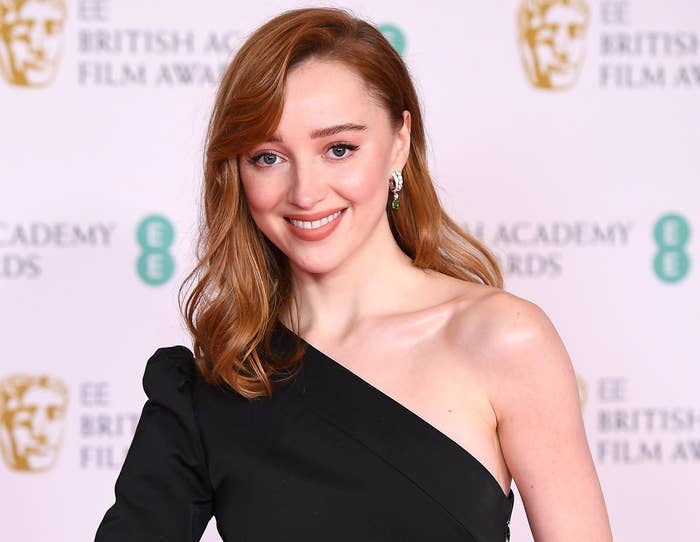 Pete added that he's "very, very honest" and believes it's important to lay everything out on the table when he's interested in someone.
"I think what a lot of people do is they try to put on — not even their best self — but almost a version of themself that they would like to be. And eventually, that will unravel, you know?" Pete said.
He continued, "So, I just, off the top, I'm like, 'Hey, I'm nuts. Here's all my issues. Here's what I do. Here's the therapists. This is what happens.' And that can either be a lot for someone…or they could be like, 'Cool, that was really refreshingly honest.'"
And when it comes to a successful relationship, Pete says that communication is "really key" and you shouldn't have to wait to text someone.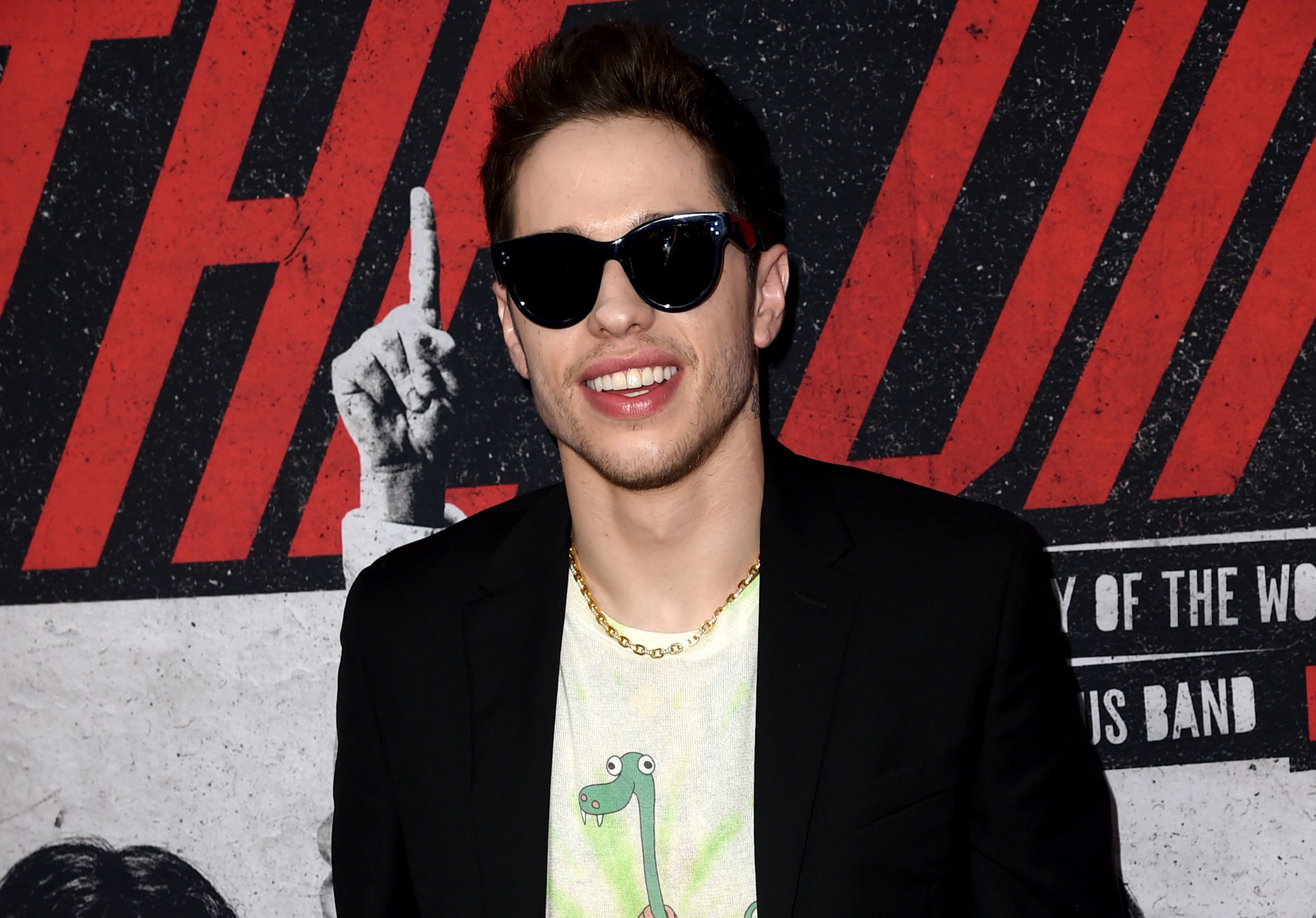 As for long distance, Pete says it's okay to have some space in a relationship amid a busy schedule.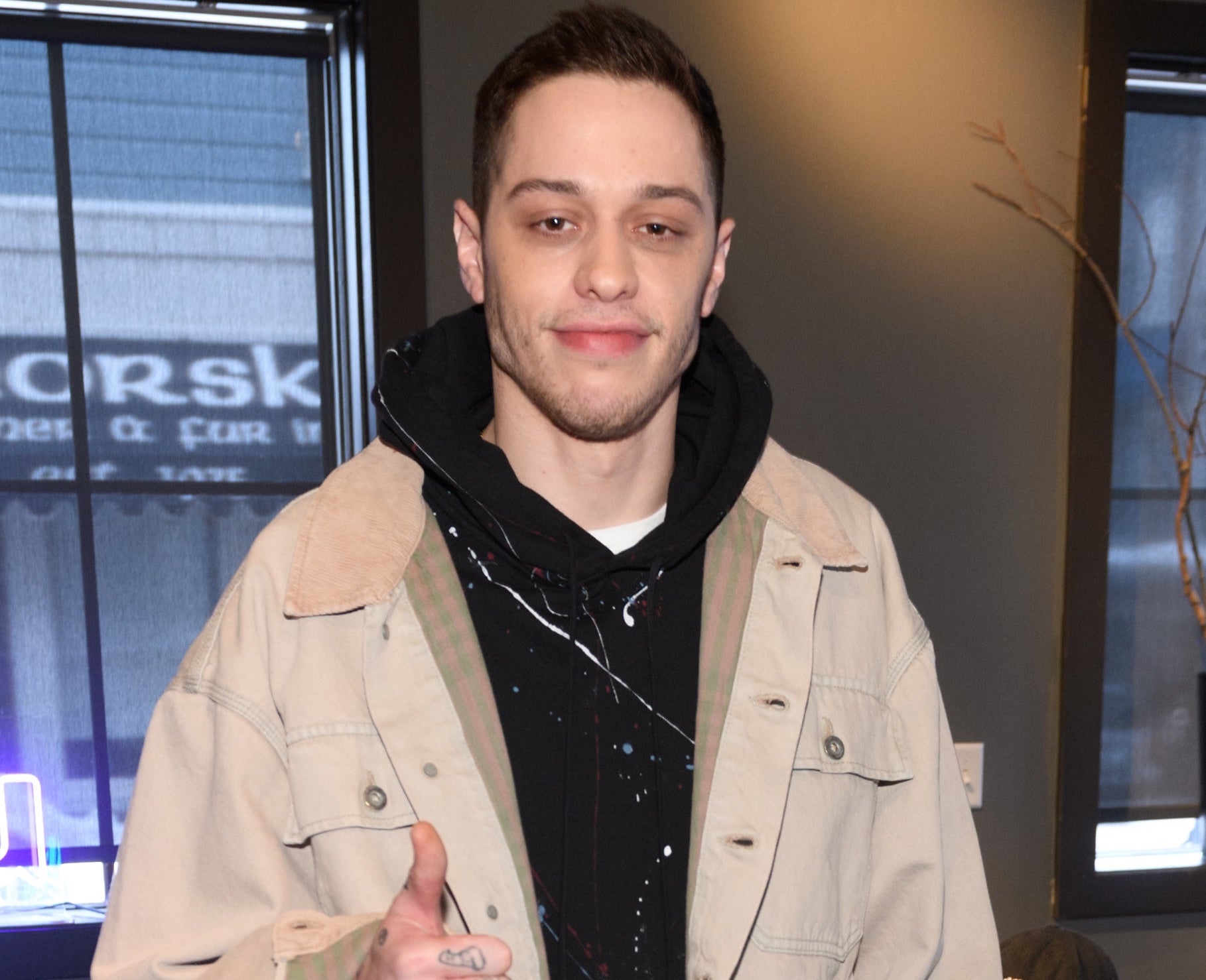 "If you trust and love the person, they're doing their thing, whatever, I think as long as you guys keep in touch or can understand each other, I think you'll be fine. That would be my advice," Pete dished.
While Pete hasn't spoken out directly about his relationship with Phoebe, I can only assume that these are the things that make it work for them!