Pete Davidson Doesn't Get Why People Are Upset About Elon Musk Hosting "SNL," And Maybe Someone Should Educate Him
"I don't know why people are freaking out."
Pete Davidson is totally cool with Elon Musk hosting Saturday Night Live this weekend.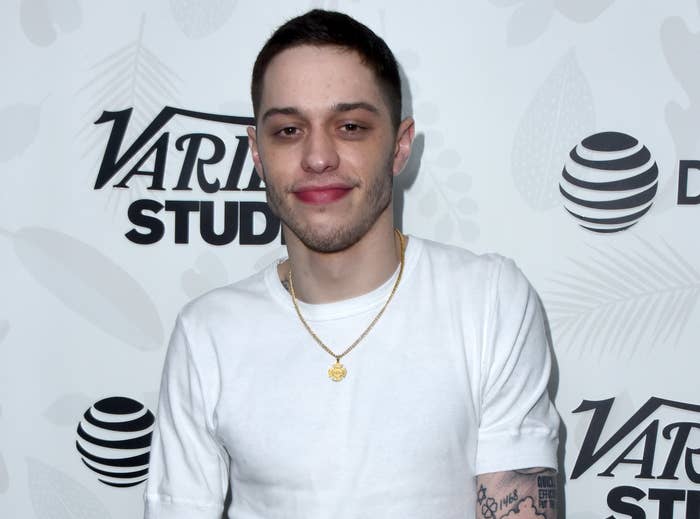 The SNL cast member recently dished about the controversial upcoming host, and honestly, he doesn't really get why people are upset.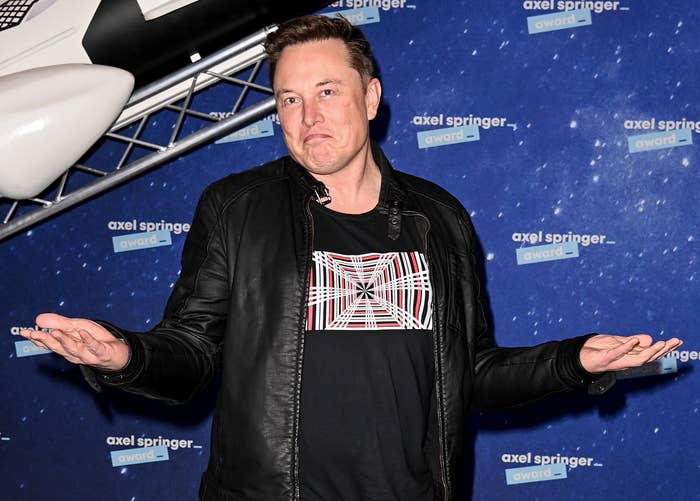 "That guy's a genius. I don't know why people are freaking out. They're like, 'I can't believe that Elon Musk is hosting.' And I'm like, 'The guy that makes the Earth better, kind of, makes cool things, and sends people to Mars?'" Pete said during an appearance on Late Night With Seth Meyers.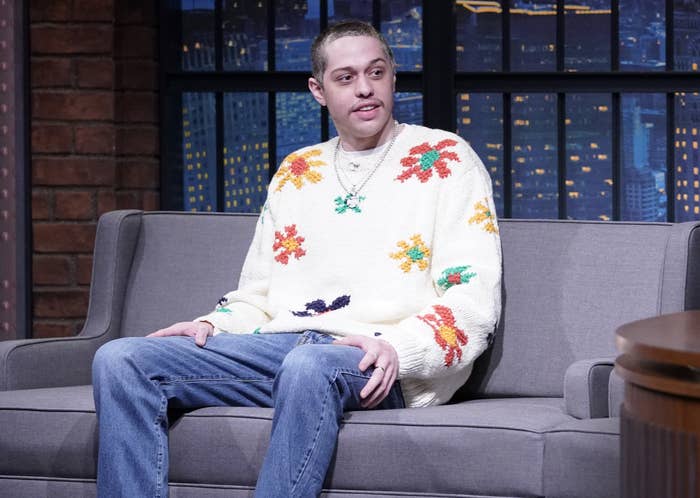 While Pete hadn't met Elon in person at the time of the interview, he explained that he was going to dinner with him that night — and had one major request for him.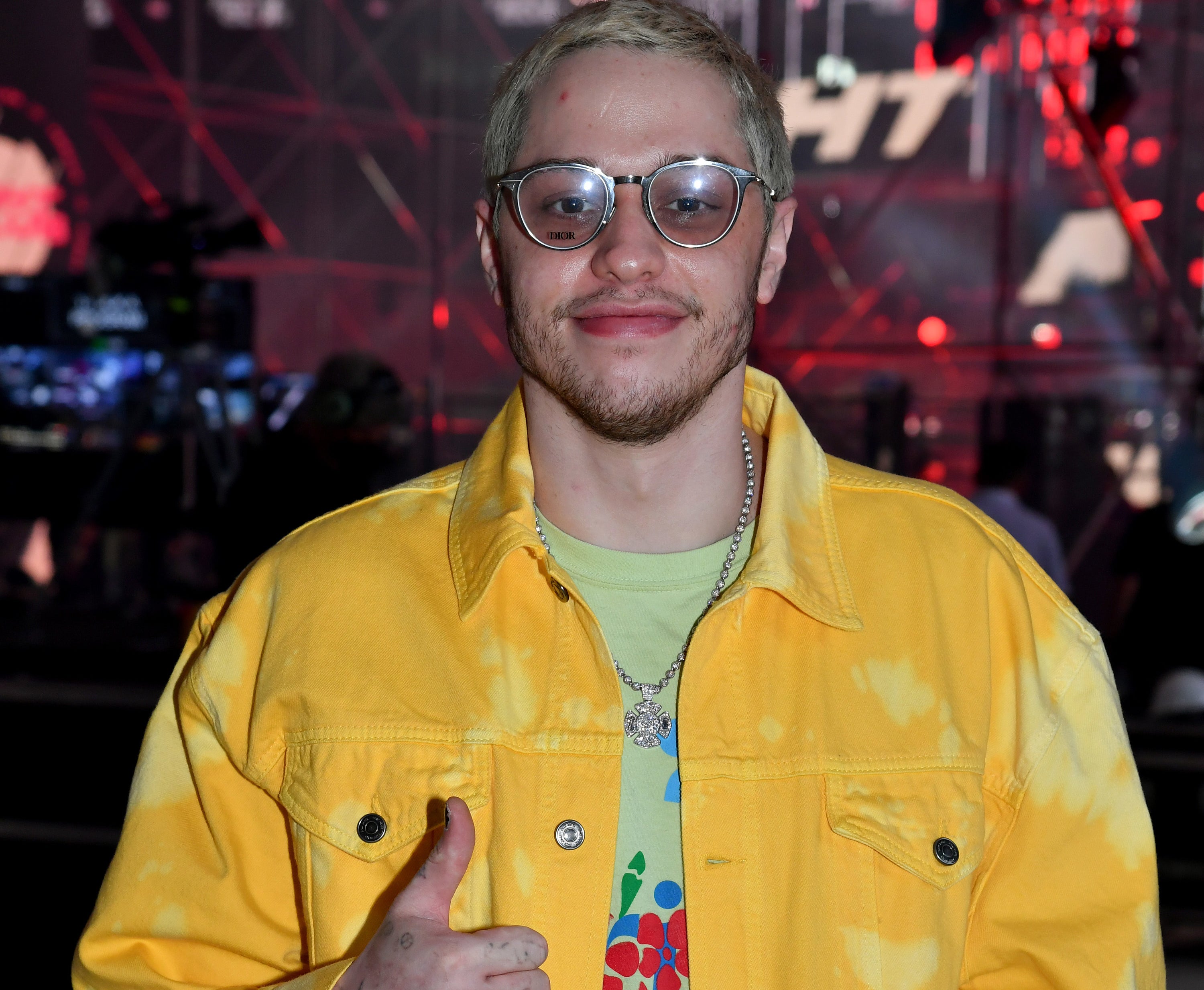 "I'm really excited. I'm going to ask him for a Tesla or some shit," Pete joked, adding that he was planning on telling Elon it was a gift for his mom.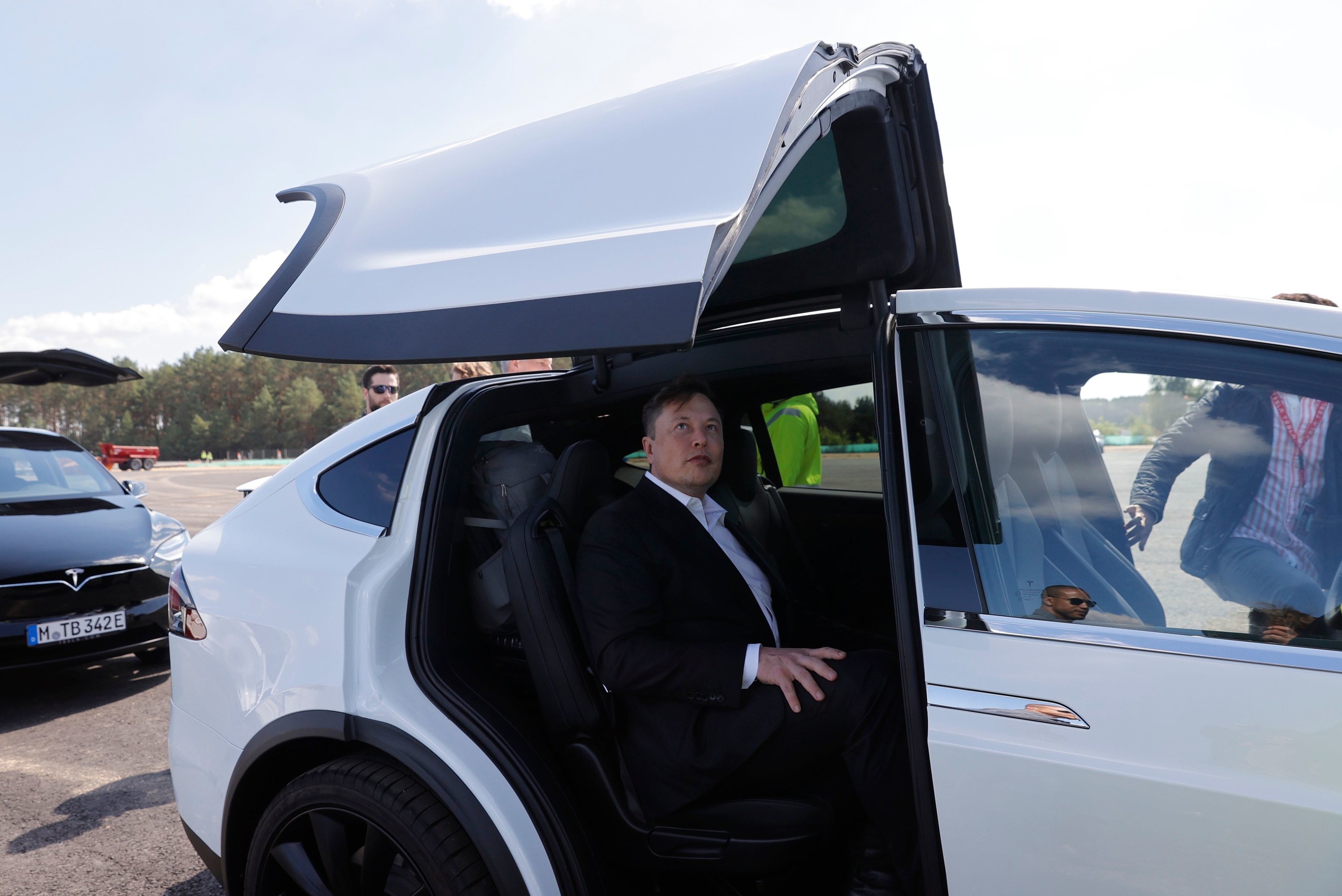 Pete added that he would "100%" go to space if Elon asked, and is even open to the idea of going to Mars.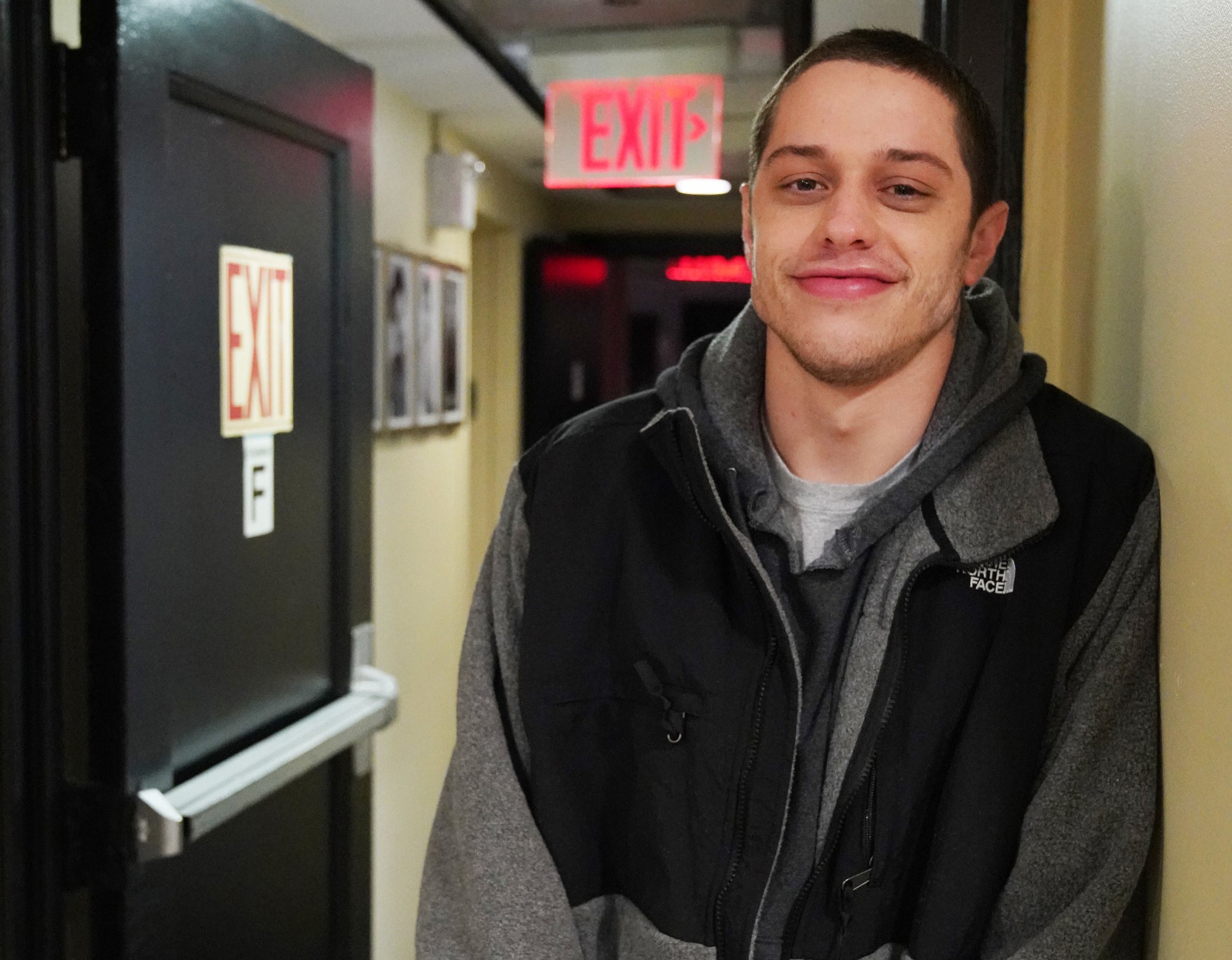 Meanwhile, some other SNL cast members aren't as thrilled about Elon taking the stage.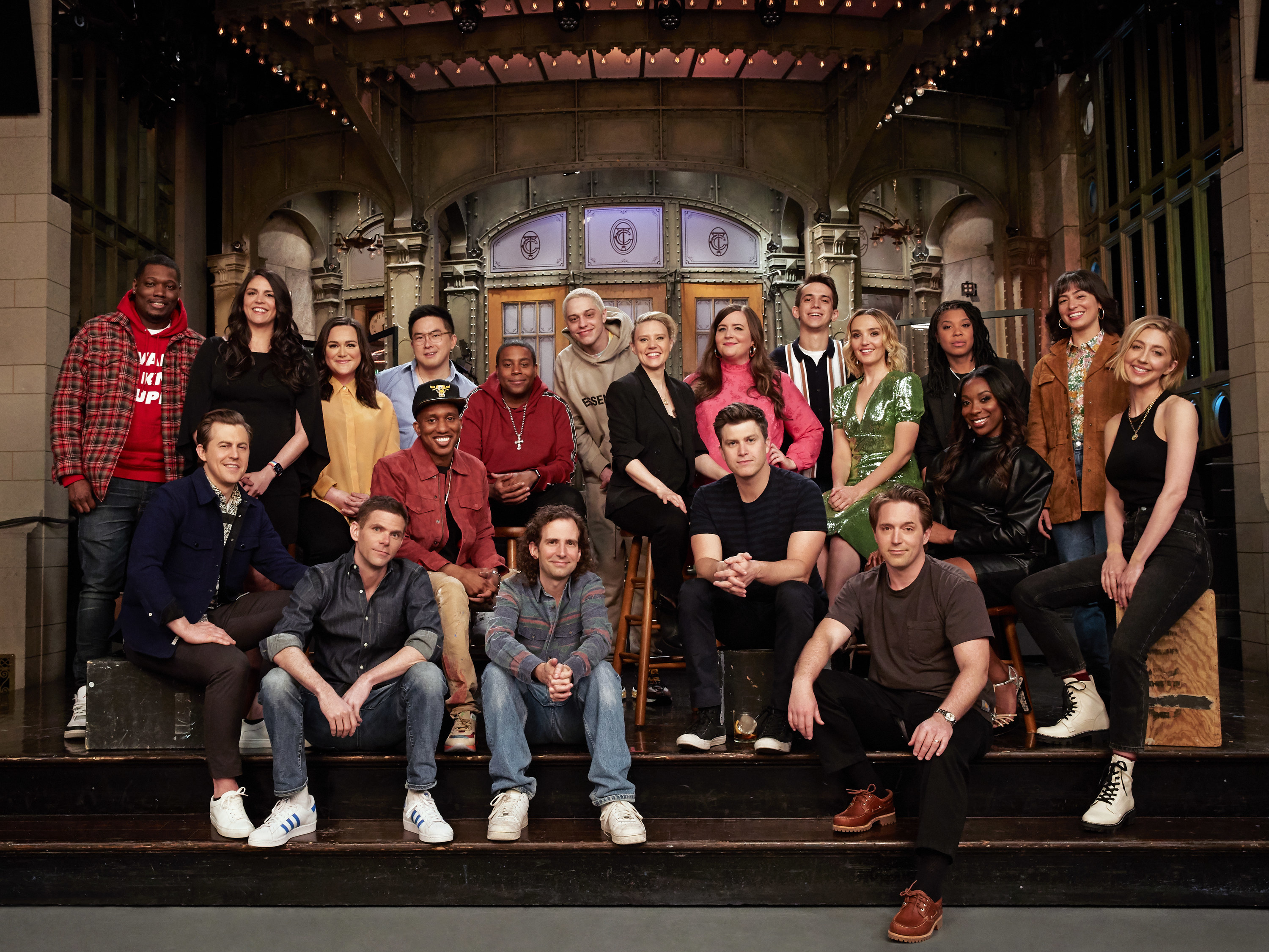 Following Elon's hosting announcement, Aidy Bryant seemingly shared her thoughts by tweeting a Bernie Sanders quote stating, "The 50 wealthiest people in America today own more wealth than the bottom half of our people."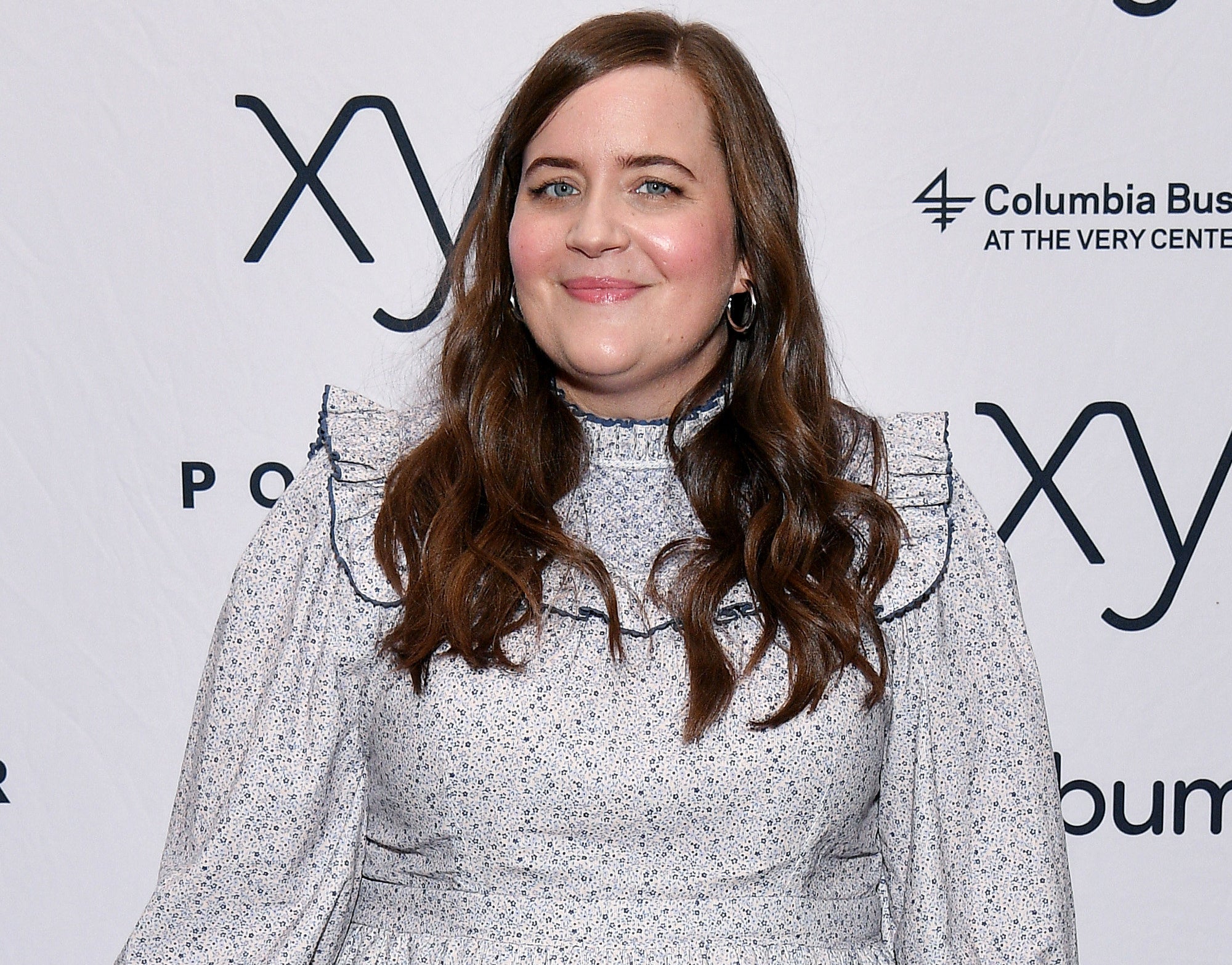 And after Elon tweeted, "Let's find out just how live Saturday Night Live really is 😈," cast member Bowen Yang reportedly responded by asking, "What the fuck does this even mean?"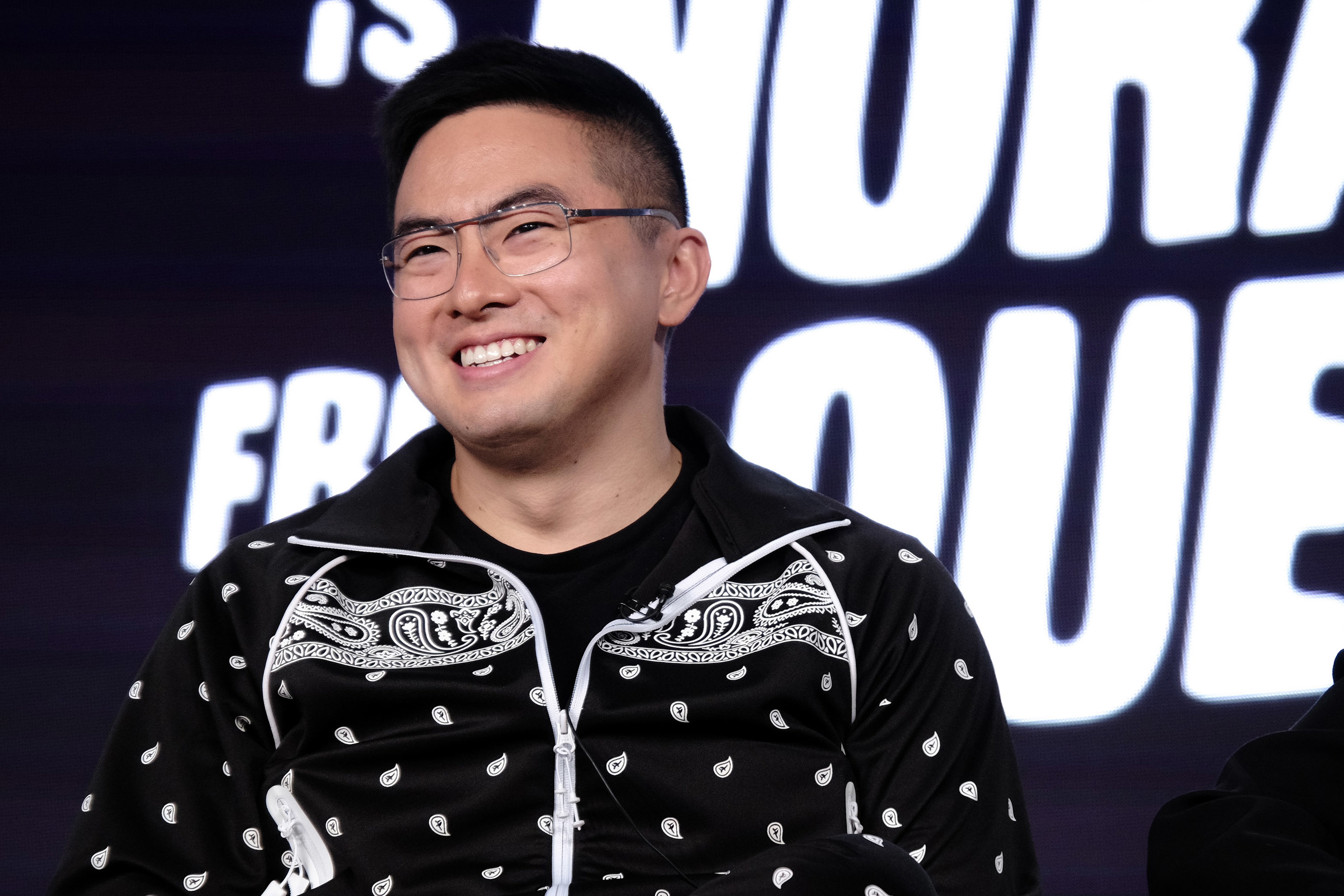 But regardless of the mixed opinions, Elon told Page Six that the controversy was "much ado about nothing" and the cast have been friendly to him during rehearsals so far.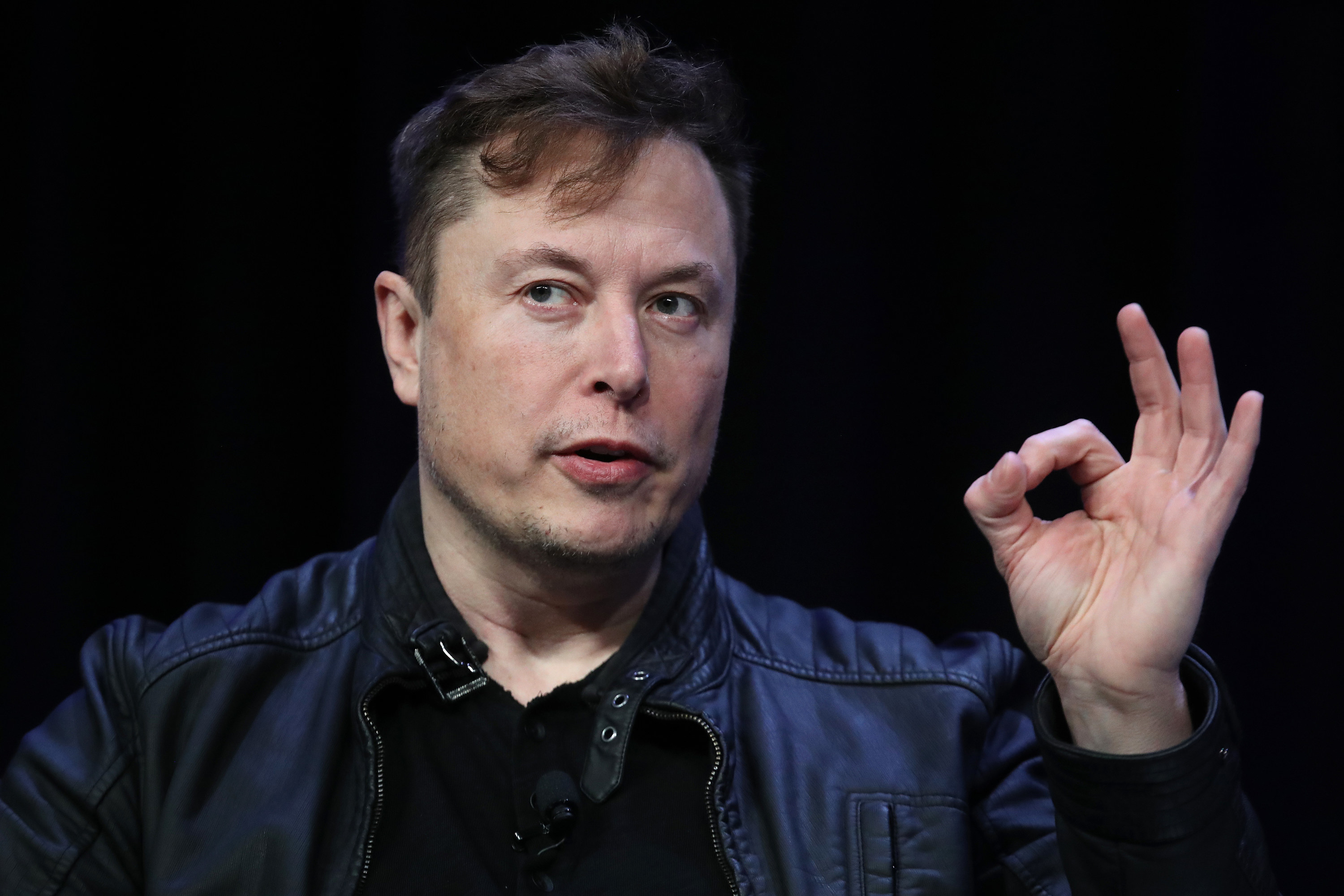 Only time will tell how things go down during SNL and if any cast members ultimately choose to sit out Elon's sketches.