Orlando Bloom's Latest Instagram Photo Left People With A Lot Of Questions, Including Katy Perry
"Baby, can you please take the dogs out?"
Orlando Bloom's latest Instagram post seems to have left people with a lot of questions.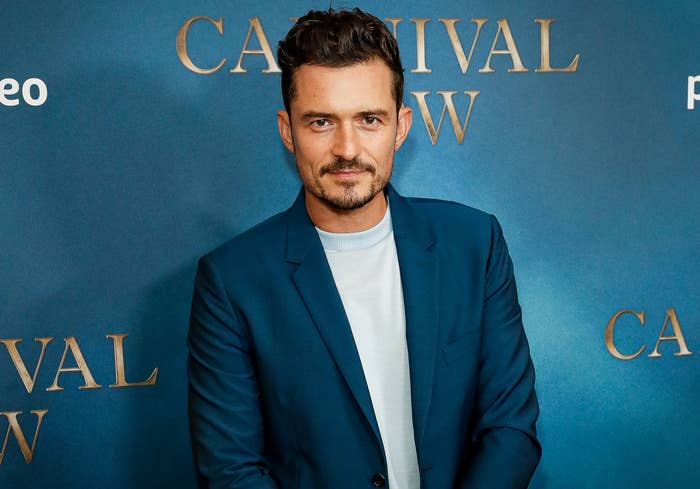 Earlier this week, the actor shared a photo of himself wearing a poncho while seemingly on a hike.
And there wasn't just one serious-looking poncho photo — there was a whole series.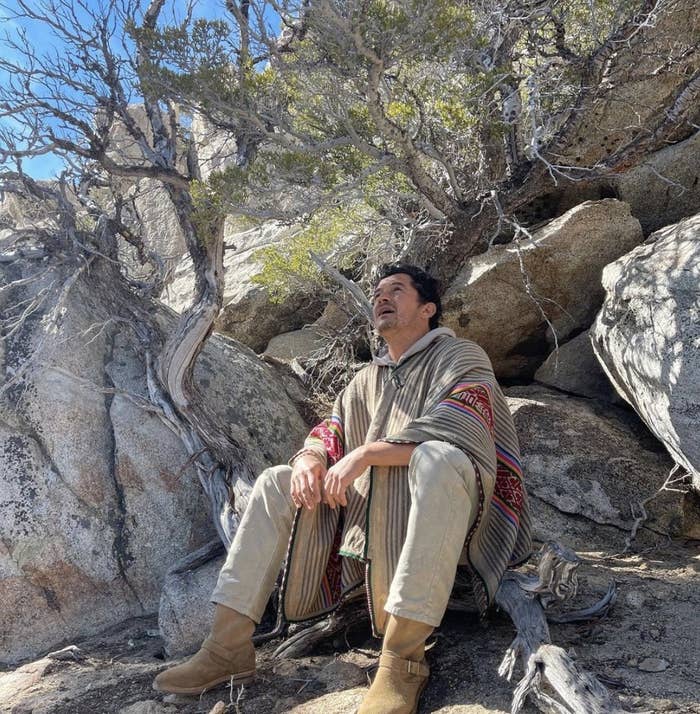 But soon after posting, Orlando's celeb friends chimed in the comment section to poke a little fun at his look.
But the funniest response of all came from Orlando's fiancé Katy Perry, who had a different type of question for him, completely unrelated to his poncho.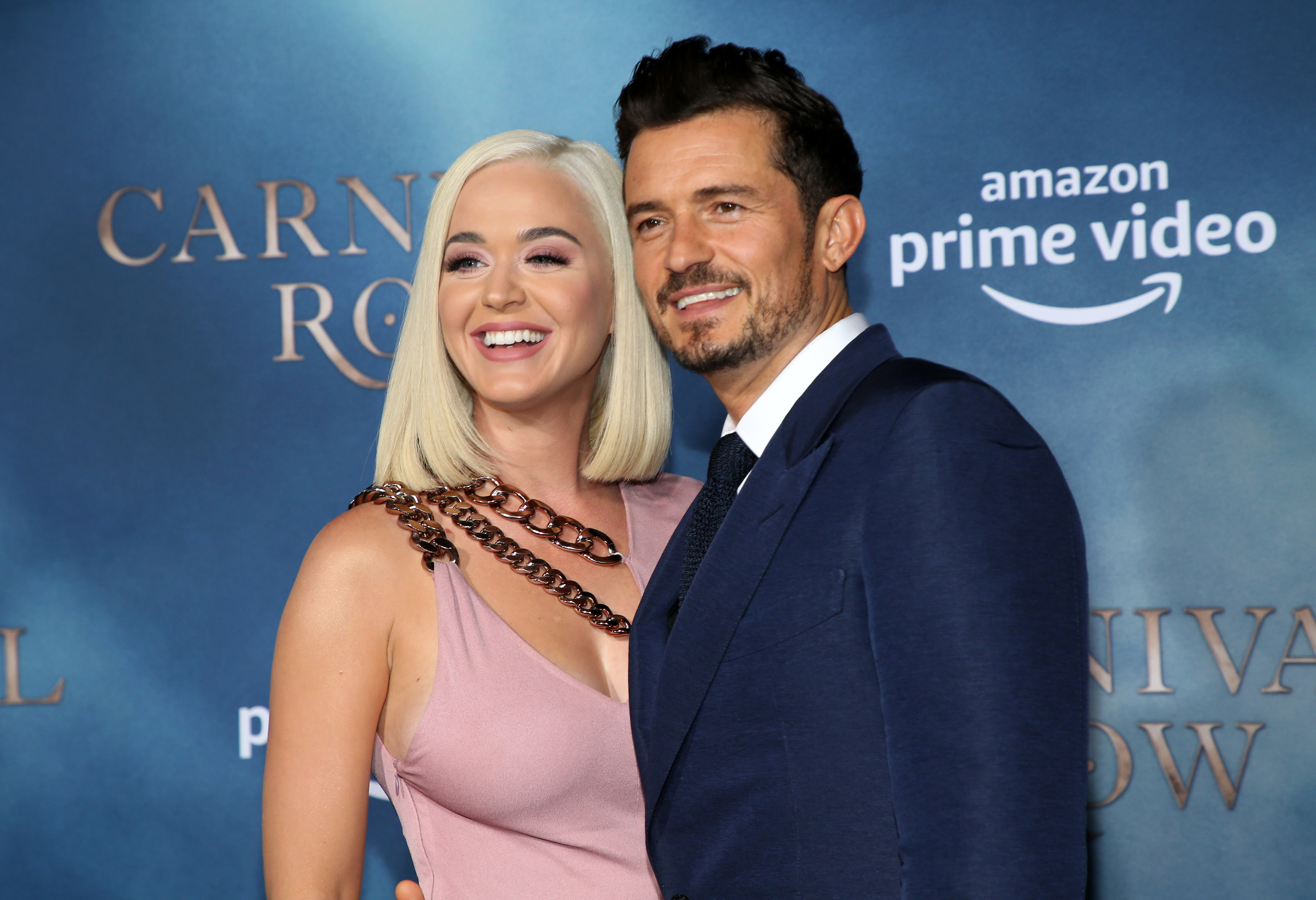 "Baby, can you please take the dogs out to pee? I'm stuck on a call," Katy asked in the comment section.

Katy's hilariously random comment leads me to believe that the couple have some sort of running joke going on, especially based on what Orlando wrote on Katy's photo last month.
In case you missed it, Orlando left a note that was seemingly about the couple's grocery list:

Now I'm wondering just how many times they've left these kinds of comments! And do the things they talk about in the comment section actually get done?
While we may never know, I have my fingers crossed that someone took those pups on a walk!