Eating In The Olympic Dining Hall Looks Very Different For Athletes This Year
*Spoiler alert* — it involves a lot of hand sanitizer.
Things are looking a little different at the Olympics this year — especially when it comes time to sit down for a meal.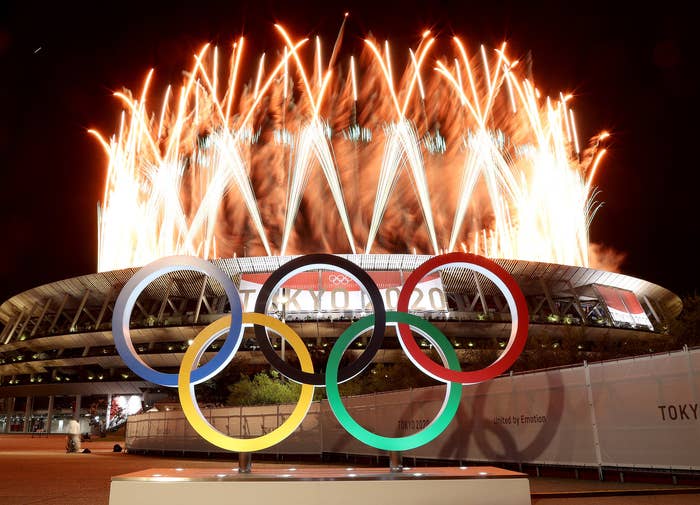 The Olympic dining hall has a very different atmosphere than usual, and it's all to prevent the spread of COVID-19.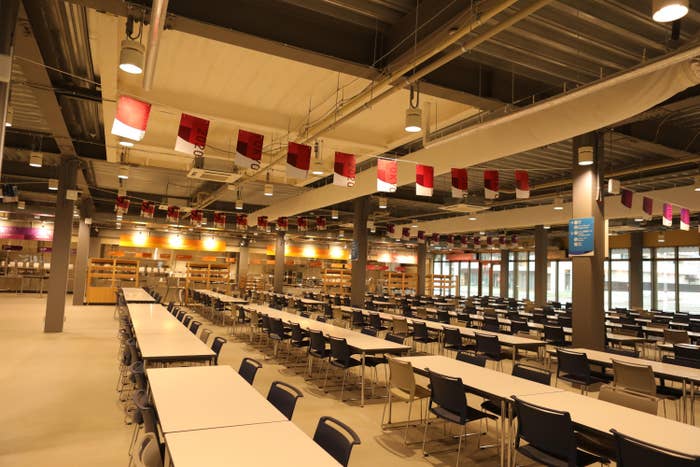 The International Olympic Committee and the host city of Tokyo have implemented intense safety protocols to help keep the best athletes in the world healthy when they stop by for a bite to eat.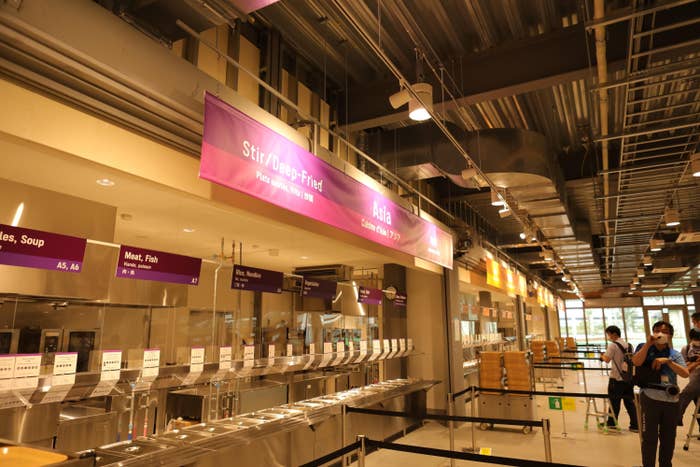 Some of these elite athletes are even giving us an inside look at the experience, which *spoiler alert* involves a lot of hand sanitizer.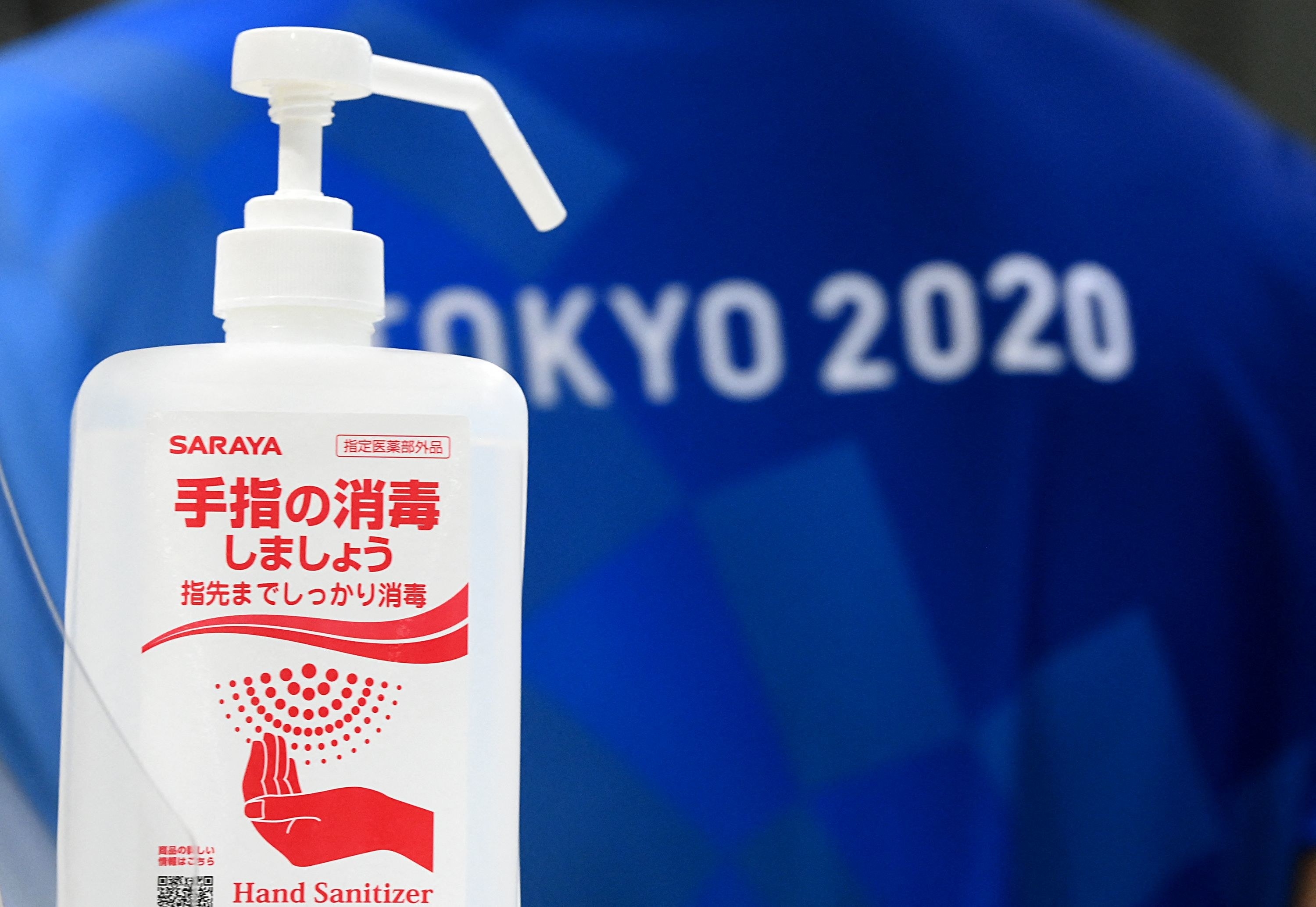 Next, athletes put on a pair of disposable gloves before touching anything inside the dining hall: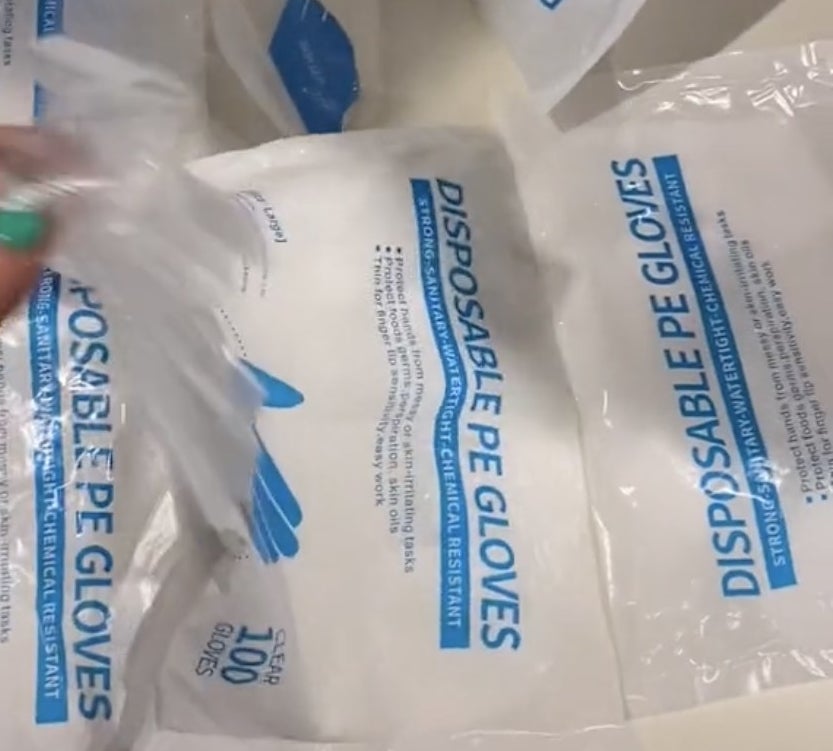 Then, they can grab a sanitized tray and pick out what they'd like to eat: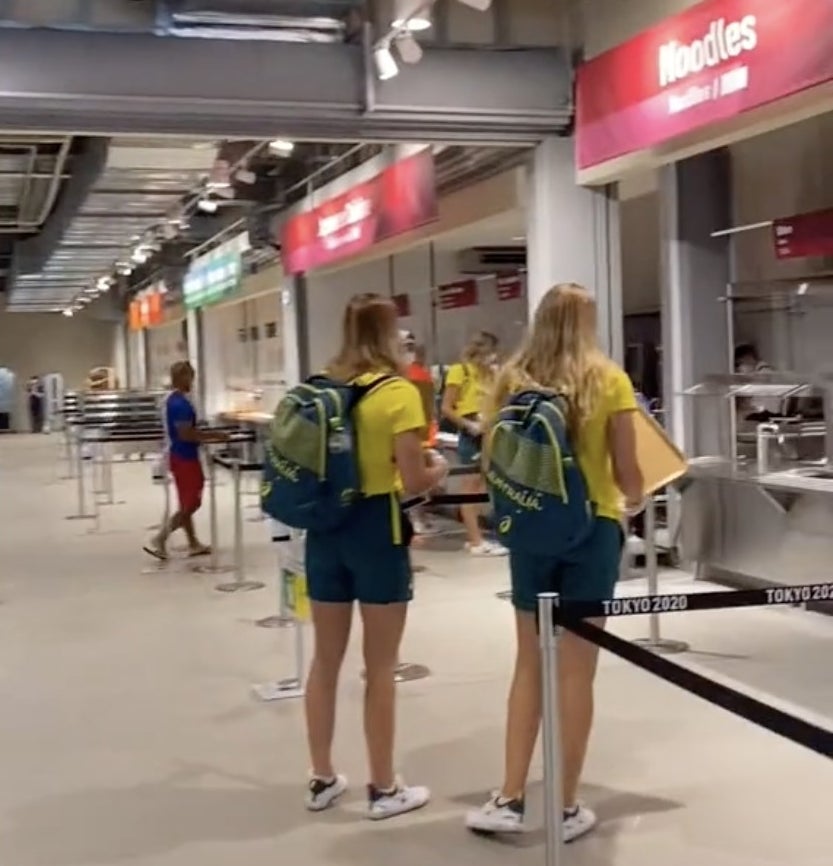 Athletes are then seated at tables separated by clear plexiglass dividers and given sanitizing wipes to further clean their dining area: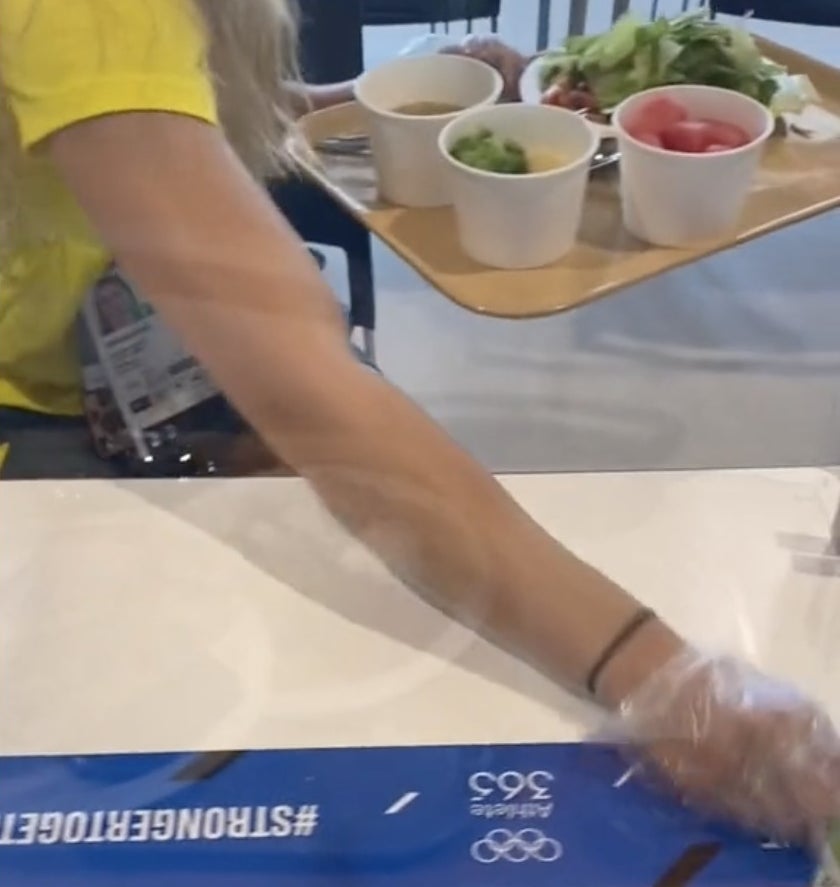 Finally, they are permitted to remove their masks and dig in: