Shia was originally cast to star in the film but by the end of 2020, he had been dropped from the lineup and replaced by Harry Styles.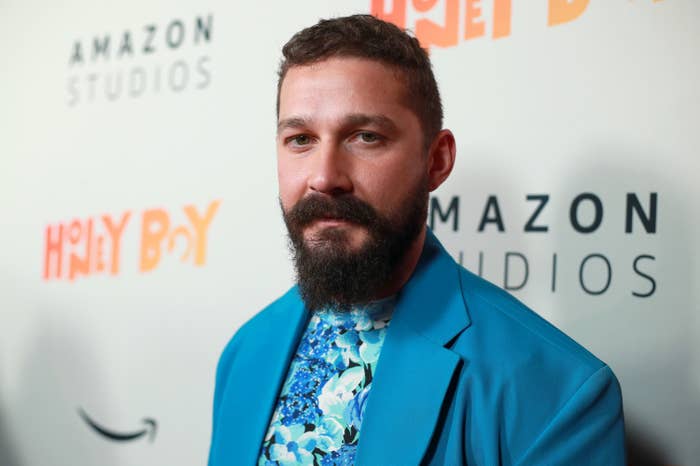 At the time, the reason for Shia's departure was cited as "scheduling conflicts" but months later, rumors began to surface that Shia had actually been fired for clashing with the cast and crew.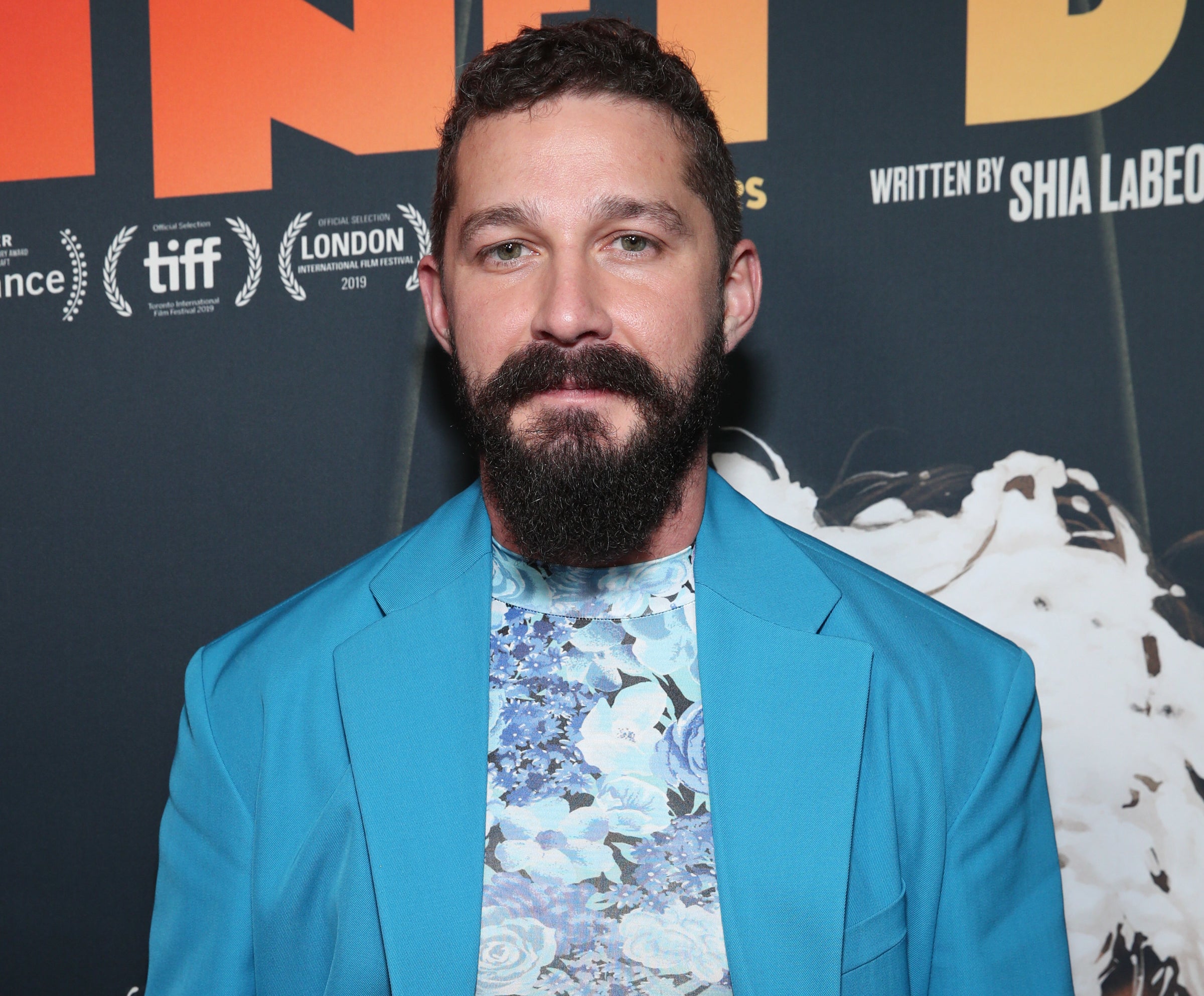 Now, Olivia is revealing what actually went down — and it sounds like the rumors were at least partially true.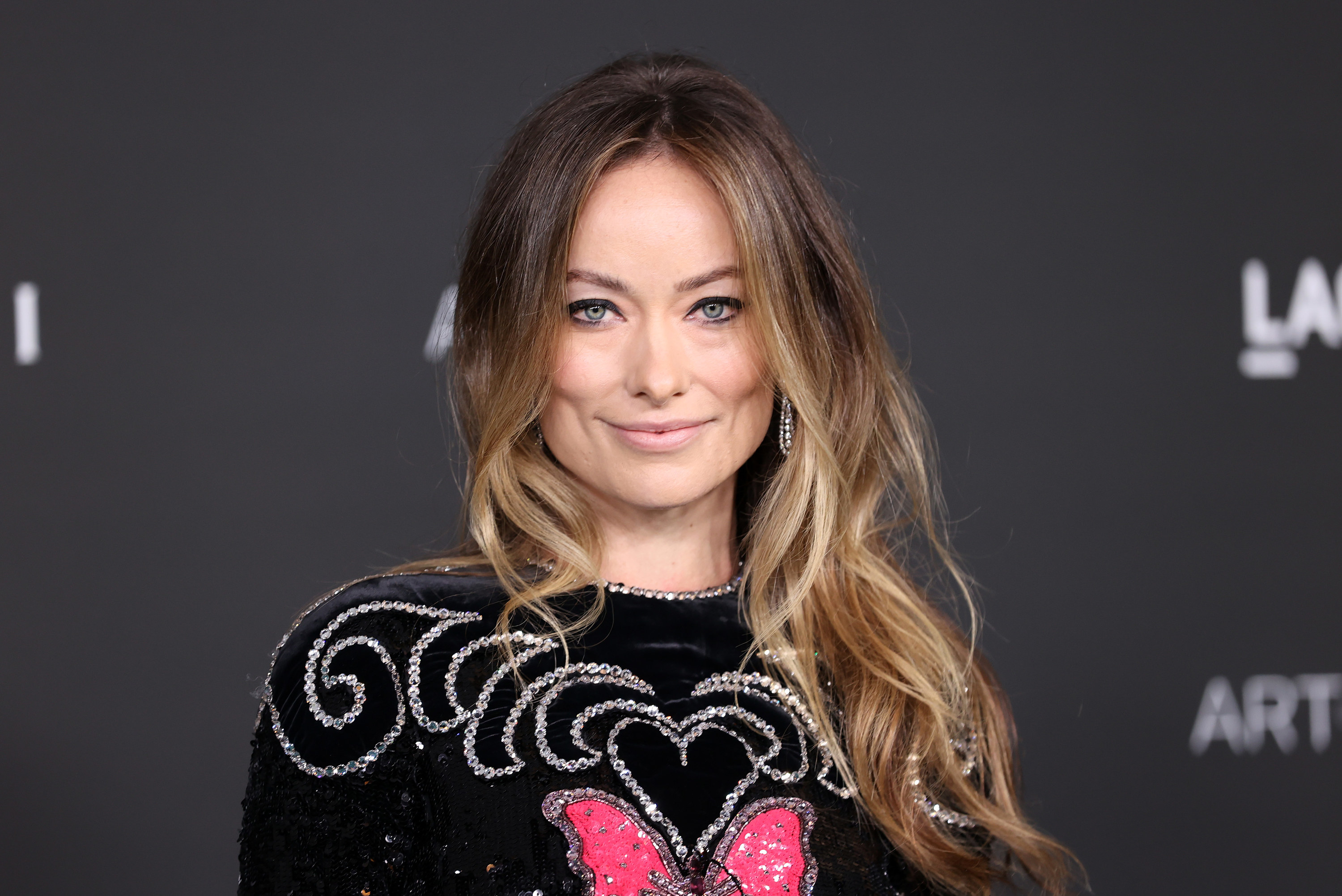 "I say this as someone who is such an admirer of his work: His process was not conducive to the ethos that I demand in my productions," Olivia told Variety.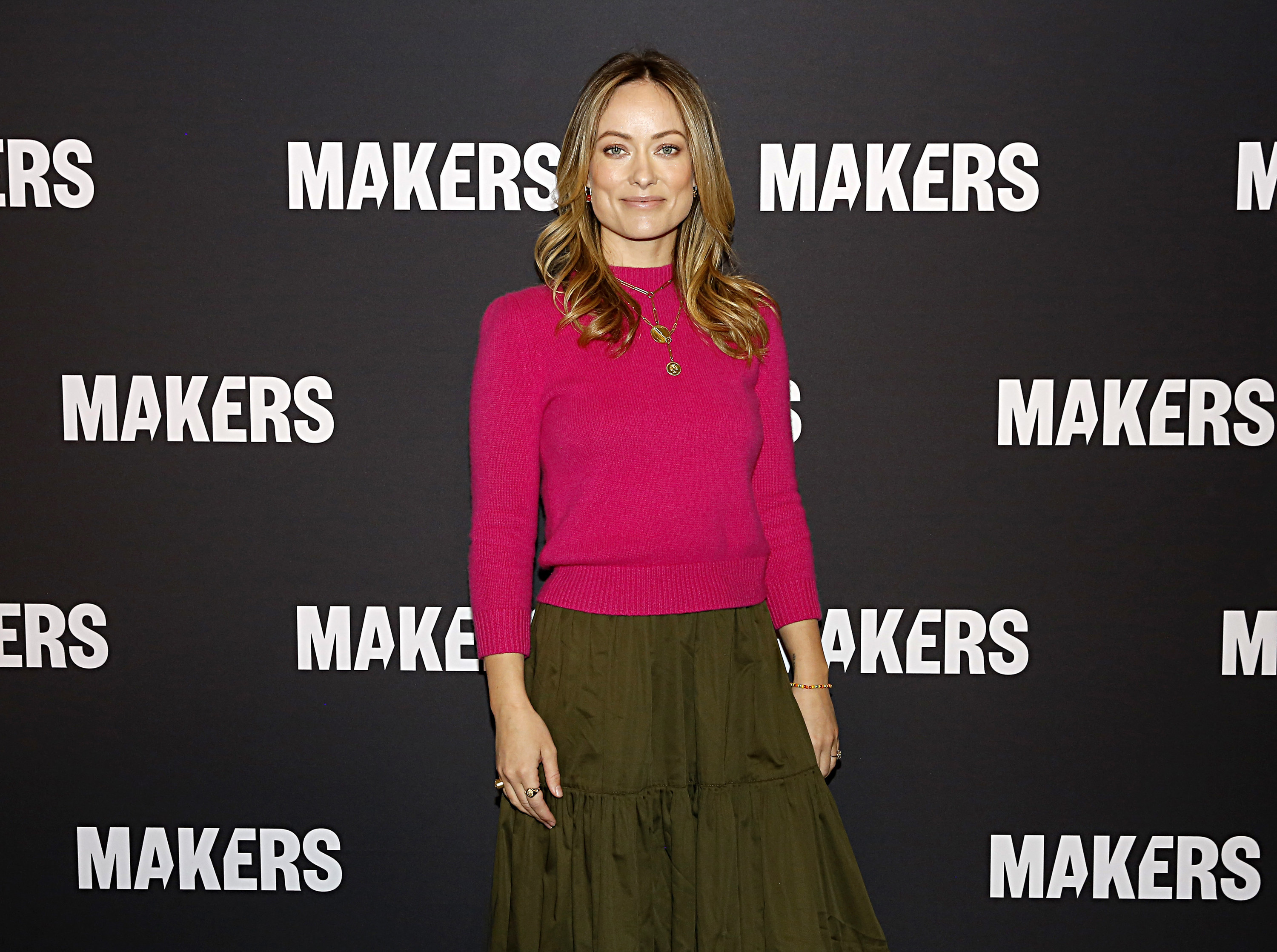 She continued, "He has a process that, in some ways, seems to require a combative energy, and I don't personally believe that is conducive to the best performances."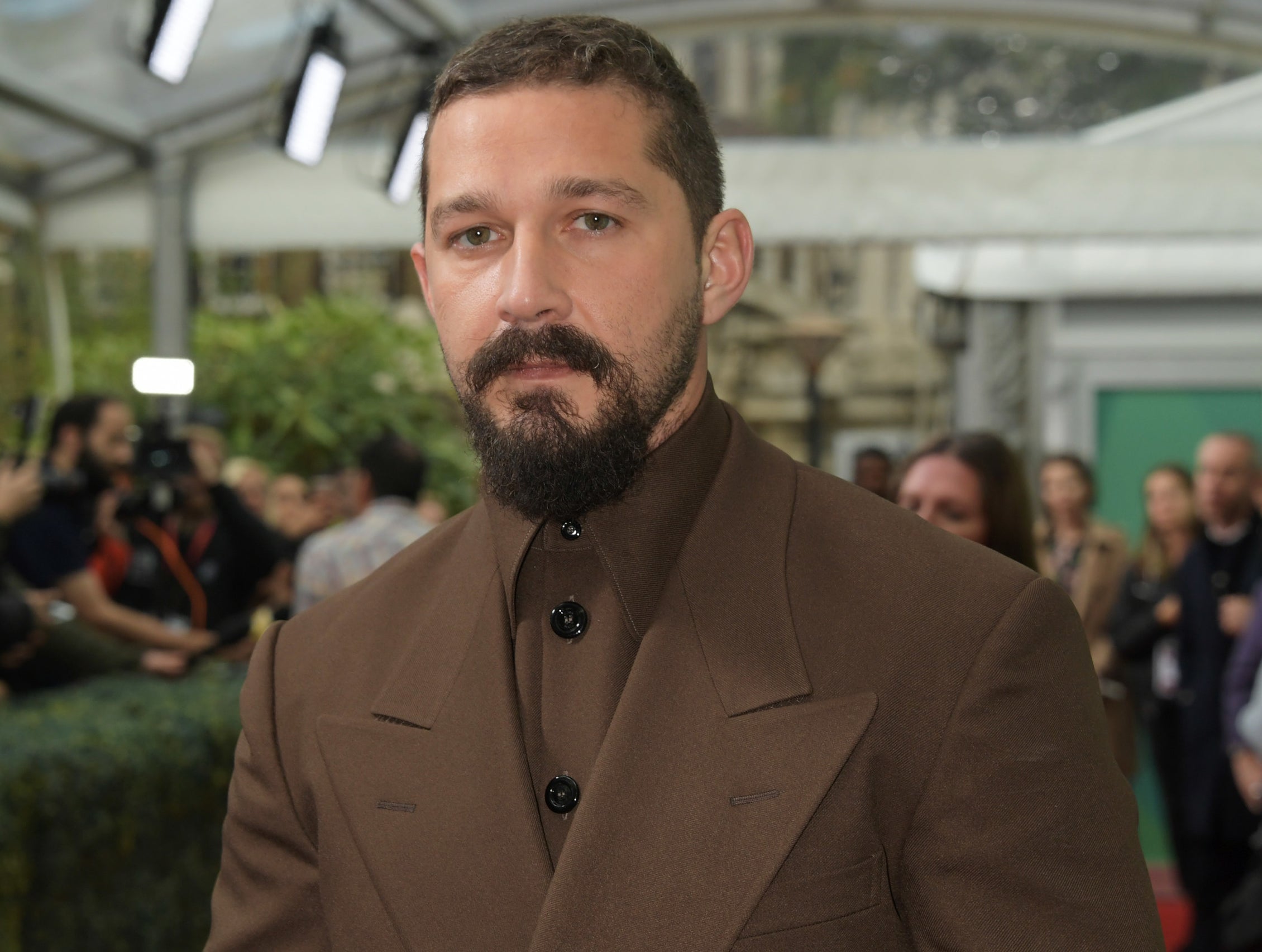 "A lot came to light after this happened that really troubled me, in terms of his behavior," Olivia said.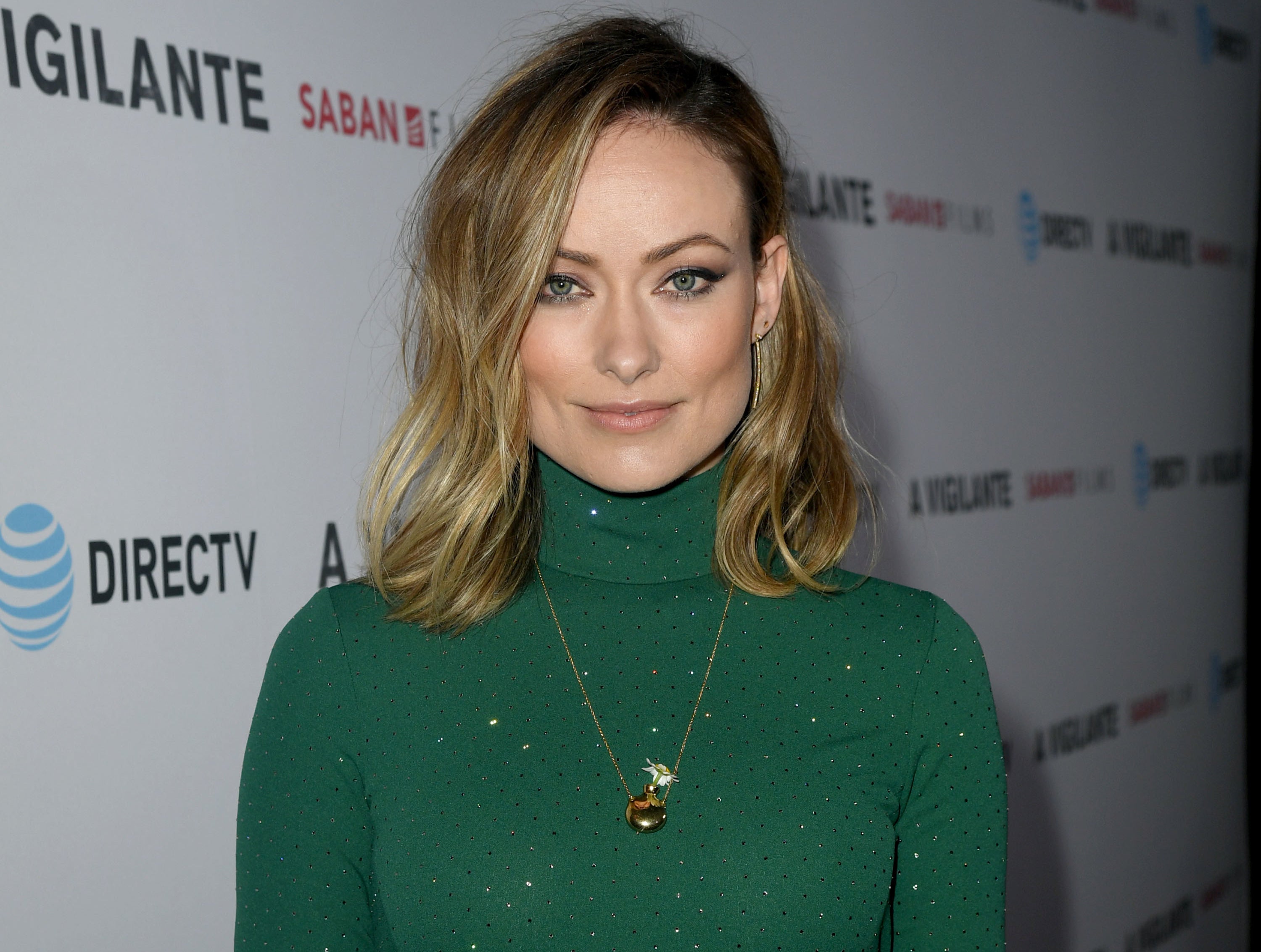 She noted that for the film, they needed an "energy that was incredibly supportive" especially as she was going to be asking costar Florence Pugh "to be in very vulnerable situations."
"My priority was making her feel safe and making her feel supported," Olivia explained, later adding, "I believe that creating a safe, trusting environment is the best way to get people to do their best work."
She continued, "Ultimately, my responsibility is to the production and to the cast to protect them. That was my job."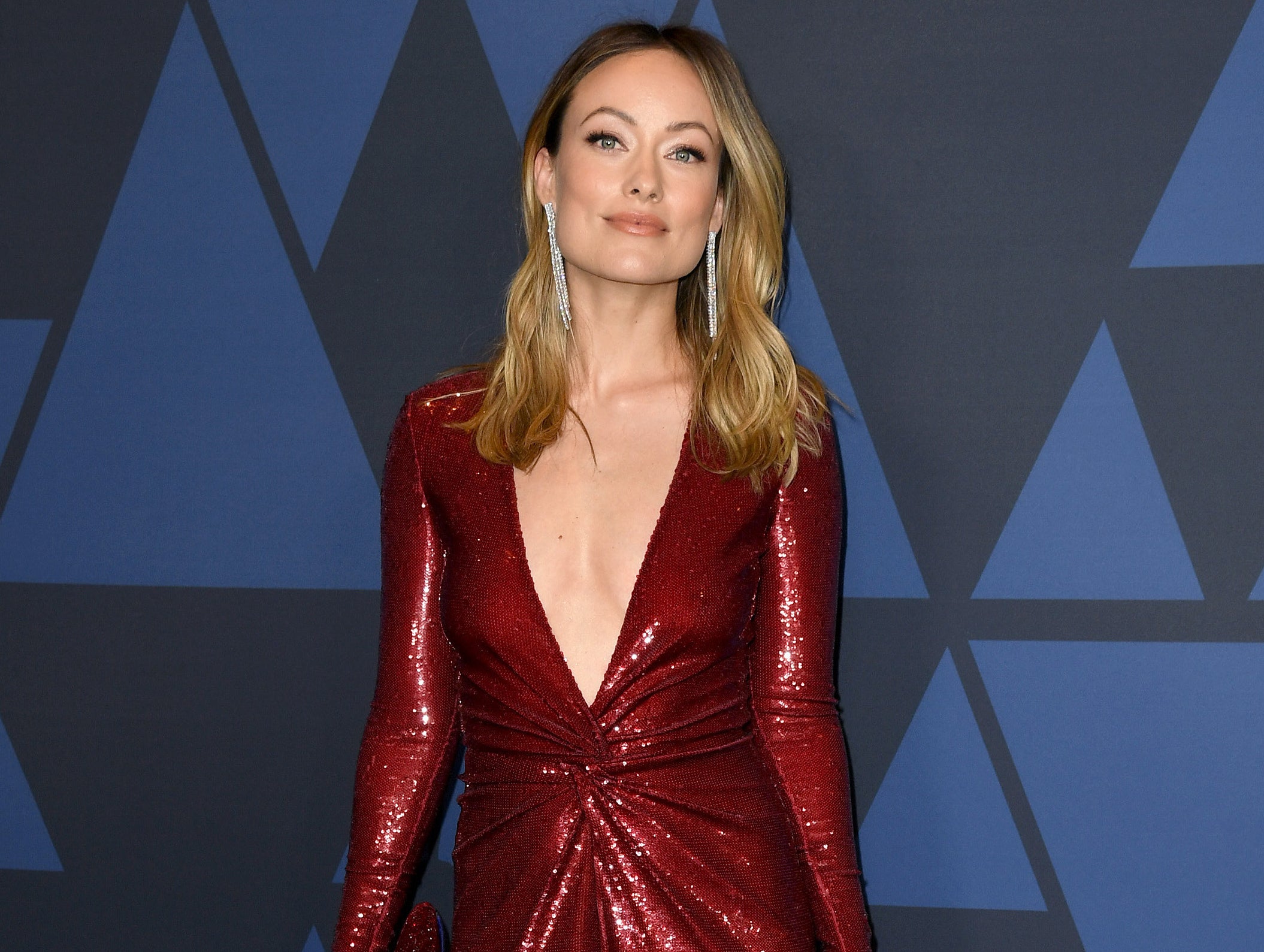 As for Shia, she says she is "just really wishing him health and evolution because I believe in restorative justice."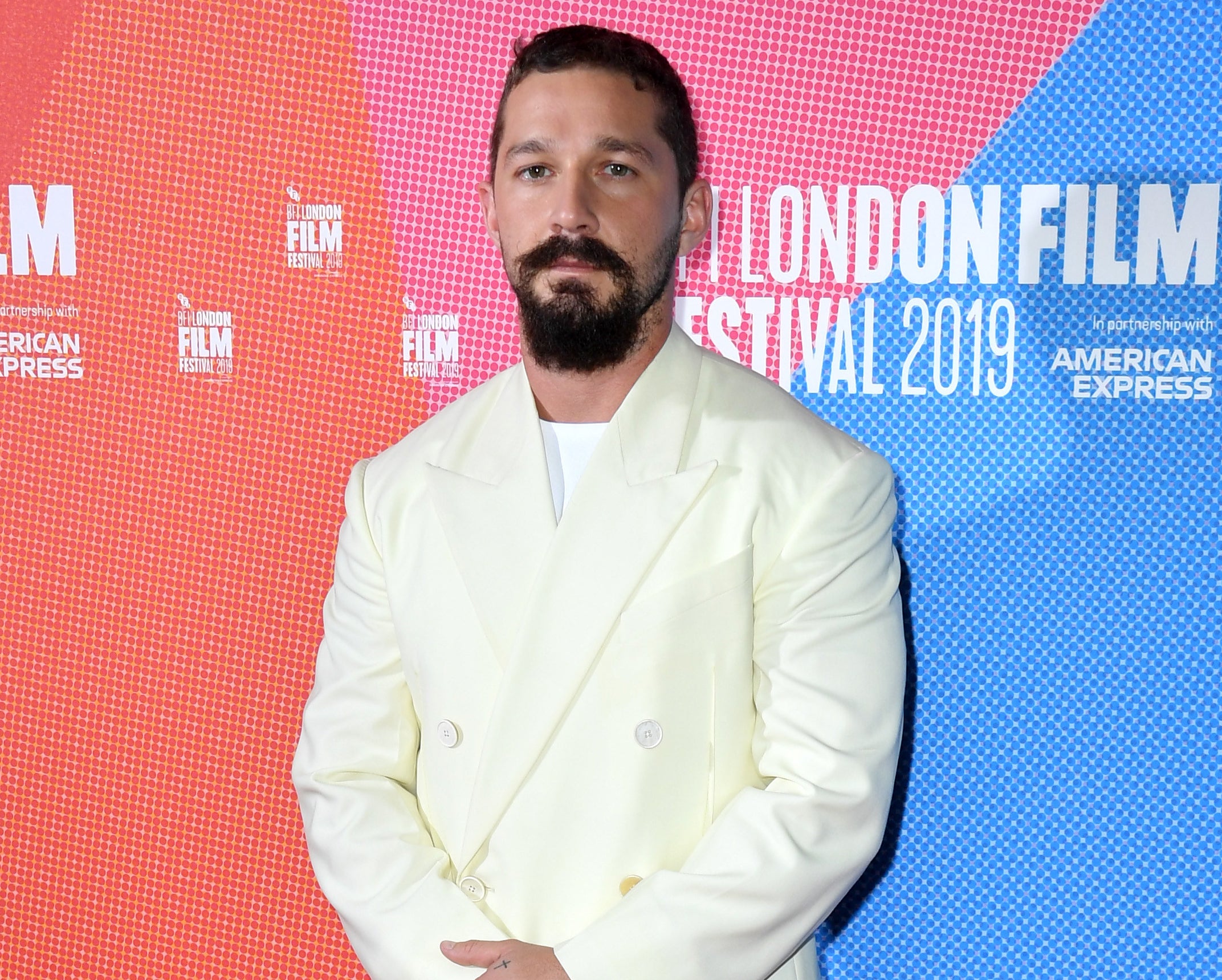 If you or someone you know have experienced sexual assault, you can call the ​National Sexual Assault Hotline​ at 1-800-656-HOPE, which routes the caller to their nearest sexual assault service provider. You can also search your local center ​here​.
If you or someone you know are in immediate danger as a result of domestic violence, call 911. For anonymous, confidential help, you can call the 24/7 ​National Domestic Violence Hotline​ at 1-800-799-7233 (SAFE) or chat with an advocate via the website.