The 8-year-old daughter of Kim Kardashian found herself in a bit of trouble after going live on TikTok when she definitely wasn't supposed to.
While North has clearly been in control of a lot of the posts on the account, she didn't get the OK to go live — especially while her mom was in bed!
"Mom, I'm live!" North can be heard saying as she bursts into Kim's room.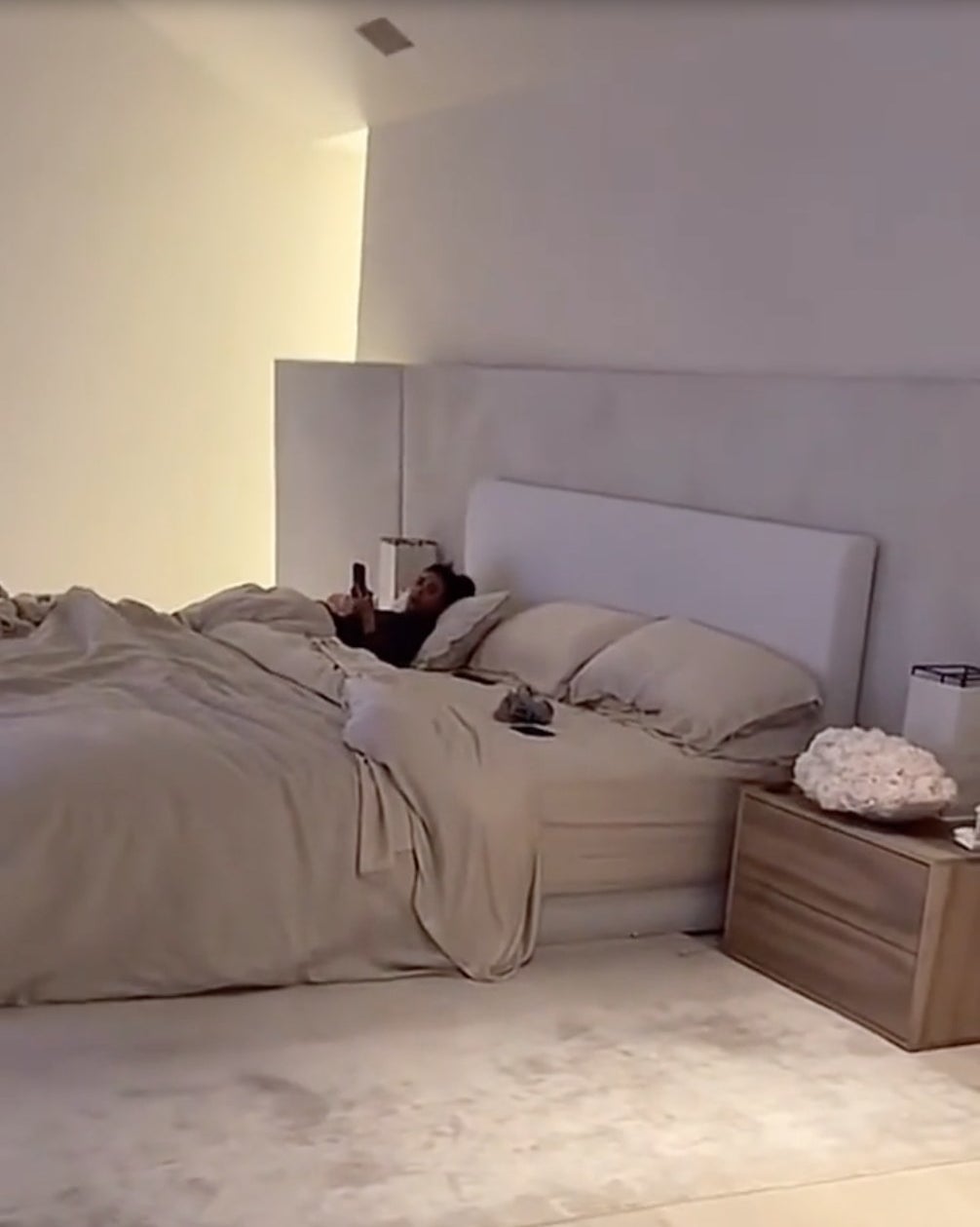 Kim immediately sits up, trying to end the Live, saying, "No stop, you're not allowed to!" before asking someone nearby if she's actually streaming.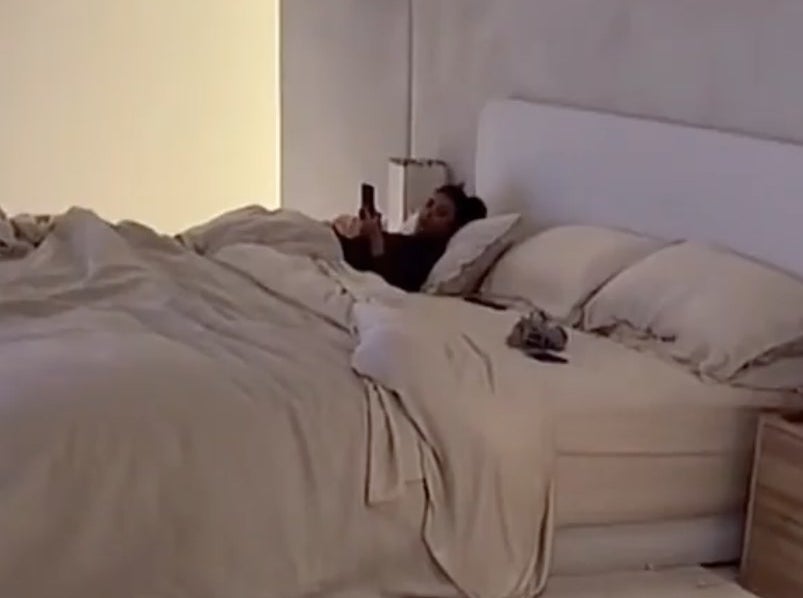 "OK, bye!" North shouted before quickly ending the Live.
Fortunately, a fan captured a recording of the entire hilarious interaction...that without a doubt ended with an off-camera scolding for North!
Watch it all go down below.