The longtime actor is so devoted to his family that he actually turned down two of the biggest movie franchises in the world.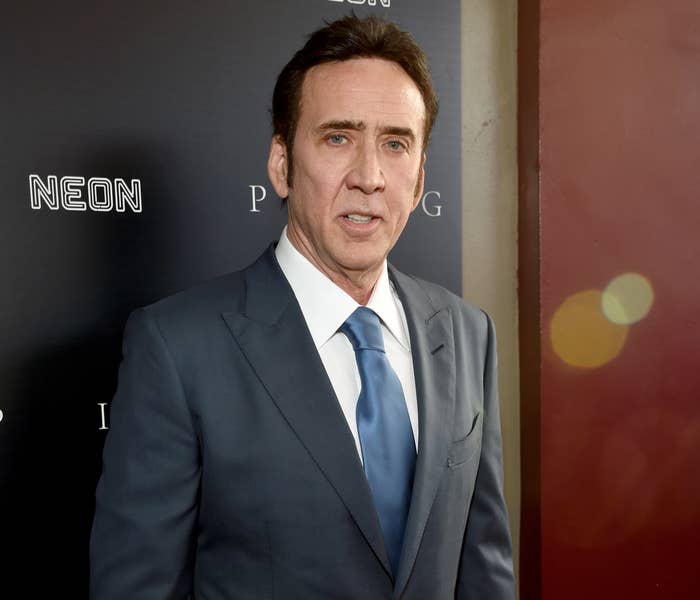 Nicolas recently shared that he was offered roles in both The Lord of the Rings and The Matrix but ended up saying no to both because he didn't want to be away from his family for so long.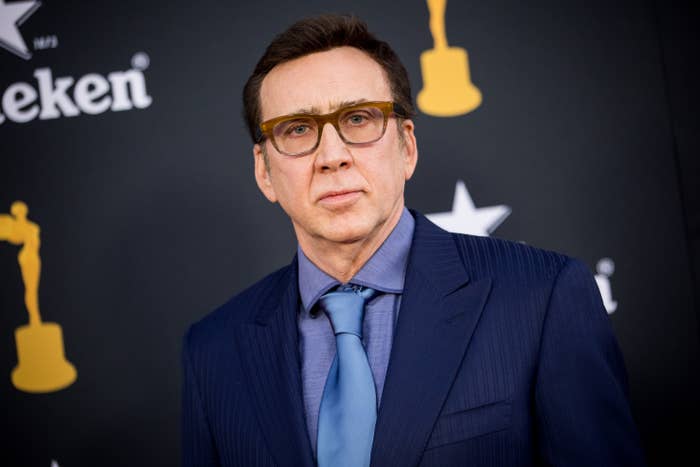 While discussing his new film The Unbearable Weight of Massive Talent, where he plays a fictionalized version of himself, Nicolas admitted his attentiveness to his family is what separates him from his onscreen character.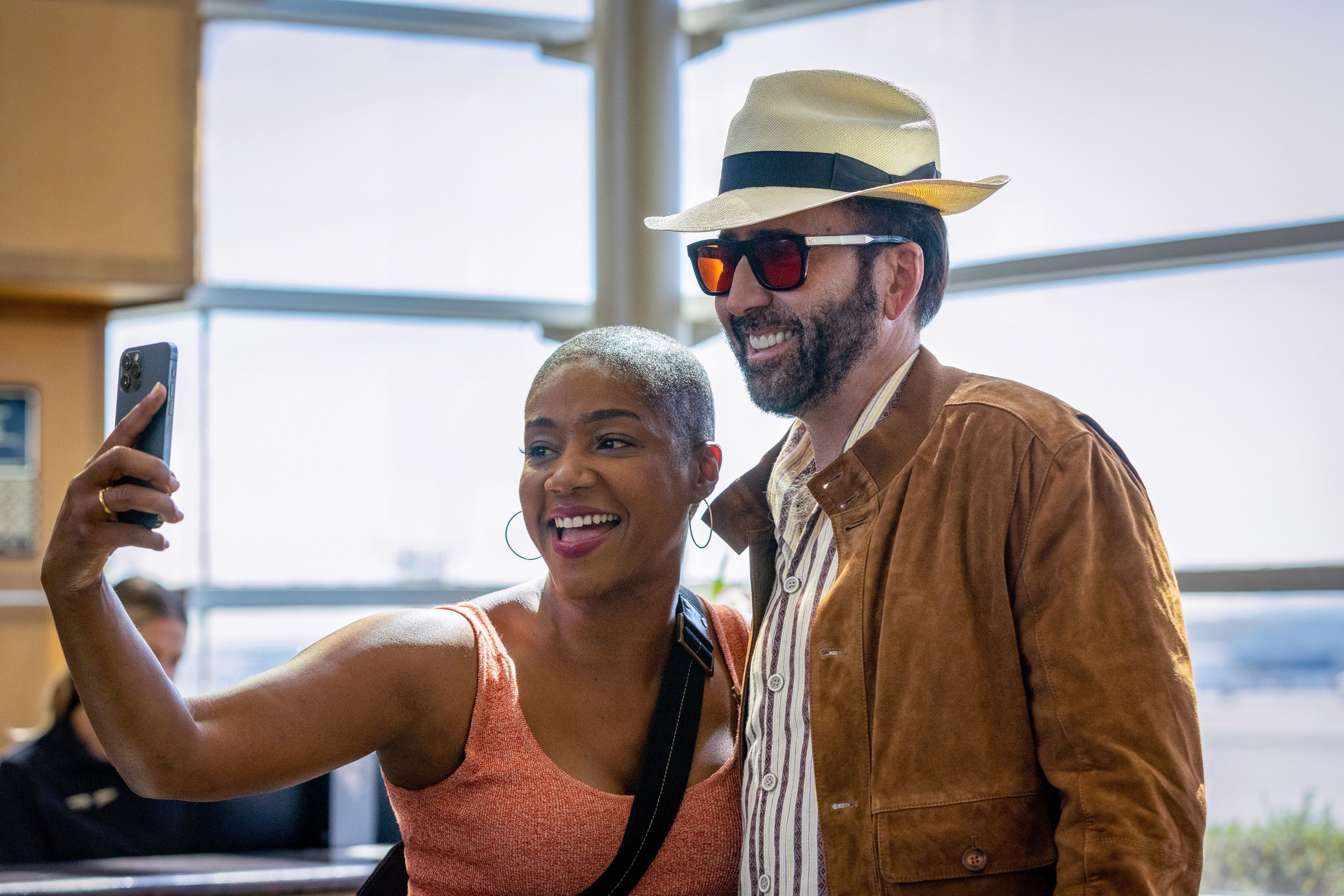 "There is a huge disparity between that Nic Cage in Massive Talent and the Nic Cage sitting in front of you right now," he explained to People.
"First and foremost ... there's no version of Nic Cage in reality that doesn't want to spend time with his children. There's no version of Nic Cage that didn't put family first over career," Nicolas shared.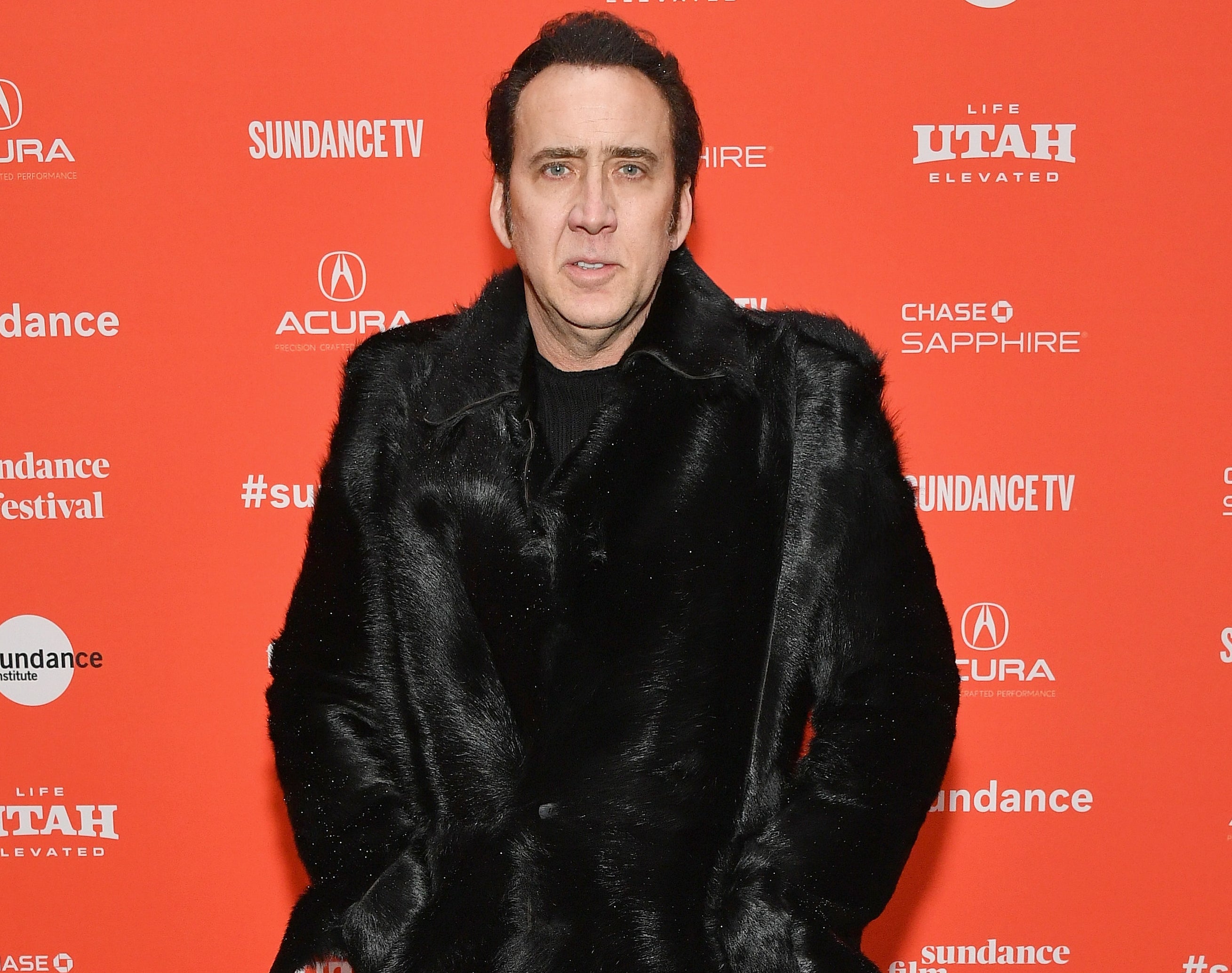 According to Nic, he "turned down Lord of the Rings and turned down Matrix because [he] didn't want to go to New Zealand for three years or Australia for three years." "I needed to be home with my son Weston," he said, adding, "That's a fact."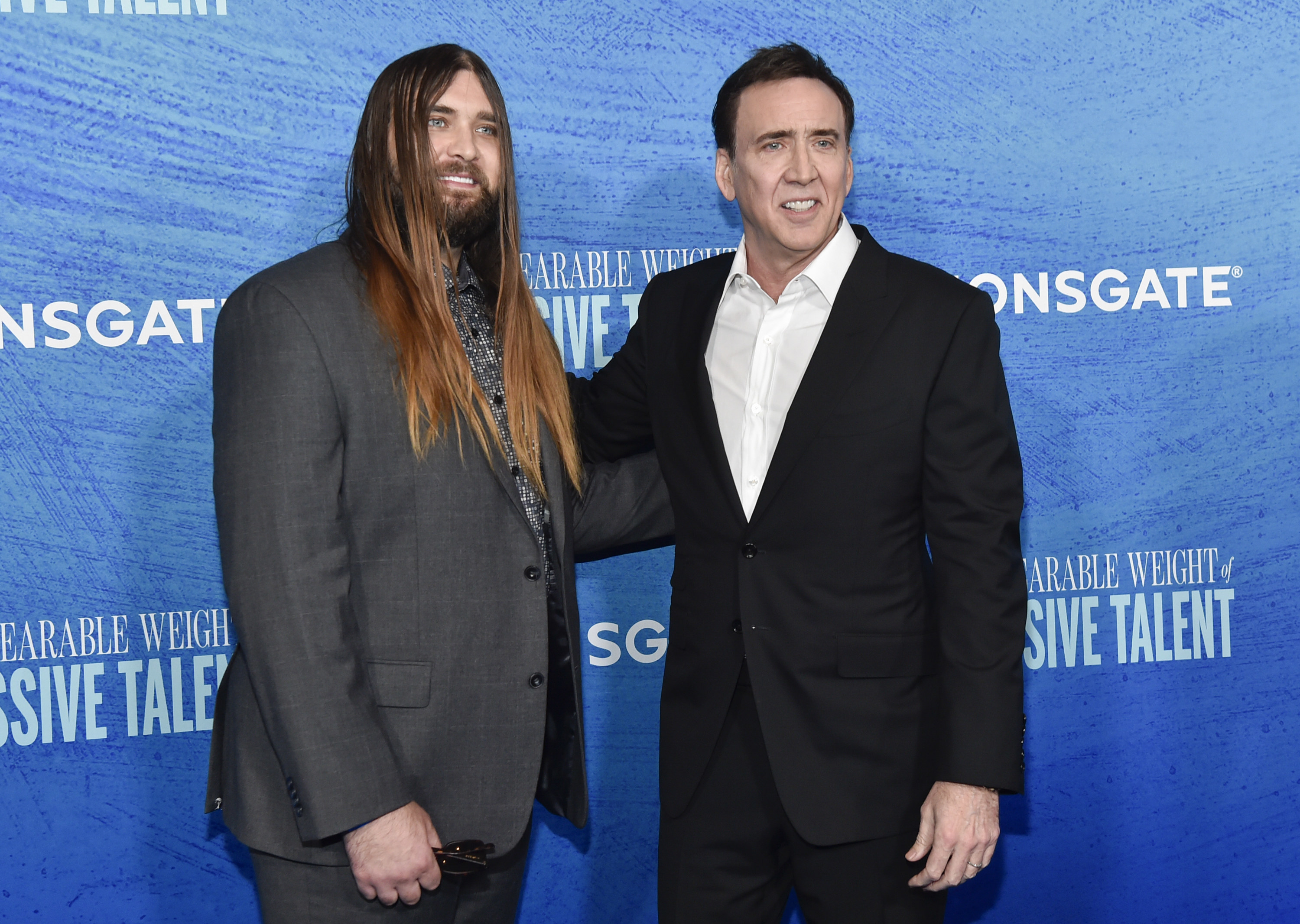 While Nic's son Weston is now 31, he's also dad to 16-year-old Kal-El — and has a baby on the way with wife Riko Shibata.