Fans have been wondering if the actor, who played Barney Stinson in the original How I Met Your Mother series, would be reprising his role in the new Hulu spinoff.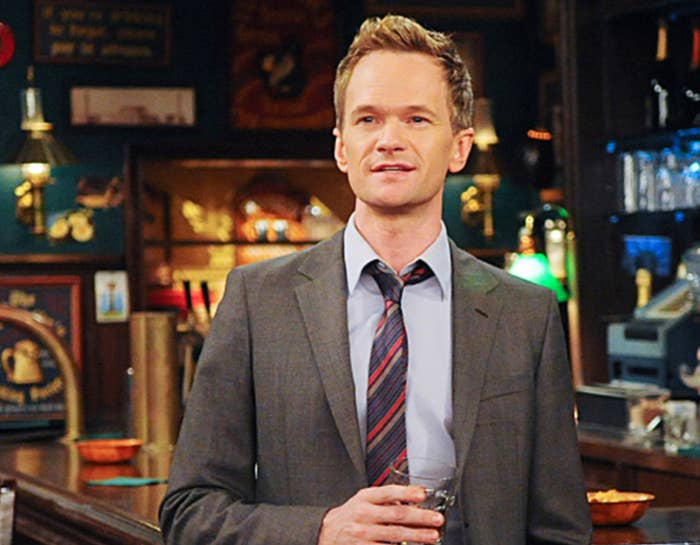 In a conversation with HIMYF star Hilary Duff, Neil said Barney would've had to make some life changes before joining the cast.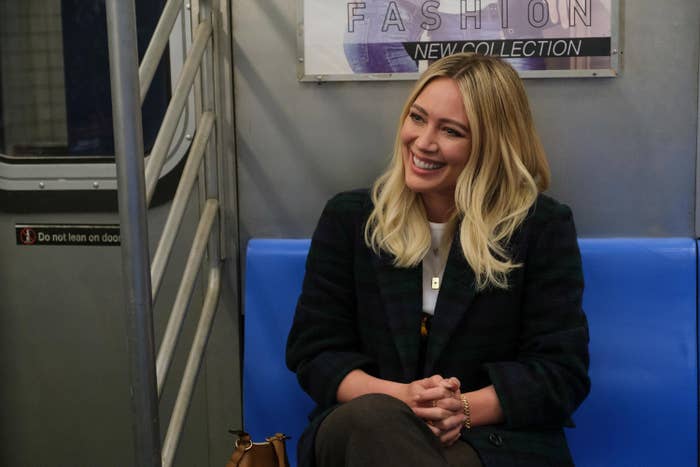 "As for coming on your show (insert joke here), I worry. Barney's antics, his overt delusions of grandeur, would likely get everyone in trouble," Neil said in his Wondercade newsletter.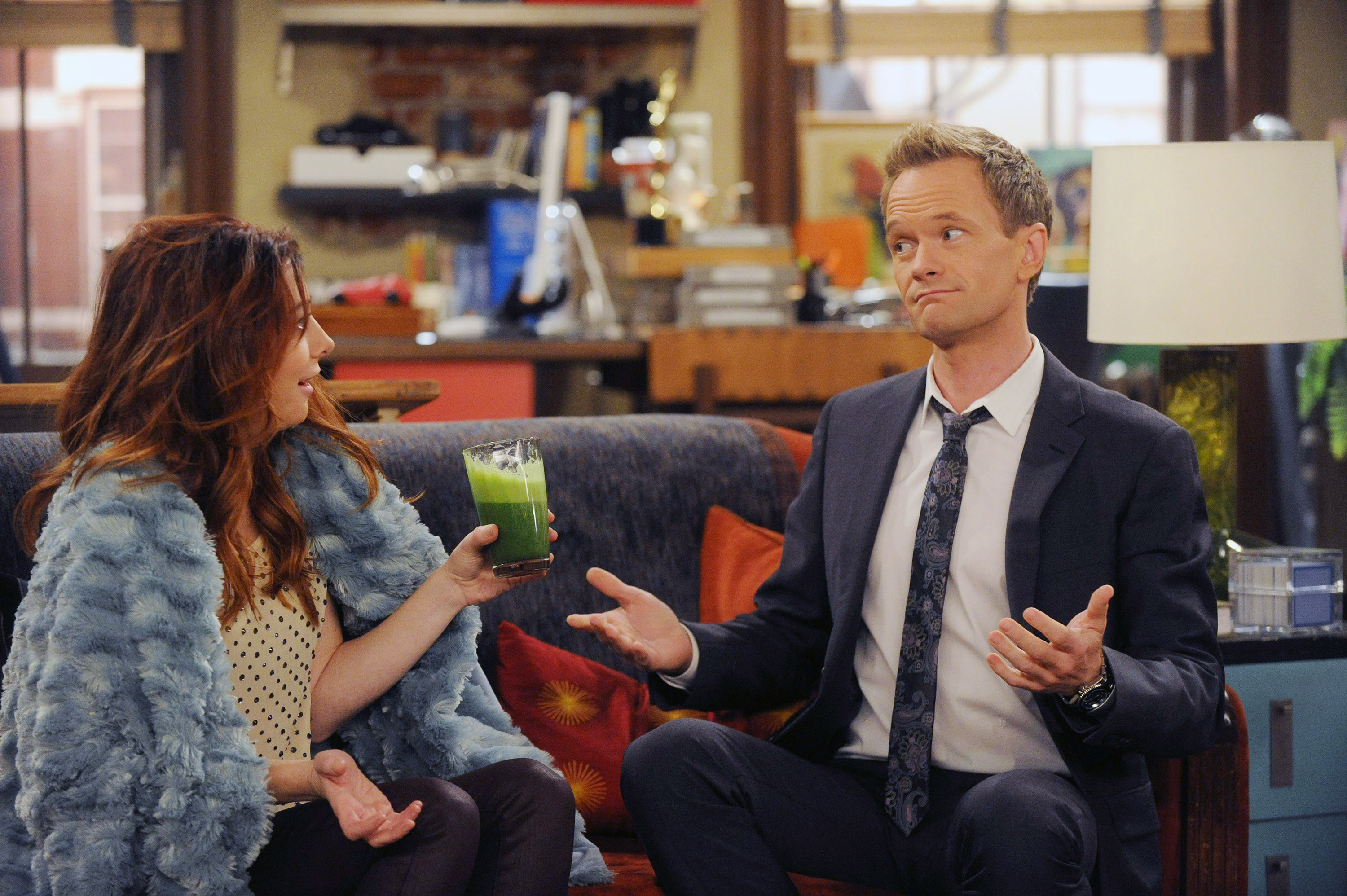 He continued, "So, unless he's changed his ways or joined a nunnery (insert joke here), not sure if it's in anyone's best interest."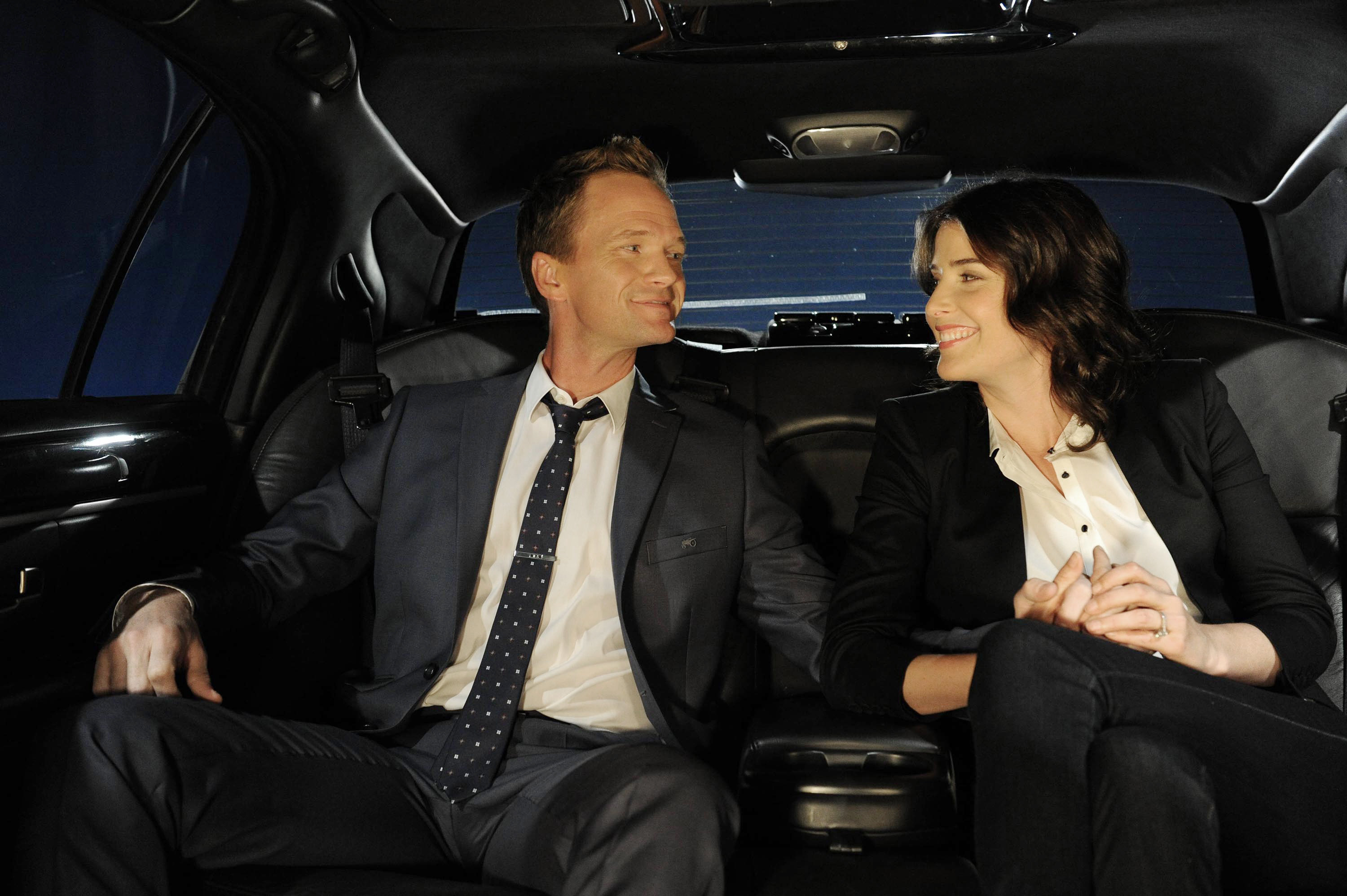 Hilary agreed with Neil's thoughts, noting that Barney would probably be viewed differently today.
"I'm not sure how you feel about this, but I'm pretty sure Barney would...be in jail in 2022," Hilary joked.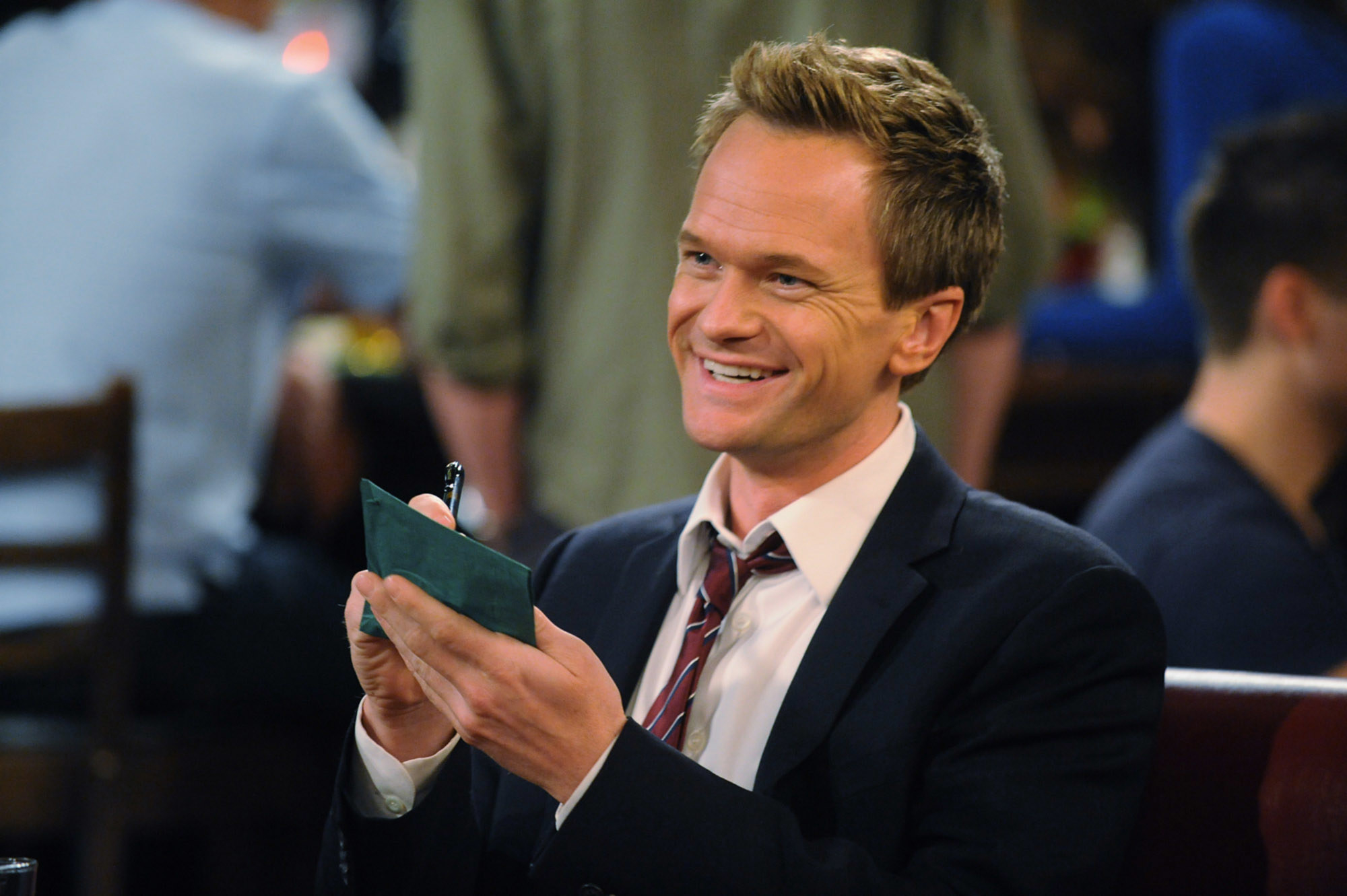 She added, "Since we're living in the world of females coming into power, I'm assuming that's why they made [Barney-esque character Valentina] a woman!"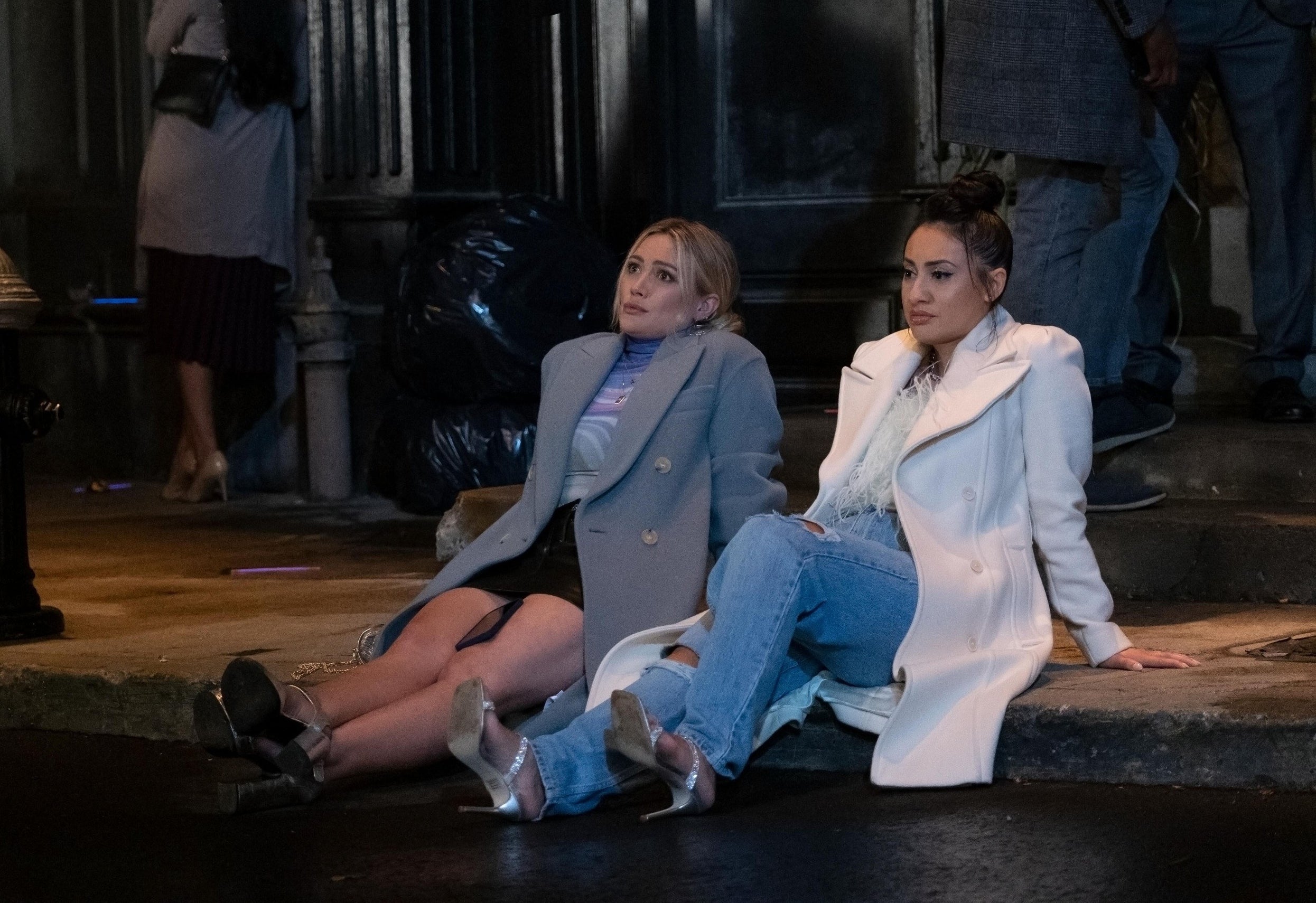 So while Neil hasn't completely ruled out a guest appearance, it doesn't sound like it'll be happening anytime in the near future.