The Trailer For Naya Rivera's Final Project As The Voice Of Catwoman Has Been Released And It's Making Me Emotional
Naya completed the project before her death in 2020.
The Glee actor, who died in a tragic accident last summer, lent her voice to Batman: The Long Halloween before her death.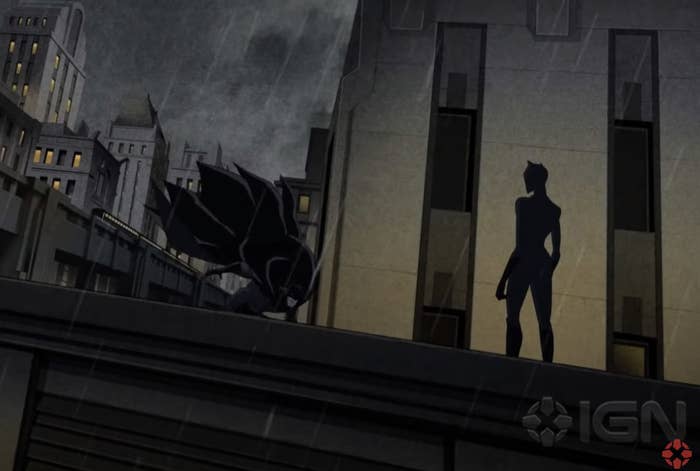 In the animated feature, Naya voices Selina Kyle, aka Catwoman.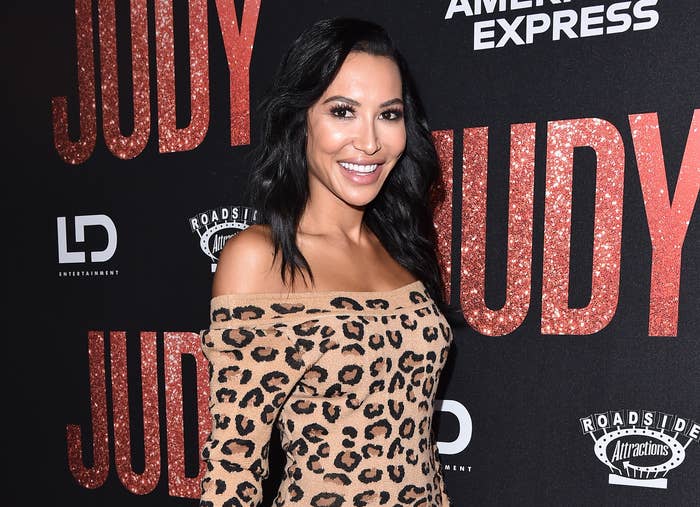 The film will be released in two parts, dropping later this summer and then in the fall.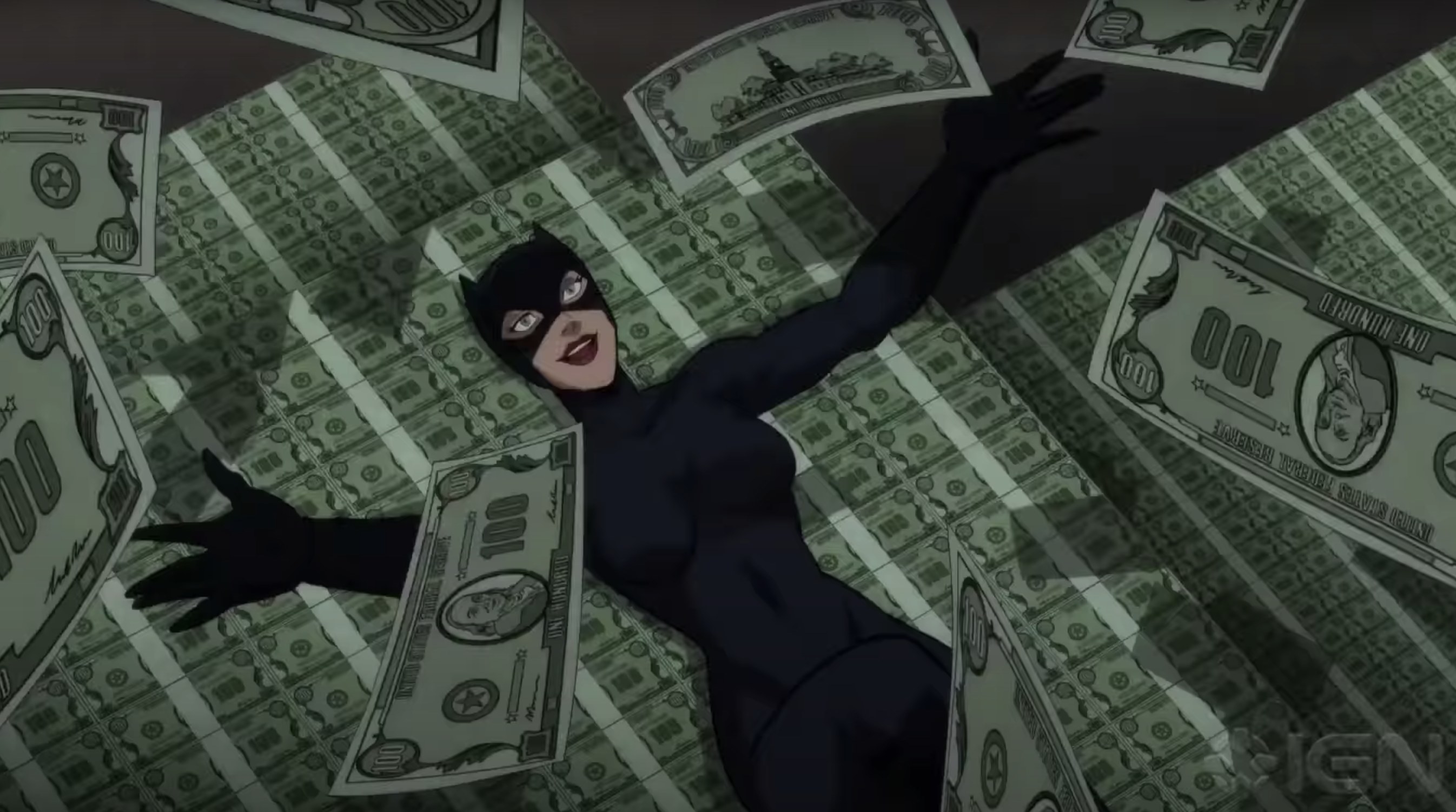 The cast also includes Jensen Ackles as Bruce Wayne and Josh Duhamel as Harvey Dent/Two-Face.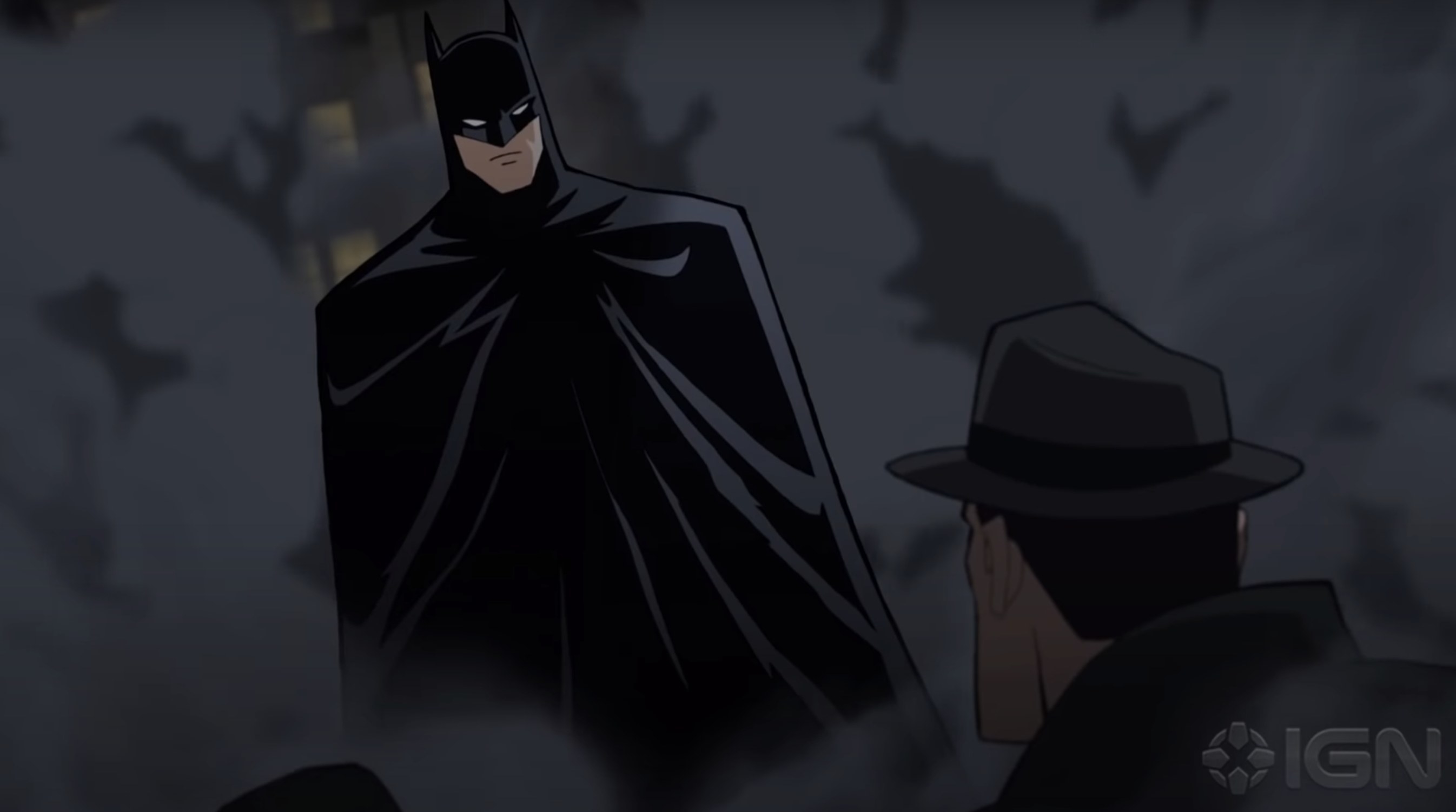 While the film doesn't quite look emotional, it's certainly sad to watch knowing that it was Naya's final role before her life was tragically cut short.