The Stranger Things costars, who have been linked since 2016, have kept things really quiet about their relationship through the years.
While fans have been very curious about their dating life, the couple feel "more comfortable holding some things for themselves."
"I'm always curious as to why it comes up. Why do people want to know about it?" Natalia asked during an interview with Cosmopolitan UK.
She noted that she knows it's probably a "natural instinct to want to know more about the people who are on your screens for hours" and "what they're like in real life," but they're just regular people.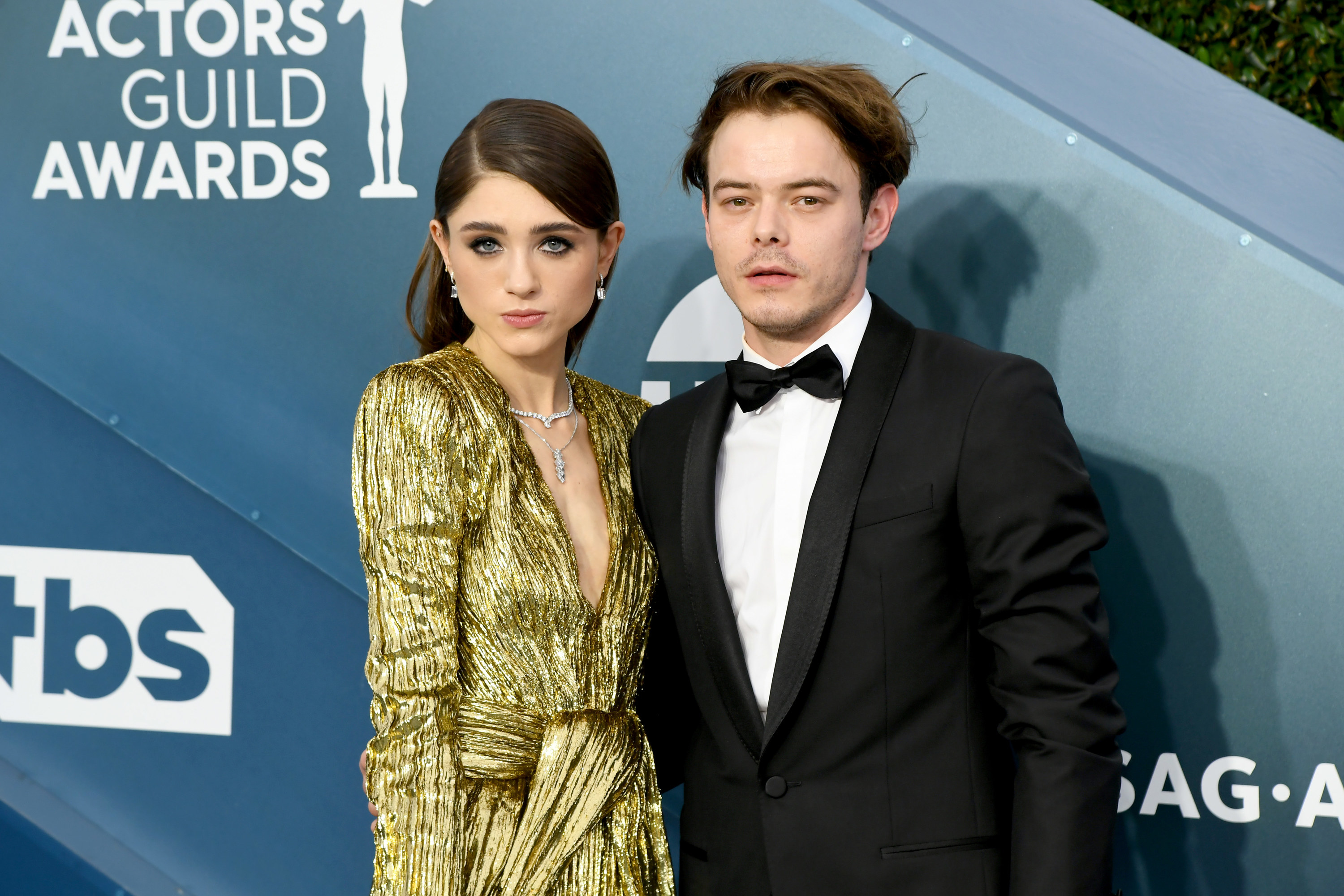 "Now that I've experienced the other side of it… It sounds so cliché, but I'm just a person, too," Natalia said.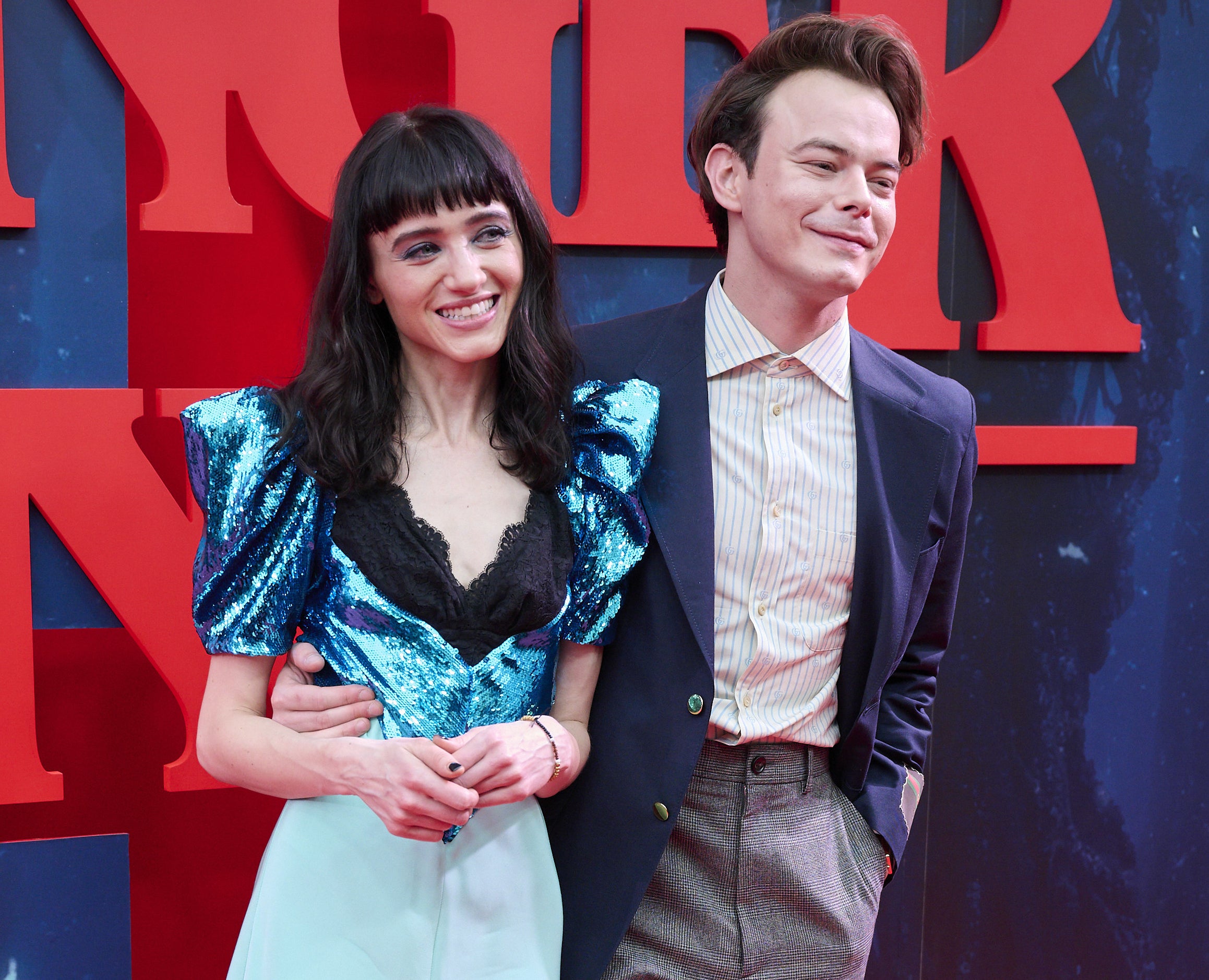 Natalia added that there shouldn't be so much pressure on whether they decide to go "red-carpet official" or do interviews together because they're colleagues and it would have "happened either way."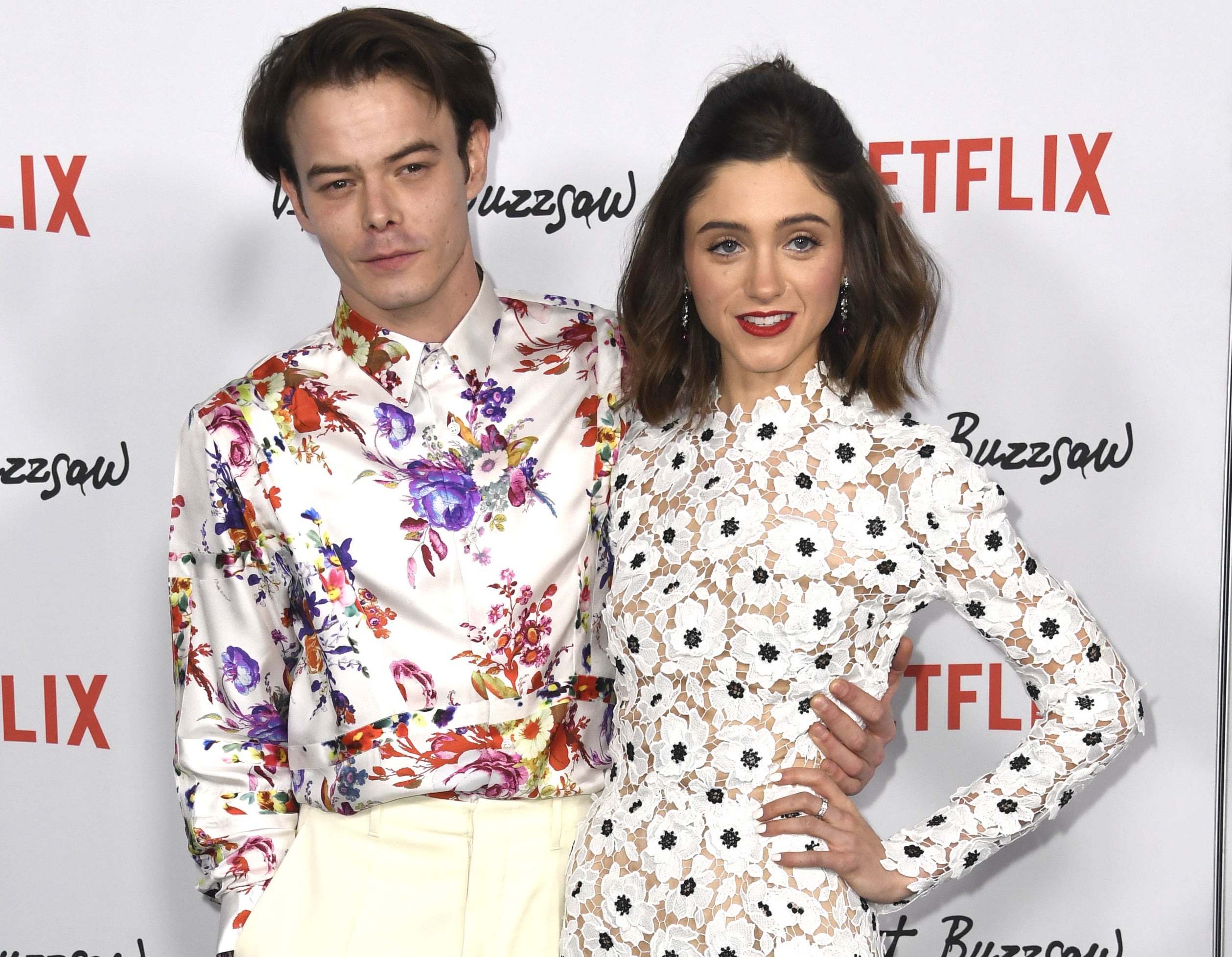 "The weirdest thing about [our relationship] is other people's perception and reaction to it. Everything else just feels very human," Natalia shared.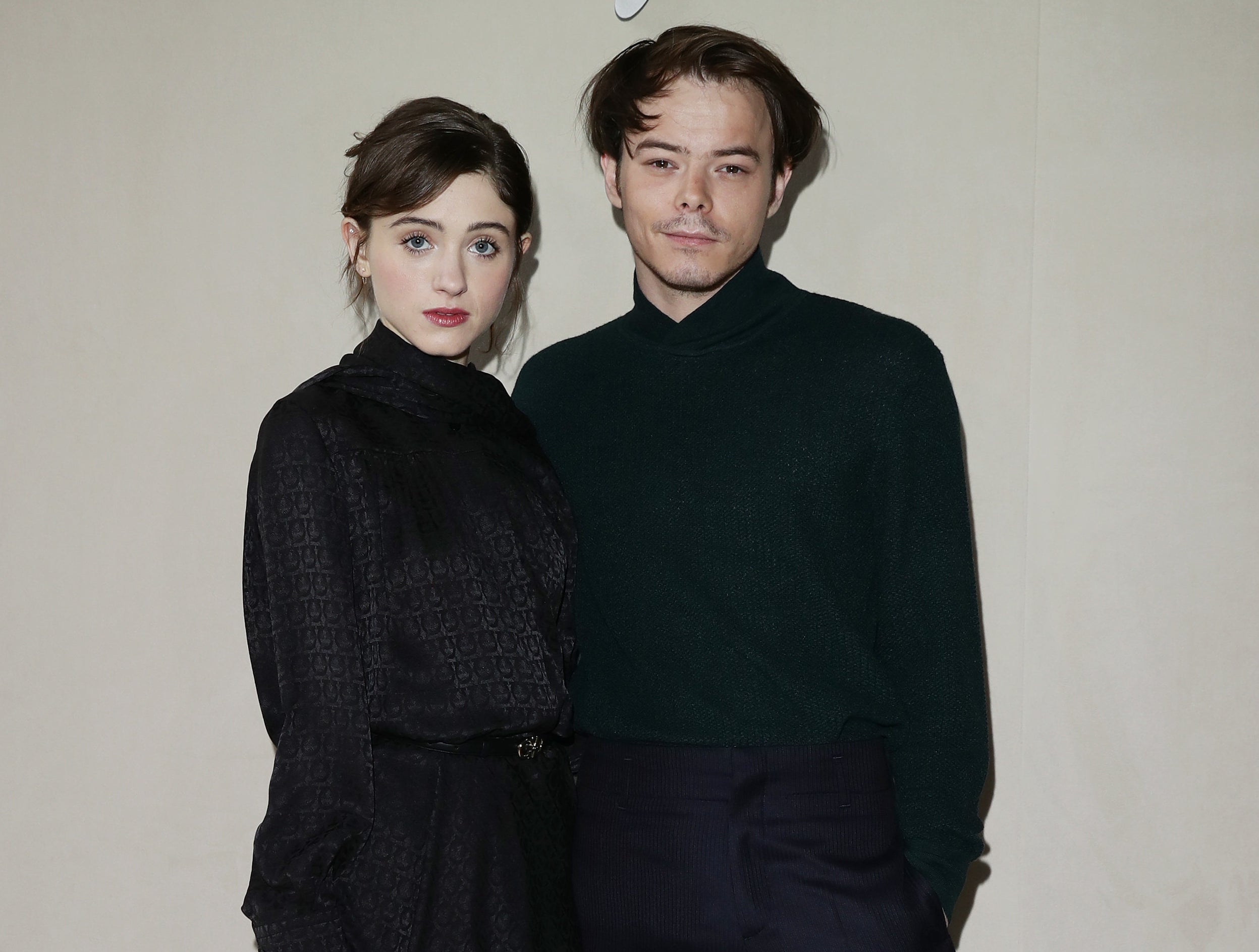 And even though they're extremely private, Natalia said that it's really "special" to work with Charlie and experience fame with him by her side.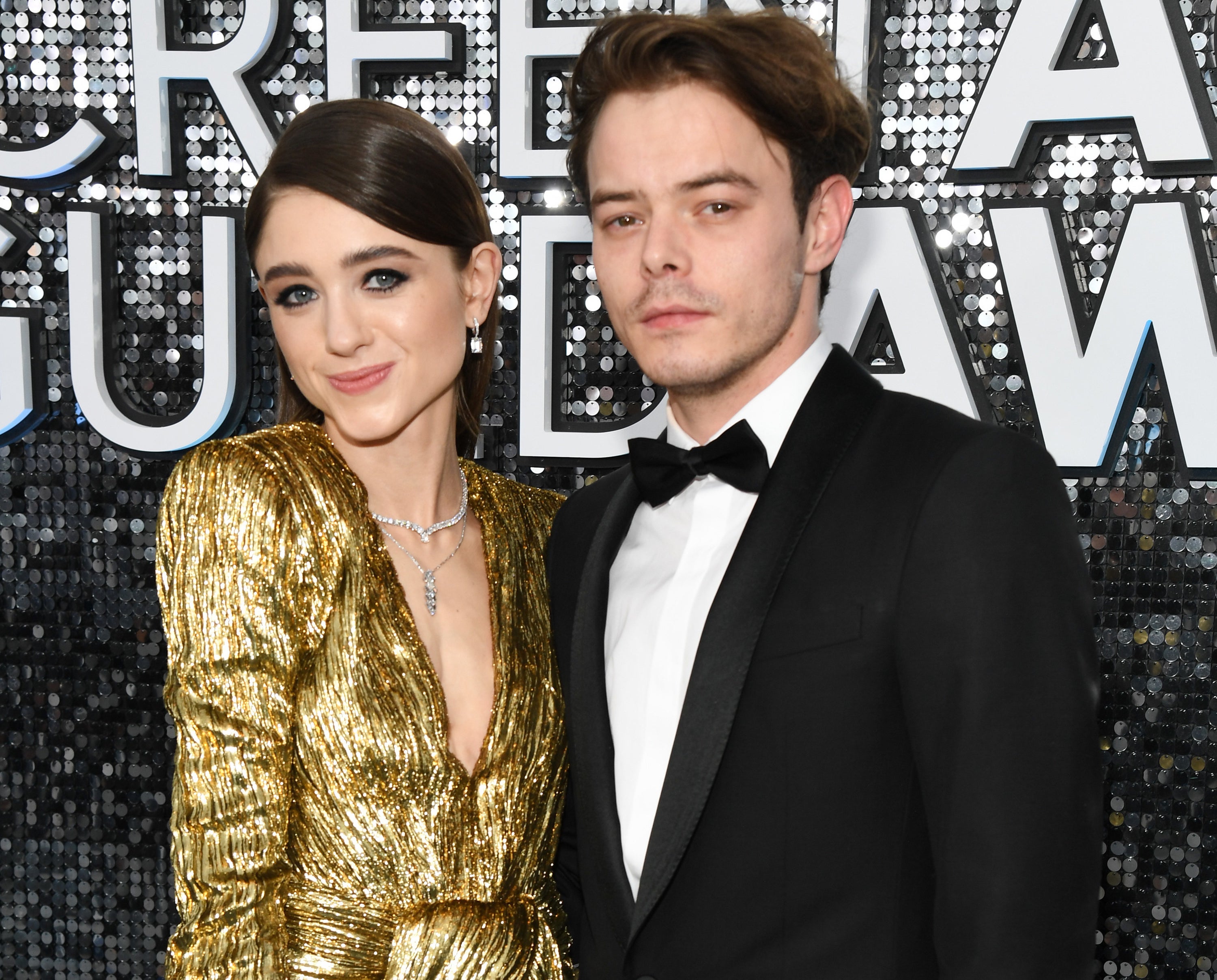 "It's an understanding that would be hard to replicate. It's an indescribable thing," Natalia concluded.